Ranbir Singh aka Utkarsh Solankii was fined for doing stunts on his Maruti Swift and BMW 5-Series and posting videos on social media
His Diesel-powered BMW 5-Series was seized for being over 10 years old
The menace caused by so-called social media 'influencers' is getting worse by the day. Thankfully, though, the police have started taking notice of people notorious for posting dangerous content. In a recent development, an Instagram influencer based in New Delhi was fined for dangerous driving. What's more, his Maruti Swift and BMW 5-Series were seized. The vehicles were recovered near Chattarpur Enclave on Tuesday night.
You may also read: Influencer 'Tests' Build Quality of Rs 1 Crore Land Rover Defender with Hammer!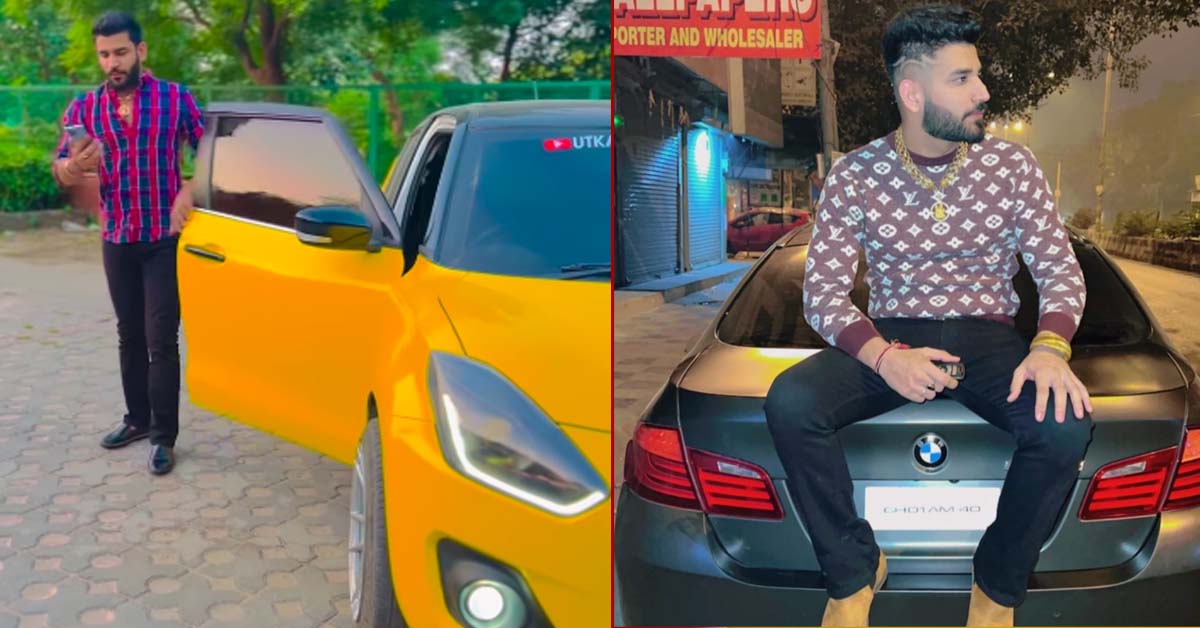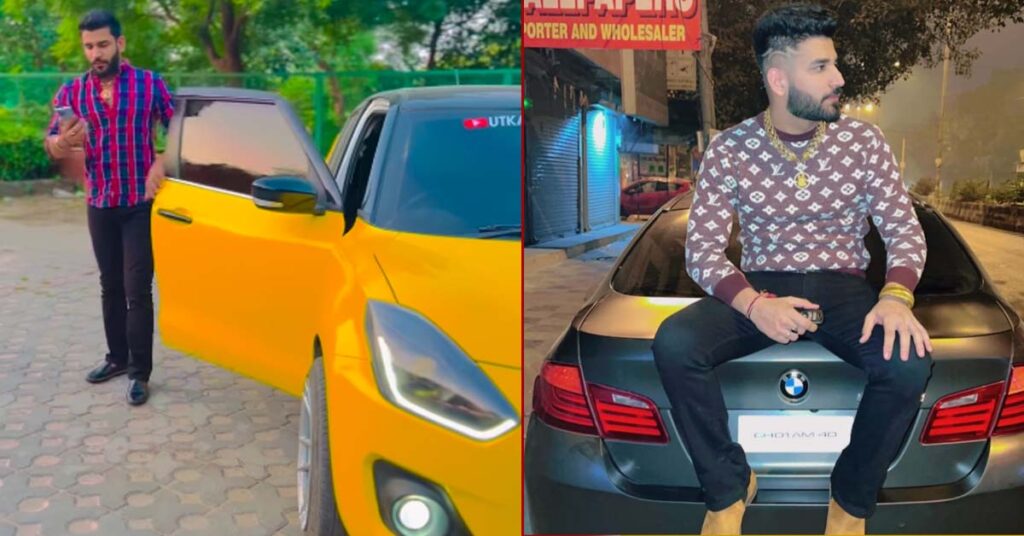 You may also read: Influencer Eats Lunch While Mahindra XUV700 Drives on its Own at 81 km/h, ADAS Misused YET AGAIN
BMW 5-Series Not Road Legal for Being Over 10 Years Old
One Ranbir Singh, who calls himself Utkarsh Solankii on Instagram, has been regular with posting videos of himself performing silly stunts on his wrapped Maruti Swift and BMW 5-Series. The guy has more than 26,000 followers on Instagram, while his reels have garnered lakhs of views. In the vidoes posted by the accused, he can be seen sitting ont the bonnet of moving vehicles, racing vehicles in traffic and performing other such stunts. In fact, he can be even seen with a gun in one of thr vidoe.s
Interestingly, the BMW 5-Series in possession of Ranbir bears Chandigarh registration and is owned by 'Plum Salons Pvt Ltd.'. The diesel-powered sedan turned out be over 10 years of age and was hence found illegal for use. Meanwhile, his Swift is registered in his own name. Both the vehicles were seized for various violations, including fancy licence plates, dangerous driving, RC violation and more. The police even stated that Ranbir has been a repeat offender for illegal changing of colour of his vehicles.
You may also read: 'Influencers' Test Safety of Tata Harrier by Kicking and Hitting It
Influencer Dodged Cops By Repeaedly Changing Colours of Maruti Swift
The police team nabbed Ranbir after a recent video of him sitting on the bonnet of his Maruti Swift being driven at high speed went viral. The accused can be seen taking selfies while sitting on the hood of the moving car. Apparently, he had been dodging cops by repeatedly changing colours of his Maruti Swift. A look at the social media accounts of the offender reveals various videos of him performing such silly stunts with his vehicles. We're now hopeful that the action by the police will now dissuade other social media users from performing similar stunts to gain traction.
You may also read: Non-Bailable Warrant Issued Against Influencer for Drinking in Middle of the Road
Speaking to media, a spokesperson of Delhi Police said Ranbir had turned his social media stunts into a full time job after gaining some popularity online. The accused is a resident of Pooth Kalan village near Rohini in North West Delhi,