The Ferrari Purosangue SUV will be based on a completely new platform and will be powered by a plug-in hybrid with turbo V6 engine as well as a V12 engine.
A Ferrari SUV? Enzo would never have approved of such an idea. Nevertheless, the bosses at Maranello decided to give in to the trend. Perhaps the most controversial model to come out of Maranello in the brand's 72 year old history, Ferrari shook the world when they announced that they are building an SUV, and its called the Purosangue.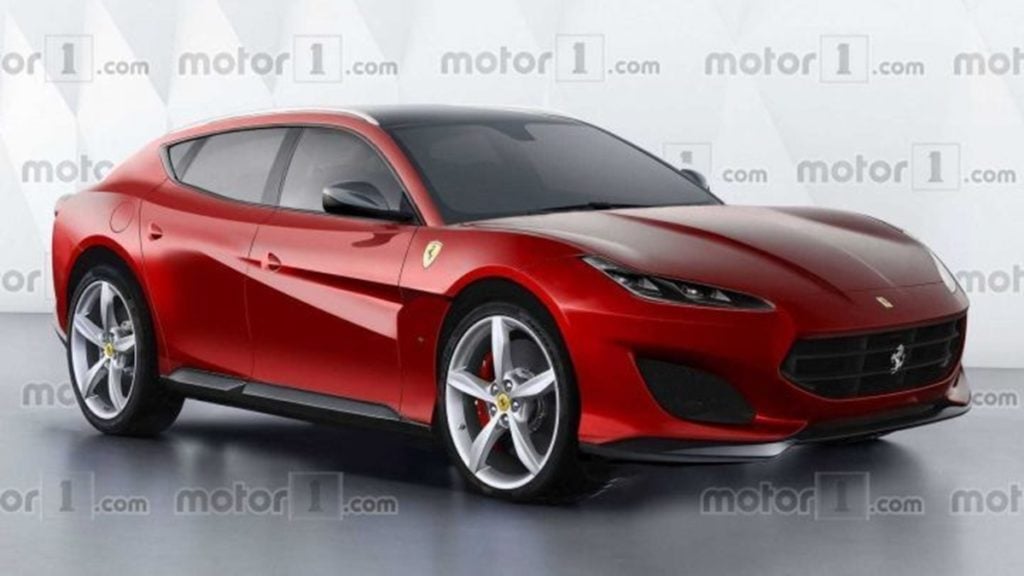 While everyone knew that the SUV is well under development, there was not much detailed information about it anywhere, particularly about what would be powering it. Now however, there are some details on the Purosangue. Speaking to Autocar, Ferrari's chief technical officer, Michael Leiters, has revealed that the SUV has been codenamed 175 and if you have been wondering about the name 'Purosangue', it means 'thoroughbred' in Italian.
Let's delve a little deeper. It was speculated earlier that the Purosangue would essentially be a jacked up GTC4. All those speculations have been put to rest as Ferrari have confirmed that the Purosangue would be based on a new front mid-engined platform. The platform can support a V6, V8 or even a V12 engine and also is compatible with both rear-wheel drive and all-wheel drive.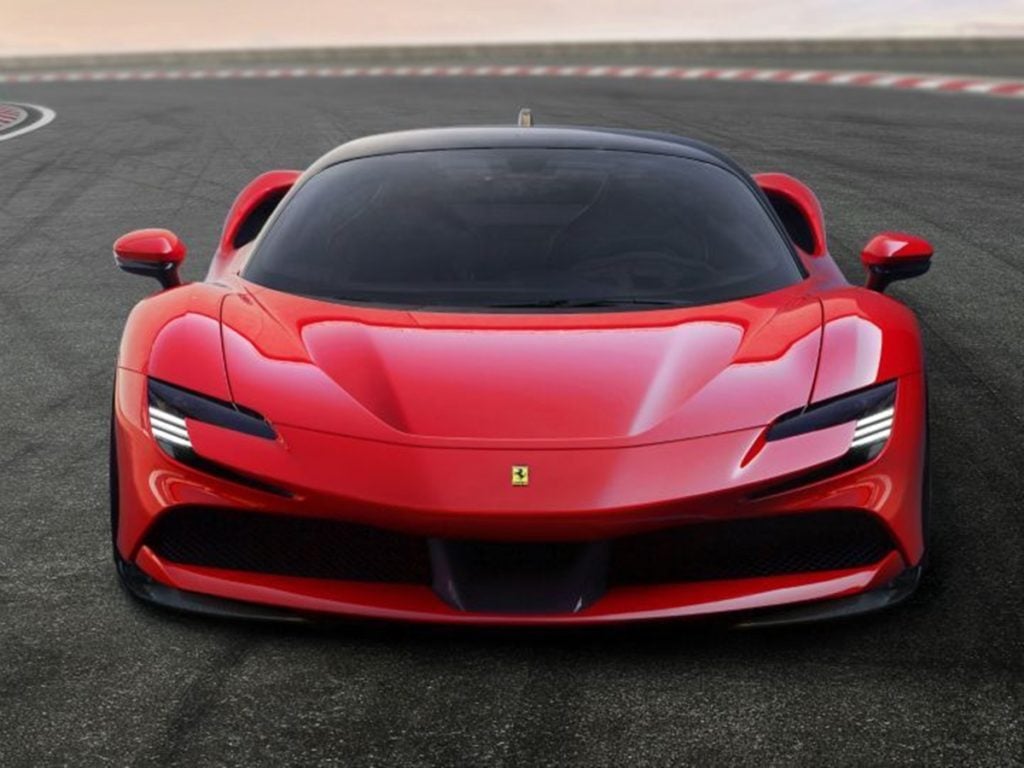 The Purosangue will most certainly come with an all-wheel drive layout and it is rumored that the powertrain could be to that of the SF90 Stradale. That means a plug-in hybrid setup combined with a turbocharged V6 engine will probably be the way to go. To take competition to the Lamborghini Urus, Ferrari might also equip the Purosangue with a V12 engine as a top-of-the-line variant.
Also Read : 2020 Land Rover Defender Finally Unveiled at Frankfurt!
The Ferrari Purosangue is already past the design phase. Now this is quite a bespoke product from Ferrari and the engineering team had to overcome quite many obstacles. This being an all new platform, did not have the advantages that Ferrari's rivals from the Volkswagen Group enjoyed. Yes, we are talking of the Lamborghini Urus, the Bentley Bentayga, the Porsche Cayenne and the Audi Q7 which are all losely based on the same platform.
Also Read : "We won't do an SUV. It does not go with our DNA" – says McLaren
Ferrari intends to create quite an unique product with their first SUv, distinct from the competition. Ferrari's dynamics will certainly be strong trait of the Purosangue or it wouldn't be a Ferrari otherwise. Yes, its perhaps not the most graceful set of wheels that would have rolled out of Maranello but yes, it indeed is coming. 2022 is the year when the Ferrari SUV shall debut and the Lamborghini Urus and the upcoming Aston Martin DBX should have something worry about.