While Lamborghini, Aston Martin and even Ferrari have given away their soul, McLaren say that there isn't any SUV in the pipeline from Woking.
We don't know what's so fascinating about SUVs that even sportscar brands have come down to making them, just because the mass market demands it. Name any car manufacturer and all of them either already have an SUV in their portfolio or have one in the making. Well, except for one. A certain car maker from Woking thinks SUVs wouldn't do justice to their DNA. McLaren says they would never build an SUV and they are quite certain about it.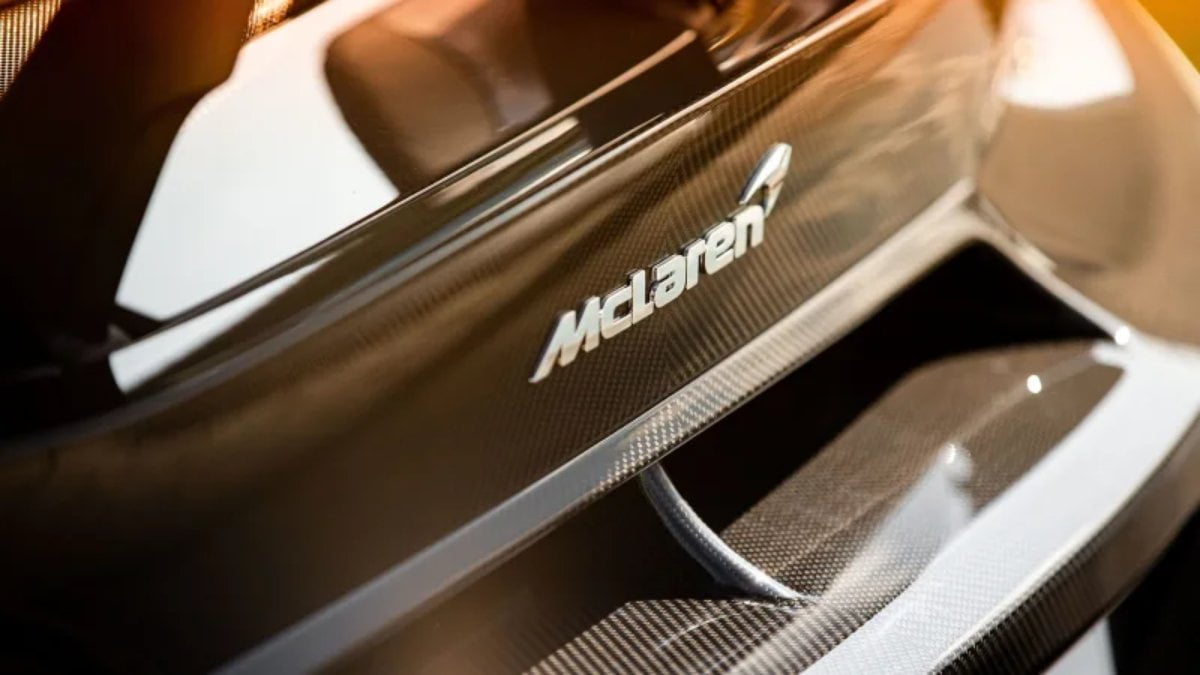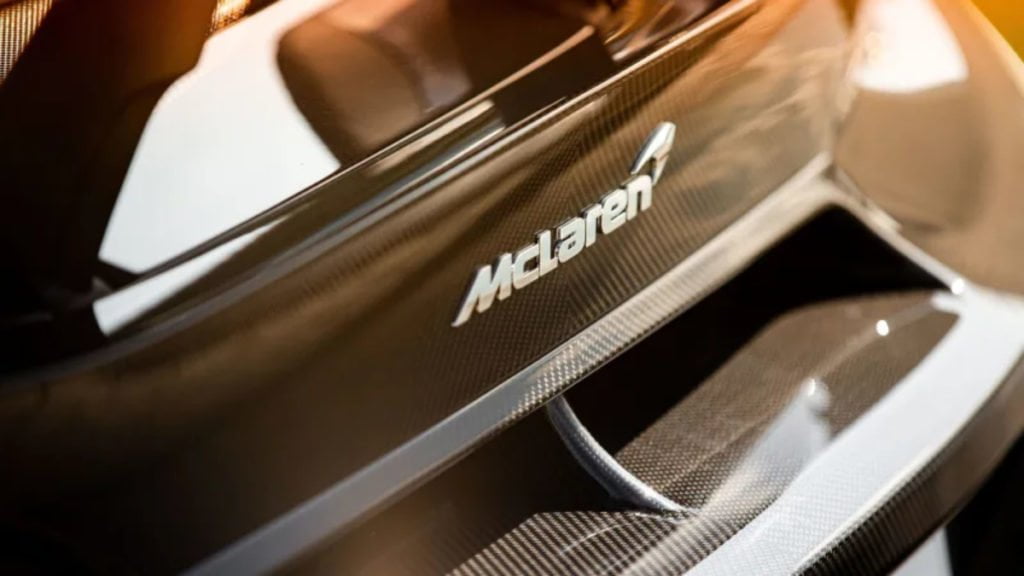 This entire concept of performance SUVs was first started by the Porsche Cayenne back in 2002. The world cringed at the idea of an SUV from Porsche but the Cayenne, coming out of Stuttgart, certainly had things going the right way for itself. It was soon praised for what it was and very unsurprisingly, it brought in the numbers. The idea of owning a Porsche and still being able to take it to pick up your children from school worked really well with the people.
In fact, Porsche profited so much from the Cayenne that they could invest bucket loads of that money into the development of the Porsche Carrera GT – a mid-engined, howling supercar with an F1-inspired V10 engine and a carbon fiber chassis, one of the most hailed supercars of that time. The Cayenne not only paved the way for the Carrera GT but also all other performance SUVs you see on the road today.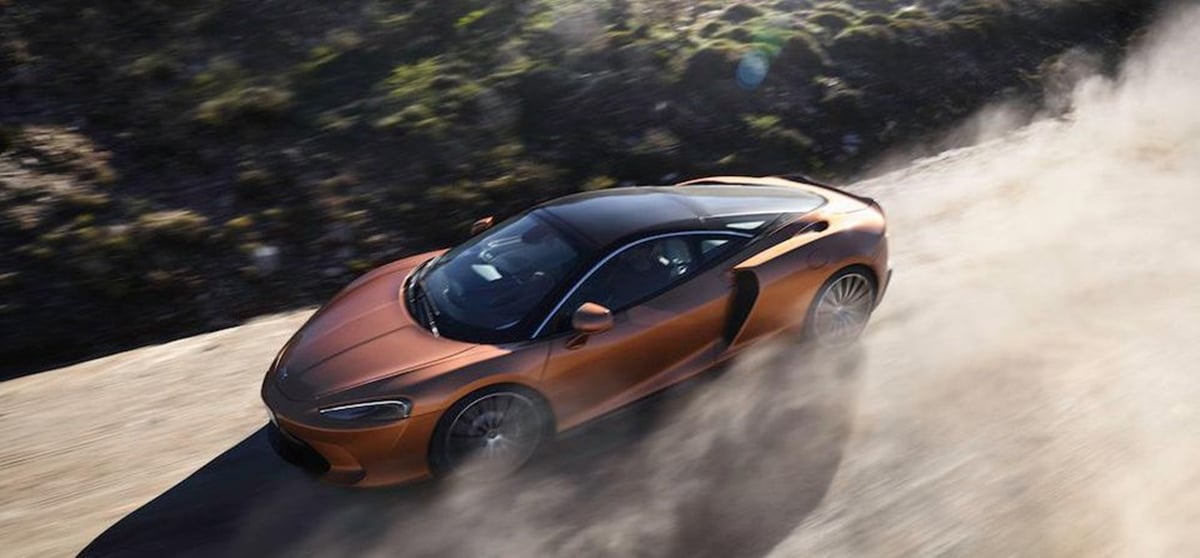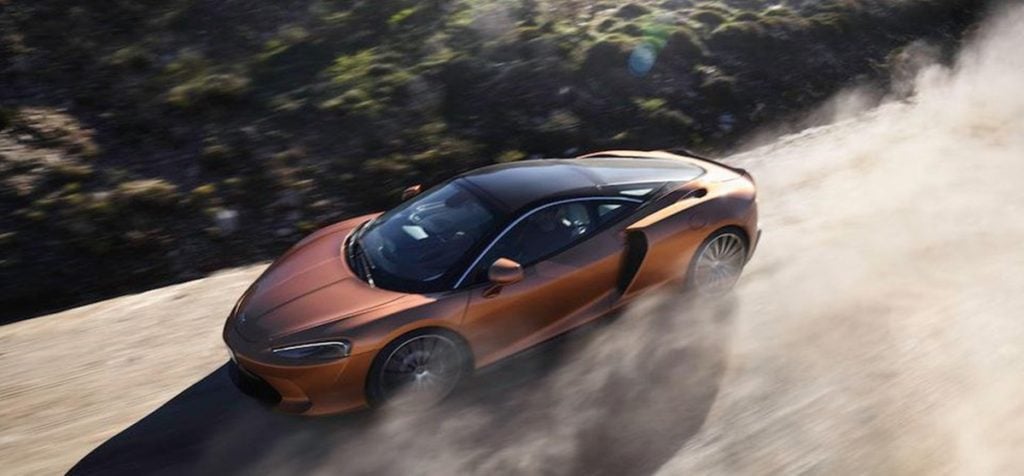 Fast forward to present times and Lamborghini has the Urus, Aston Martin is prepping the DBX and even Ferrari has the Purosangue under development. Even uber-luxury car makers gave into the trend. Bentley came up with the Bentayga and Rolls Royce has the Cullinan. And then there's McLaren who says an SUV won't fit the brand's DNA which gives top-priority to dynamics and agility.
The global product manager for the McLaren GT, Tom Taylor, in an interview with Car Advice was quoted saying, "We want a car that's still lightweight, still dynamic, still really agile, still feels like a McLaren. And that says to us the mid-engined supercar format we've got at the moment is the best for our brand." McLaren is neither too ambitious with sales numbers as they are targeting a decent annual sales figure of 6000 units by the next decade as part of its Track25 plan. Taylor further added, "I can look you in the eye as I work in product planning and work with the product plan… there is no SUV in the plan. We won't do an SUV."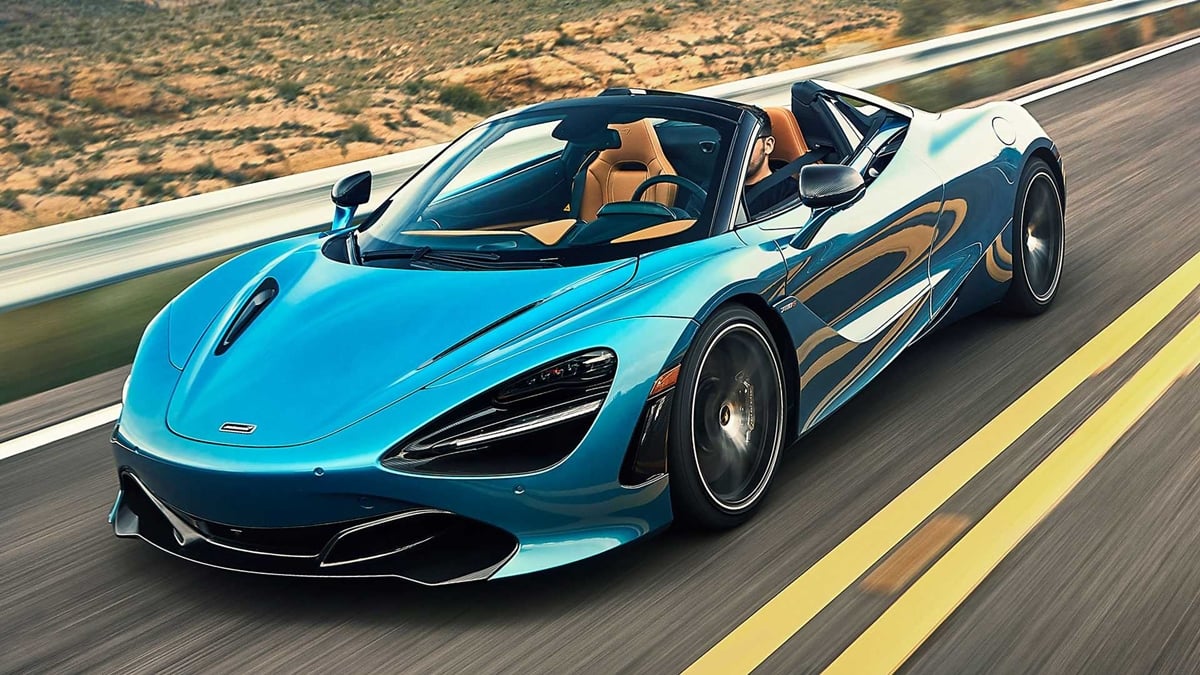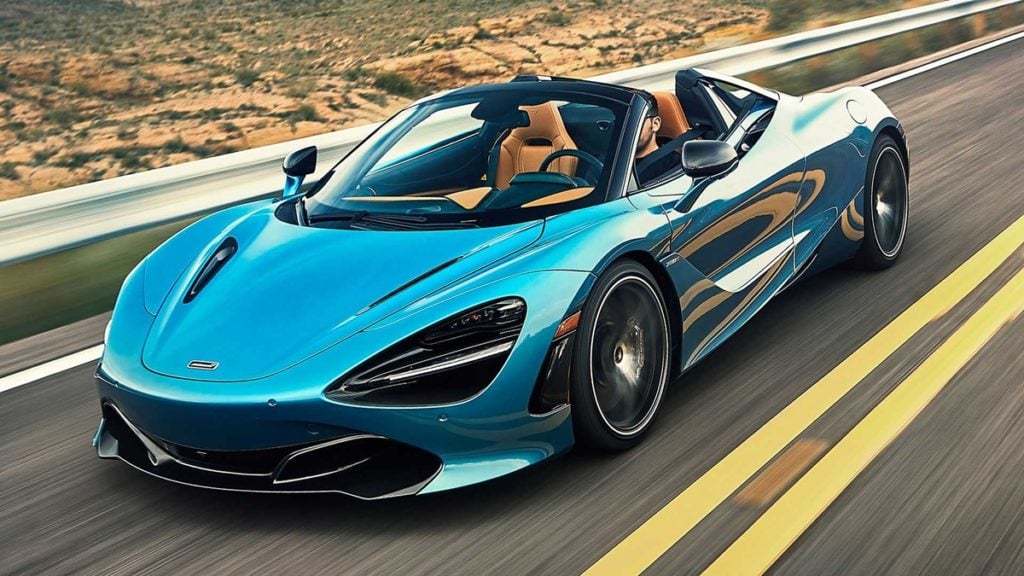 Also Read : 2020 Land Rover Defender Finally Unveiled at Frankfurt!
We hope McLaren stick to their words. There was a time when even Ferrari was adamant about never building an SUV. A Ferrari SUV? That's blasphemy. But we know the Purosangue is well under development. Enzo wouldn't be very happy with the bosses at Maranello today. Well, don't get us wrong. There's nothing wrong about an SUV. They have a presence, are quite capable vehicles and are very usable too. But the fact is when did these sportscar brands start having to care about usability and sales numbers? Weren't they supposed to be all about exclusivity?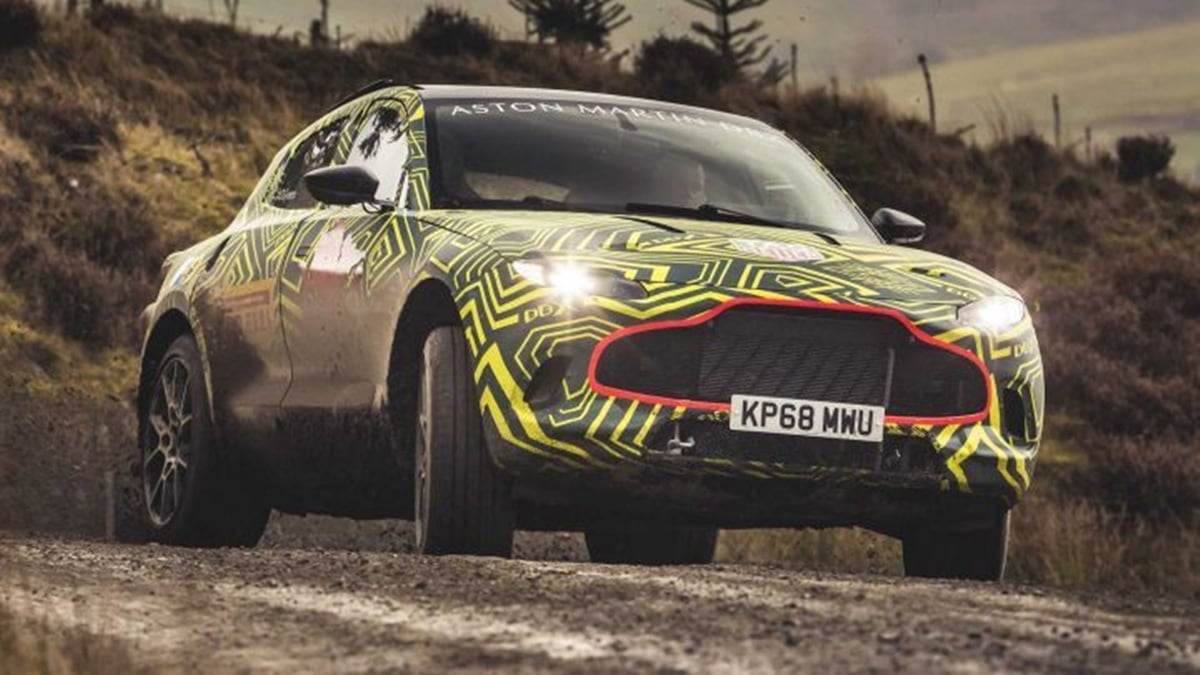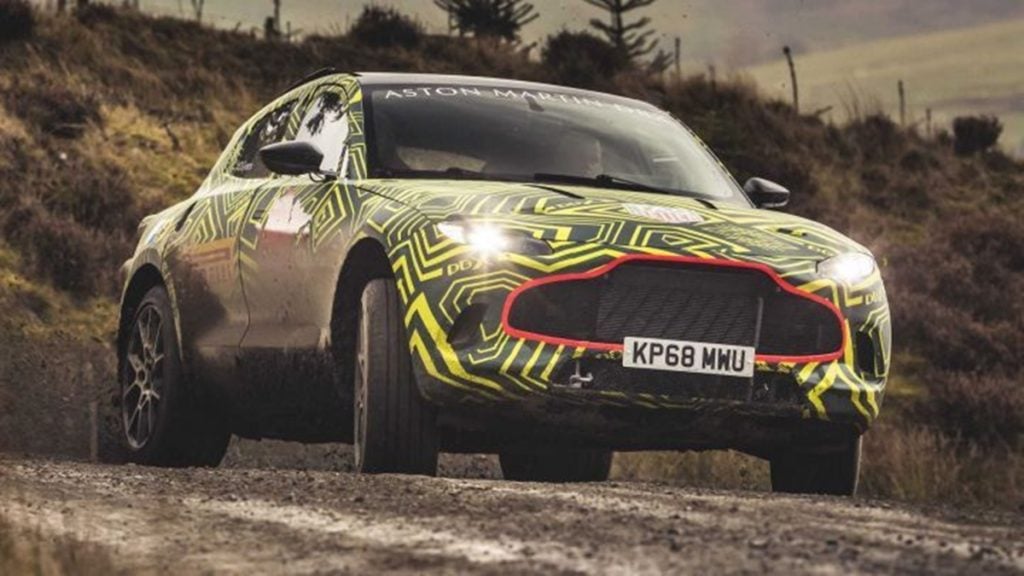 Also Read : Jaguar Teases the Next-Gen All Electric XJ at the Frankfurt Motor Show!
The fact that McLaren stands by its exclusivity and purity is something quite appreciable. The automotive world is anyway going through a fundamental change because of electrification and while the car makers do not have a choice there, its good to see that McLaren is exercising the right choices for their brand and their ethos where they can. So if not an SUV, then what is McLaren up to? According to their Track25 plan, McLaren will have introduced 18 new cars or derivatives of them by 2025 starting from 2018 with their entire sports car and supercar range moving to hybrid propulsion. Certainly a lot to look forward too apart from a certain Ferrari and Aston coming your way, ain't it?
Join us for FREE NEWS Updates on our Whatsapp Community or our official telegram channel.