The next-gen Jaguar XJ electric is expected to have similar levels of performance as the i-Pace and will quite literally be a luxury barge on wheels.
It's been some time since Jaguar discontinued their flagship luxury sedan, the XJ. We all knew that it would surely come back but of course, as an all-electric new flagship from Jaguar. We have already seen that Jaguar has been quite ahead in the electric car game with the i-Pace and it was inevitable that Jaguar's new flagship XJ sedan would be electric too.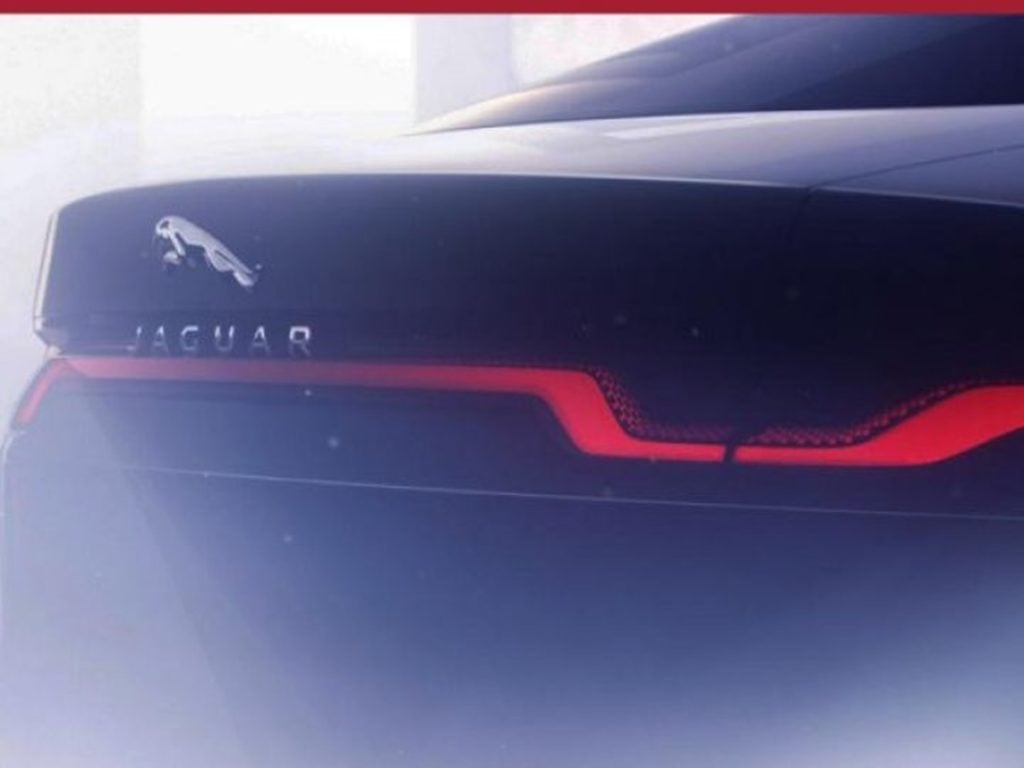 Ralph Speth, Jaguar Land Rover's CEO has now confirmed at the 2019 Frankfurt Motor Show that that the new XJ will get an all-electric powerplant to take on the likes of the Tesla Model S and the upcoming Mercedes EQS. Although, Speth hasn't given out any technical details or specs about the new flagship, we expect it to have similar levels of performance as the i-Pace which is Jaguar's first all-electric model.
The Jaguar i-Pace is powered by two electric motors which has a combined power output of 400 PS and and 696Nm of torque. It can sprint from 0-100 kph in just 4.8 seconds. Apart from the announcement of the next-gen XJ, Jaguar has also teased us with an image of the next-gen XJ electric sedan. The Jaguar XJ electric will be completely redesigned from what we have known it to be. Oh by the way, keeping up with trends, it also gets connected LED tail lamps as the rear.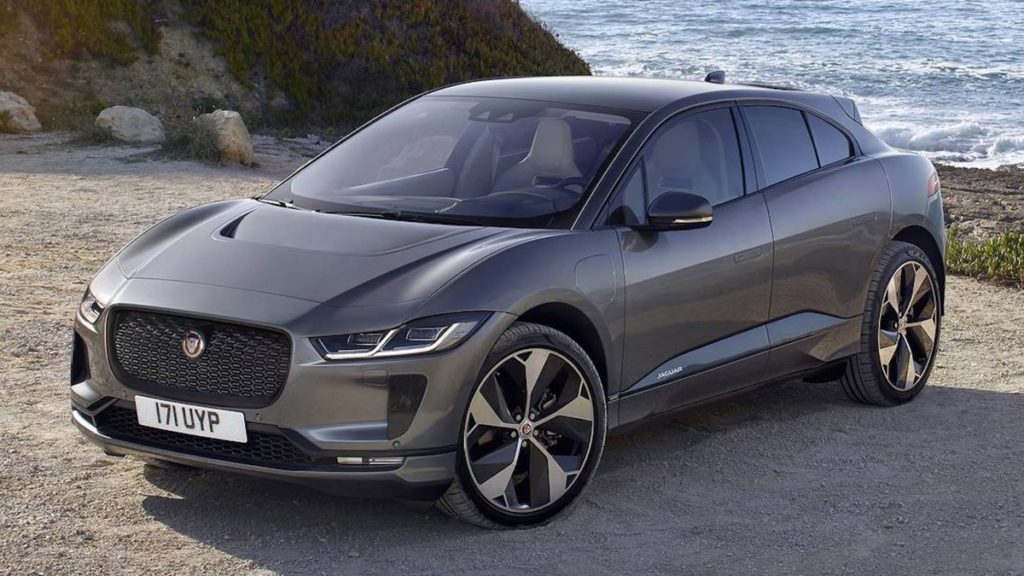 Recently, Jaguar has also entered into a partnership wit BMW where both brands will be working closely on electric powertrains and will also be sharing platforms. The collaboration is also supposed to bring about developments in autonomous driving technology, connectivity, and battery tech in cars. It also aims to jointly share development costs between both manufacturers, resulting in cheaper EVs from both manufacturers.
Also Read : BMW Concept 4 Series Coupe Unveiled at 2019 Frankfurt Motor Show!
Back at home, Jaguar Land Rover plans to launch a range of hybrid and electric cars in the coming years. JLR already has a detailed road map for the same in India and the firsts product could come as early as the end of this year itself. First up, there will be hybrid SUV from Land Rover -perhaps the Range Rover PHEV – followed by the Jaguar i-Pace SUV.
Also Read : Mercedes-Benz Unveils the Vision EQS at Frankfurt Motor Show!
The current-gen Jaguar XJ was sold in India with a sole 3.0-litre V6 diesel engine that develops 305PS and 689Nm of peak torque. Considering that rivals like Audi has already brought in their flagship EV in India – the Audi e-Tron – the all-electric Jaguar XJ too will eventually make it to our shores. But we still need to improve our infrastructure before we have more and more EVs in India.