The market, according to Toyota, is still not ready for electric cars. They will however focus on hybrid technology as that can serve as a good transition between conventional cars and full EVs.
The future of mobility is certainly electric. Hyundai is gearing up to launch the Kona EV soon in India. Maruti Suzuki has been spotted testing several electric vehicles. Mahindra too has been focusing on electric cars for some time now. Tata is reading an electric version of the Altroz. Even new brands like MG Motors and Kia have electric vehicles lined up to be launched in the future.
Amidst all this, there is one manufacturer who has not shown much enthusiasm about electric vehicles and that is Toyota. In fact, speaking to some senior Toyota officials, we have learned that Toyota is not intending to bring any electric vehicle to India any time soon.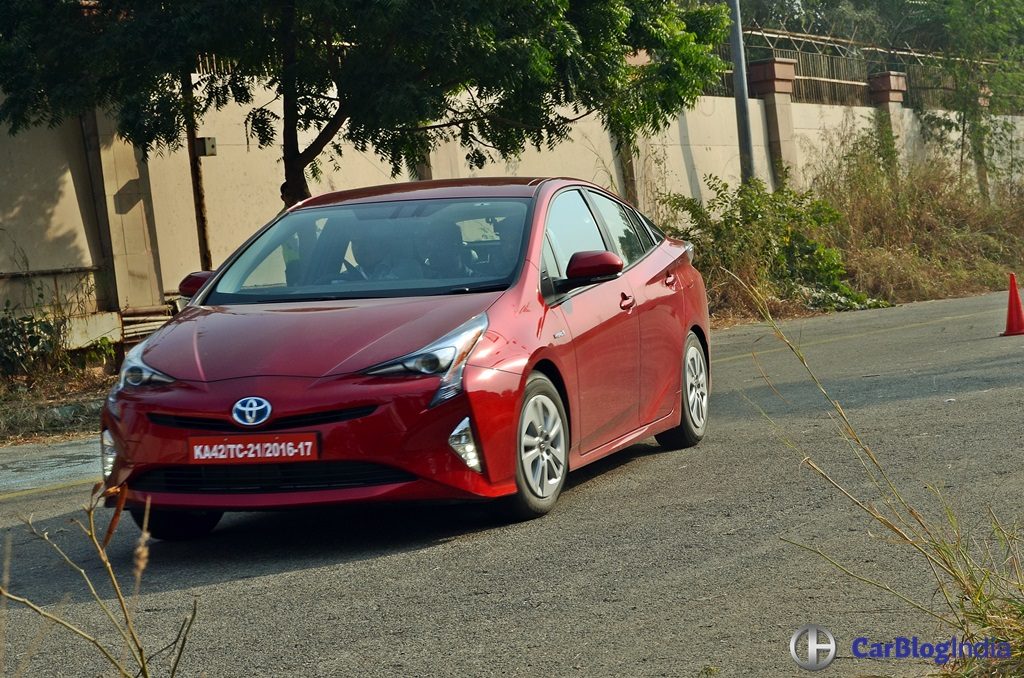 Looking back a few years, Toyota was one of the first brands to initiate electric mobility in India with the Prius. However, the Prius never really took off in the country, partly because it was imported via the CBU route, thus making it quite expensive for what it was and the other reason being that the Indian audience was just not ready for electric vehicles at that point in time.
Fast forward few years, and Toyota seems to have taken its lesson from the Prius quite seriously. When asked about their plans with electric vehicles, they said there's not much reason why they should consider bringing electric vehicles right away. The market, according to them, is still not ready and considering that electric vehicles are quite expensive, they simply wouldn't find many buyers.
Also Read : Toyota Corolla Altis To Be Discontinued In India
Another reason sited by one of the senior Toyota officials was that even now, 85% of the country's electrical energy still comes from burning coal, which certainly is not green energy. It thus becomes a case of polluting through a different source but the problem still persists.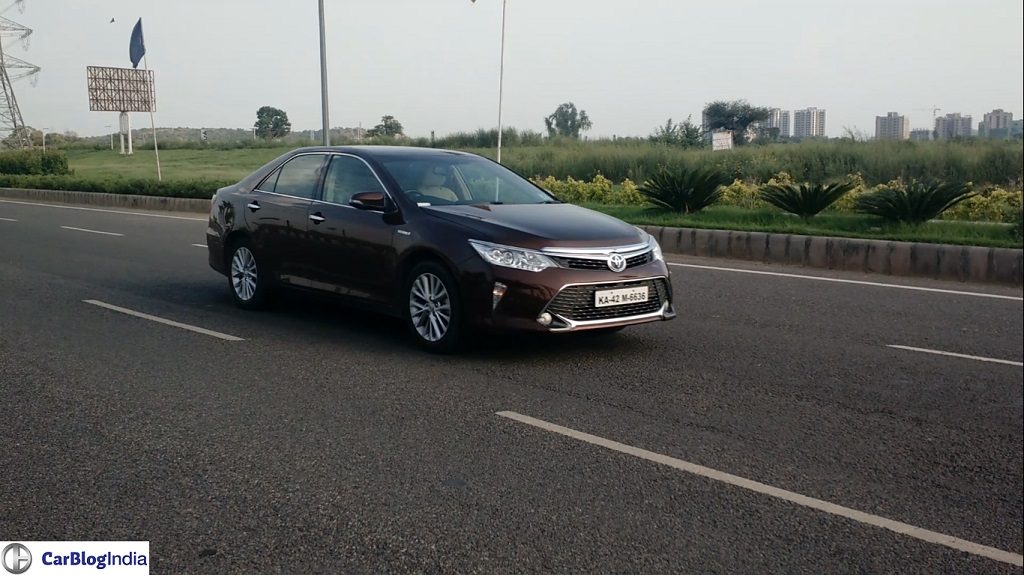 However, Toyota is not sitting completely indifferent in regard to this electrification of the automobile industry. Instead, they are focusing more on hybrid technology which they believe is a more viable and feasible way of powering cars right now in the country. It also serves as a good bridge between internal combustion engines and full EV technology.
It drinks less fuel and when you can, you can drive completely in electric power alone. It is only the Camry that comes with a hybrid powerplant in Toyota's line-up right now but we might see many more hybrid Toyota cars in just about two or more years.
Also Read : Toyota Glanza Better Than Maruti Baleno, Says Toyota!
Having said that, Toyota has also said that they wouldn't be putting hybrid technology in their entry level hatchbacks and sedans as that would significantly bump up the price of the vehicles. And going by the ideology of an average Indian car buyer, that would surely result in poor sales.
Well, the future is certainly electric and perhaps not right away, but Toyota too will have to give in to the trend of electric vehicles some time soon. The Indian audience will also have grown a taste towards such vehicles by then as it is being offered by several other manufacturers already.
What Toyota is doing for sure is upgrading all their diesel and petrol engines to meet BS-VI emission norms, and that should suffice them for some time to come at least.