The new electric Fiat 500 will be based on a new Battery Electric Vehicle (BEV) architecture and will be much better than the current 500e sold in the USA.
Fiat Chrysler Automotive (FCA) has announced that they would be investing over 700 million euros in developing a fully electric Fiat 500. FCA moves on from their $35 billion failed bid to merge with Renault and made announcement of the Fiat 500 electric last week which is also their biggest single bet on an electric vehicle. The car will be shown at the 2020 Geneva Motor Show and it will go into production later that year. This investment is part of the company's plan to spend 5 billion euros in Italy up to 2021, as they announced last year.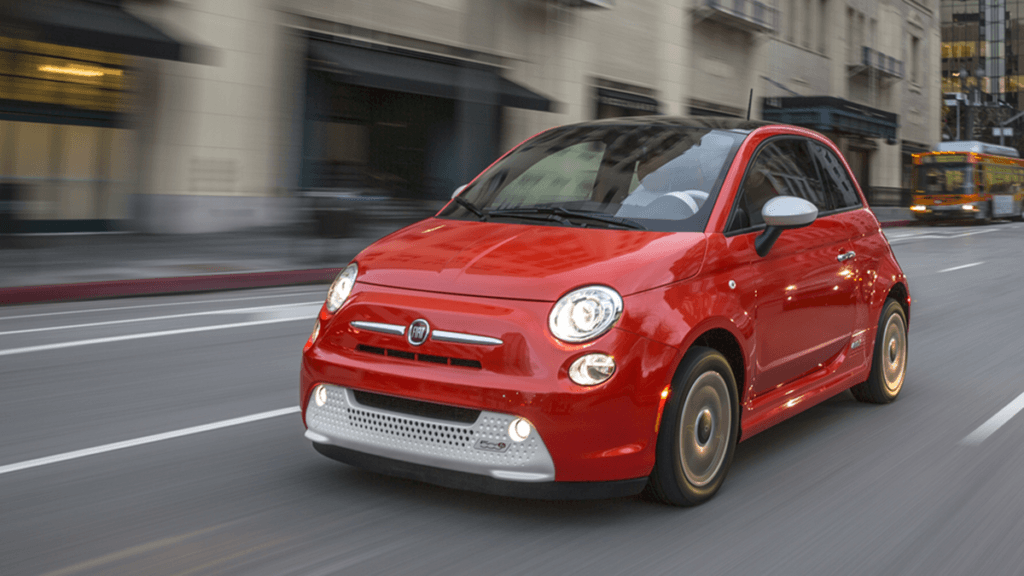 FCA has set up a new production line at their Mirafiori plant in Turin, northern Italy and they claim that this plant now has the capacity to turn out 80,000 electric Fiat 500s. The new electric Fiat 500 is based on an all-new BEV or battery electric vehicle architecture.
Pietro Gorlier, FCA's COO for Europe, Middle East and Africa, said, "The new Fiat 500 BEV will adopt cutting-edge solutions in a very different industrial and marketing context from just a few years ago. Once again, it is set to become a milestone in the history of FCA and mobility."
Also Read : 2019 Hyundai Elantra Spotted In India; Launch Expected By Festive Season
Fiat already has an electric version of the 500 called the Fiat 500e which is on sale in the United States. However, the company has been losing substantial money on each unit of that, as stated by late Sergio Marchionne and they do not plan to sell many units of that. The 500e comes with only 140 km of range and has compromised interior space too. The new car should improve on these significantly.
Also Read : Maruti Suzuki Working On An All-Electric MPV; Could Be Based On The Ertiga
The production of the 500 BEV is expected to revive a plant which is running below 10% of its capacity this year. The upcoming Maserati hybrid cars will also be made here. The 500 BEV will compete in the upmarket small car segment with BMW's Mini.