Amid escalating tensions between Israel and Hamas, Tesla CEO Elon Musk has made Tesla Superchargers in Israel free for users. Currently, Tesla has 17 operational Superchargers in the country. This announcement has generated mixed reactions due to the ongoing conflict in the region. Elon Musk's statement coincides with the resurgence of the Israeli-Palestinian conflict. Using his social media platform, he declared, "All Tesla Superchargers are free in Israel." This announcement has sparked diverse reactions on social networks, with some praising the decision and others deeming it insensitive in light of the ongoing tensions.
You may also like: Tesla Cybertruck Demonstrates Lightning Fast Acceleration
Free Access to Supercharges to Help with Relocation
While Israel isn't a significant market for the U.S.-based manufacturer, providing free access to Superchargers during these challenging times will assist Tesla owners in quickly charging their EVs and relocating to safer areas amid the escalating conflict. Electric vehicle sales in Israel have seen substantial growth post-Covid, with numbers surging from under 4,500 in 2020 to over 45,000 units in 2022.
Tesla is widely credited with driving this surge in electric vehicle adoption after its entry into the country in 2021. However, other manufacturers, including Tesla's Chinese competitor BYD and Geely Auto Group, have also played a significant role in boosting sales. The Superchargers in question are high-voltage, direct-current EV charging stations capable of fully charging a Tesla model's battery in less than an hour. Notably, just a 15-minute charge at a Tesla Supercharger provides enough power for EVs to travel over 300 kilometers.
You may also like: Tesla to Finally Run Ads for its EVs and Other Products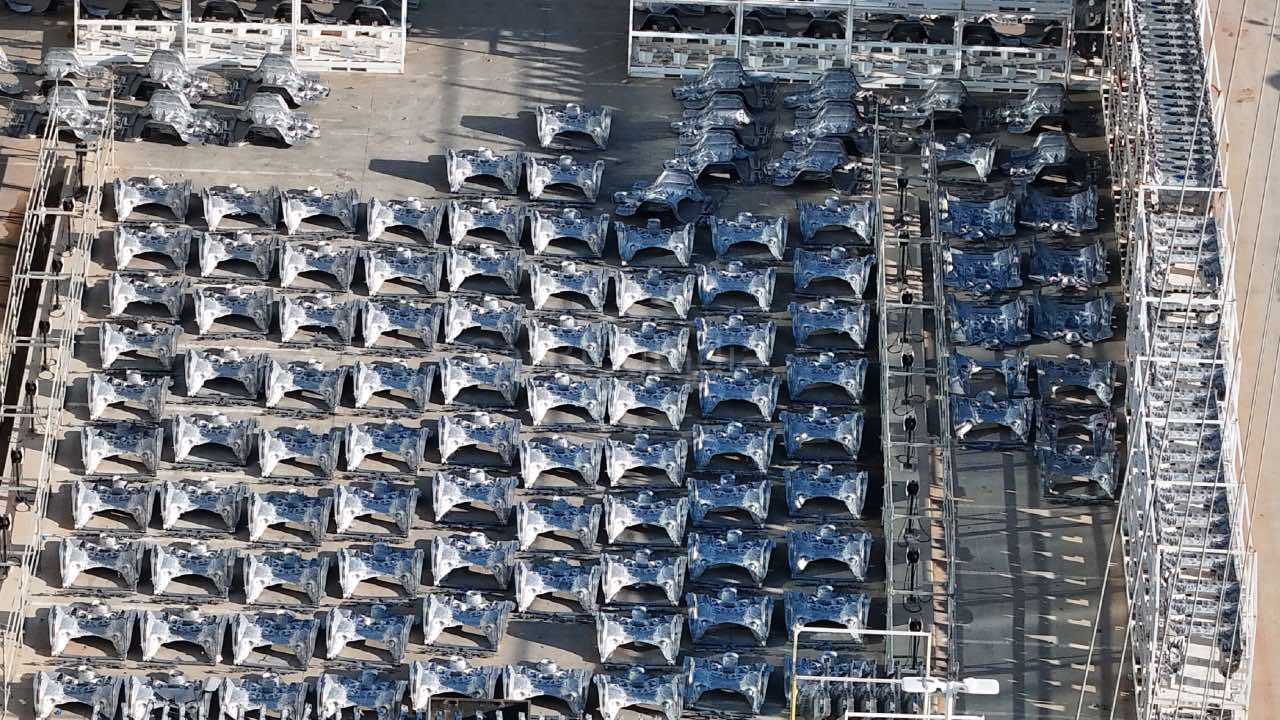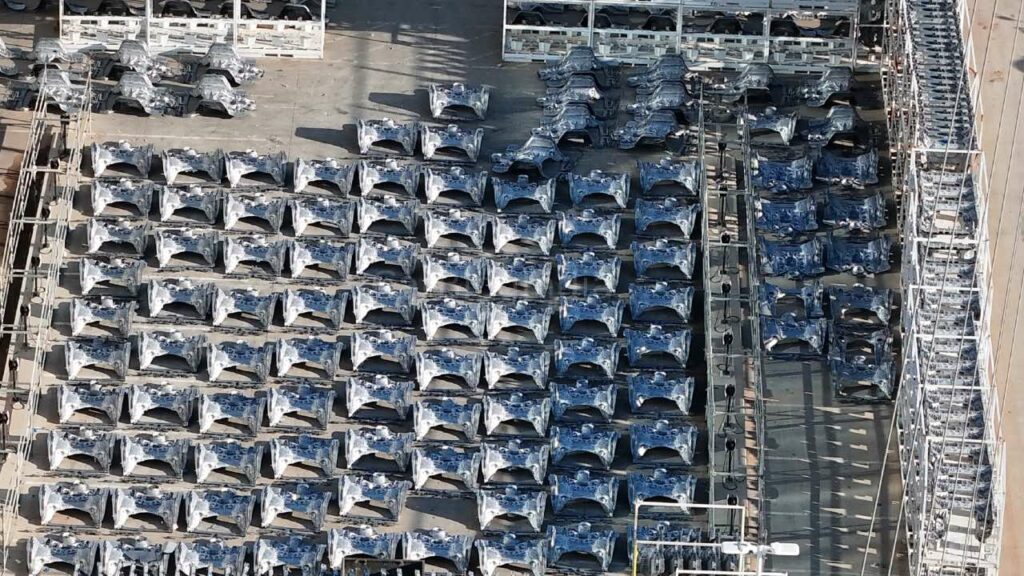 You may also like: Made-in-India Tesla Cybertruck Looks Like the Real Deal, Well Almost!
Tesla Cybertruck Around the Corner
Meanwhile, it looks like Tesla Inc is gearing up to commence serial production of the Cybertruck. A recent sighting reveals a significant inventory of Cybertruck castings that is stockpiled at Gigafactory Texas. This amassing may lead to quicker deliveries of the highly-anticipated Cybertruck. The vehicle's production advancement is evident in validation, road testing, crash assessments, and substantial unit construction in recent times. Notably, the appearance of RC-labeled Cybertrucks on public roads in various areas signifies that production is approaching rapidly.
You may also like: Tesla to Start its Indian Innings with Rs 20 Lakh Model 2
Join us for FREE NEWS Updates on our Whatsapp Community or our official telegram channel.