When everything gets going once again and you are taking the road trips are you planning now, these are few essential accessories you must consider keeping in your car.
It is now that we realize the privilege of travelling more than ever. Being stuck in our homes for more than 45 days now, we are sure most of you can't wait to hit the road as soon as all this is over. Many of you must have already planned your roads trips that you are going to undertake in better times. Here in this article, we will tell you about some really essential accessories that you must have in your cars when you can resume with your road trips. Of course, a basic tool kit, adequate levels of lubricants like brake fluid and engine oil along with coolant must be checked before heading out for a road trip, but here are some more accessories that make road trips a little more hassle free.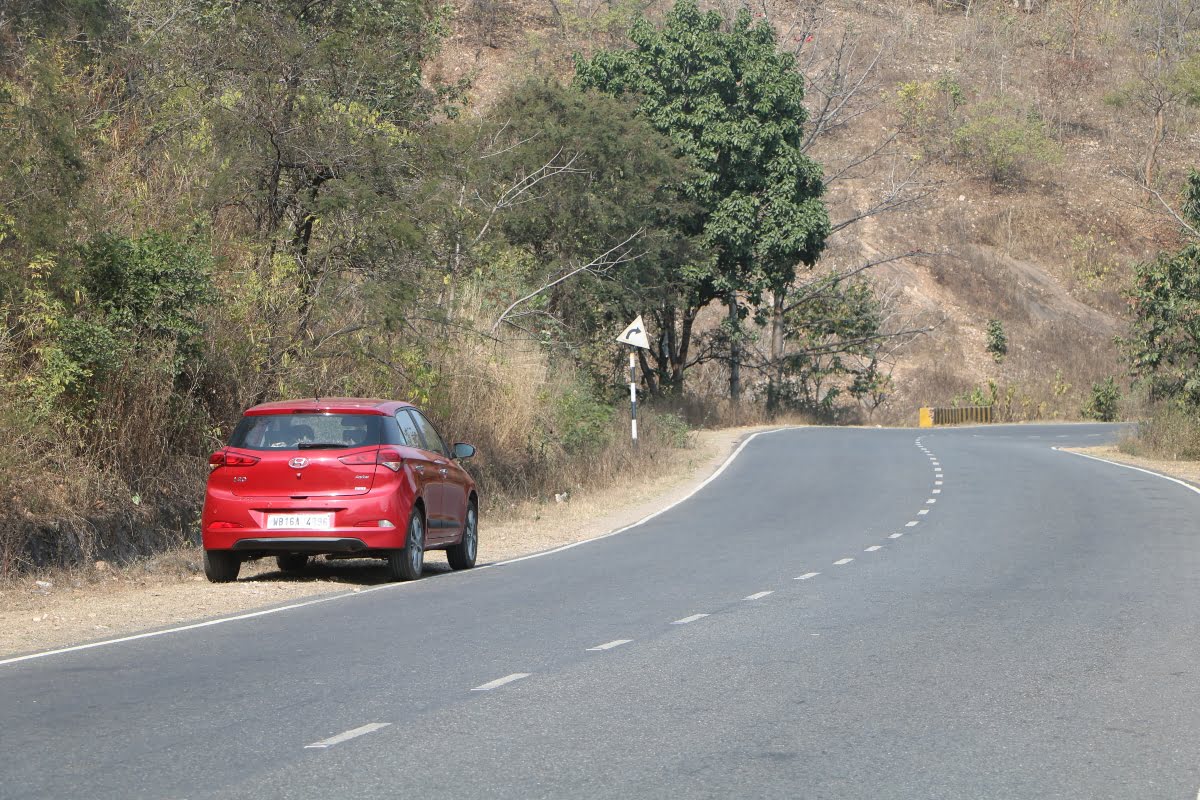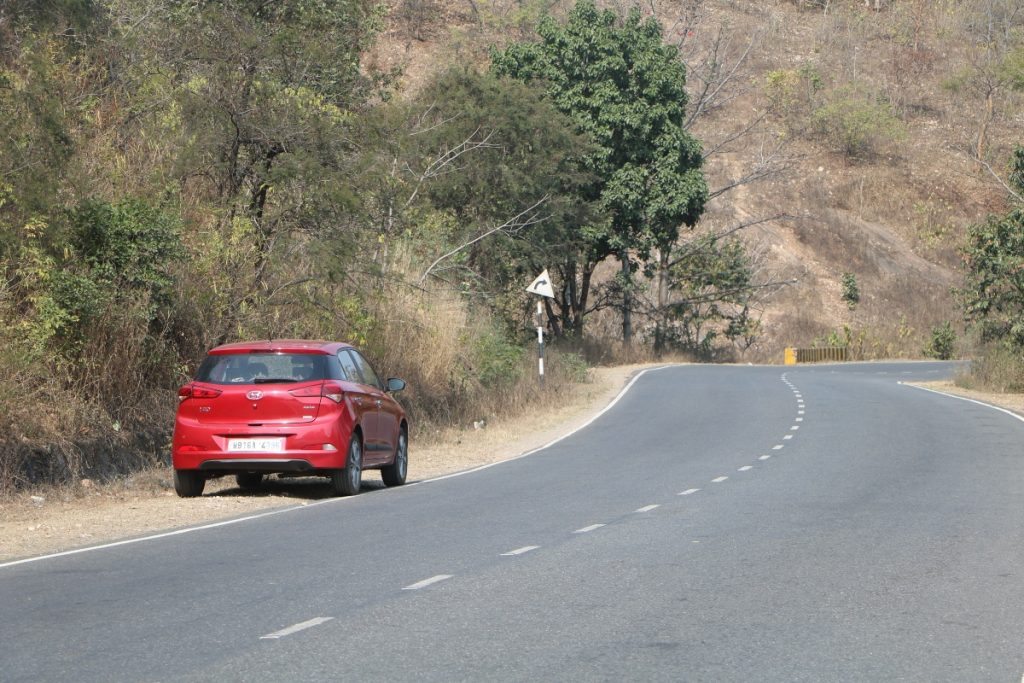 A Puncture Kit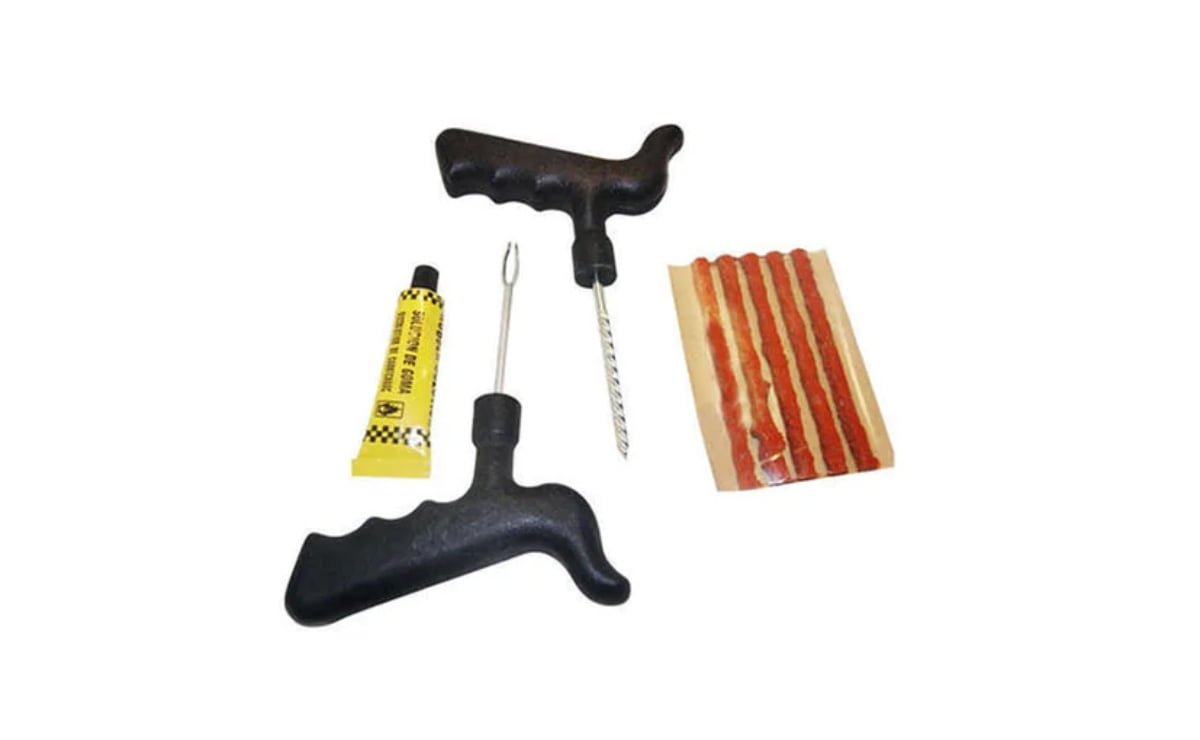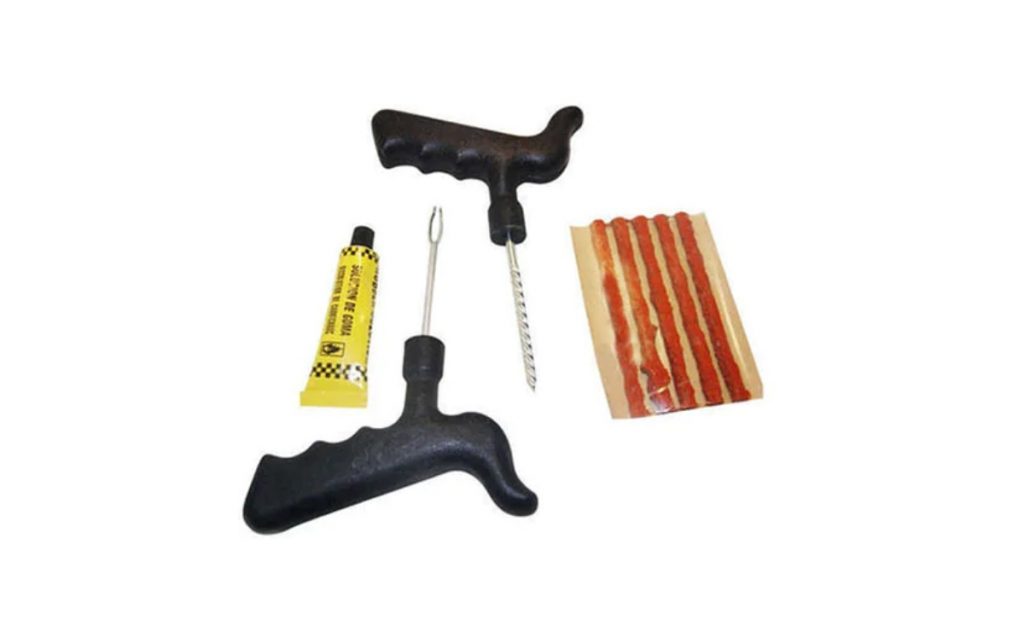 This has to be one of the most essential of them all. A flat tire can really put you out of your momentum when travelling long distances and a puncture kit becomes really essential then. It can also be really difficult to find a puncture repair shop out on Indian highways and given the condition of Indian roads in some places, its really not difficult to pick up a puncture anyway. Even if you are not an expert in fixing a flat tire, the manuals provided with these puncture kits will be enough for you to get the job done. At least for a few kilometres till you find a proper puncture repair shop.
An Air Pump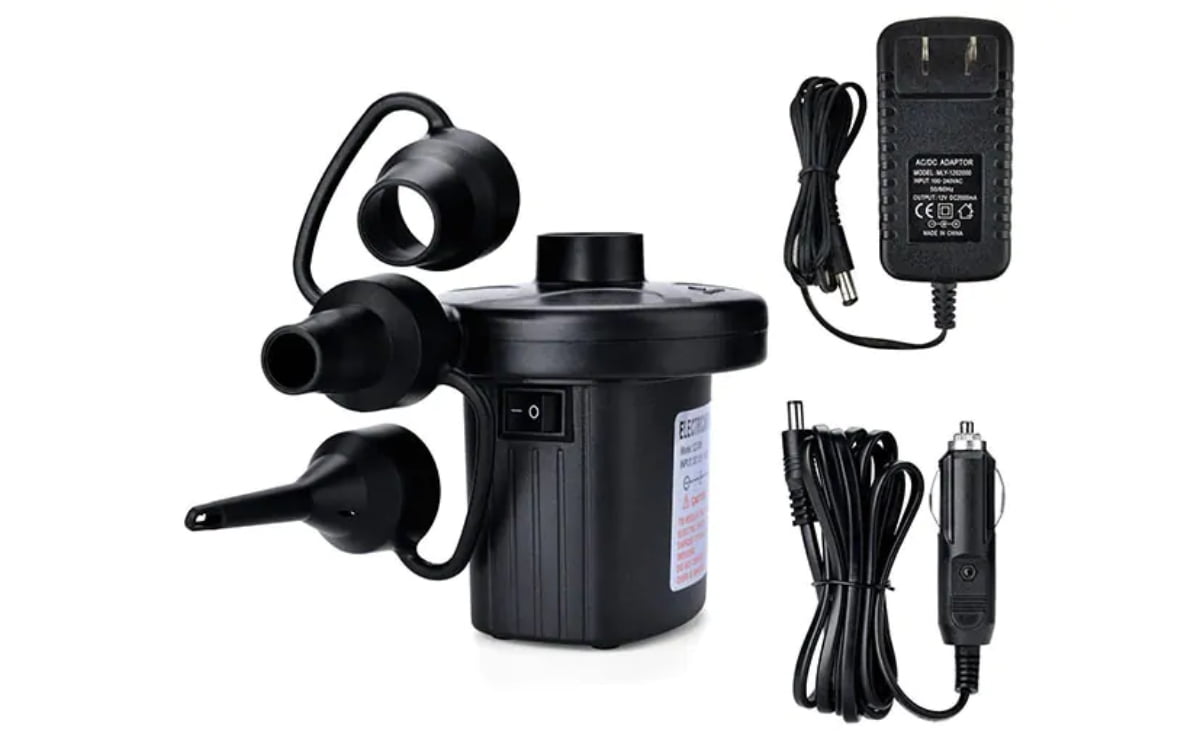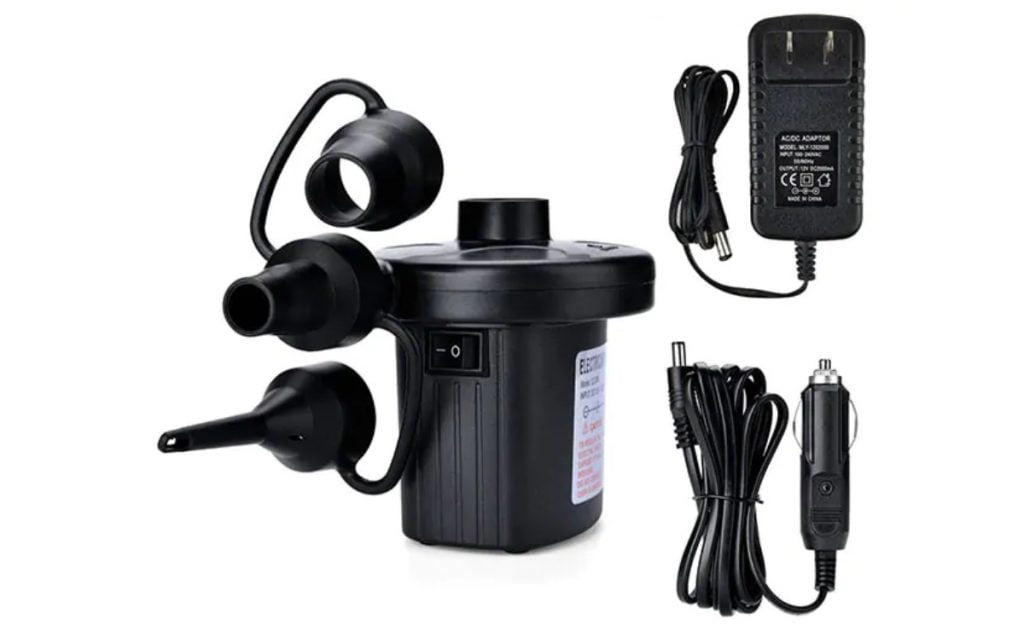 This goes hand in hand with a puncture kit because after you have repaired the puncture, you would need to inflate the tire again. Those of you who's cars are equipped with tubeless tires, even you'd need an air pump at some point. If you have picked up a puncture, the tire will only remain inflated for some time and over a certain distance only. As you travel down the highway at high speeds, there will be more wear on the tires and eventually it will lose out all its air. An air pump in that case will help your tire remain inflated for a longer period.
A Car Mount Phone Holder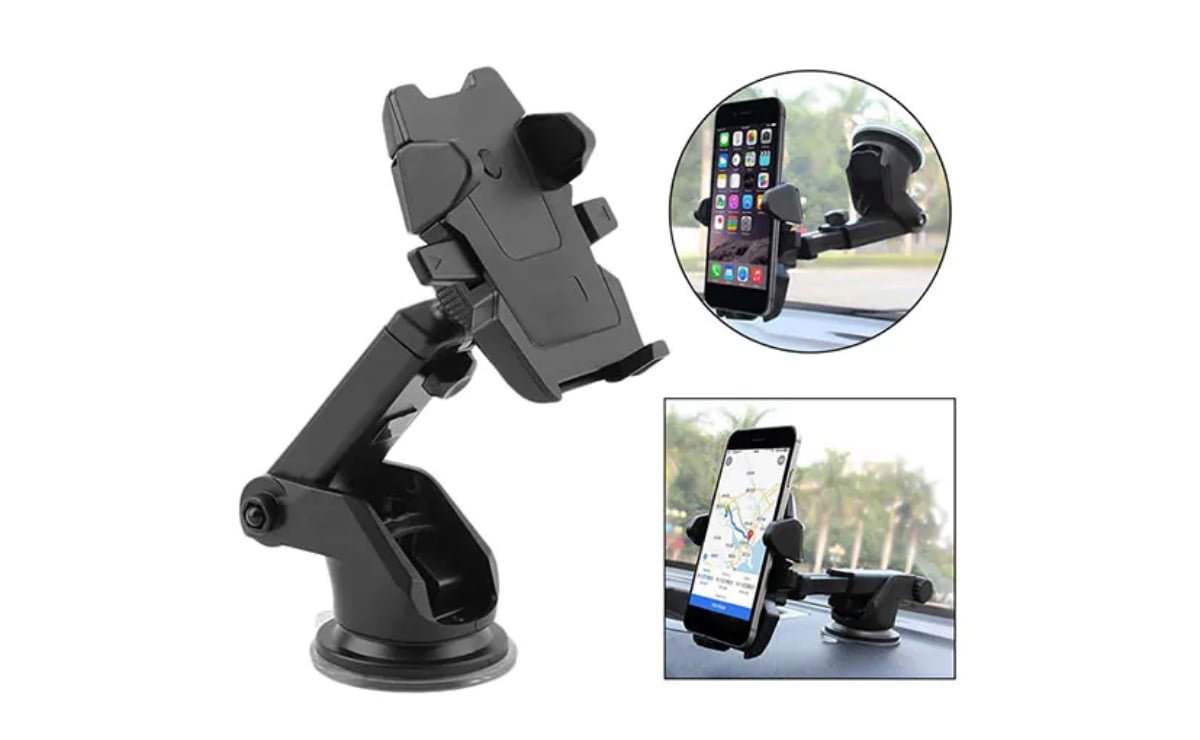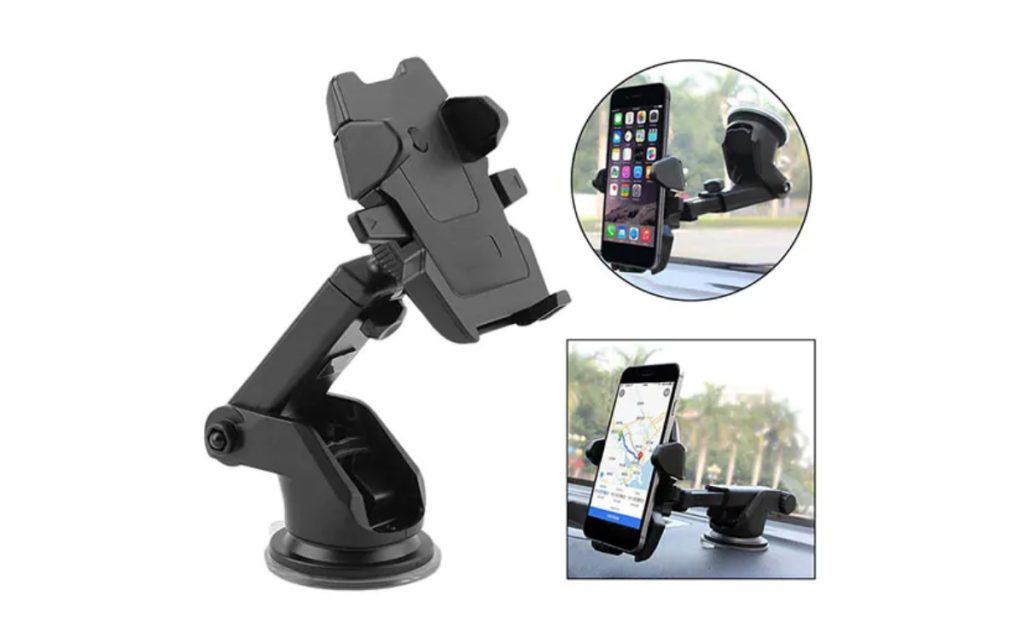 Yes, most cars come with touchcsreen infotainment screens these days but not all of them have in-built navigation or Apple CarPlay and Android Auto. A lot of people on the road are also using older cars that did not have touchscreens. When travelling long distances to places where you are not sure about the route, a phone holder that fixes on your dashboard or windscreen is one of the most essential accessories on your road trips. Its easy to watch the navigation on your phone without having to take your eyes off the road or fiddle with your phone.
Also Read : These Road Trip Destinations Should Definitely Be in Your List After the Lockdown!
A Portable Multi Dock Charger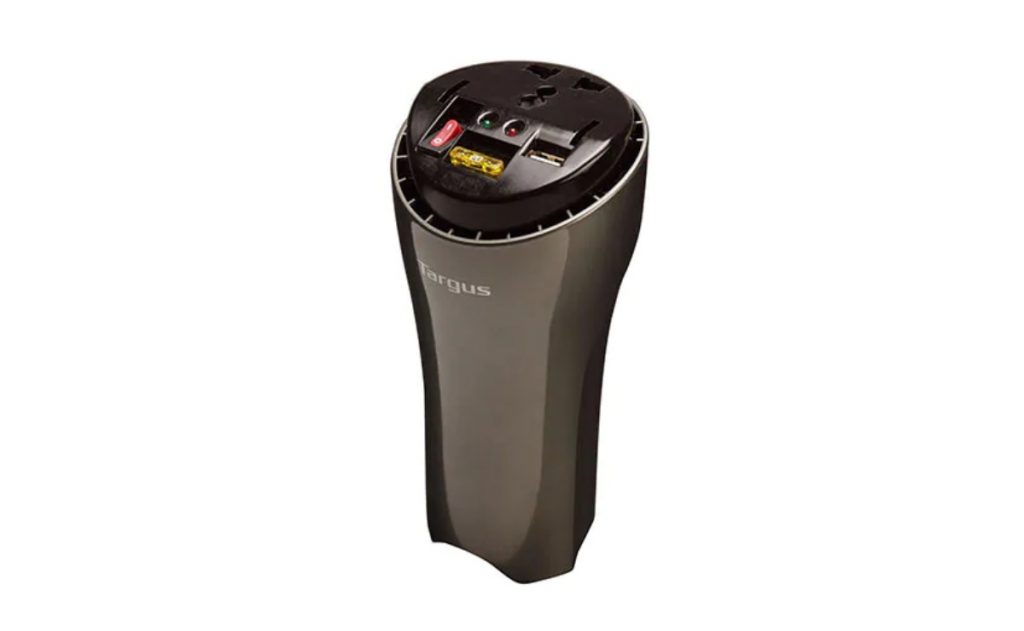 Most cars these days come equipped with multiple USB charging ports or micro-USB charging ports but there are very few cars that have an 8A or a three-pin socket. Only some very premium cars have such features. You have to admit that even when you are out on a road trip, there would be someone who would have an important email to send or finish the last few slides of a presentation for which they might need to plug in and charge their laptop. That is when a multi dock charger comes really handy with 8A and three-pin sockets. Also, if can be extremely useful to charge your camera batteries and you don't have to be anxious of finishing your camera battery. Moreover, everyone in the car can be charging their phones without having to wait for their turn.
Also Read : Top 5 Diesel Automatic Cars You Can Buy Under 15 Lakhs
A Central Armrest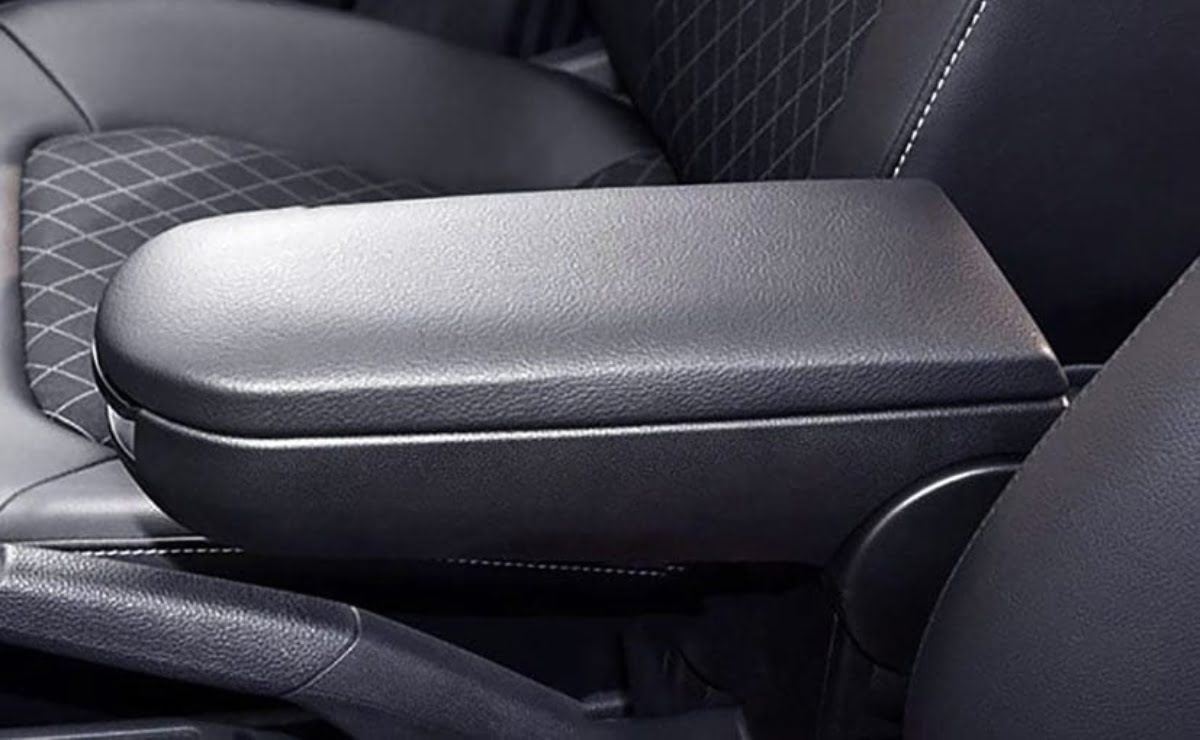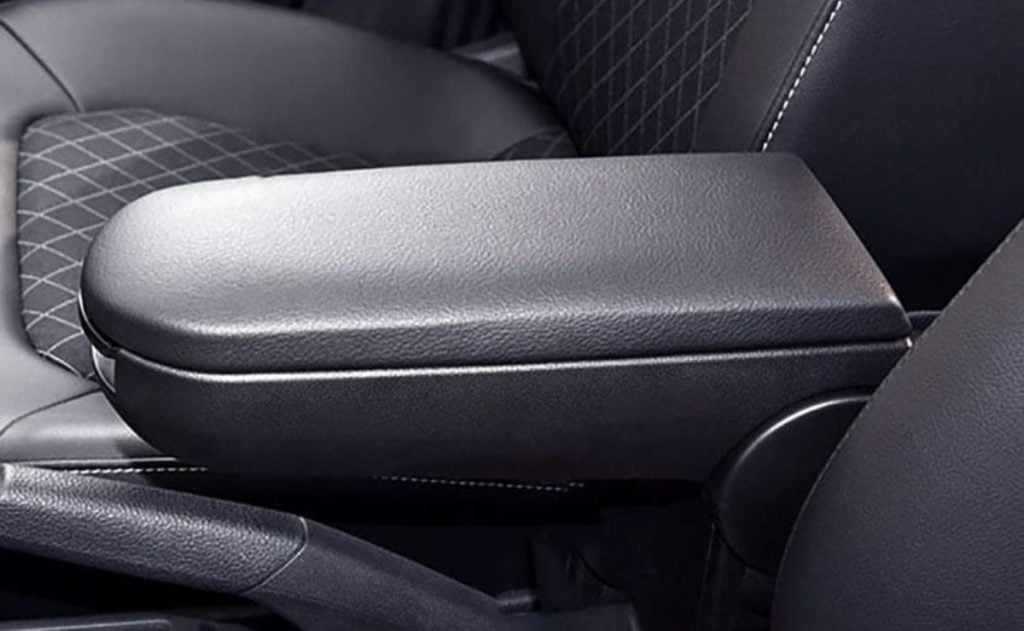 Just like a lot of cars on your roads do not have touchscreens yet, a lot of them also do not come with an central armrest for the driver and front passenger. When driving long distances on highways, your hands can get fatigued over time by holding on to the steering wheel and you either end up resting your hand on the gear lever or the hand brake lever and that leads to even more fatigue. Most car, particularly those under Rs 10 lakh, dor not have a central armrest fitted up front. An after market solution can be really handy in this case, not only when you are out on road trips but even in everyday situation when you are stuck in traffic.
Join us for FREE NEWS Updates on our Whatsapp Community or our official telegram channel.