Tata Nexon EV is the highest-selling EV in the country. It has been very well received by the customers and it is leading the charge of EVs in the Indian automobile market. It has made EVs popular in India and seen constant and exponential growth over the last couple of years. The demand for the EV is still strong with Tata investing heavily in developing better charging infrastructure across the country. But recently, the carmaker got in trouble with a Nexon EV owner, where the latter filed a complaint against the company. Let us find out in detail what the matter was.
Also read: Tata Nexon EV vs MG ZS EV – Subscription model comparison!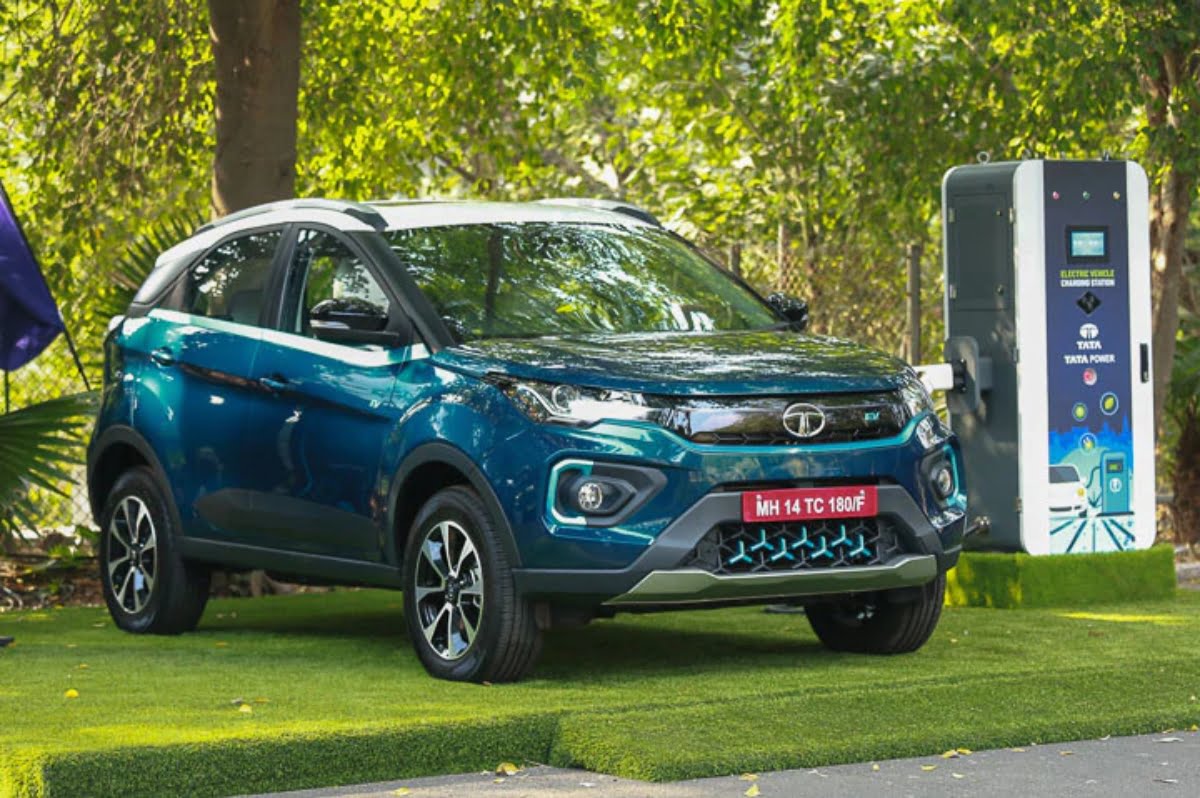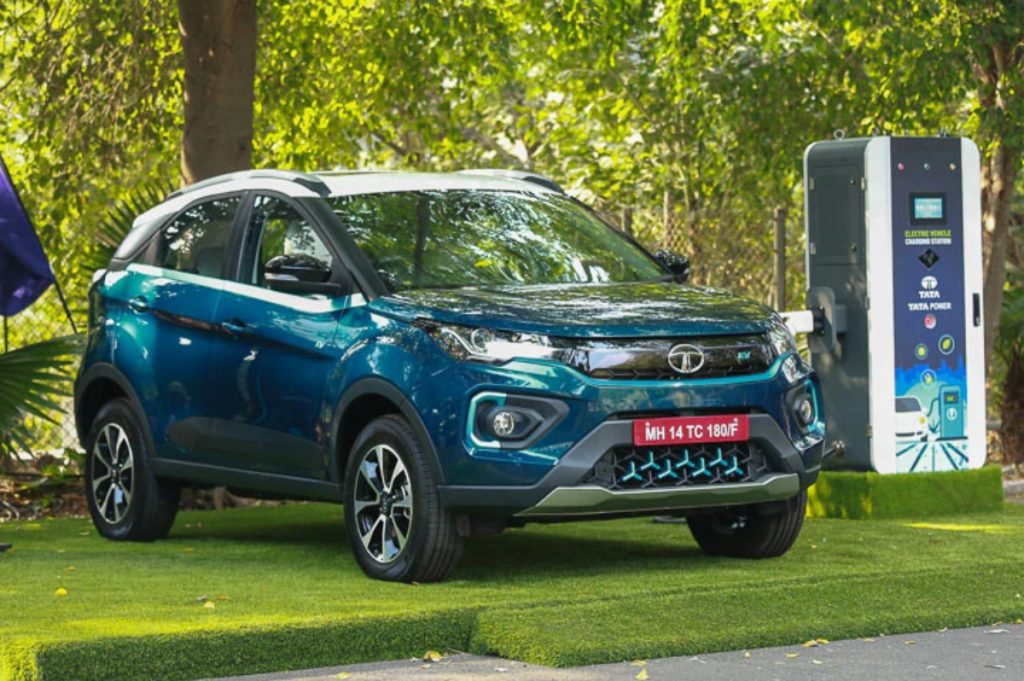 What was the complaint?
Tata claims that the Nexon EV has a range of 312 km on a single charge as certified by the ARAI (Automotive Research Association of India). ARAI is an autonomous body that tests all the mass production vehicles in India on various parameters to standardize various aspects. However, the EV owner claimed that his Nexon EV has never given more than 200 km range on a single charge. He also added that he followed all the guidelines issued by the car manufacturer to maximize the range but still the result remains the same. We know that the range of an EV depends a lot on the way one drives and other factors like air-conditioning, etc. But having complied with all these measures, the range never got over 200 km. On receiving the complaint, the Delhi Transport Department issued a notice to Tata Motors to appear before the officer to clarify the matter. We shall see what the outcome of this debacle will be. Also, it will be interesting to see if this has any effect on the sales of the EV.
Also read: EV segments in India – Where will Tesla fit in?
Tata Nexon EV – Specifications
The Nexon EV has a decent battery pack of 30.20 kWh capacity and a range of 312 km. The power that the EV makes is an impressive 129hp and 245Nm torque. Regular charging from 10% to 90% takes around 8.5 hours, whereas 0-80% with a DC faster charger takes just one hour. The monthly subscription fee is Rs 29,500 for 3 years. To talk in terms of the numbers, the Nexon EV currently sits at 64% market share (YTD for FY21). In the calendar year 2020, Tata managed to sell a whopping 2,529 units of the Nexon EV making it the best-selling electric car in India by quite some margin. Between September and November 2020 alone, more than 1,000 Nexon EVs were sold in India. The Nexon EV is priced between Rs 13.99 lakh to Rs 16.40 lakh, ex-showroom
Join us for FREE NEWS Updates on our Whatsapp Community or our official telegram channel.