The future of mobility is heading towards electrification. Whether we miss the feel of an internal combustion engine or not, the EVs are here to stay and it looks like the only way forward in order to minimize our carbon footprint globally. In India, the EV is already growing at a rapid scale. Tata Nexon is leading the way in India, by being the highest-selling EV in the country, having already sold over 3,000 units. At the second spot, MG ZS EV is also becoming popular day by day and has already sold over 1,000 units.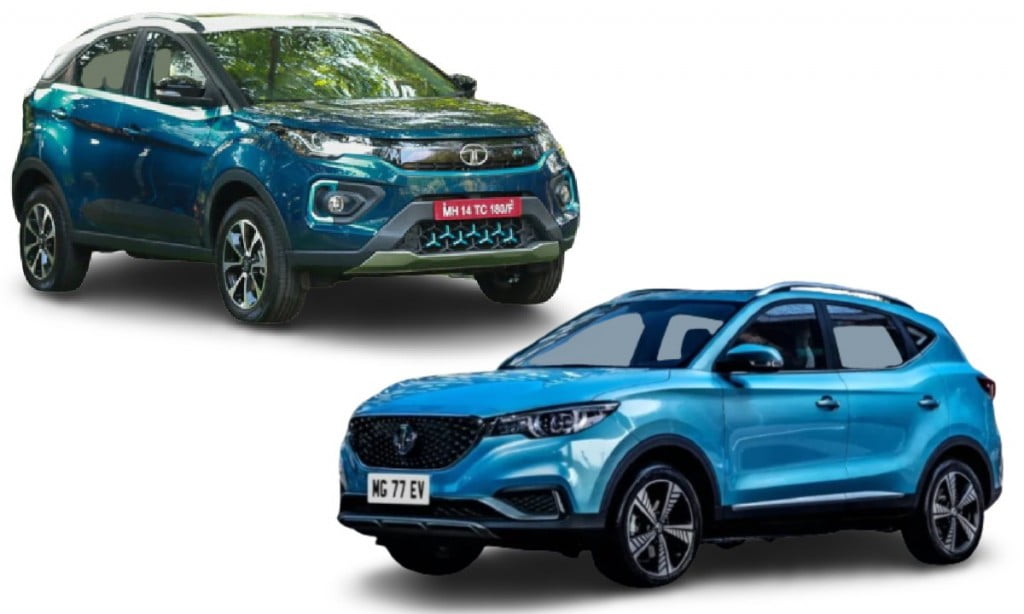 Also read: Electric Car segments in India – Where will Tesla fit in?
These figures might not seem a lot but we must mention that the commercial vehicles and public transport that have electric powertrains are not included here, which is the bigger segment in India. Despite the higher costs and limited infrastructure, this may EVs for personal use have been sold. This is only going to increase further.
Subscription Model – What does it include?
A relatively affordable model to own an EV in India is the subscription model. It will still take a few years until the costs of EVs becomes bearable for the mass public. This will include lower battery costs and the development of charging infrastructure. All this requires mass adoption in the first place. The balancing game between costs and mass adoption is what will determine the future of EVs in India. Carmakers are coming up with creative ways to enable customers to own, or at least, use, EVs by offering subscription models. This ensures that anyone can start using an electric car without breaking the bank.
Also read: Cost of ownership comparison – Petrol vs Diesel vs Electric Vehicle!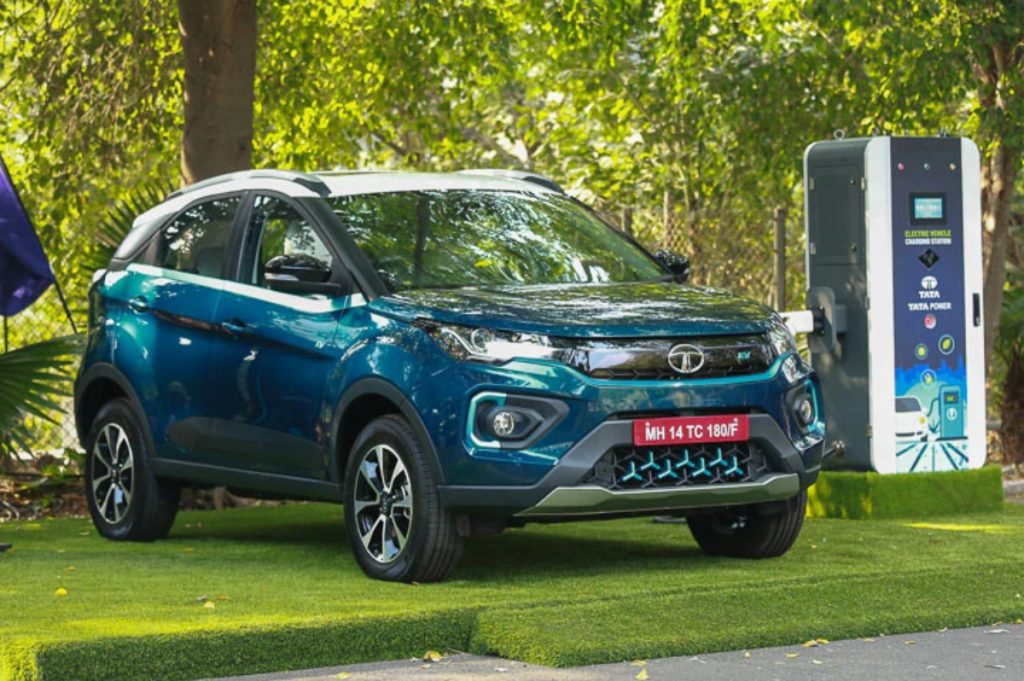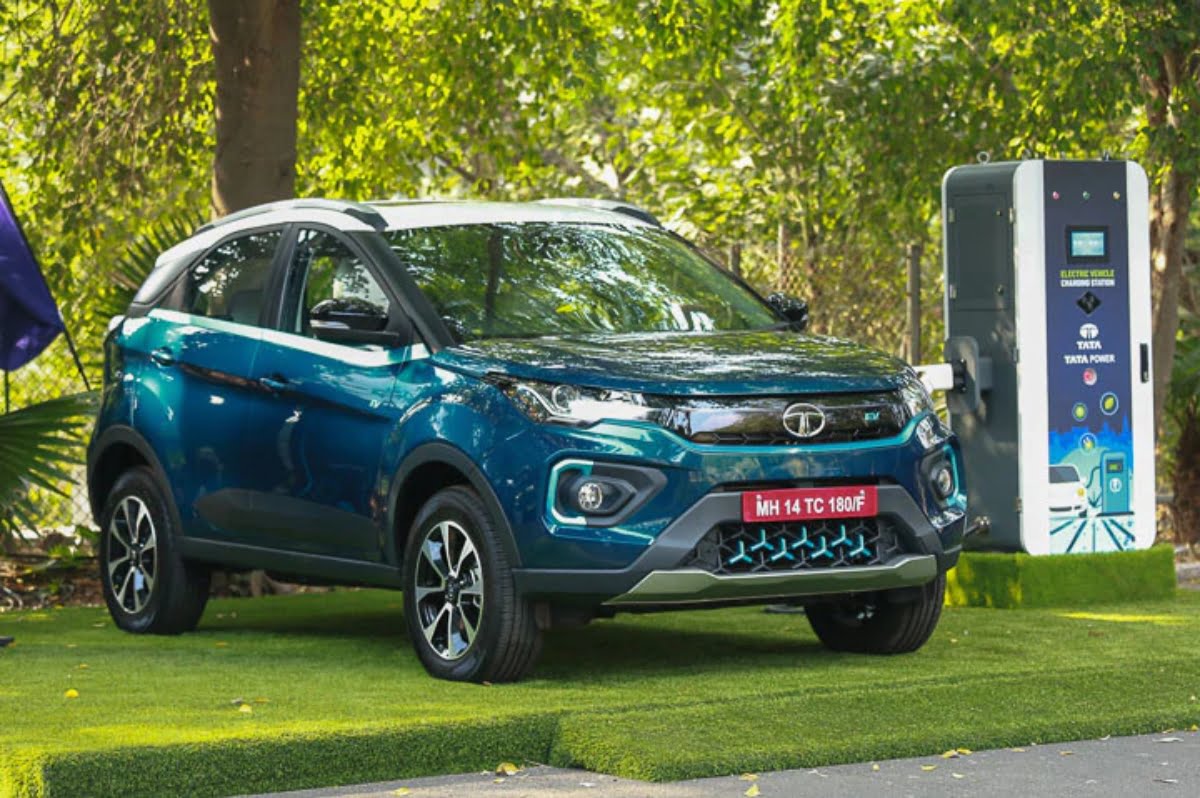 What a subscription model offers is a monthly payment to use the vehicle and all the other costs including maintenance costs, road tax and insurance will be mange by the company. You can use the vehicle for 12-24-36 months or a particular number of kms per year and either return the car at the end of your tenure or buy it from the carmaker. As far as affordability is concerned, this really is the best alternative available at the moment.
Also read: Challenges with Electric cars in India!
Tata Nexon EV vs MG ZS EV
Tata has almost thrice as many customers as that of ZS EV. This can be attributed to a more affordable subscription model of the Nexon EV as well as the image that the brand has in comparison to the relatively new MG. Nexon EV has a decent battery pack of 30.20 kWh capacity and a range of 312 km. The power that the EV makes is an impressive 129hp and 245Nm torque. Regular charging from 10% to 90% takes around 8.5 hours, whereas 0-8-% with a DC faster charger takes just one hour. The monthly subscription fee is Rs 29,500 for 3 years. The longer the subscription tenure, the lower the monthly fee. The subscription is available in five cities including Delhi/NCR, Bengaluru, Mumbai, Pune and Hyderabad.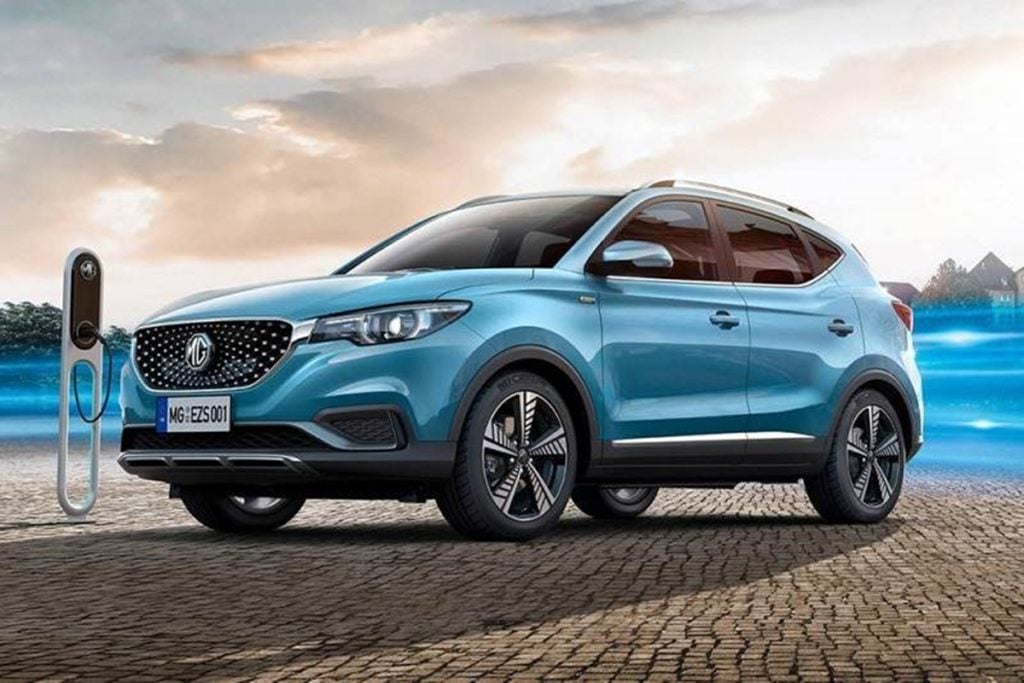 The MG ZS EV on the other hand is also very impressive in terms of specifications. It is just that, the brand is relatively new and people are not easily open to owning an electric car from a new brand. Although MG has subscription moels in only 4 cities, Delhi/NCR, Bengaluru, Mumbai and Pune. The ZS EV has a battery pack of 44.5 kWh and a range of 340 km. This battery produces 143 hp and 353 Nm and can be charged from 0-100% in 16-18 hours with a normal AC charger. The fast charging takes 50 mins to charge from 0-80%. The monthly fee of the MG ZS EV is substantially higher than the Nexon EV at Rs 49,999 for 3 years.
Also read: Tata Nexon EV enjoys 64% market share – Reasons for its successful!
Future of EV market in India
There are other EVs in India as well including the Hyundai Kona, Mahindra eVerito and Tata Tigor EV but these are not as popular as the Nexon EV and ZS EV. But going forward, other carmakers might also come up with better subscription plans to boost ht adoption of electric cars. With time, the charging infrastructure around the electric vehicle market is bound to get better and we might see a completely different scenario 5 years from now.
Join our official telegram channel for free latest updates and follow us on Google News here.