As an automobile enthusiast, it brings me great joy to report that the executive sedan segment in India has finally seen some positive light. After having been punched down by the compact SUVs for a long time, finally, the sales of the executive sedans in the country have gone considerably up. In January 2021, the executive sedans were sold over 8,400 times as compared to January 2020, where the number of executive sedans sold was a mere 5,355 units. This marks a growth of over 57% on a YoY basis. Executive sedans in India have always been a mark of luxury for most people. The ride, handling and stability that sedans offer is not comparable to the SUVs simply because of the body type. It lends itself well for better maneuverability than any other body type. Hence, for the driving enthusiasts, it still makes sense to go for sedans rather than following the trend of SUVs. Let us look in detail at the number of cars sold by each carmaker in this segment individually.
Also read: Car sales report for January 2021 – Winners and Losers!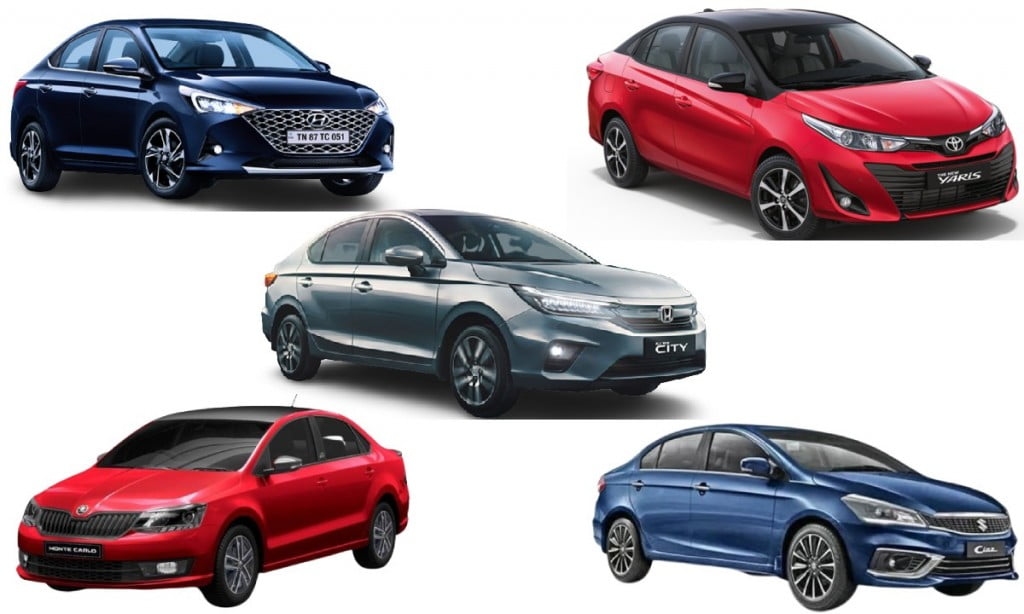 Honda City
The most favourite executive sedan in the country, the Honda City once again comes out on top of this list. it has been sitting at the top for a while now and January was no different. In fact, the margin between the first and the second spot is too much to cover. In January 2021, Honda sold 3,667 units of the City in comparison to 1,734 units in the same month last year. This marks an impressive 111% growth in sales of the City. This is especially impressive to achieve this kind of growth while the market trend is tilting in favour of compact SUVs. Honda City is currently selling both the fourth and fifth generations models simultaneously making the package for a wide range of customers very enticing indeed.
Also read: Kia becomes fastest car makers to reach 2 lakh sales in India!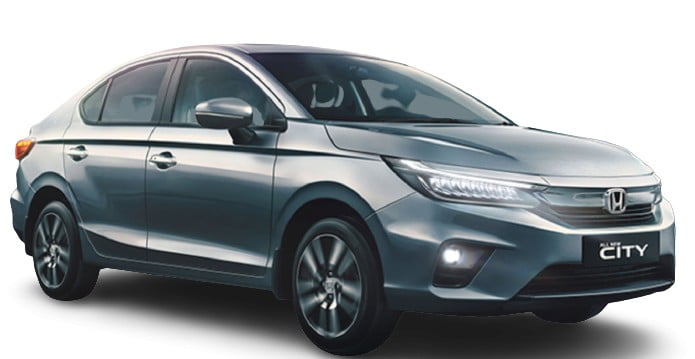 Hyundai Verna
The Hyundai Verna has always been City's toughest competitor in this segment. Being very popular for its feature-rich cabin and a ton of other convenience features, it always keeps the City on its toes. Unsurprisingly, it holds its second spot on the list pretty comfortably. Hyundai managed to sell just 957 units of the Verna in January 2020, but in January 2021, it sold 2,000 units of the executive sedan. This is a massive 109% jump in sales on a YoY basis. The strong points of the Verna continue to be bold design language, feature-rich cabin and powerful engine.
Also read: Honda sales increase by 114% – City and Amaze are the reasons!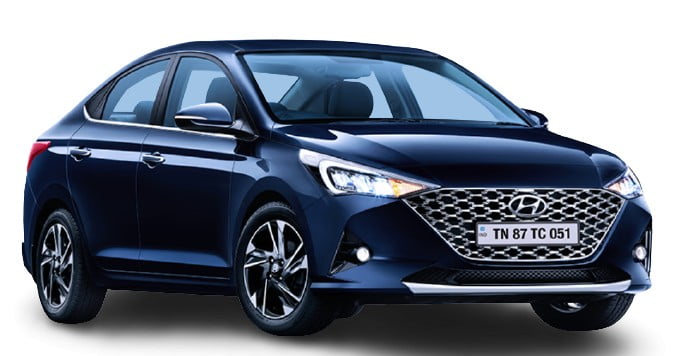 Maruti Suzuki Ciaz
The largest car manufacturer in the country has its cars feature on the list of highest-selling cars in almost every segment. The executive sedan segment is no different. The Ciaz was sold 835 units back in January of last year, whereas it sold 1,347 units in January of this year. This indicates a growth figure of 61% YoY. At the moment, it sits comfortably at the third spot.
Also read: Tata's sales report for January 2021 – Between 60% and 240%!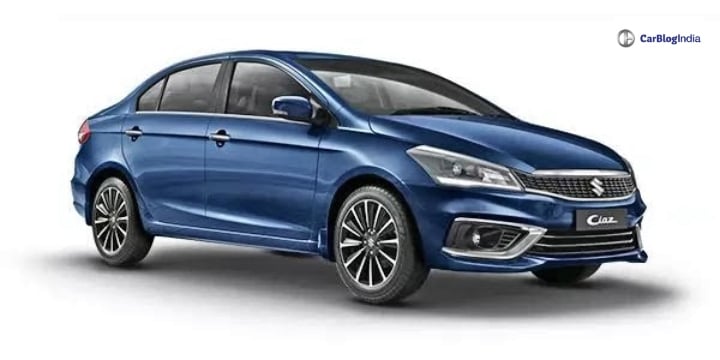 Skoda Rapid
The Czech carmaker offers a ton of safety and driving pleasure with its executive sedan, the Rapid. It is becoming quite popular among urban buyers lately. The news of an all-new Rapid has also been around now and we might expect a new-gen Rapid anytime this year. In January, however, Skoda saw a slight decline in sales of 7% from 815 units in January 202o to 757 units in January 2021. The new Rapid will surely boost the sales further.
Also read: Toyota's sales grows over 90% in January 2021 – Over 50% products sourced from Maruti Suzuki!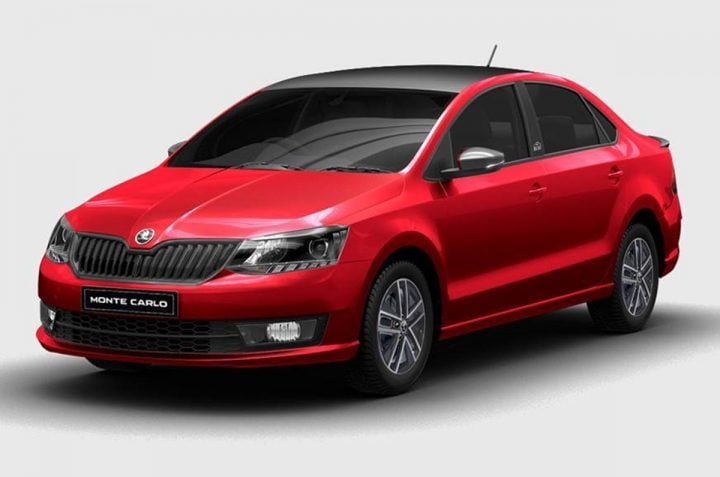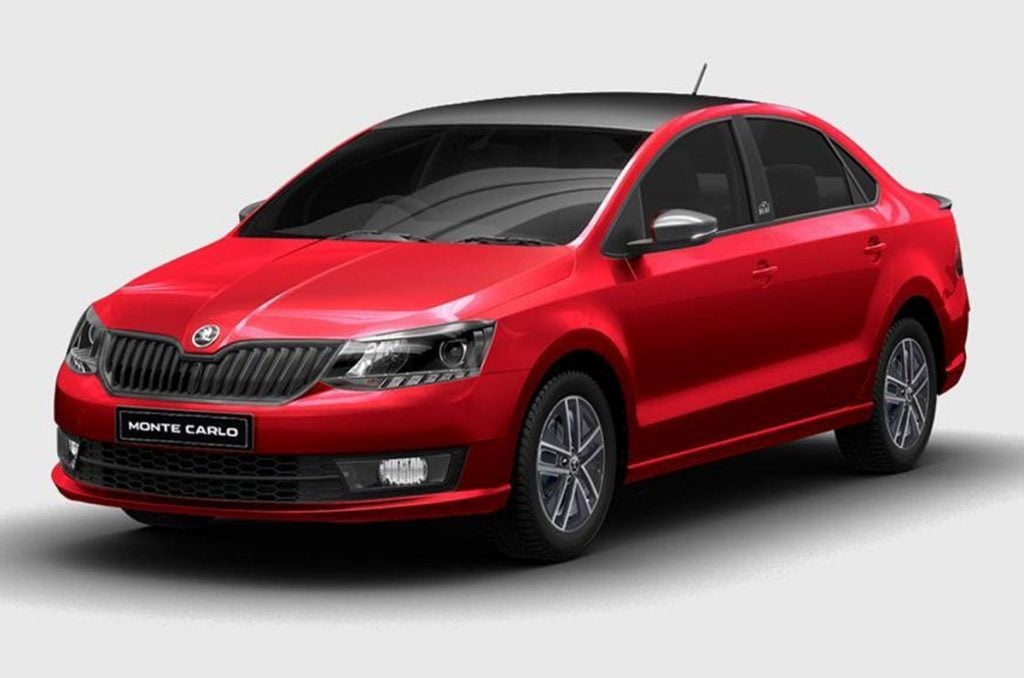 Toyota Yaris
Last but not the least, on the list of the top 5 highest-selling executive sedans in the country is the Toyota Yaris. However, it saw a substantial decline in sales figure of 43%. In January 2021 it only managed to sell 412 units in comparison to 725 units in the same month a year ago. It has never really taken off for Toyota and no news of any updates to the Yaris has come out. This means that this trend of declining sales for the Yaris may continue for the times to come.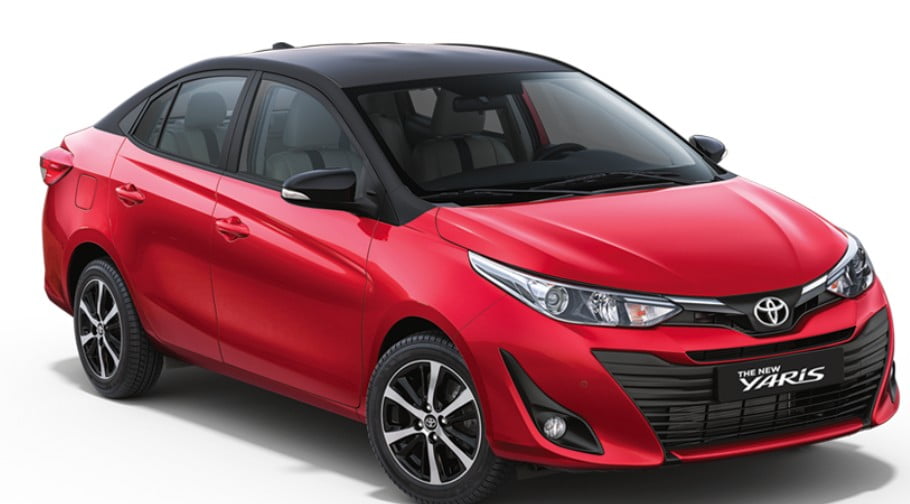 Join us for FREE NEWS Updates on our Whatsapp Community or our official telegram channel.