Ford India has recently shared that it is ready to take on the small car segment and will come up with new BS-VI diesel engines before April 2020.
Ford, which largely holds the Indian market with Ecosport and the Endeavour,
makes out a statement of not pulling a plug from diesel engines.
Ford continues to sell diesel engine and will be ready with the new BS-VI compliant diesel powered powertrain engine before April 2020.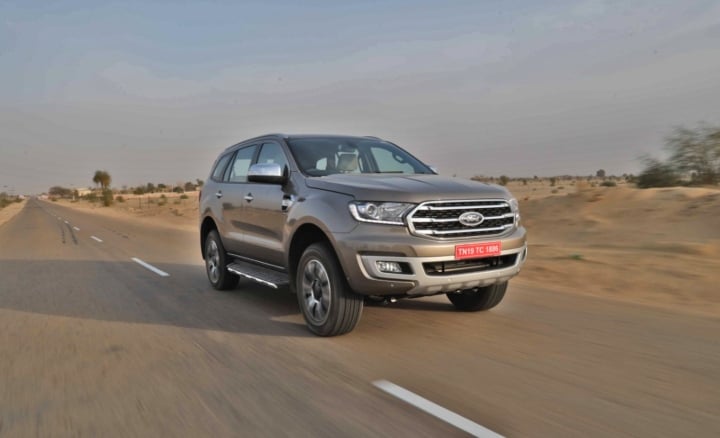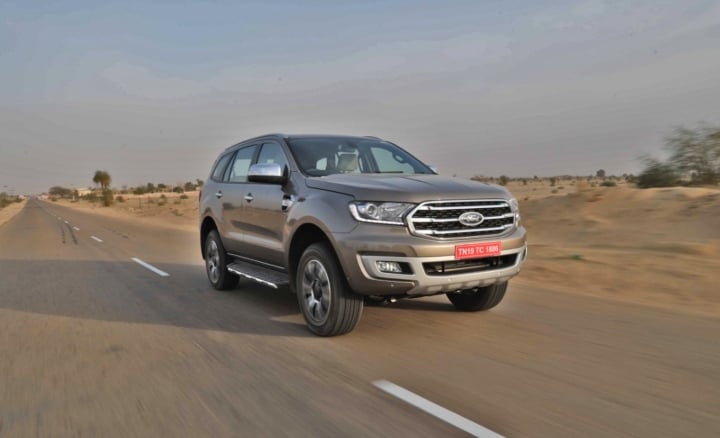 Vijay Raina, Executive Director, Marketing & Sales, Ford India told PTI that, 'We will continue to offer the power of choice to the customer and will not stop the diesel engines. Ford will also be fully ready with its range of BS-VI compliant diesel powertrain ahead of 2020 implementation.
Also Read: 2019 Ford Figo Facelift Launched in India; Prices start at INR 5.15 Lakh
Diesel cars are likely to get costlier with the strict implementation law in 2020, hence some car manufacturers have made an official statement of cutting the smaller diesel engine production.
Maruti Suzuki India, country's largest carmaker to cease out all diesel models by April 1, 2020. They are planning to cut the smaller vehicles since the new rule will increase in the production of smaller diesel engine which will eventually be out of the reach of small car buyers in the country.
Also Read: No more Maruti Diesel Car to be available after April 2020!

Mr. Raina shared his thoughts that, "consumers of utility vehicles have always preferred diesel engine. For instance, over 65 percent of the consumers today buy Ecosport diesel variants compared to petrol. Despite government lifting subsidies on diesel over the years, we have seen the demand for diesel stay and expect the same to continue in 2020 and beyond," he said
Ford has also launched its first CNG vehicle, Ford Aspire, to support a possible shift from diesel when the time comes.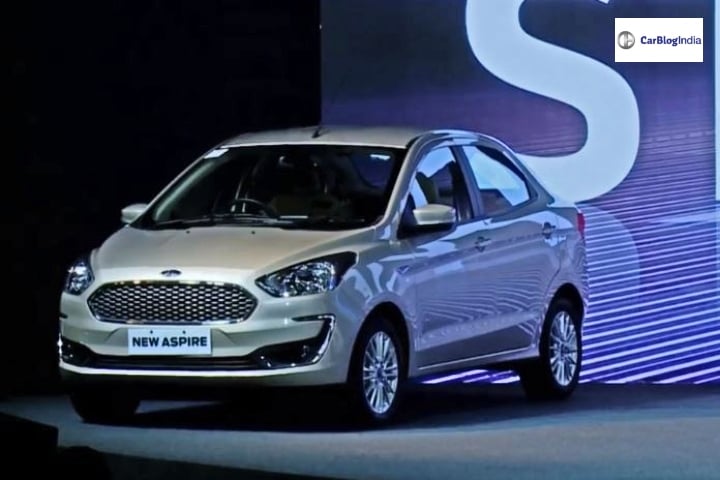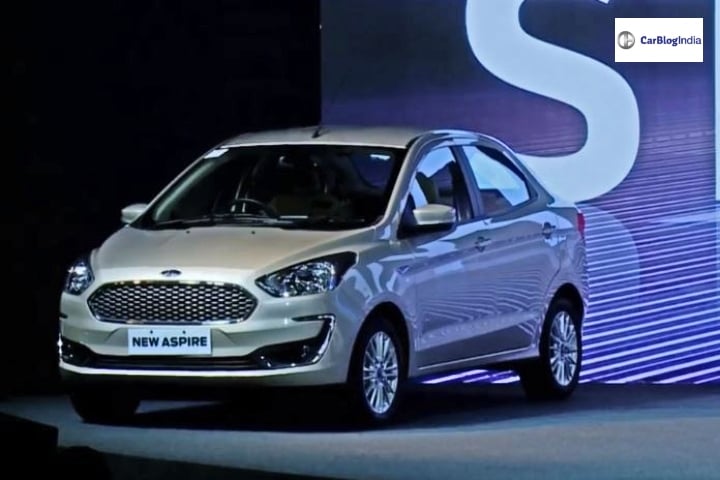 He further added that the company will also bring the petrol versions of the variants to complement the diesel versions.
Ford was the first to bring in the petrol engine in the UV market with the Ecosport back in 2013. To complement the diesel technology, we will continue to deepen the portfolio of petrol engines and offer more BS-VI compliant petrol engines options to our customers.
Also Read: Ford Aspire Blu Spotted Testing – Launch could be right around the corner

Ford turned profitable in India in 2018 after being in the market for nearly two decades. They feel they are in a position to invest in upgrading their diesel fleet and will also not stop the production of diesel engines in their smaller car.