Ford issues recall of 22,690 units for the first-gen Endeavour for faulty airbag inflator produced between February 2004 and September 2014 at Ford's Chennai Plant. The second-gen Endeavour has not been affected.
Ford India has issued a recall of 22,690 units of the previous-generation Endeavour SUV for a voluntary inspection of the front airbag inflators. The vehicles affected were made in Ford's Chennai plant between February 2004 and September 2014. The newer and second-generation Endeavour has not been affected by this recall.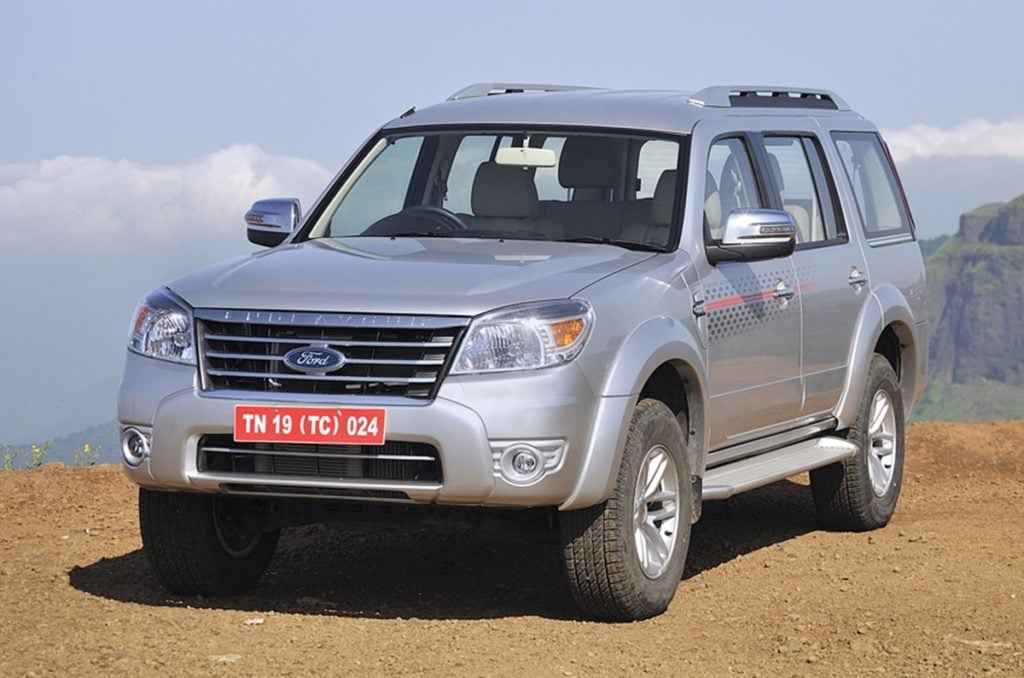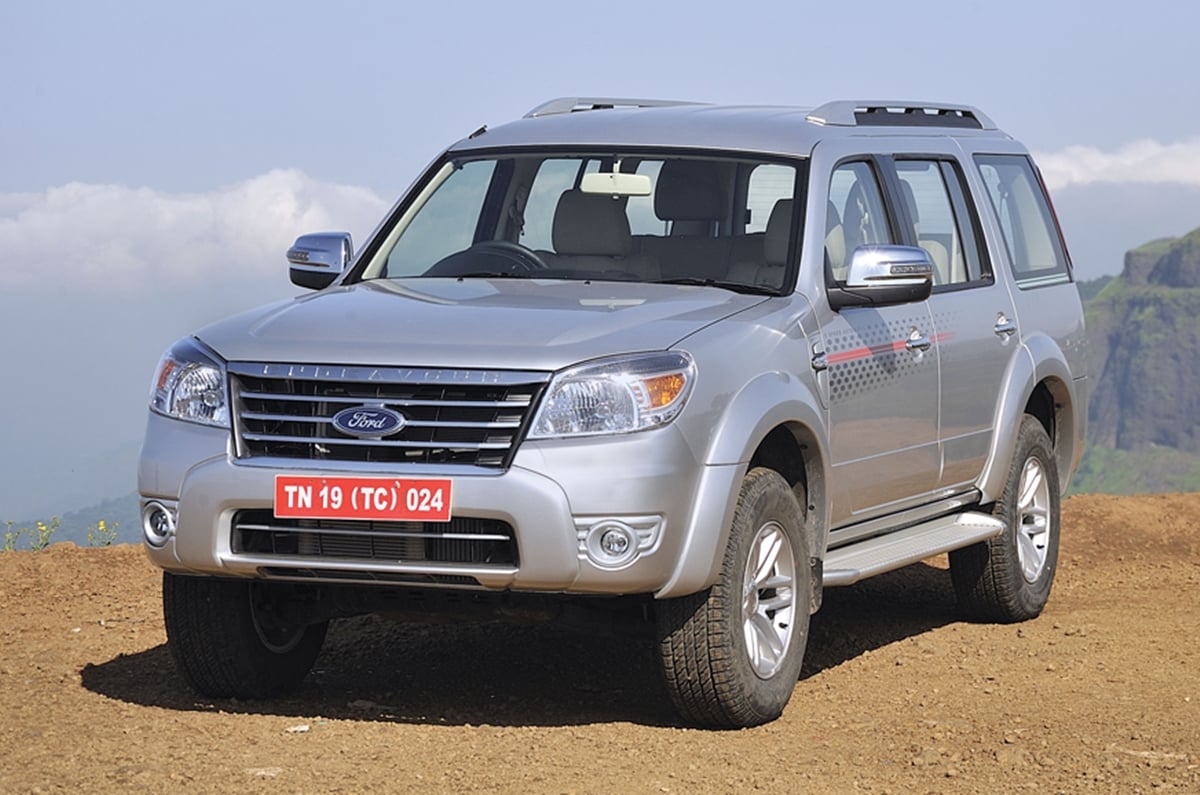 Ford is also carrying out an inspection of  Battery Monitoring System (BMS) wiring harnesses installation for all vehicles made at Ford's Sanand plant between September 2017 and April 2019. The affected vehicles namely include the Freestyle, New Figo and New Aspire and they will be inspected to see if they are in the working order.
The Figo, Aspire and the Freestyle, all are essentially the same car but in different body styles. All three are powered by Ford's 96hp, 1.2-litre petrol engine and 100hp 1.5-litre diesel motor, both engines being mated to a 5-speed manual as standard. The hatchback and compact sedan also get the option of a 123hp, 1.5-litre petrol engine that comes paired to 6-speed torque convertor automatic.
Also Read : Ford to Use Volkswagen MEB Platform for atleast One Electric Car by 2023
Individual customers will be informed and requested to bring their car to the Ford dealership. These voluntary inspections are in line with the company's commitment to ensure complete peace-of-mind to its customers and long-term durability of their vehicles.
Also Read : New Ford Mondeo Could Be Reborn as a Mid-sized Crossover!
The last time Ford had issue a recall for its vehicles was back in September of 2018 when they recalled 7,249 units of subcompact SUV, Ford EcoSport, in India. The recall was limited to only the petrol models of the facelift EcoSport, which were manufactured between November 2017 and March 2018. The purpose of the recall back then that was again a voluntarily inspection to check and update the Powertrain Control Module (PCM) software.