The legendary American carmaker is set to return to the F1 in 2026.
It commenced its journey in this event in the 1960s until 2004.
Ford made this decision that aligns with its Net Zero Carbon plan by 2030.
Ford has announced its plans to re-enter the prestigious F1 (Formula 1) racing in the 2026 season. Now, F1 is the biggest racing sport in the world with over half a billion fans from across the world. In the world of motorsport, this has to be what every driver aspires to be. The American carmaker already shares a significant part of its history with this sporting event. It first got involved in the F1 back in the 1960s and its last participation was recorded in 2004. Hence, it has already been 18 years since Ford was away from the F1.
You may also like: Car Collection of Rita Ora is Expansive
You may also like: Incredible Car Collection Of F1 legend Lewis Hamilton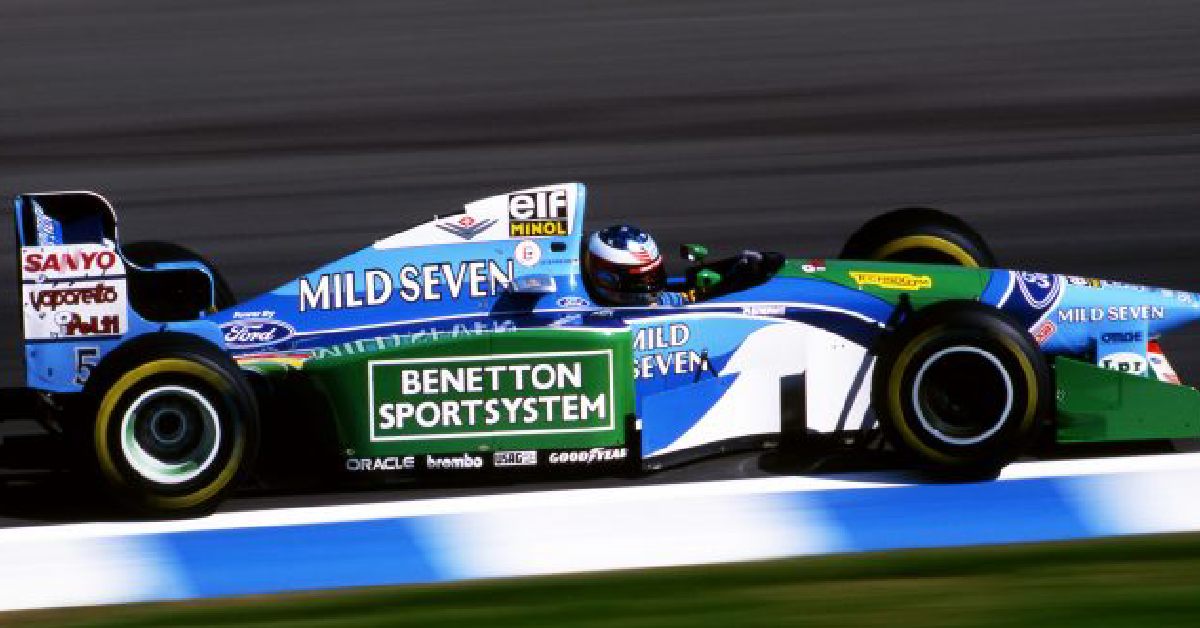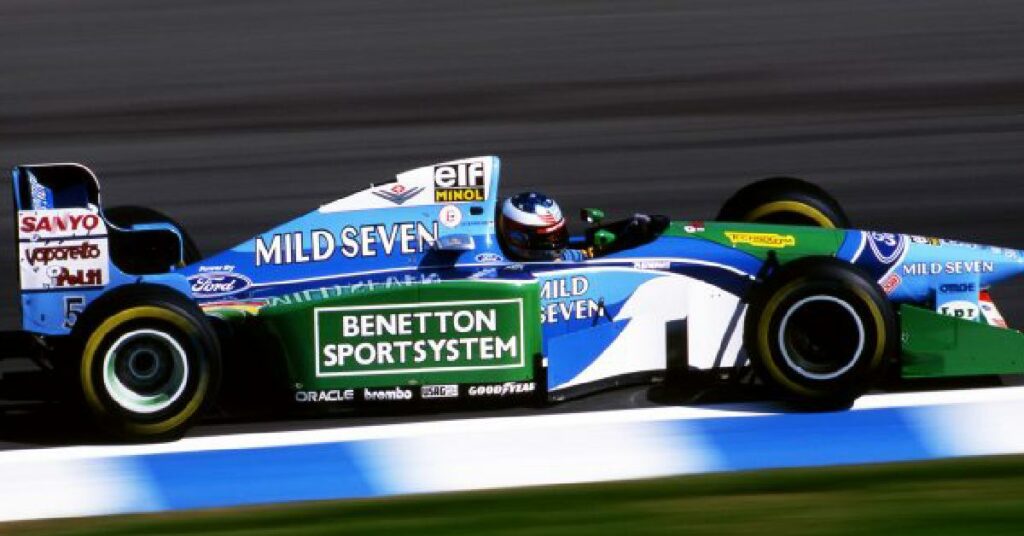 You may also like: Watch Clueless Pakistani Reporter Ask Ridiculous Questions About F1!
Ford Will Return To F1 (Formula 1) in 2026
The announcement came after the German giant Audi also shared its plans to enter the F1 in the same season (2026) following its acquisition of the Sauber operation with a minority share. It will be its works team for the event. Coming back to Ford, it was able to score 155 wins from 262 races back in the time period from 1967 to 1985 when it had its iconic DFV (Double Four Valve) engine. It had partnered with the British engineering firm Cosworth at the time.
You may also like: Indian Boy Creates F1-inspired Race Car for Just Rs 1.25 Lakh
Talking about their title wins, the first one was back in 1968 with Graham Hill and Lotus marking an incredible new chapter in their already rich legacy. The most recent title win was with the legendary racer Michael Schumaker and Benetton in 1994. With 10 constructors' championships and 13 drivers' championships, Ford has established itself as the 3rd most successful engine manufacturer in F1 history. President and CEO of F1, Stefano Domenicali said, "The news today that Ford is coming to Formula 1 from 2026 is great for the sport and we are excited to see them join the incredible automotive partners already in Formula 1."
You may also like: Formula 1 Drivers and Teams for the 2023 Season Announced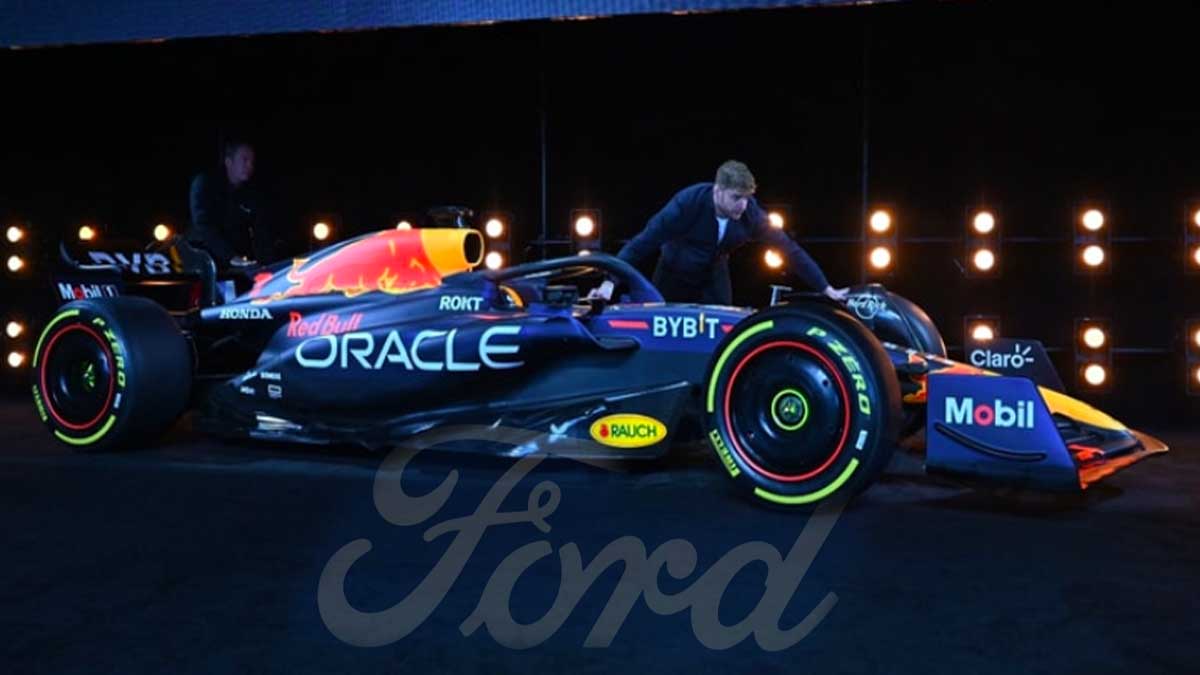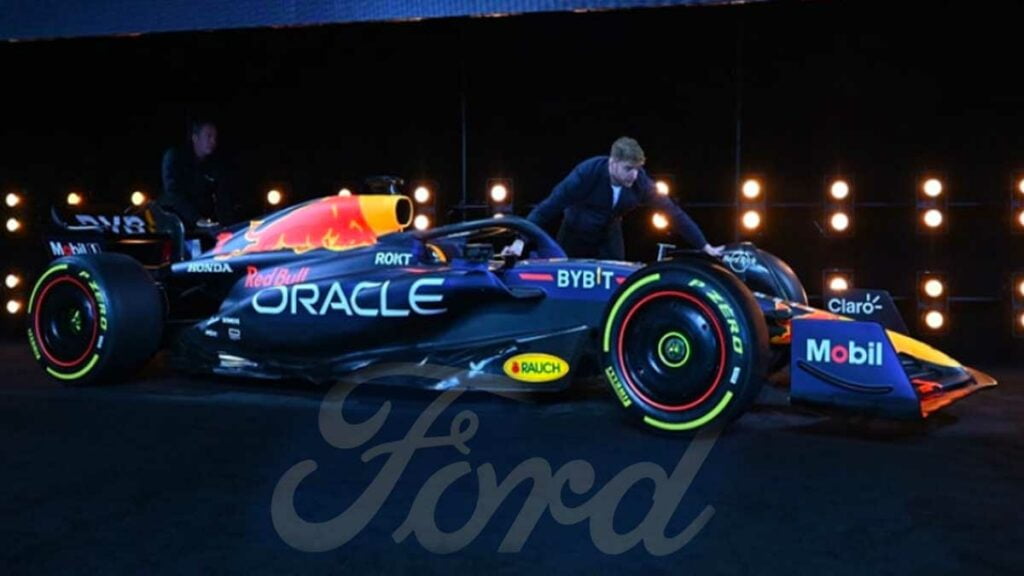 "We believe that our sport provides the opportunity and reach unlike any other and we cannot wait for the Ford logo to be racing around F1's iconic circuits from 2026", he added. Ford Executive Chairman, Bill Ford said, "This is the start of a thrilling new chapter in Ford's motorsports story that began when my great-grandfather [Henry Ford] won a race that helped launch our company." F1 will introduce regulations aligning with sustainability and performance going forward.
Join us for FREE NEWS Updates on our Whatsapp Community or our official telegram channel.