Soon after the announcement of Indian Union Budget 2012 in India, the reactions and announcements are coming up from Automobile Industry. We bring you the first of these reaction from General Motors India (Chevrolet India) President and MD Lowell Paddock. Below is the official statement:
It is a populist budget.  Having said this, focus on infrastructure, education, skill development, agriculture, irrigation and health care is encouraging news.   But the corporate sector expected at least retention of the existing excise tax structure for the growth of the auto sector as it started slowing down during the last one year due to high interest rates, fuel prices, commodity prices, negative market sentiments etc.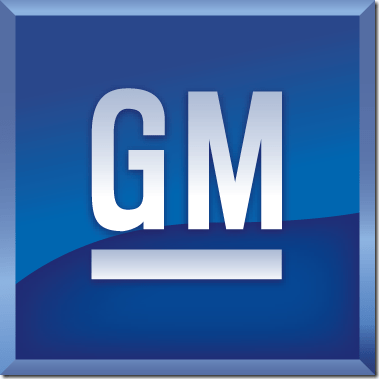 As far as the automotive industry is concerned, it did not meet the expectations. The industry did not expect any increase in excise duty on passenger cars. In fact, the industry expected the government to announce   some other measures to fuel demand of vehicles which have also not happened. This was essential as the automotive industry makes a significant contribution to the growth of the economy which continues to remain sluggish.
Some of the other announcements made by the finance minister for the manufacturing sector, R&D activities, hybrid vehicles, skill development etc. should help enhance the competitiveness of Indian industry and generate employment opportunities. Similarly the concessions announced for environment friendly vehicles should help promote usage of green technology.  These proposals, if implemented effectively, should have a positive impact on the industry and the economy as a whole going forward.    The challenge now is the implementation of the key economy boosting proposals announced in the budget.   Our hope is that the market will respond favorably.
check out more-