Pranab Mukharjee, Finance Minister of India in March 2012, has presented the Indian Union Budget 2012-13 on 16th March 2012 in Indian Parliament's Lok Sabha house in front of the house and millions of views watching on TV and Internet webcast. Overall the Indian Budget covers a huge number of financial decision of the country, but in this article we will cover mainly the Indian Automobile market related news here. The policy and tax changes which impact the prices of Cars, Bikes, Scooters and commercial vehicles in India. For complete details of Indian Union Budget highlights, check out detailed coverage here on our Finance portal.
There have been lots of debates, discussions, speculations and recommendations by industry and ministry about the policies related to diesel engine cars, diesel fuel prices in India created lot of confusion and price increase fears in the mind of car buyers. This is the main reason why the sales of cars were quite high by almost all Indian car brands. In this article, we bring you all the official details announced today which impact the prices of vehicles in India post budget 2012-13.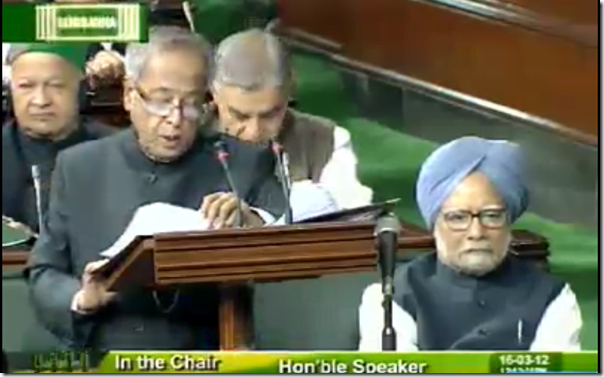 image – Indian Finance Minister Presenting Indian Union Budget 2012-13 in Lok Sabha
Indian Union Budget 2012 Policy Changes Which Impact Indian Automobile Market
Diesel Car Taxes Not Increased In Budget 2012-13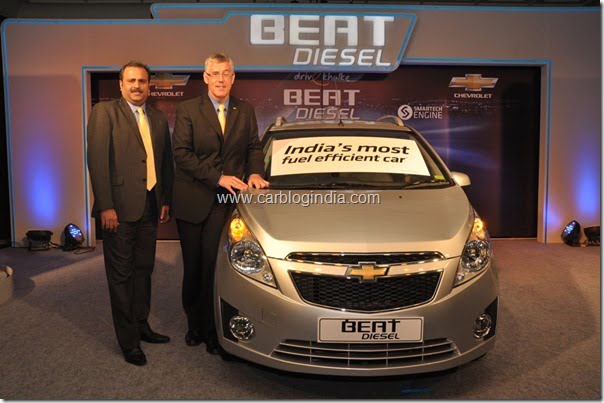 This is a big relief for many automobile makes who have put their diesel plant development plans on hold as there was a proposed special tax on diesel cars ranging between Rs. 80,000 to Rs. 1,60,000 for diesel engine cars in India. These special taxes have not been announced, thus it brings a big relief to diesel car makers, especially large players like Tata Motors which makes large number of Diesel cars, Mahindra and Mahindra which makes diesel powered SUV and almost every other car maker in India which have seen high demand of diesel cars in India after the petrol prices increased.
Small Car & General Automobile Excise Duties Increased From 10% to 12%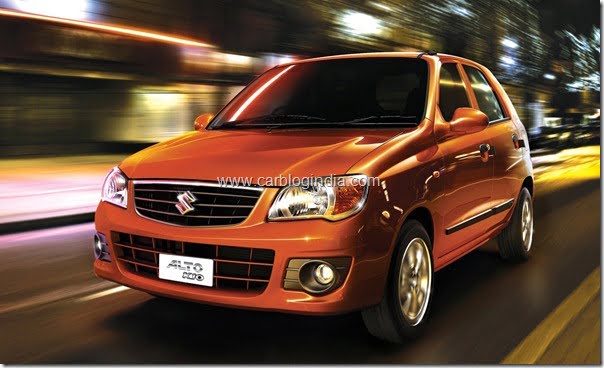 General excise duty for automobiles has been hiked by 2% from 10% to 12% which will increase prices of small cars, two wheelers, scooters etc. all by about 2% effective from April 2012. This will impact all the cars from Tata Nano to Maruti Swift Dzire. This will also impact two wheelers, bikes, scooters across the board and will be a negative impact on automobile sales in India in the coming year.
Large Car Excise Duties Increased from 22% to 24%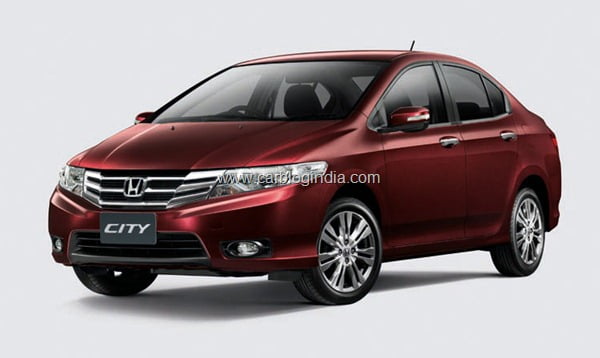 However the prices of diesel cars have not changed, but there is an increase in the excise duty in all the large cars in India. Any car in India, larger than 4 meter in length or having more than 1200 CC Petrol or 1500 CC Diesel Engine is classified large car. These cars attracted an excise duty of 22% earlier, now they will attract a duty of 24% which is 2% higher which will roughly increase the price of most cars in sedan segment and above by about 2%. For a car which coasted about Rs. 10 Lakhs before budget will approximately cost Rs. 20,000 more post April 2012.
Mixed Excise Vehicle Excise Increased From 22% + Rs. 15000 to 27%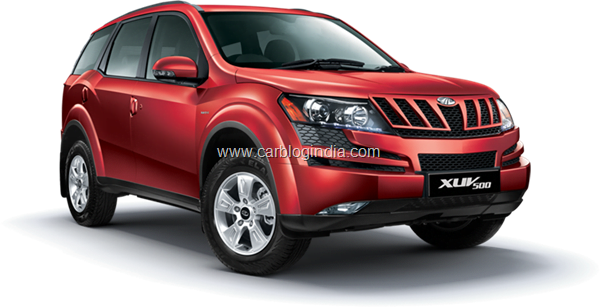 Cars which attracted mixed excise rate of 22% + Rs. 15,000 will attract higher tax rate of 27% which will increase the price of larger cars and SUVs.
Hybrid Vehicles Components Gets Tax Sops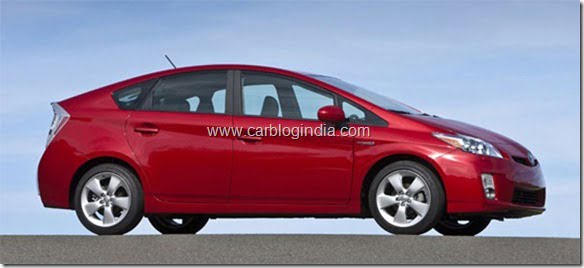 Import of components for development and manufacturing of Hybrid vehicles like Lithium ion batteries etc. has been provided exemptions from excise and import duties to promote the use of hybrid and eco-friendly cars in India.
Custom Duty On CBU (Completely Built Unit) Imported Cars Increased From 60% to 75%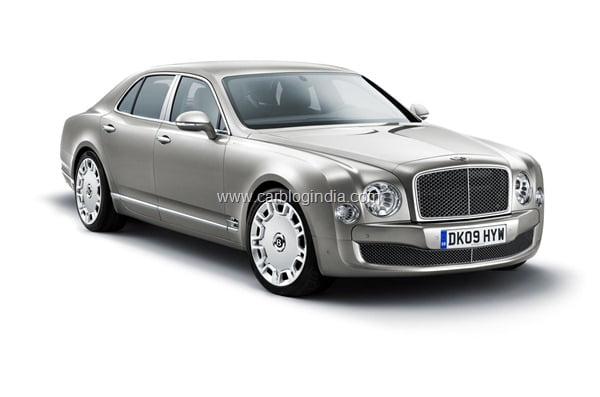 CBU or completely built units or cars which are imported into India completely assembled from abroad will attract more duties and taxes which will increase the price of most high end luxury cars in India. This is done to encourage more of local assembling of the cars and promote Indian automobile industry. The matter of relief is that it has been increase by 15% which you may see as half glass empty, but I see it as half glass full.
For latest updates from Indian Automobile market and news, stay tuned to us by signing up for our free email newsletter. Also you can like our Official Facebook Page and get latest action on our official YouTube Channel.
check out more-
Live Budget 2012 : Highlights Of Indian Union Budget 2012
Join us for FREE NEWS Updates on our Whatsapp Community or our official telegram channel.