The latest circular from the Delhi Government reveals the plans to control air pollution. Air pollution is a huge issue in Delhi NCR. It has been this way for a long time now. Things get particularly concerning around the Diwali time. The entire nation bursts crackers to celebrate the festival of lights. Hence, there is a major spike in pollution levels around this time, leaving the air practically unbreathable. Apart from that, the burning of crops and major industrial activities around the capital also contribute significantly to this growing menace. Here are the details of what the Government plans to do about it.
You may also like: Here Is How You Can Check Yourself If Your Car Is BS4 Or BS
GRAP III – Ban on BS3 Petrol & BS4 Diesel Cars in Delhi,-NCR
As per the latest circular, the Government will implement the Stage -3 GRAP (Graded Response Action Plan) for Delhi NCR. This plan will commence from November 7, 2023. It has been devised by the Commission for Air Quality Management in NCR and adjoining areas. It confirms that the air quality is slated to deteriorate further due to meteorological and climatic conditions in the coming days. In fact, the sub-committee observed the AQI (Air Quality Index) of Delhi on November 2, 2023, between 10 AM and 4 PM to be a shocking 392. This went to 402 at 5 PM. To control this, there are various measures in place including:
Further intensify public transport services.
Ensure daily water sprinkling along with dust suppressants before peak traffic house on roads and heavy traffic corridors.
Banning construction activities excluding projects of Railways, Metros, Hospitals, Highways, etc.
Imposing restrictions on BS3 petrol and BS4 diesel LMVs (4-wheelers) in Delhi, Gurugram, Faridabad, Ghaziabad and Gautam Budh Nagar.
Promoting the use of cycles for small distances.
Promote the use of shared transport means.
Combine errands and reduce trips.
You may also like: Bitcoin Mining in USA Causes as Much Pollution as 6 Million Cars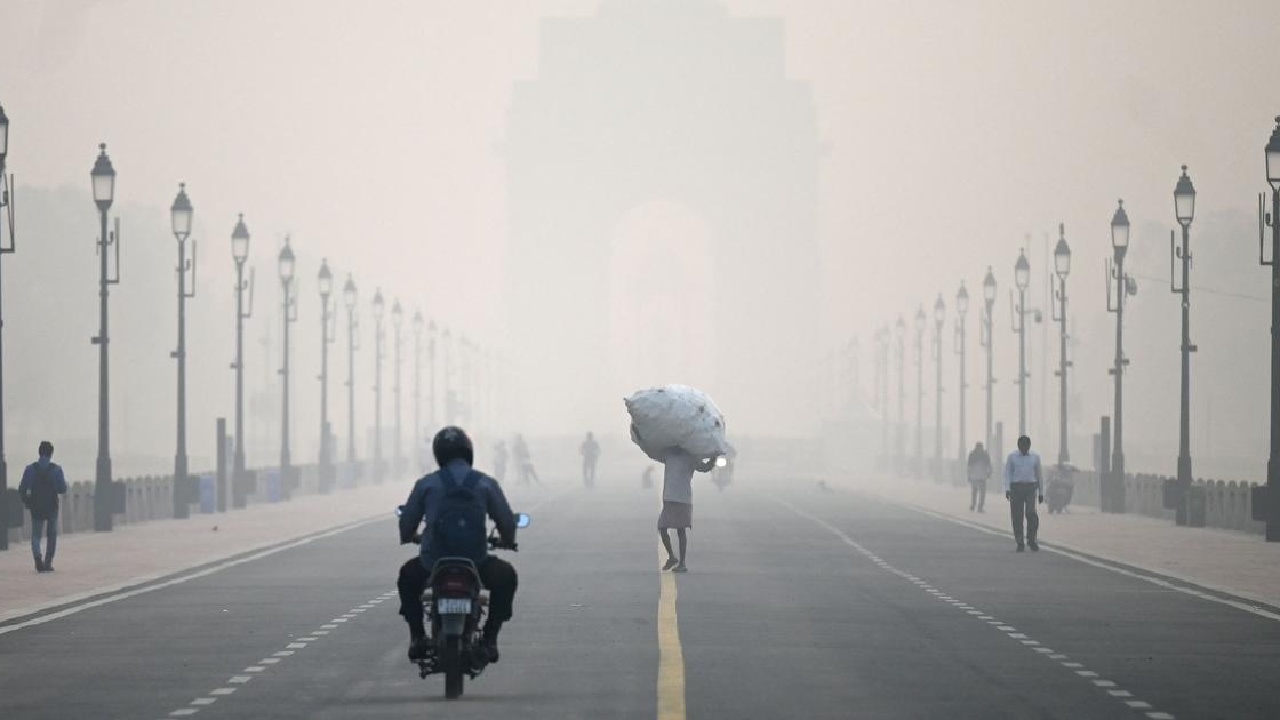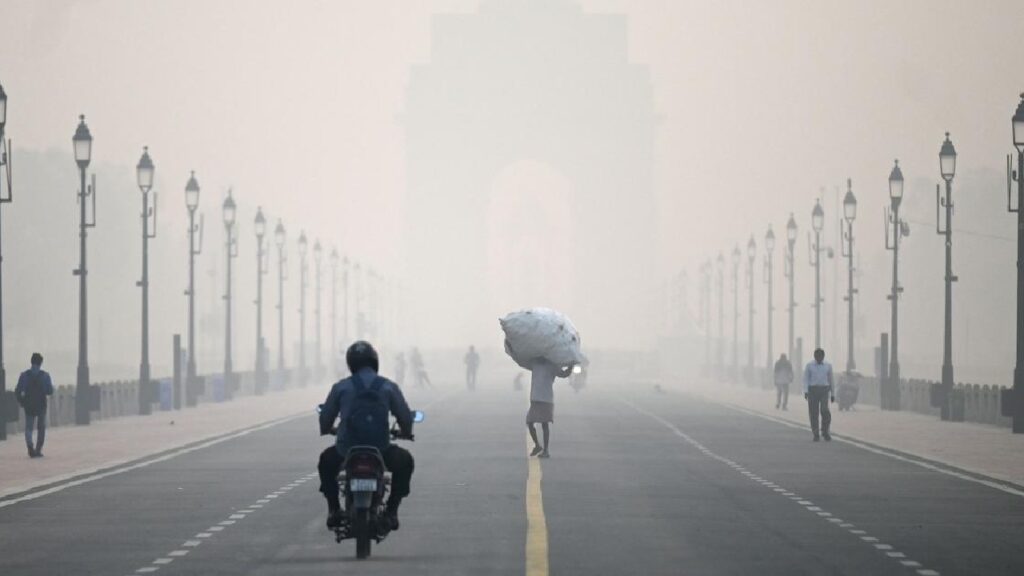 You may also like: Delhi-based Startup Launches World's First Anti-Pollution Helmet
What We Think
Hailing from the automobile industry, we are concerned about the impact that car owners would have due to these practices. We understand how crucial these measures are for the environment. After all, the automobile industry is already adopting electrification techniques to tackle the same issue. Therefore, we support this initiative by the Government. The adoption of cycles, particularly in the city centres is a great technique to reduce pollution. Moreover, sharing rides to work is another easy step that can be easily implemented and still bear effective results. Let us all pledge to contribute whatever we can toward the betterment of Mother Nature.
Join us for FREE NEWS Updates on our Whatsapp Community or our official telegram channel.