Here are some tips on how to clear your doubts regarding if your new car is manufactured with a BS4 engine or a BS6 engine.
Now that the stricter BS6 emission norms are applicable, all the cars manufactured will be BS6 compliant. No new BS4 car was sold after April 2020. To clear the existing stocks, there were even heavy discounts available on BS4 cars. Up to Rs 50,000 worth of offers were available on small cars like BS4 WagonR, Grand i10 and such. However, overall, the switch to the BS6 was smooth and, of course, something that is good for Mother Earth.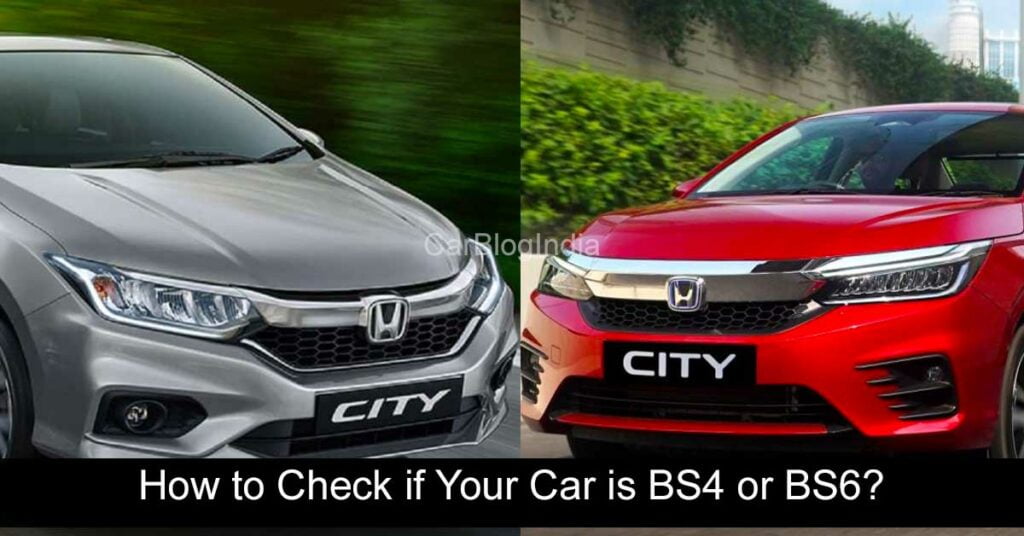 You may also like: Fan Asks Anand Mahindra About Having Thar on Mars – See His Reply
Recently, though, to combat pollution, there have been frequent bans in Delhi to stop BS4 cars from plying. Basically, there's been many incidents of Diesel car ban wherein BS4 models with Diesel engines are temporarily not road legal. Unfortunately, the effectiveness of such bans is yet to be verified in curbing pollution. However, what's for sure is that many motorists have faced inconvenience. Imagining not being able to use a vehicle for which you paid full road tax back in 2020. In some cases, the owners of such BS4 cars would be still paying EMIs. However, the diesel car ban in Delhi prevents them from using their vehicles. In case you own a diesel car, you can use the method given below to check if you own a BS4 or a BS6 car –
How to Check if You Own BS4 or BS6 Car
Check The Registration Certificate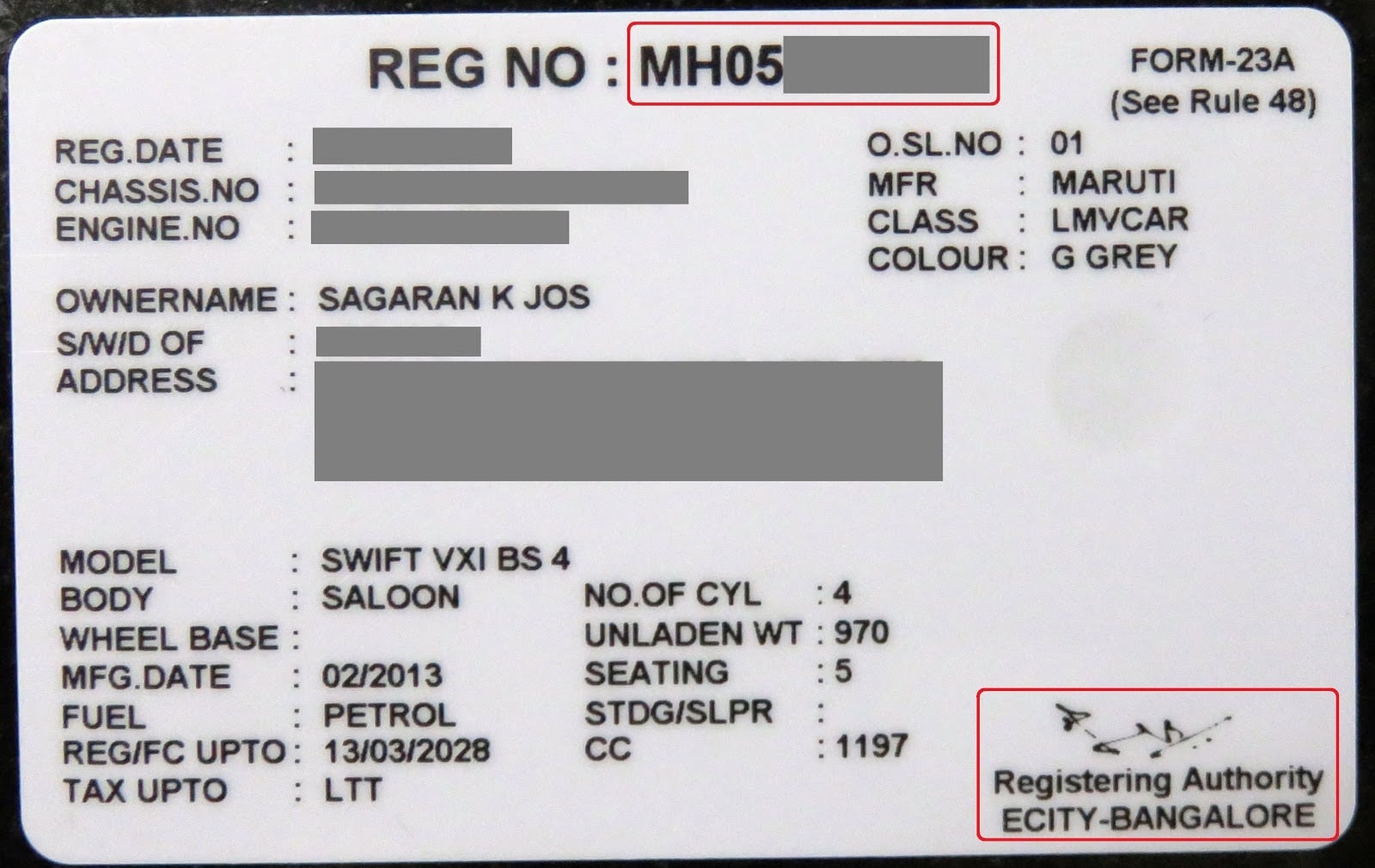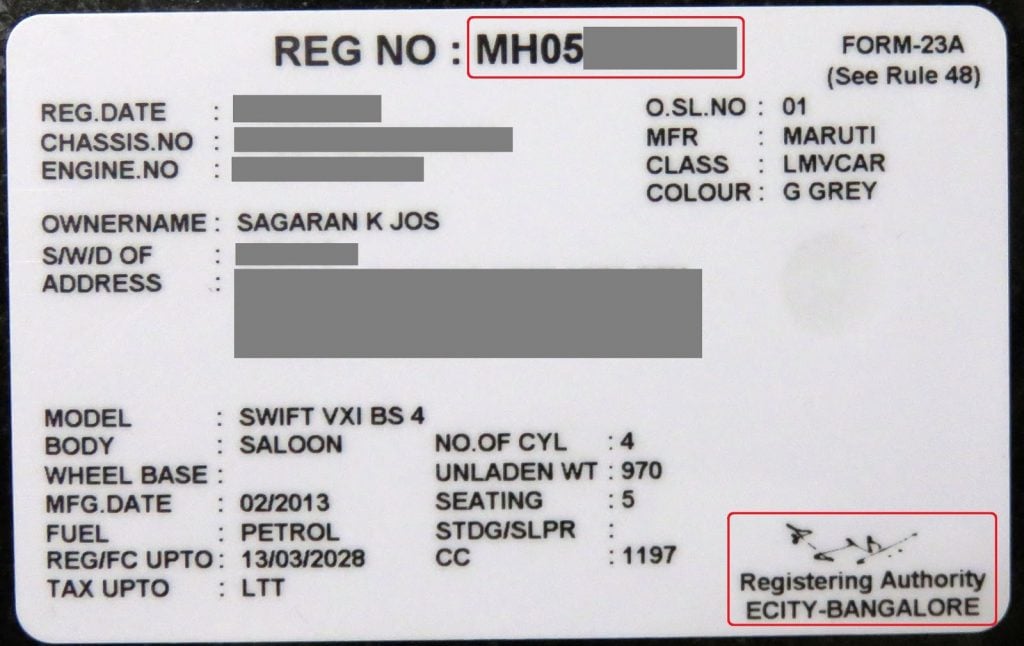 First things first. After you purchase a car and get all the documents cleared, you get an RC smart card. On that, you can check if the car is BS6 compliant or BS4 compliant. With most of the cards, you can see the compliance written beside the maker's class or the model section. As you can see, it is written by Swift VXI BS 4.
You may also like: Tata Tiago Hits Tractor, Breaks it into Two – VIDEO
Check RTO Form 21
To get a car registered, a compulsory and original Form 21 is submitted to the state RTO. On that document, you can check the emission compliance too. Either, you will have it written on the top along with the name of the car. Like in this case: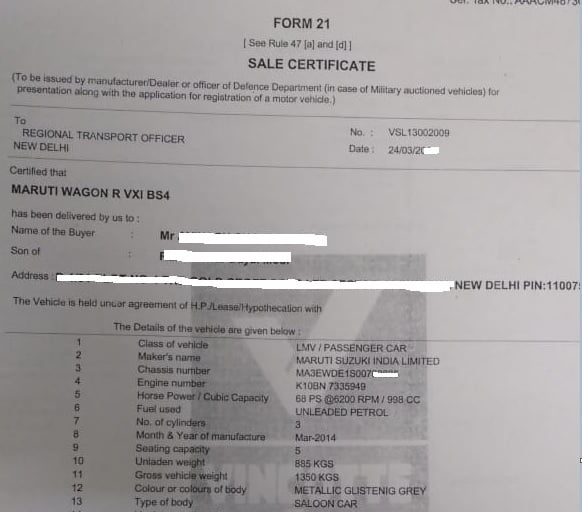 Otherwise, you can also check with a section named fitted with / fitted with compliance. There, it will be either written Bharat Stage 6 or BS 6 or Bharat Stage 4 or BS 4. Here is an example of that as well: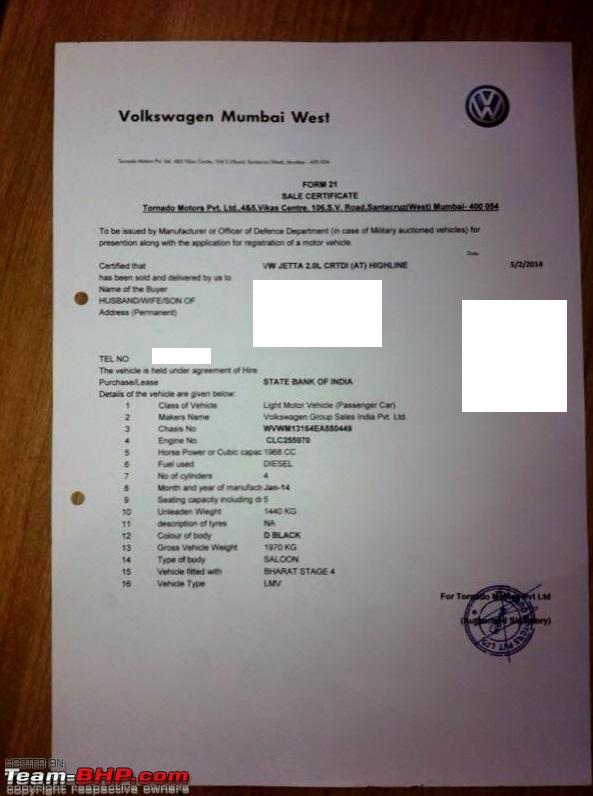 You may also like: Tata Ace Electric Deliveries Commence, Priced at Rs 9.99 Lakh
Check The Manufacturing Date
On both the documents mentioned above, you can check the manufacturing date of the car you have purchased. Then on the basis of that, you can look upon the internet as to when the production of the certain model began. Like for example, the production of BS6 Fortuner began on the last day of January 2020. So, if the car is manufactured before that date, it is a BS 4 compliant car.
Last But A Bit Difficult – Decode The VIN Number For Manufacturing Year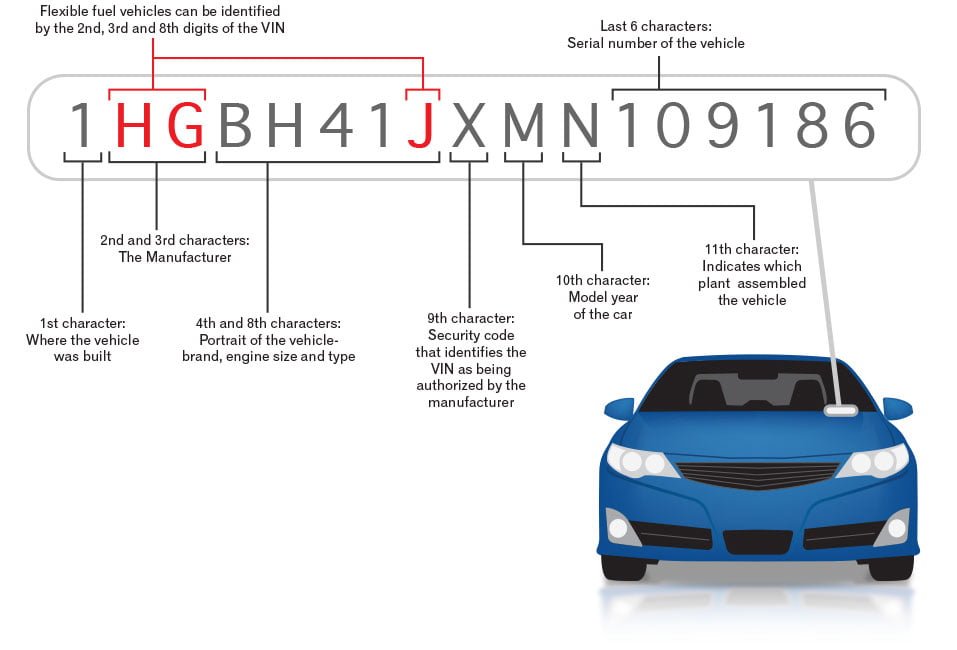 Still cannot check the Bharat Stage compliance? Those who are still to receive their car documents and want to check the compliance have one last option. It is a bit tricky but very easy to crack. Check for the VIN or Vehicle Identification number of your car. There might be an alpha-numeric code written. Look up online on how to decode a car's VIN number. Based on that, you will get the manufacturing year and month. Voila! This is the safest and most assuring option to check if your car is BS 6 or BS 4 compliant.
You may also like: Bihar Man Loads 700kg Fruits on Tata Punch, Claims 18 kmpl Mileage
Join us for FREE NEWS Updates on our Whatsapp Community or our official telegram channel.