We all are aware of the unfortunate reality involving crazy high air pollution levels in certain parts of our country. Having a helmet that purifies air is a great solution to tackle that.
This innovative helmet purifies the air, tackling the issue of pollution in most metro and industrial cities in our country. We have witnessed how horrific the air pollution levels during some periods of time could reach. People suffer from various ailments due to such conditions. Mostly, breathing-related issues become prominent due to inhaling excess toxic chemicals in the form of air. To remedy that, the Delhi-based startup Shellios has introduced its range of Puros helmets to revolutionise the age-old helmet industry.
You may also like: Best Helmets in India Under 2000 Rupees
You may also like: Sledgehammer vs Helmet- Do Costy Helmets Really Protect More?
Puros Helmet Purifies Air Tackling Pollution
Like all modern gadgets, the helmet comes loaded with tech features in order to accomplish specific goals. The team at Shellios recognised that the main issues while wearing helmets include sweating, ventilation, heat, visibility and comfort. Needless to say, the helmet needs to be tough to withstand unfortunate incidents on the road. Hence, they came up with Puros helmets that have Bluetooth, Headphone Speakers, Battery Pack, PCB and a Mic along with an Air Filter. There is an app that is connected via Bluetooth and lets the user know when it is time to clean the helmet.
You may also like: These Cheap Helmet LED Lights Can Save A Lot of Lives
This seems to be a great solution to the major problem. Most of India's metro cities along with some industrial cities are constantly faced with the issue of heavy air pollution. Many medical reports confirm that breathing such unhealthy air for prolonged periods directly affects the lifespan of a person due to catching a ton of breathing-related issues in addition to heart and blood pressure diseases. It is of utmost importance that such polluted air should not be allowed to enter our lungs at any cost.
You may also like: Helmet AC is Perfect for Bikers in Heatwave-Hit India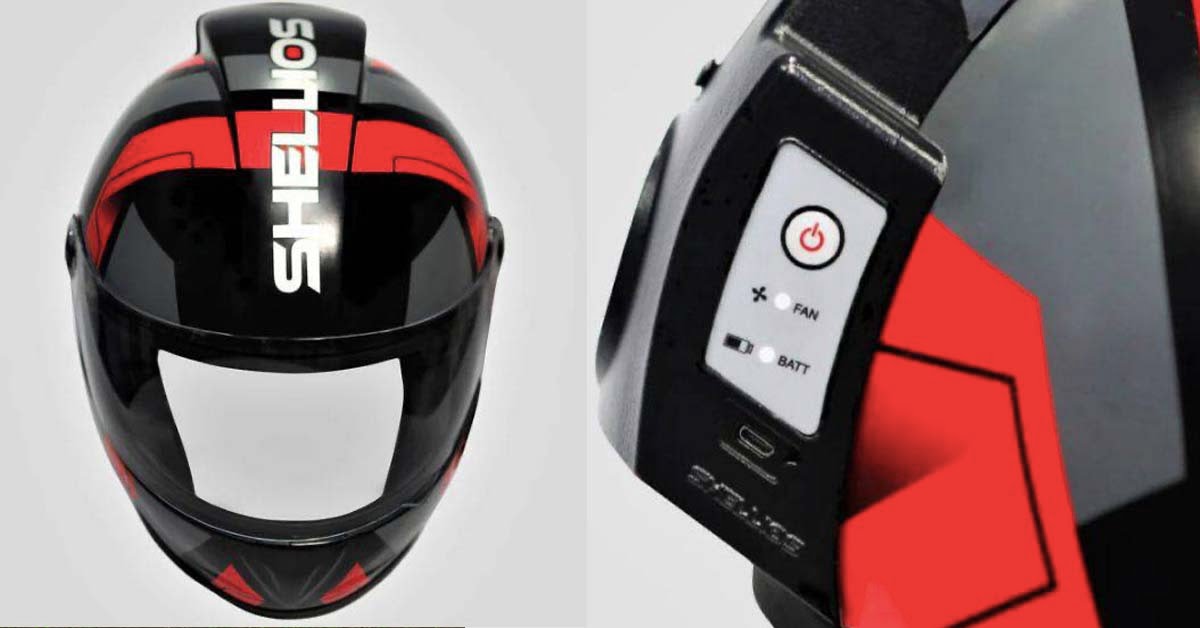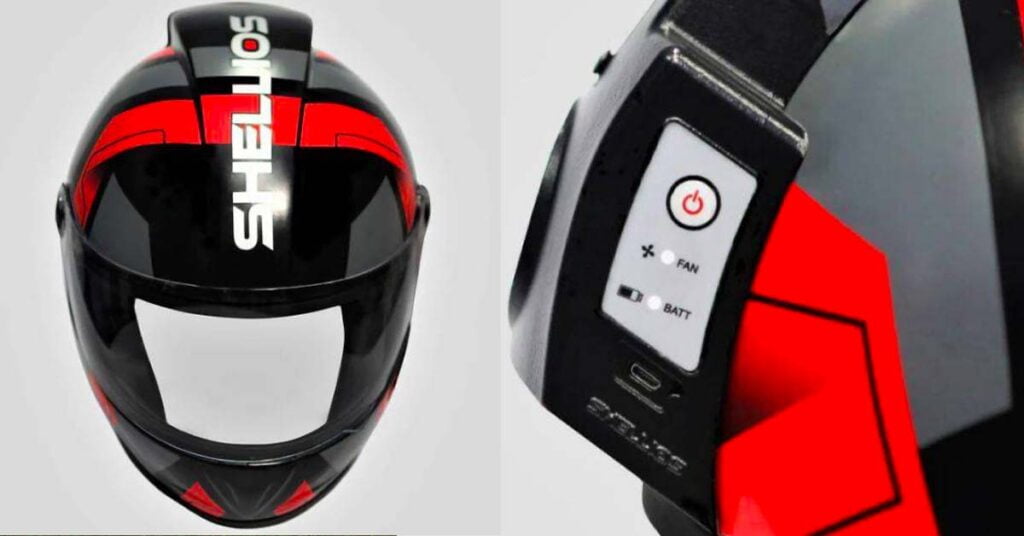 Anti-Pollution Helmet Priced at Rs 4,500
The Delhi-based startup has been funded by the Ministry of Science and Technology and Technology Entrepreneur Park (JSSATE-STEP) Noida. The helmet will be sold across the country at a price of Rs 4,500."We were disturbed by the health impacts of the air quality situation on the people on the roads, especially the millions of two wheeler riders who were having prolonged daily exposures and that too, to a double whammy of particulate matter and vehicular emissions in the air that they breathe," said Amit Pathak, one of the founders of the startup, was quoted in a release as saying.
Technology is helpful in creating such unique and innovative products that make our lives much easier and better. More importantly, these helmets will directly result in offering health benefits to tackle the toxic air pollution in metro cities like New Delhi. With the convenience of Bluetooth, riders will be able to do various things without taking their eyes or attention away from the road. What do you think about this unique solution to an age-old problem?
Join us for FREE NEWS Updates on our Whatsapp Community or our official telegram channel.