The buyer base of Hero Electric scooters is now shifting to the corporate and government sector. Most of the companies prefer bulk buying of the scooters.
Hero Electric scooters are the most affordable models in its class, with prices starting from as low as Rs 42,000. Currently, it is the biggest brand in electric two-wheeler department.
Autocar reports that lately, the popularity of electric two wheelers is gradually shifting towards corporate and government sectors. While the buying trends from the private sector remains stagnant.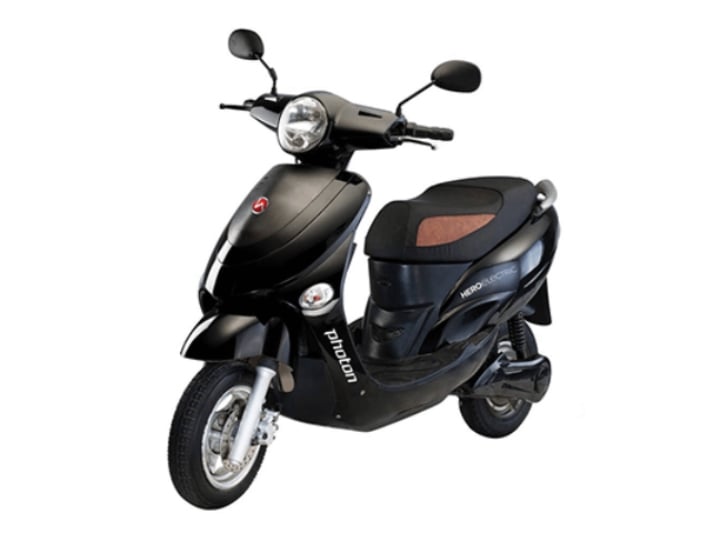 In the affordable electric two-wheeler range, other companies like Okinawa and Avon Motors have their models in the market. Despite offering premium features at an affordable price, the share of private buyers is nearly the same.
Also Read: Hero Electric offers an exchange scheme for old petrol scooters
Sohinder Gill, CEO of Hero Electric Scooters has stated to Autocar that the popularity is increasing because the corporate sectors prefer bulk buying, which is useful in the long term.
Also, the effective cost and maintenance over the long period is comparatively lesser. Big companies have already started investing future mobility. For example, the Indian Air Force and Navy have already started using electric scooters in their campuses.
With this, popular food delivery companies like Zomato and Swiggy are testing Hero electric scooters for their operations. As said, the fuel costs here are cut, but the overall maintenance costs are also lowered.
Also Read: Benelli planning to bring electric scooters and bicycles in India
A lot of private buyers have suggested that lack of infrastructure is one of the main problems for the low demand of electric scooters. Not every house can get a charging station installed and as of now, there are few public charging stations in the metro cities.
Nevertheless, India is a growing market for electric vehicles, which will reach a new level by 2020-21. Almost every mainstream two-wheeler companies and new startups are gearing up for their launches.
With electric scooters, electric bikes are also making a debut in the Indian market. Pune-based Tork Motors and TVS-backed Ultraviolette are expected to launch their electric bikes this year.
Also Read: 22 Motors Flow electric scooter spy pictures leaked!
As said, Hero electric scooters are the best selling in the EV segment. Its lineup consists of 4 electric scooters – Optima, Photon, Nyx and Flash.