Honda Activa and other bikes and scooters in the lineup will be getting fuel injection for the upcoming BS-6 emission norms. This will also increase the mileage of the two-wheelers.
At the launch of Honda CB300R, the brand confirmed that it is working on a new method to comply with the upcoming BS-6 emission norms. It will introduce fuel injection system of its every scooter and bike in India soon.
The emission norms are scheduled to kick in from April 2020. Honda plans to equip its lineup with Fuel Injection to comply with the norms. With this technology, the tail pipe emissions will be reduced.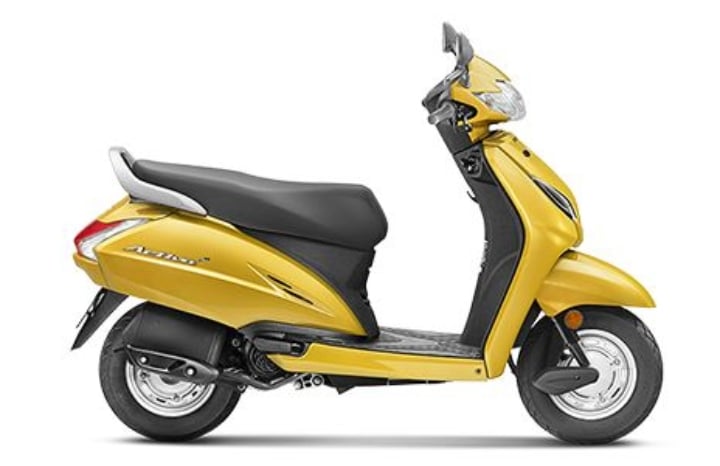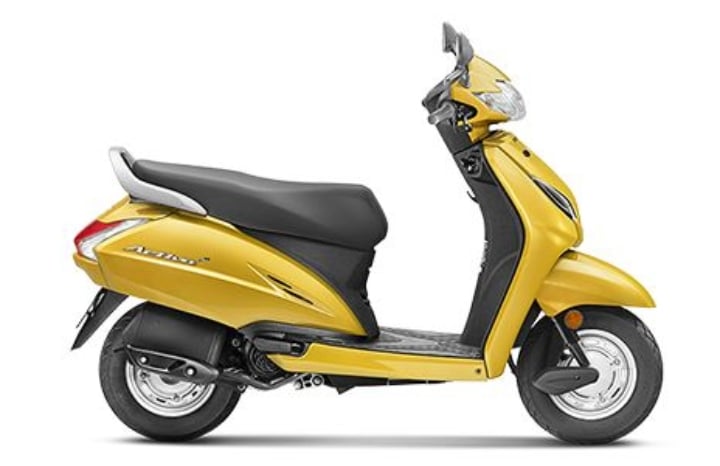 In total, the manufacturer has 8 scooters and 16 bikes in India. Out of the 24 models, 16 models are still equipped with Carburetors. These leftover models all the scooters and some bikes ranging between 100-160cc.
Also Read: 2019 Honda Navi could launch soon with CBS safety feature
Along with the induction of Fuel Injection system, the fuel efficiency of the two-wheelers will also increase. A reduction in the tail pipe emissions will result in less burning of fuel. We expect the claimed mileage of the models to rise up by 10%.
For the 110cc scooters, the claimed mileage could go up to 65 kmpl. Similarly, for the 110cc bikes, it could go up to 75 kmpl easily. All the models will see a better mileage average.
However, with fuel injection, the prices will also increase. Usually, with some affordable FI bikes, a price difference of Rs 6,000-7,000 is seen between FI and Carburetor versions.
Also Read: New Honda 150cc scooters might debut India by 2020
With the help of fuel injection, the Electronic Control Unit (ECU) of the engine supplies the required fuel precisely, controlling the amount of fuel used. Fuel injection is found in every four-wheeler in India.
Reports suggest that other two-wheeler brands are also considering fuel injection to adapt to the BS-6 norms. Hero, Bajaj Auto, TVS, Royal Enfield and Yamaha will be equipping their BS-6 models with Fuel injection as standard.
The Indian Government skipped the BS-5 norms, as announced by the government in 2016. Now, as per the norms, no brand is allowed to manufacture BS-4 products and no dealer is allowed to sell BS-4 products post April 2020.
Also Read: Reasons why Honda CB300R could give tough competition to KTM Duke 390
As a result of which, many models are being rumoured to be discontinued. With the upcoming BS-6 norms and safety regulations, the prices of every bike are set to increase.