Flying high on the shoulders of new models like the Amaze, City, WR-V and the CR-V, Honda becomes the 4th largest OEM for Jan'19 replacing Tata Motors.
Honda Car India emerged as the biggest gainer in January 2019 where others OEMs observed a lukewarm increase in year-on-year sales. The Japanese automaker sold a total of 18,261 units for the previous month this year in comparison to 14,838 units during the same month last year. This means that the automaker posted an increase of 23% in its sales. And as a result of this has now become country's fourth largest automobile manufacturer pipping Tata Motors down to the fifth.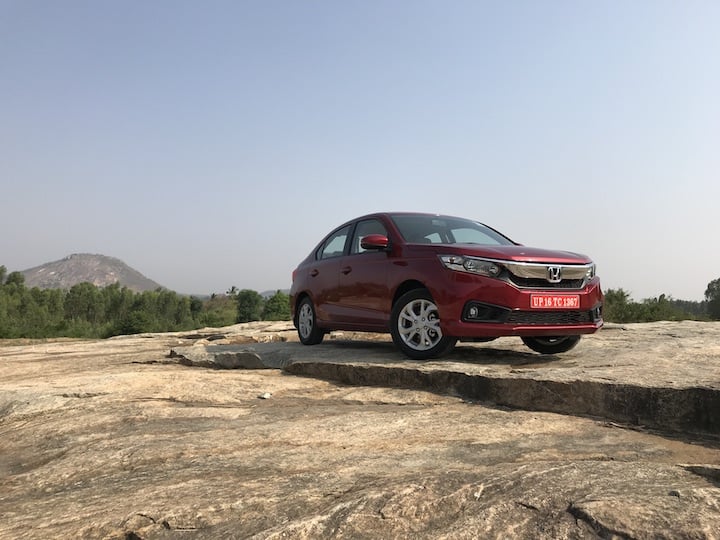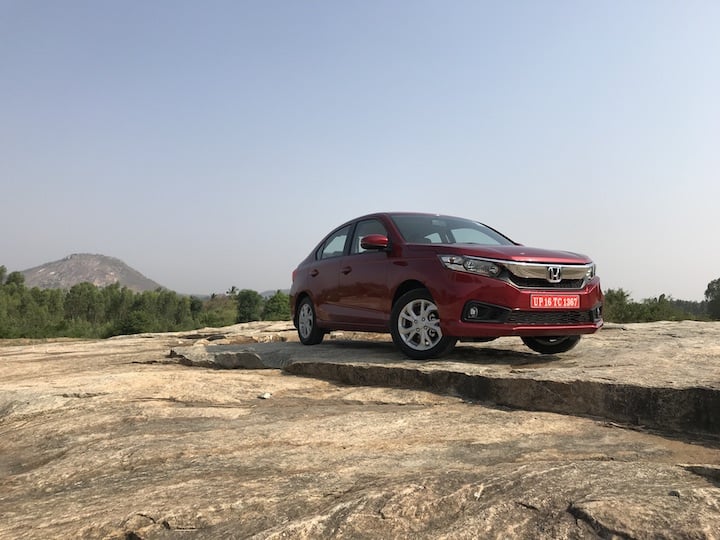 Honda introduced two new models in the Indian market last year. First it was the launch of the all-new second generation Amaze sub-compact sedan which was followed by the debut of the all-new CR-V premium SUV. These along with the City mid-size sedan, the WR-V crossover and the 'updated' Jazz premium hatchback helped the automaker observe an increase in sales in comparison to last year. During the first half of this year, Honda will introduce the next-generation Civic in the Indian market as well.
Also Read: 2019 Honda City Next-Generation Price, Features, Engine Specifications And Other Details
There have been a number of speculations regarding Honda bringing in the HR-V, or the Vezel to our country in the future. That said, there has been no official word regarding the same. The Japanese automaker currently has the BR-V in its line-up, in the same price range in which the HR-V will fall is and when it comes to our country. With BR-V's sales not as enthusiastic as that of the competition, chances for the HR-V makes more sense each day.
Also Read: Honda Civic 2019 Price In India, Launch Date, Features, Specifications And Mileage
With Indian automobile manufacturers now slowly warming up the the idea of electric vehicles. Honda to has announced a sizable investment for the same in our country. The automaker is going to introduce its first electric compact car in our market sometime around the year 2023.