Honda Civic has held the title of the best-selling car in Canada for 24 years.
However, 2022 brought with it an expected change.
Toyota Corolla was able to outsell the Civic for the first time in 24 years.
Toyota Corolla has managed to outsell the mighty Honda Civic in Canada for the first time in 24 years. That is quite a record that Toyota was able to break. The Canadian market values and loves the Honda Civic which is the reason why it has been selling so well for such a long span of time. But Toyota implemented innovative strategies to dethrone the Civic from the top of the sales charts. Let us take a look at all the details about this here.
You may also like: Border Crossing from Canada to USA by Car – What All Should You Know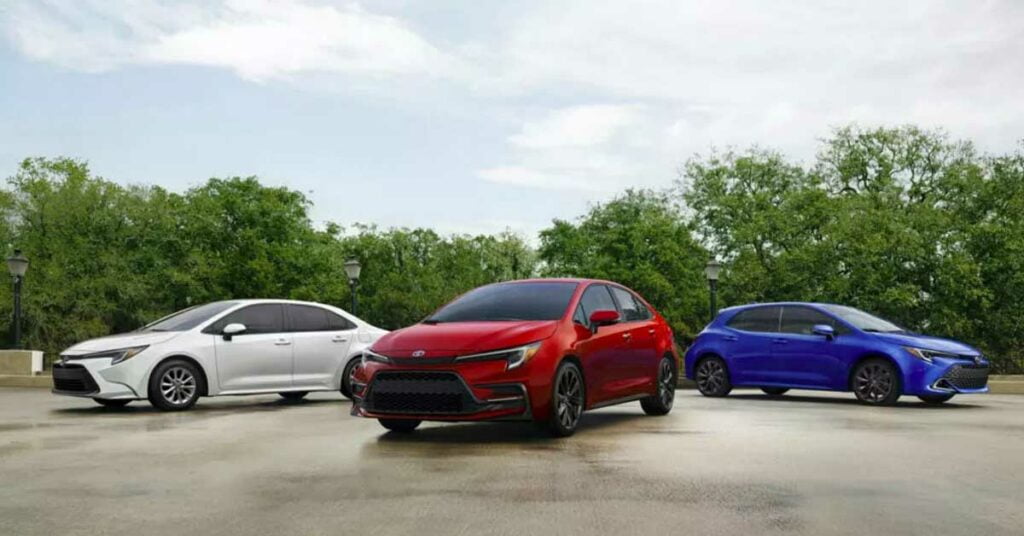 You may also like: Canada Proposes Date For Banning Petrol & Diesel Vehicles
Toyota Corolla Outsells Honda Civic in Canada
As per the official data, Toyota managed to sell 33,096 units of the Corolla in Canada in 2022 compared to 29,772 units of the Honda Civic in the same year. This is substantial over 3,000 units gap which means that it was a comprehensive victory. The reasons for this could be manifold. But we must acknowledge the fact that Toyota introduced some version of the Corolla for everyone in the market. This includes models like the Corolla hybrid, AWD, new powertrains GR Corolla and more.
You may also like: Indian Girl Shows Biggest Problem with Owning a Car in Canada
"The larger range of Corolla models on offer has boosted sales beyond those of the Civic", says Sam Fiorani, Vice president of global forecasting at AutoForecast Solutions. He added, "I personally think we've done a great job at keeping this product refreshed, and that means new powertrains, different powertrains, new features. We've added all-wheel drive to the vehicle. It comes in a hybrid. It comes in new body styles. Most recently, we've injected some energy into the Corolla brand with GR Corolla."
You may also like: 5 Best Used Cars for Students in Canada – Honda Accord, CR-V & More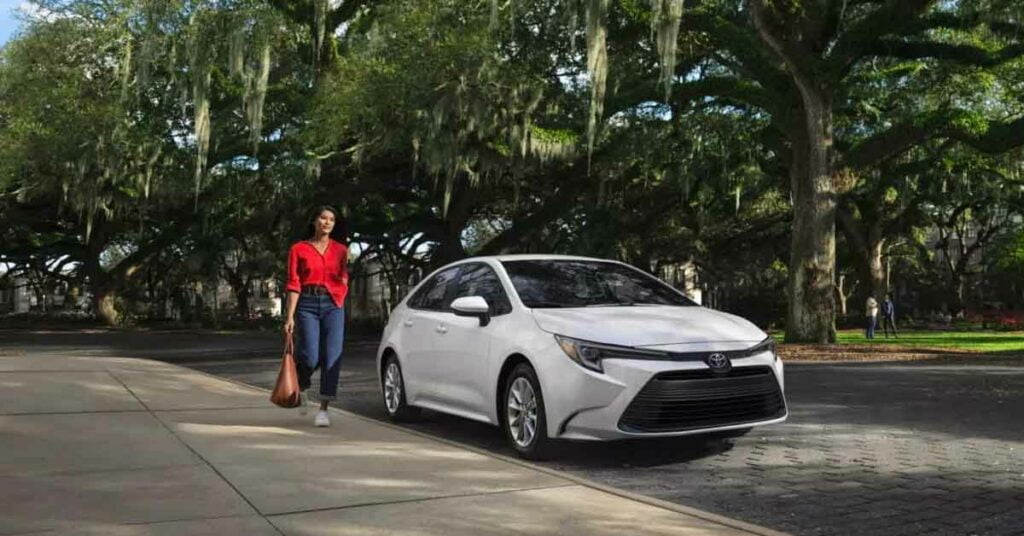 He concluded by saying, "When you do those things, we feel we're appealing to a broader and broader audience. And we feel there is a Corolla for just about anybody." All these factors played into the hands of Toyota and the customers were swamped with some version of the Corolla for almost any situation. Do share your thoughts about this with us.
Join our official telegram channel for free latest updates and follow us on Google News here.