Canada is home to a lot of international students who keep looking for used cars.
As a result, the used car market is booming at the moment.
Also, the prices of used cars have seen a rise due to the increasing demand.
Here is the list of the 5 best used cars in Canada at the moment. There are tons of international students who primarily look for second-hand cars at reasonable prices to satisfy their mobility needs. Students from all across the globe migrate to Canada for higher studies. This video has been uploaded by Ritik Mehta on his YouTube channel. He takes us through a used car dealership and shows us what kinds of cars are available along with their prices.
You may also like: Tips to Prepare Your Cars For Winters in Canada
You may also like: Top 10 Most Stolen Cars in Canada – Do You Own Any of These?
Used Cars in Canada
Honda Accord
The first car on the list is a Honda Accord. Accord is a name that finds passionate customers from all across the world. It is one of the most popular products from Honda that has been around for decades. The vehicle on sale here is a 2013 model. It has a price tag of $7,295 CAD. People buy Honda cars for their reliability and low maintenance costs.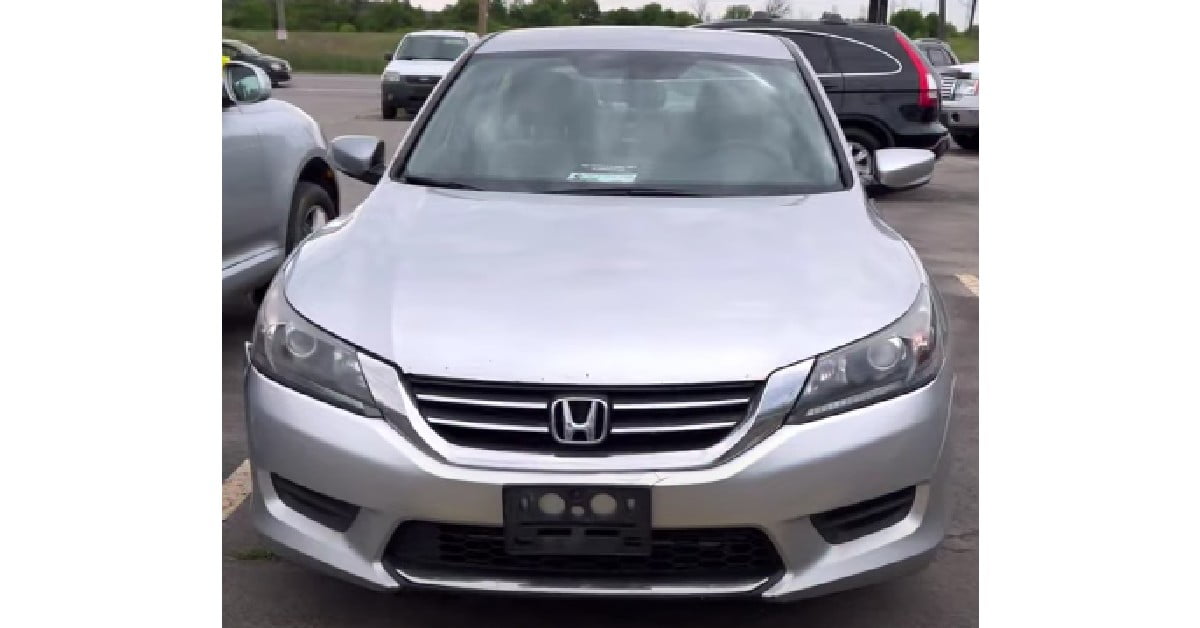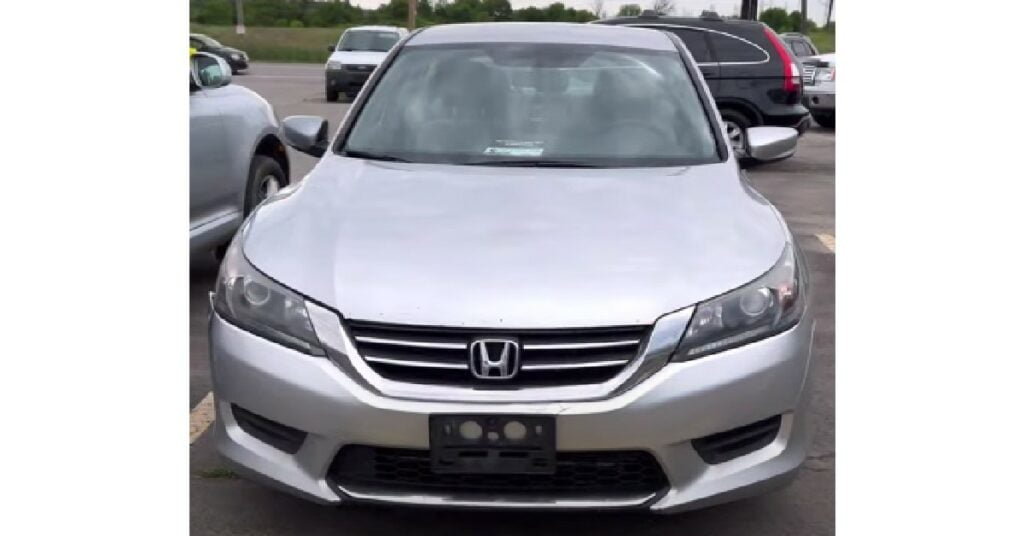 You may also like: EXPLAINED – Real Cost of Owning a Car in Canada
Chevrolet Cruze
Next on this list is a Chevrolet Cruze which is for those who look for a little performance from a sedan at a relatively affordable price point. The black-coloured Cruze shown here retails for $9,995 CAD and is a 2015 model. Its condition is quite decent and there are no dent marks anywhere on the body.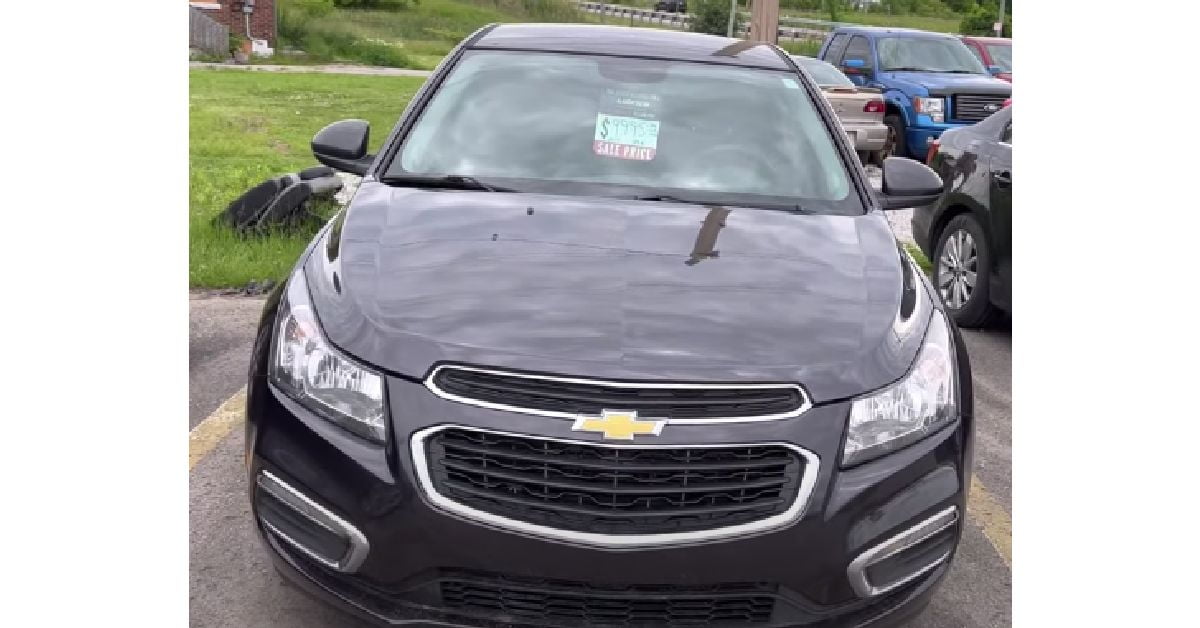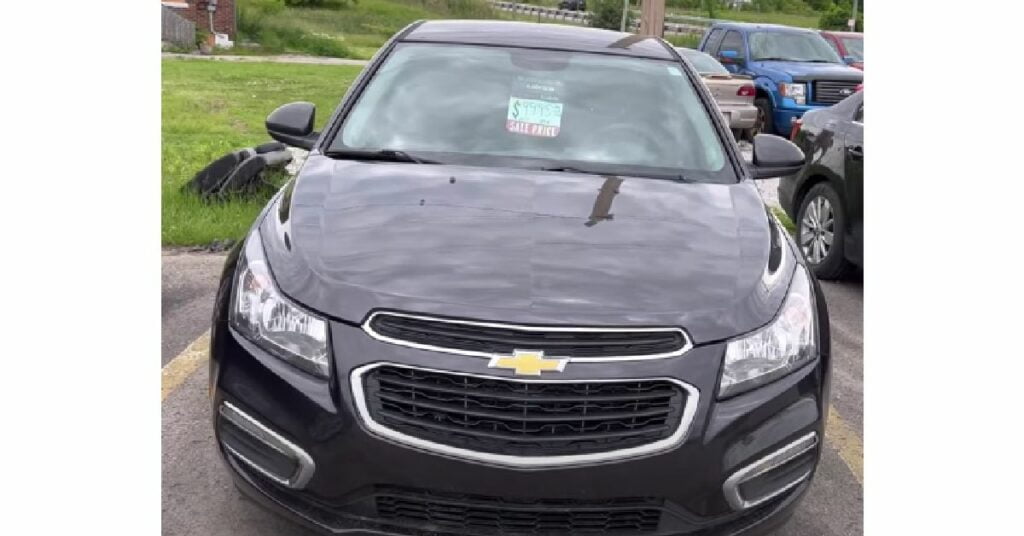 You may also like: Car Insurance to Get Costlier in Canada, Here's How to Minimize the Impact
Hyundai Elantra
Hyundais are also quite prominent in the Canadian market. Hence, there is also an Elantra on sale at this dealership. Elantra is a popular sedan that is a 2016 model. The price tag on this is a cool $11,500 CAD. The car is in great condition both from the outside as well as inside. In fact, the YouTuber also gives us a peek on the inside.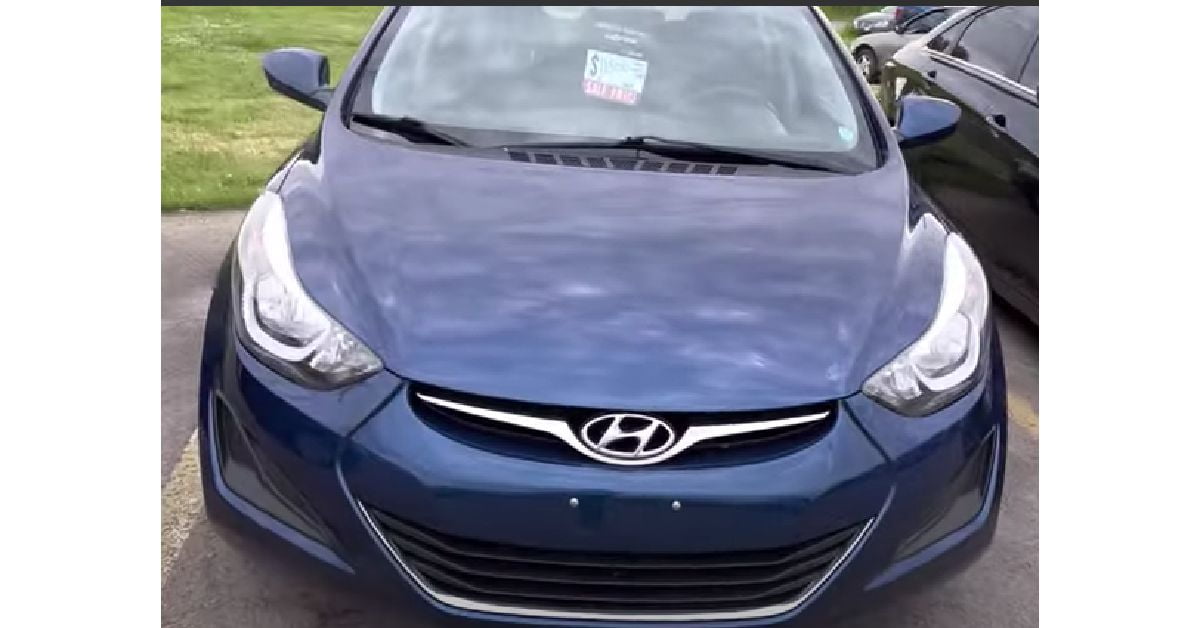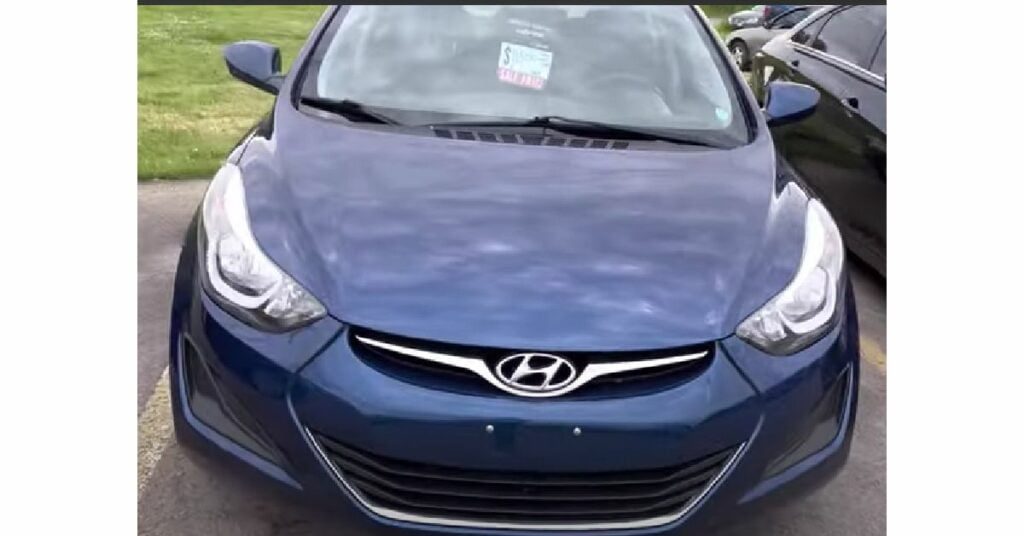 You may also like: Here Are The Top 5 Best-Selling Cars in Canada in 2022 So Far
Honda Civic
If you are in the market for a cheaper alternative, this 2006 Honda Civic could be just what you needed. It retails for around $5,000 CAD and comes in a gold paint shade. Although it is a 16-year-old car, the condition is quite decent. It has new tyres and the YouTuber has the keys to this. He shows the interior of the car which has been kept in great condition.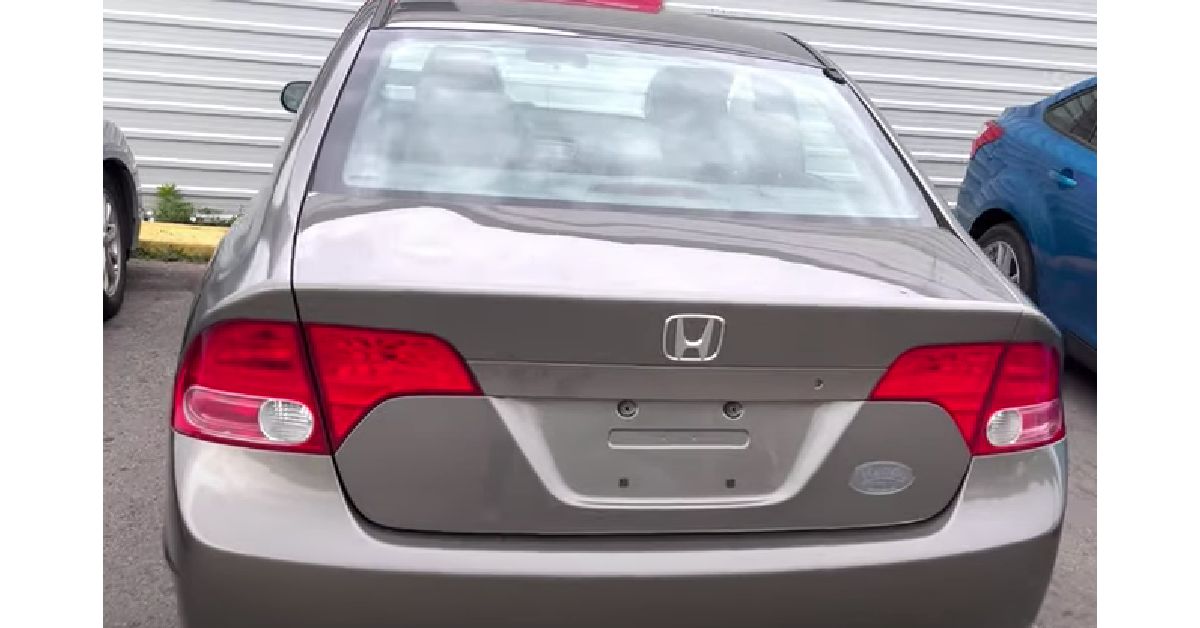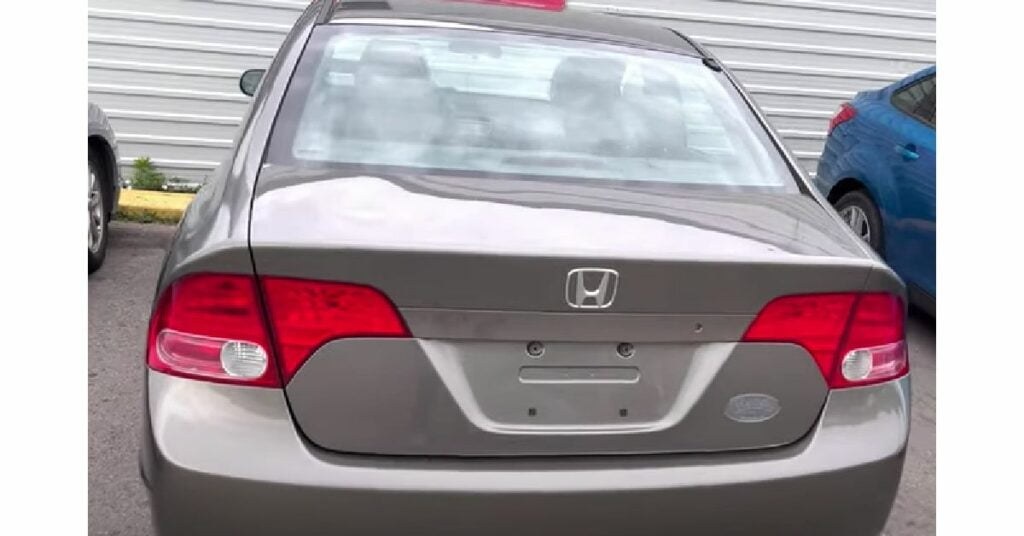 You may also like: 5 Best-Selling Car Brands in Canada at the End of Q3 2022
Honda CR-V
Finally, yet another Honda on this list is the CR-V. This suits those who are looking for an SUV. CR-V is also a popular product from Honda that has found customers in various international markets. The one shown in the video is a 2009 model that has a price tag of $8,000 CAD. It also has new tyres which is an advantage.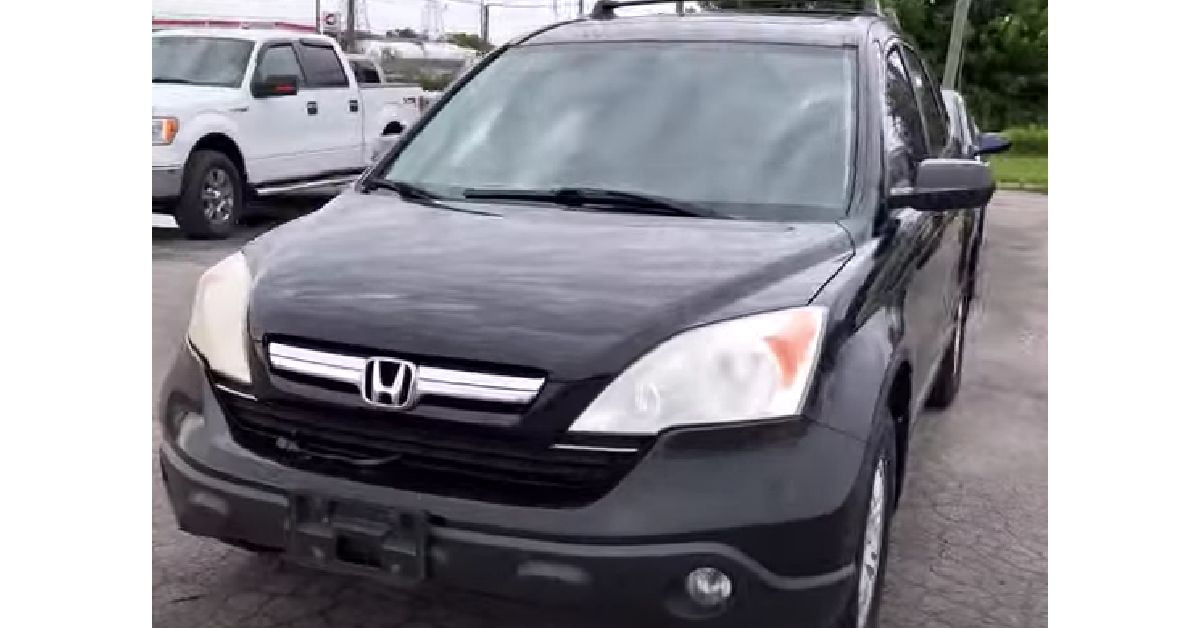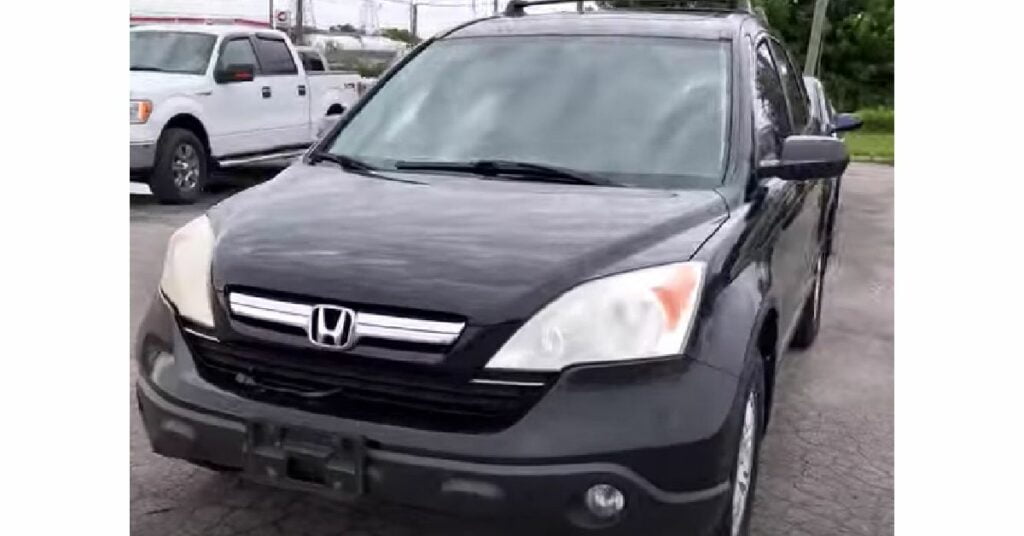 You may also like: Indian Shows How Truck Drivers in Canada Prepare for 5000 km Trip to Mountains
Disclaimer- The embedded videos/ external content is/are being used as a convenience and for informational purposes only; they do not constitute an endorsement or approval by Car Blog India of any of the products, services, and /or opinions of the corporation or organization or individual. Car Blog India bears no responsibility for the accuracy, legality, and/or content of the external site or for that of subsequent external videos/ external content. Contact the external publisher for answers to questions regarding its content.
Join us for FREE NEWS Updates on our Whatsapp Community or our official telegram channel.