Winters in Canada are quite harsh.
To tackle that, appropriate preparations are needed to be made.
This ranges from winter tires to winter windshield-washer fluids.
Here are some handy tips to help you prepare your cars for the winters in Canada. Canada can be one of the most difficult places to live during the winter. The temperatures can go as low as -30 degrees in many parts of the country. Needless to say, one needs adequate protection from the harsh cold for vehicles as well. This video has been created by a YouTuber who has been living in Canada for quite some time now. Let us take a look at the measures to ensure convenience even during winter in Canada.
You may also like: 5 Best Used Cars for Students in Canada – Honda Accord, CR-V & More
You may also like: Top 10 Most Stolen Cars in Canada – Do You Own Any of These?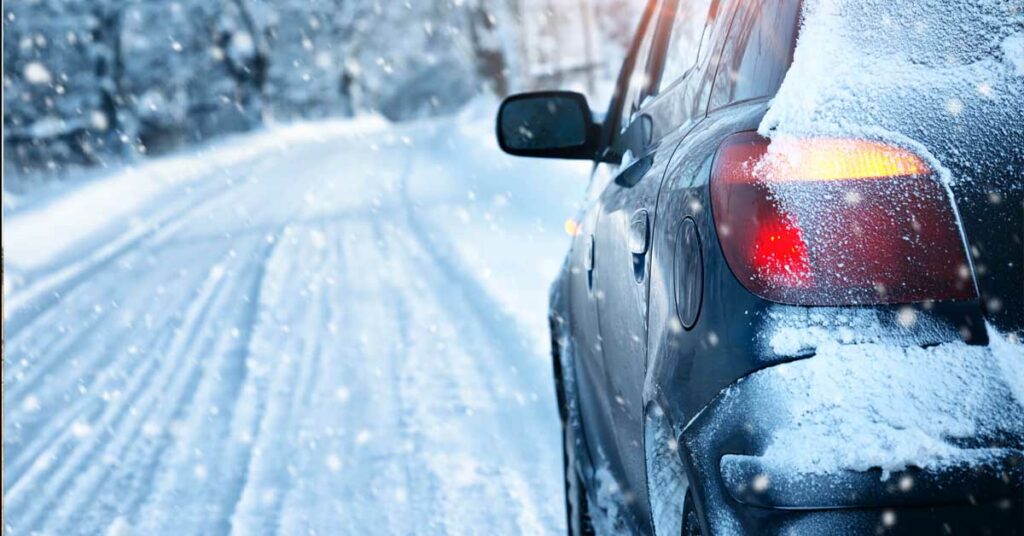 You may also like: EXPLAINED – Real Cost of Owning a Car in Canada
You may also like: Indian Truck Driver in Canada Shares Experience of Breakdown in -25 Degree Celsius
Tips for Cars in Canada Winters
Winter Tires – First and foremost, you must install winter tires in your cars to make sure that the vehicles don't skid extensively on black ice. Black ice is formed when the snow is frozen on the road. The authorities spray salt and sand to make the snow melt from the streets. However, that could make the surface slippery as well. Therefore, winter tires are mandatory.
You may also like: Car Insurance to Get Costlier in Canada, Here's How to Minimize the Impact
Shovel and Snow Brush – Now, it is totally common in Canada that it snows so heavily that the area around your vehicle gets covered in thick snow overnight. In such scenarios, a shovel is needed to clear that snow. Additionally, a snow brush allows car owners to clear the snow from the windshields and roofs of their cars. Note that driving with snow on the roof attracts challans in Canada.
Windshield-Washer Fluid and Hand Warmers – Since the temperatures go well below 0 degrees, it becomes important to use windshield fluid in the washer of the car for the wipers. Simple water gets frozen in the washer tank itself. These fluids are capable of withstanding temperatures up to -50 degrees. Hand warmers are for people who work outside in the snow. These are worn inside the gloves.
You may also like: Here Are The Top 5 Best-Selling Cars in Canada in 2022 So Far
Heating the car – Because of low temperatures, the parking lots in Canada offer power sockets where you can plug in your cars to get them warm a couple of hours prior to when you want to drive. This prevents cold-start and keeps the engine warm.
Join our official telegram channel for free latest updates and follow us on Google News here.