Car hijackings are a common occurrence in certain parts of South Africa.
This video raises awareness among motorists about not visiting this area unnecessarily.
This area is called Downtown Johannesburg as the YouTuber walks on the streets.
This area is the hot spot for car hijackings in South Africa. The country is, unfortunately, home to a lot of car stealing instances. But it must be understood that every city in the world has some shady areas where such practices are rather common. As regular people, we must be aware of such areas and not visit them unnecessarily. The YouTuber does a great job of raising awareness among his viewers regarding not visiting this area. Here are all the details.
You may also like: Car Collection of Mihlali Ndamase is Opulent
You may also like: How To Get The Best Car Insurance in South Africa
You may also like: Top 5 Most Affordable and Fuel-Efficient Cars in South Africa
You may also like: Japanese Couple Travels From Japan to South Africa in 4 Years in a K Car
Hot Spot For Car Hijackings in South Africa
We have previously reported that 1 car is stolen in SA every 22 mins, as per the official data. Also, there are a few cars that are at a higher risk of getting stolen compared to the other cars. As a rule of thumb, the most common and highest-selling cars are the prime targets of miscreants because it allows them to blend in with the crowd easily. Hence, the suspicions are less and the thieves are able to sell off the parts of the cars easily.
You may also like: Mahindra Becomes the Fastest-Growing Carmaker in South Africa
The YouTuber, Walk_Africa shows this area of Johannesburg called the Downtown and it is quite deserted. There are cars moving on the highway but there are barely any people on the pavement. He talks about the area under the bridge being the hot spot for car hijackers. But the authorities have worked on security as well. Therefore, it is much better for motorists now. Nevertheless, as a new person in the area, you must be aware of this phenomenon for your own safety.
You may also like: Here Are The Top 5 Most Hijacked Cars in South Africa – VIDEO
That is the reason why news channels are covering such stories so that people can make the correct decision of buying a car that is less likely to get stolen, prevent visiting areas that are more prone to car thefts and install security devices in their cars so that they can be tracked down in the event of stealing. Moreover, by knowing the hot spots, one can prevent parking in these areas. What are your thoughts on this?
You may also like: Salaries of Car Guards in South Africa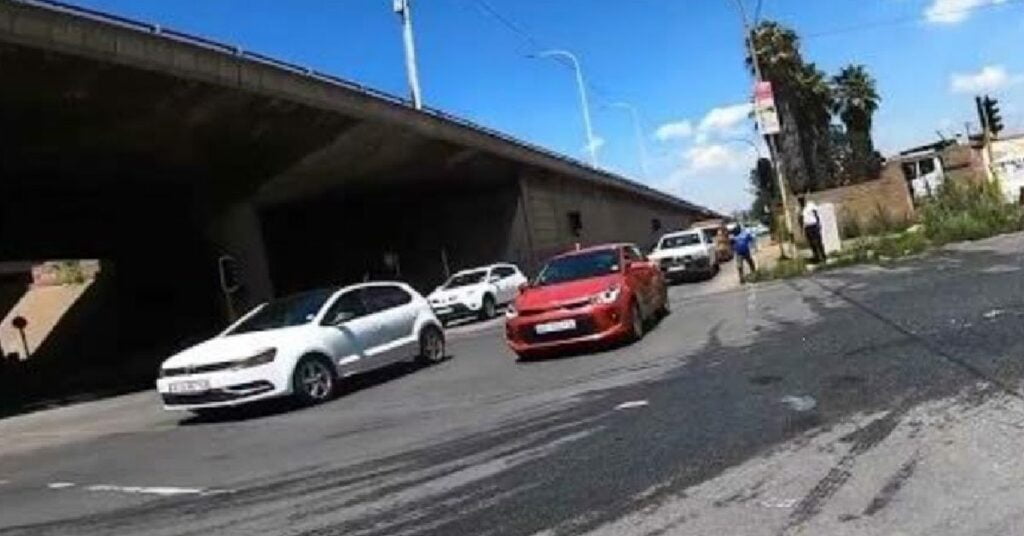 You may also like: South African Media Reviews New Ford Everest
Disclaimer- The embedded videos/ external content is/are being used as a convenience and for informational purposes only; they do not constitute an endorsement or approval by Car Blog India of any of the products, services, and /or opinions of the corporation or organization or individual. Car Blog India bears no responsibility for the accuracy, legality, and/or content of the external site or for that of subsequent external videos/ external content. Contact the external publisher for answers to questions regarding its content.
Join our official telegram channel for free latest updates and follow us on Google News here.