The South African car market is growing at a decent pace and insurance becomes a critical component of car ownership.
There are new insurance providers emerging every day which is why it becomes even more important to select the best one.
Here are some tips to get the best deal on your car insurance.
Here are some tips to find out the best car insurance company for your needs in South Africa. Now, insurance selection can be a challenging task these days with so many new companies emerging and offering competitive premium quotes. However, one must do the due diligence to choose the one that offers the most attractive prices for the things that are relevant to you. In a bid to do that, we picked out the best factors to take into consideration before choosing your new car insurance provider.
You may also like: Top SUVs Under R750000 in South Africa – Haval to Volvo
You may also like: Top 5 Most Expensive Cars in South Africa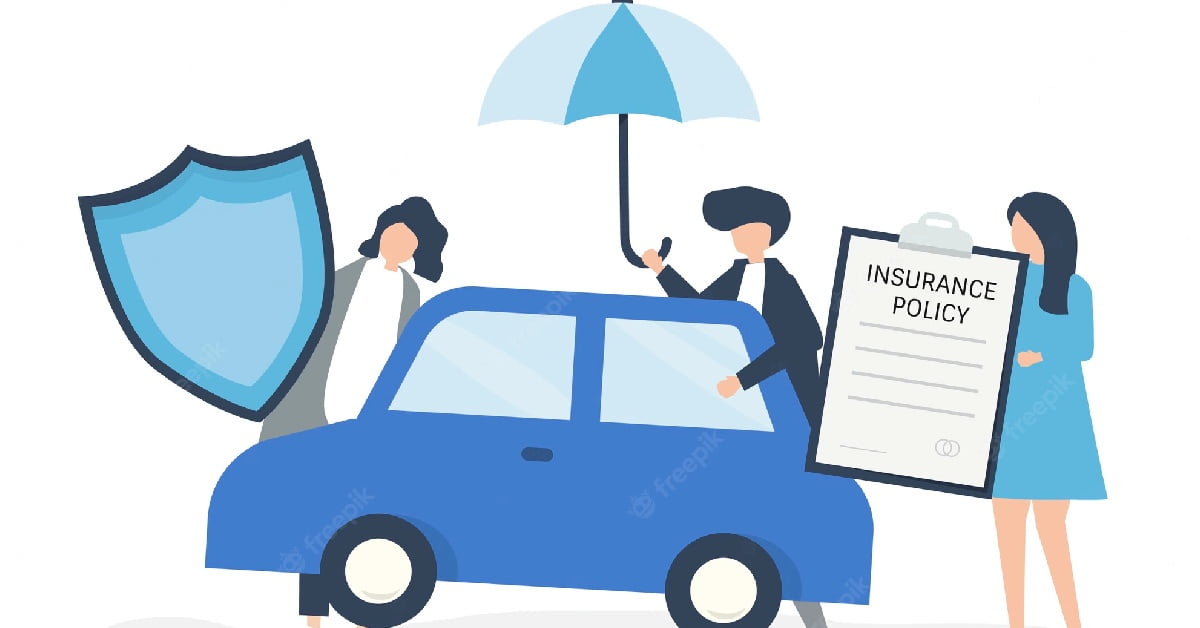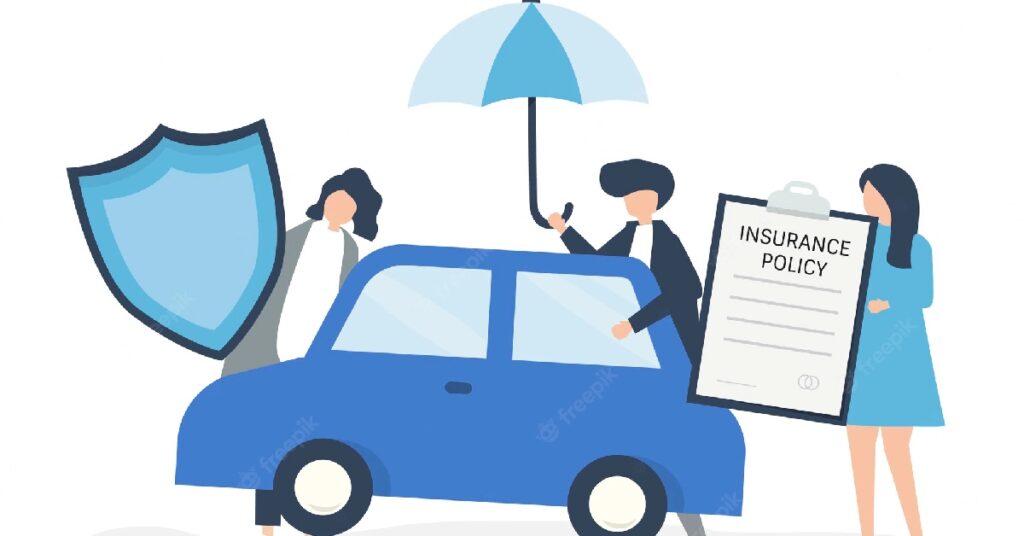 You may also like: Japanese Couple Travels From Japan to South Africa in 4 Years in a Kai Car
You may also like: Car Collection of Mihlali Ndamase is Opulent
Tips for Best Car Insurance in South Africa
Digital Migration – The first factor to take into account is whether or not the company is digitally active in offering services and conveniences to customers. The world is getting digitally advanced and the traditional ways of working are becoming obsolete. Therefore, make sure to inquire about the digital services your insurance company is offering.
You may also like: Top 5 Most Affordable and Fuel-Efficient Cars in South Africa
Cashbacks – There are some new-age digital companies that are offering premiums based on how much you travel. The simple logic behind that is the fact that the chances of anything going wrong are less when you drive less. Hence, they offer some amount from the premium as cashback every month if you didn't drive too much. That will also encourage people to take public transport which is better for the environment.
You may also like: Mahindra Becomes the Fastest-Growing Carmaker in South Africa
Review Your Policy Frequently – With so many options available these days, you must keep checking for the new policy company to get better premiums frequently. This is called reviewing your policy at regular intervals. Premiums depend on various factors including your age, gender, place of residence, where you often park your car, etc. Hence, there could be an offer from various insurance companies.
You may also like: Here Are The Top 5 Most Hijacked Cars in South Africa – VIDEO
You may also like: Top 10 Made-in-India Cars You Can Buy in South Africa for Under R250000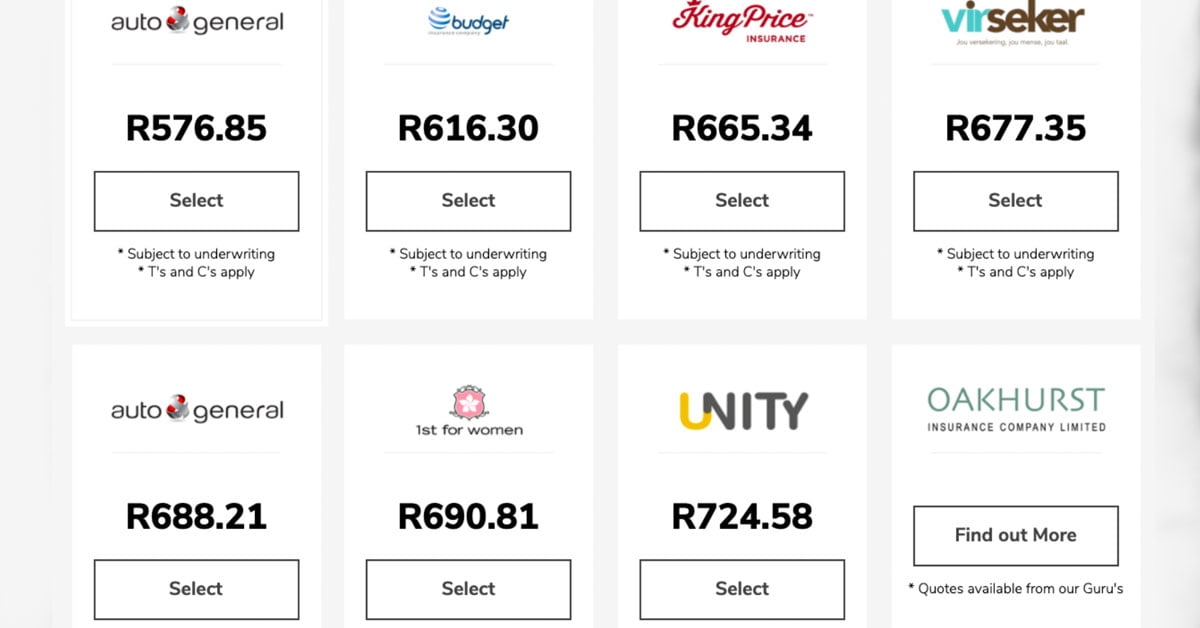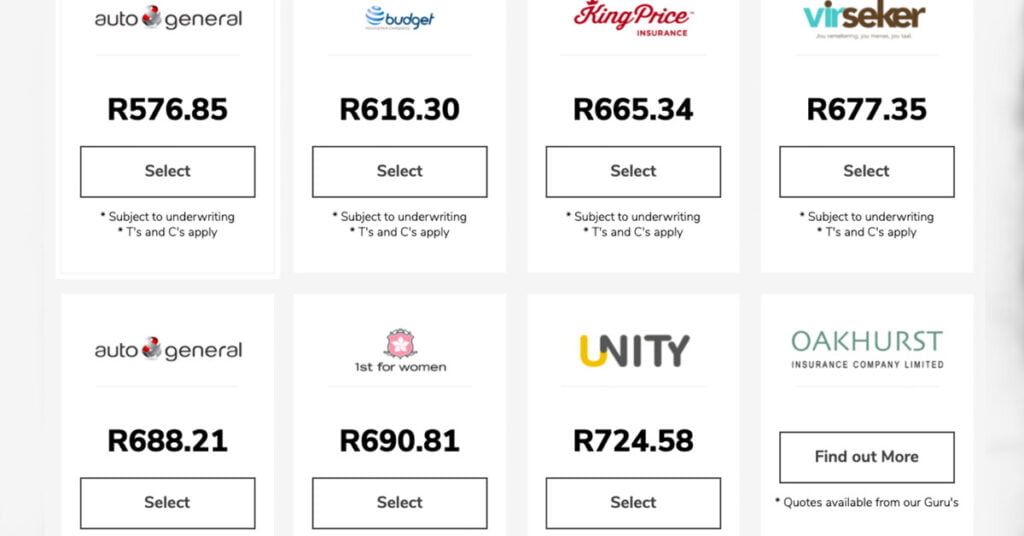 Insurance Review Sites – Finally, there are insurance review websites that you could visit in order to look for what people are saying about a particular car insurance company. These reviews reflect the individual experiences of people with the company like how much time the company take to release the payment for claims, how often these companies reject claims and for what reason, etc. These are the best tips to consider before selecting a car insurance firm in South Africa.
Join us for FREE NEWS Updates on our Whatsapp Community or our official telegram channel.