We have a concept design of the Bajaj Pulsar F250 that we think the newly launched model should have looked like. Pulsar is one of the most popular bikes in the country. It is popular in a variety of segments. Bajaj has launched the two new Pulsars which focus on enhanced performance characteristics of the 250 cc motorcycles. The bike enthusiasts were excited about the new Pulsar 250 and they have not been disappointed with what they have got. The N250 and F250 have been launched in our market as the two options for the potential buyers depending on their needs.
Also read: Bajaj Pulsar 250 Looks Much SLEEKER Than RS200!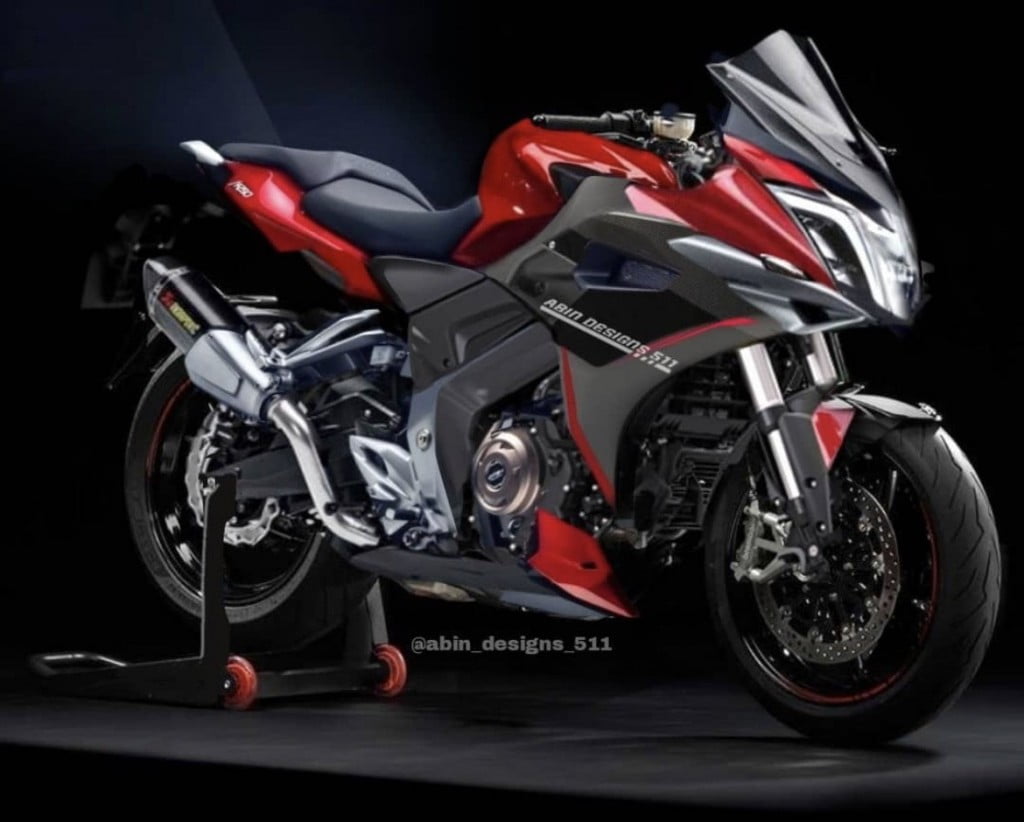 Is this how Bajaj Pulsar F250 should have looked like?
The designer Abin_Designs_511 has come up with this fantasy variant of the Pulsar 250. There are quite a few elements on this version that we wish were there in the actual bikes as well. The image above shows a side by side comparison of the two models. The one on the left is the actual version and the other one is the concept design. While the F250 looks very practical and modern, this concept appears to be more sporty. The headlamp area is more angular and sharp compared to the more rounded on the actual bike. The extended fairing on the side for engine protection is more comprehensive in the concept version too. But we understand that the regular bike has enough engine protection while keeping the costs in check. The exhaust pipe actually looks better in the actual version in comparison to the concept version.
Also read: WATCH Sports Exhaust From Yamaha R15M Bolted on Bajaj Pulsar RS200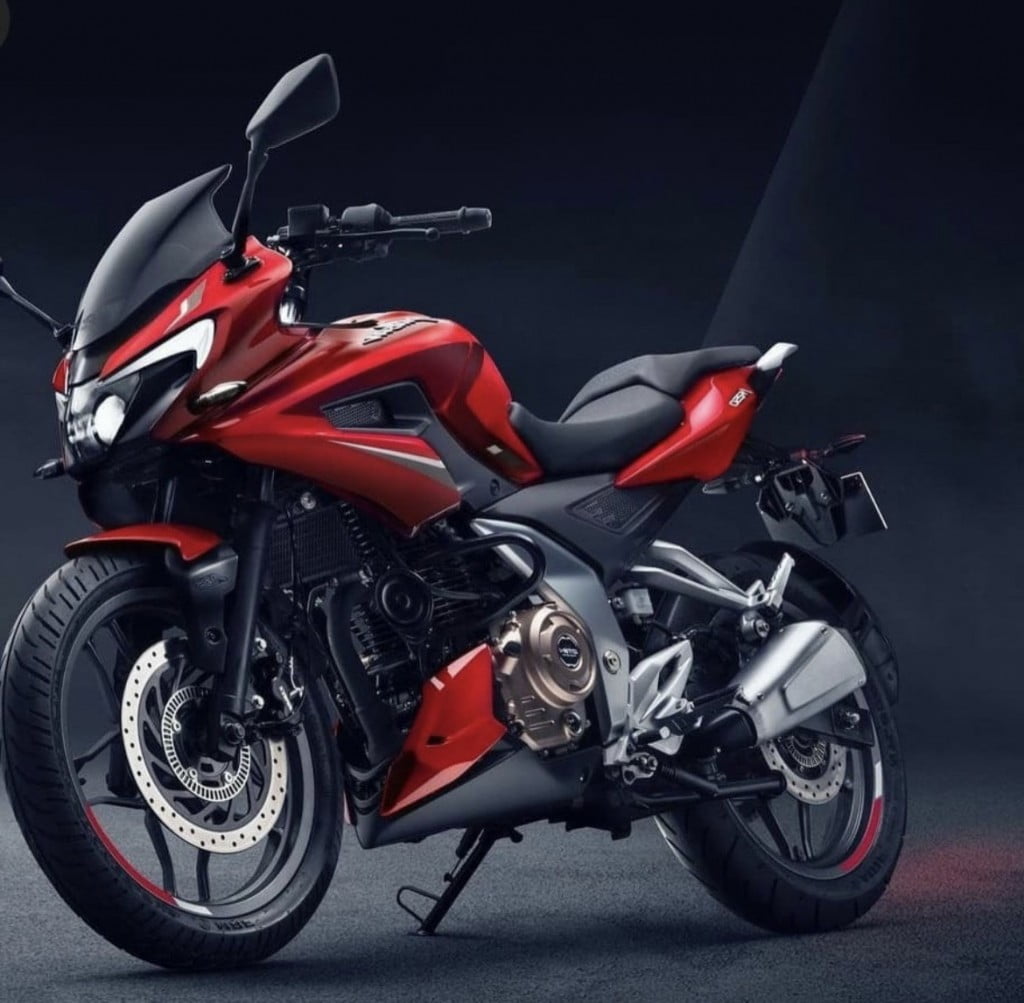 The split-seat setup looks more or less the same on both bikes. The handlebars are much wider and more regular in the production version. The concept version sports a much slimmer and compact handlebar design and placement. The wind protection glass is also more aerodynamic in the concept version than in the actual bike. All in all, the concept version looks quite sporty but the regular version looks modern as well and justifies its price point. The Bajaj N250 is priced at Rs 1.38 lakh and the F250 costs Rs 1.40 lakh, ex-showroom. These attractive prices make for a very interesting value for money proposition for a whole bunch of potential buyers.
Also read: Yamaha R15M vs Bajaj PULSAR RS200 Comparison & Race!
Join our official telegram channel for free latest updates and follow us on Google News here.