Mileage is the first thing that most of the buyers look out for while buying their bike. But the roads and traffic are so bad, it takes a toll on your bike's performance. Often you may notice that the bike's mileage is going down within a year or two. For that, we provide you with the tips to increase the bike mileage. 
In this article, we provide you with the tips to increase your bike's mileage. The mileage is the first USP of a bike. Most of the passenger bikes offer mileage above 70 KMPL, which come under Rs 60,000. Even if you consider 160 or 200cc bikes, the mileage is between 35 KMPL to 45 KMPL, which is not that bad overall. The Indian market is slowly adapting to the concept of lifestyle bikes, which are purely for the soul of leisure riding. Still, most of the people care about the fuel efficiency. Once the mileage goes down, it affects the performance of the bike. Most of the people give it to the service centres because of the decreasing mileage. However, with this DIY tips, you can keep a check on your bike's mileage regularly.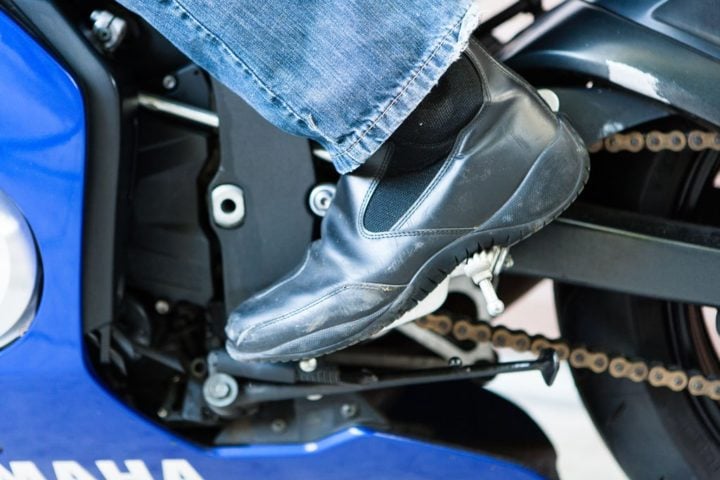 Tips To Increase Bike Mileage:
1. Avoid heavy gear shifting: Constant gear shifting puts a heavy load on the clutch, which damages it and affects the mileage of the bike. Heavy gear shifting includes quick gear shifts, shifting at high RPM and also driving at low gears. Such things affect the engine and clutch pad, in turn affecting the bike mileage.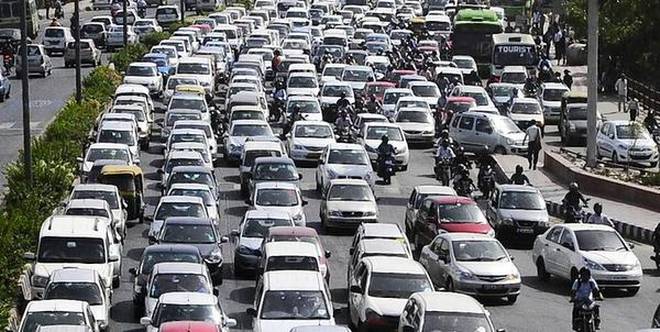 2. Avoid using roads where there is heavy traffic: During heavy traffic, constant gear changing causes the petrol to burn. If you are stuck in the traffic and cannot avoid it, then shift the gears slowly and try to switch off the engines when not needed. You can switch engine during traffic signals and huge traffic snarls where you are not able to move your bike.
Also Read: How to Increase Car Mileage – Myths and Tips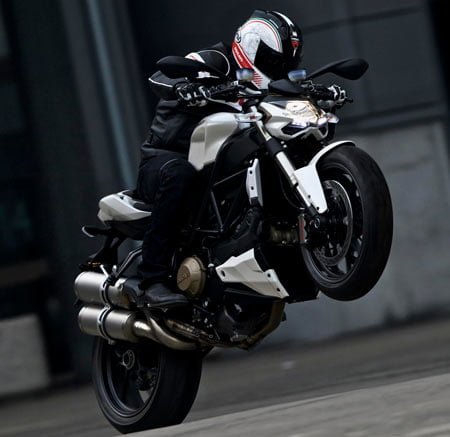 3. Avoid sudden acceleration and heavy braking: Sudden acceleration means high RPM and high speed, which burns the petrol heavily. It is advisable to slowly accelerate with appropriate gear shifting at the right RPM. On the other hand, heavy braking also causes petrol loss. In such scenario, it is advised to apply brakes at a safe distance, so that the sudden braking and chances of accidents are avoided.
4. Also, ensure that you ride your bike at a constant speed or most of the bikes have their 'economy speed' mentioned on the speedometer. For example, one technique is riding your bike on the top gear if you are above 60 KMPH. This ensures that there is a steady fuel consumption.
Also Read: Delhi On Dust Storm Alert- How To Protect Your Car From Dust
5. Carburettor issues play a major role in degrading the bike mileage: If you are experiencing a problem with the mileage of your bike, you should check the carburettor to see if it is tuned or if it is covered with dirt. In both of these situations, the petrol loss is heavy. So, the carburettor should be cleaned and re-tuned, once in a while.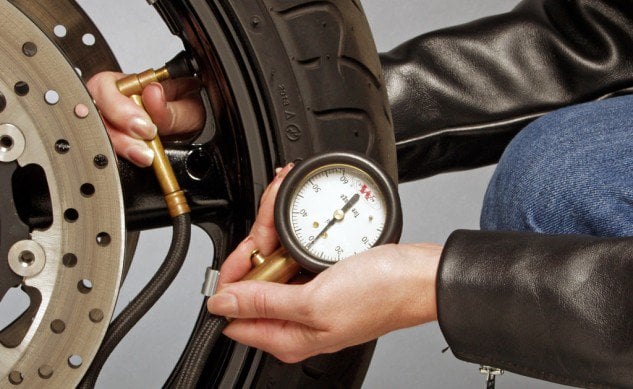 6. The tyre pressure should be checked often to avoid tyre burst as well as to avoid falling of mileage. If your tyre has low pressure, it uses more power to run. More power leads to more load on the engine, thus decreasing the overall mileage of the bike.
Also Read: 5 Tips To Ensure Peace Of Mind Through Life's Enduring Journeys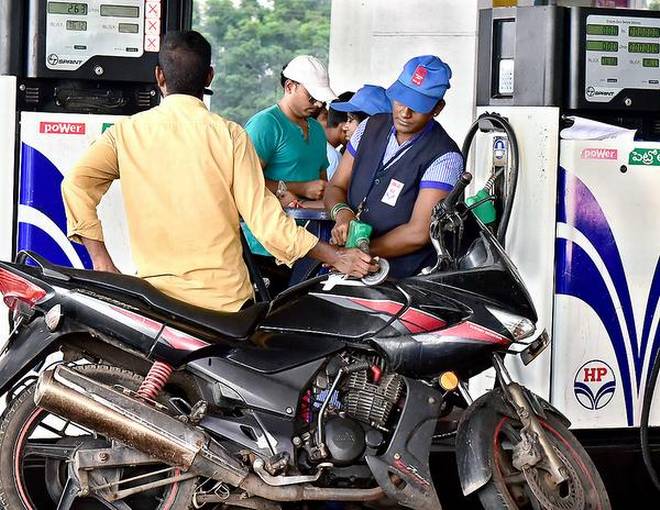 7. It is always advised to check the fuel quality and use the fuel which is recommended for your bike. Avoid using adulterated fuel or such fuels which were not recommended for your bike. In such cases, the engine health deteriorates because of irregular fuel intake.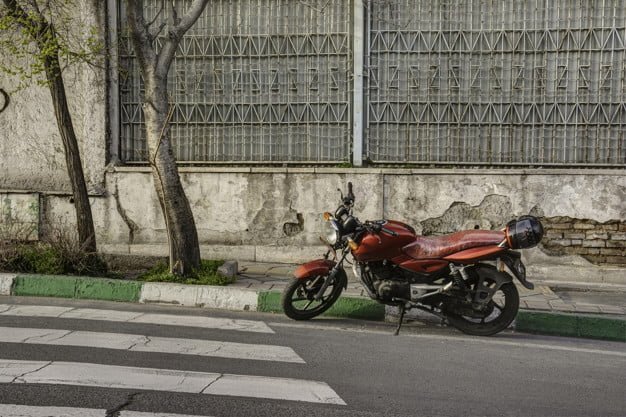 8. Most of them consider this as a myth, but actually, parking your bike under sunlight for hours, evaporates the fuel. Usually, the amount is minimal but generally, parking the bike under sunlight for 8-9 hours should be avoided.
Also Read: What to Do When Driving Thru a Flooded Road? What If You Get Stuck?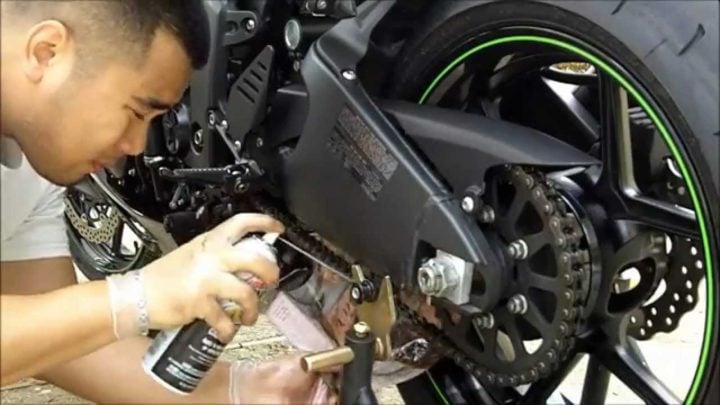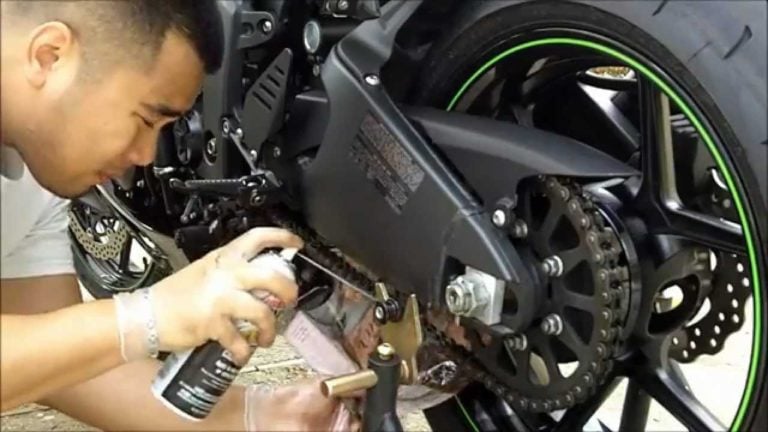 9. If you probably live in a place where is much sand, dirt or dust, then you should regularly lubricate the chain. If the chain is not lubricated enough, the engine takes more power to rotate the chain, absorbing more fuel.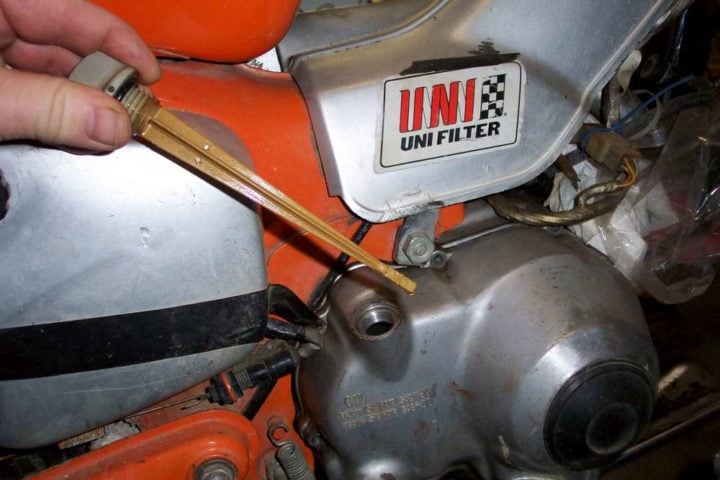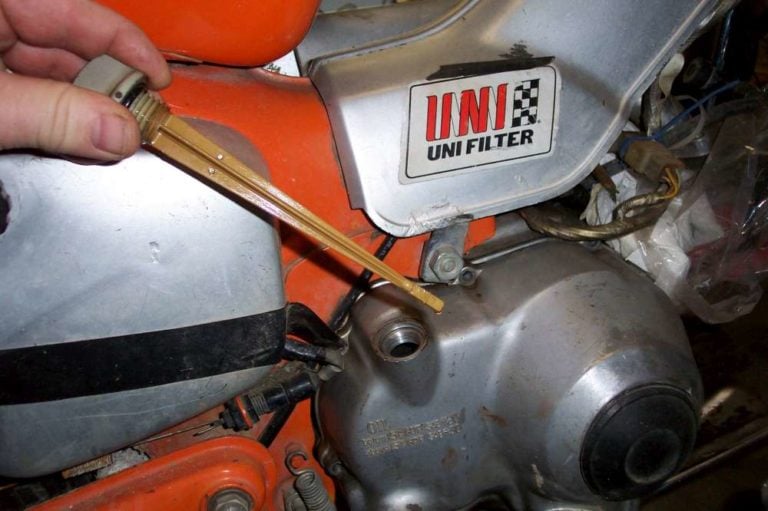 10. Last, but not the least, check engine oil regularly. Bad engine oil gives poor performance and reduces the overall bike mileage.
So, please refer and use these tips to ensure that you get good average mileage on your bike. Stay tuned at CarBlogIndia for more such tips and techniques.
Readers Rating

Rated 4.2 stars




4.2

/ 5 (

Reviewers

)

Excellent
---
More Related News