Thanks to discounted crude oil from Russia, India has saved more than 35,000 Crore Rupees. It is likely to continue buying.
India does not have a single source of crude oil. Purchases are made from multiple sources across the world (around 39 countries). However, in November this year, Russia was the country's top oil supplier for the second consecutive month. Despite increasing geopolitical pressure due to the Russia-Ukraine war, India continues to prioritize its own energy needs. As a result, the country has saved thousands of crores of rupees. It has also prevented the outflow of dollars (running very high currently). India has also made it clear it will continue to buy Russian oil.
You May Also Like: THIS Toyota Fortuner Comes With Built-in Toilet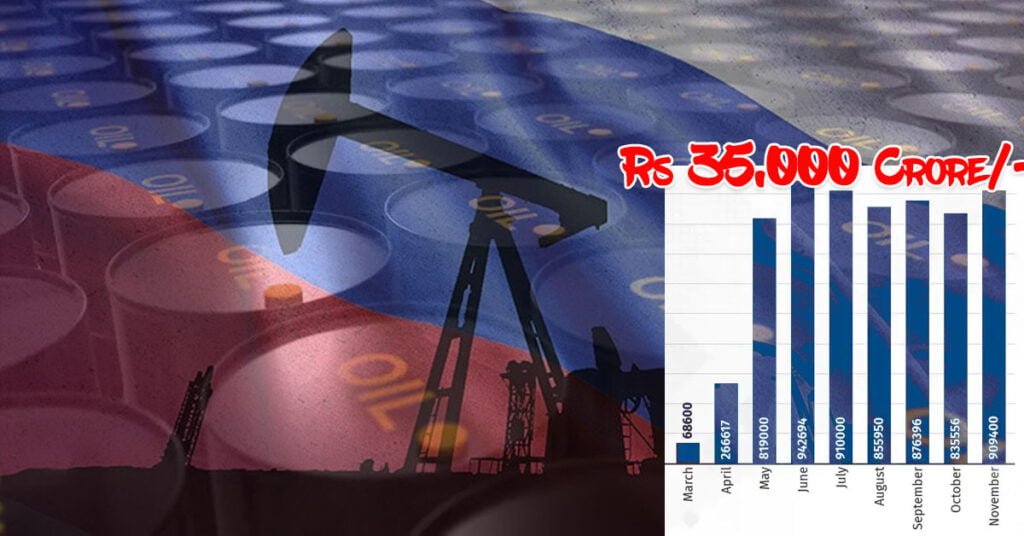 You May Also Like: WATCH Tata Nano Vs 100 Layers Of Plastic Foil Wall
Europe has been the traditionally largest market for Russian crude oil. However, the Western world has imposed sanctions on Moscow due to the ongoing Russia-Ukraine war. Hence, Russia was forced to divert oil supplies to Asian countries at discounted rates. Now, India and China have become the largest buyers of Russian oil. As per industry estimates, India started importing significantly more amount of cheap Russian crude oil in February this year. As result, the country has managed to save over Rs 35,000 Crore since then.
In November this year, India purchased 909,400 barrels per day (bpd) from Russia making it the top oil supplier for the second consecutive month. Last year, Russia accounted for only 2 percent of the overall crude oil import basket for India. However, in the first half of FY23, 16 percent of the total oil imports (around 3.2 million tonnes out of 20 million tonnes) were from Russia. This crude oil supply from Russia peaked in June. Based on recent data, India bought about 40 percent of all seaborne Russian Urals oil in November. This is higher than any other state.
You May Also Like: Impact of Old Engine Oil/Grease as Lubricant for Bike's Chain & Sprocket
G7 Sanctions On Russia
The G7 countries continue to pressure Russia as the Ukraine war continues. Since oil export is Russia's largest source of income, sanctions are being issued on it. As of December 5, the G7 has imposed a price cap of $60 per barrel on Russian oil. While the Russian oil trade is still being allowed to limit the impact on global prices, the companies providing transportation services (shipping, insurance, etc) can only handle Russian cargo if oil is purchased below the price cap. On the other hand, Russia is still the second-largest producer of crude oil in the world. It has also decided to not provide oil to countries that agree with the price cap.
You May Also Like: How Often Should You Change Synthetic Oil in Your Car?
Discounts
Since the West has imposed a price cap on Russian oil, Moscow continues to offer discounts (in the range of 30-40 percent) on oil supplies to India. However, the discount has been reduced from $16 a barrel in May to $6 a barrel in August. Additionally, due to higher logistics and insurance costs, the overall benefit is a little lower. Still, India's overall benefit is around 8 percent below the overall cost. While the overall import realization for the first half was around $105, the realization of the 16 percent import from Russia is at around $96 a barrel now.
The G7 price cap on Russian crude will not have a significant impact on India's imports. The discounted price translates into a realization close to the $60 cap. Russian import accounts for 20 percent of total imports. However, India cannot increase the volume of Russian imports as it will not work with the configuration of Indian refineries. Currently, India is already purchasing around 800,000- 900,000 barrels per day from Russia. The government has made it clear that India will examine and respond to the prospect of a price cap on Russian oil according to its supreme national interest.
You May Also Like: Mahindra Scorpio Owner Reports Oil Pressure Problem In Brand New SUV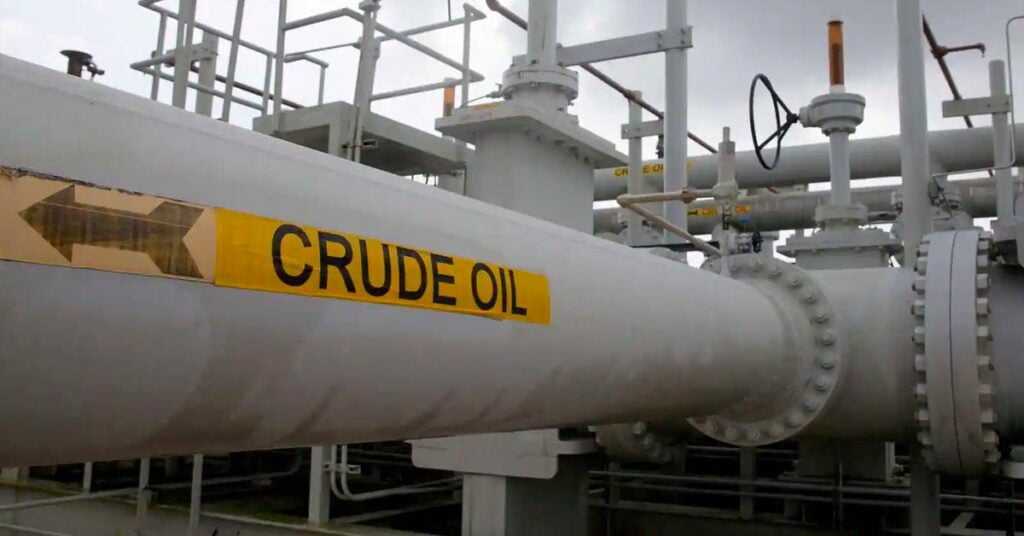 Conclusion
At present, the Indian currency is quite weak when compared to Dollar. Hence, the country has saved more by opting for Russian energy sources. Additionally, China is more than willing to work with Russia. It is the second-largest consumer of oil in the world. Currently, China is also buying Russian oil at a discounted price and trying to forge a closer energy partnership. Also, the price cap imposed by G7 can only be successful if both India and China abide by the ceiling. Since the government has a moral duty to its citizens to supply energy, there is no moral conflict in buying oil from Russia or wherever it has to.
Join our official telegram channel for free latest updates and follow us on Google News here.