Indian Railways recently came up with an updated design for its automobile carrier coach that will facilitate the movement of automobiles across the country. With the help of new features and design, the country's economy in general and the automobile industry in particular, stand to benefit a lot. An update like this will have a long-term effect on the automobile market.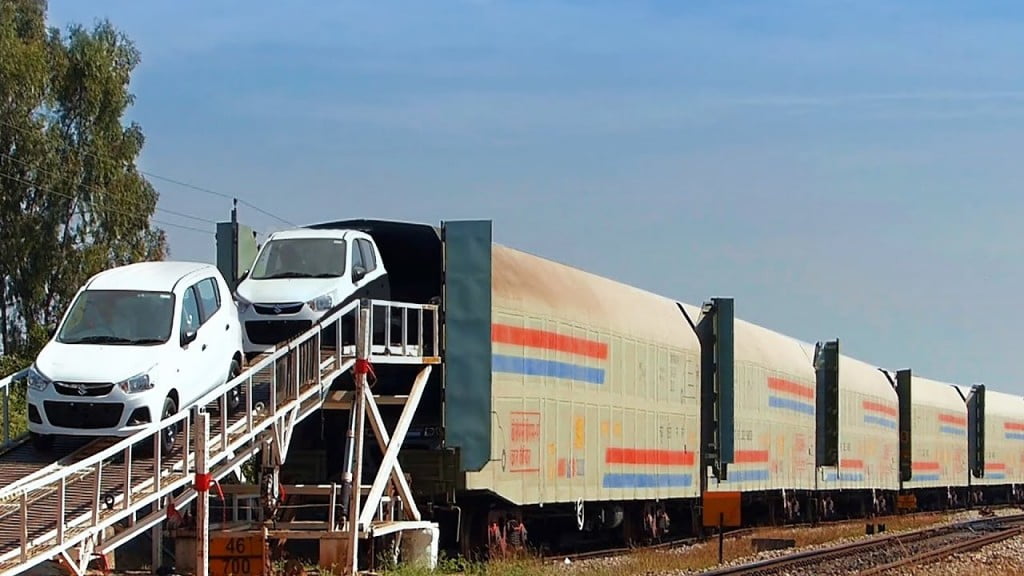 India is still a largely rural country, where the mode of transportation, as well as supply chain, depends solely on the railways. The railways is the lifeline, that binds this vast country, with varied landscapes and terrains, together. Therefore, this new feature and design by the Indian Railways was long overdue and much appreciated.
Also read: Maruti Suzuki drops 5.4% market share!
Features of New Modified Goods Coach
This prototype has been developed by the Indian Railways' Parel Workshop. What is so remarkable about this prototype is that it took only 45 days under the guidance of A.K. Gupta, Principal Chief Mechanical Engineer, Central Railway.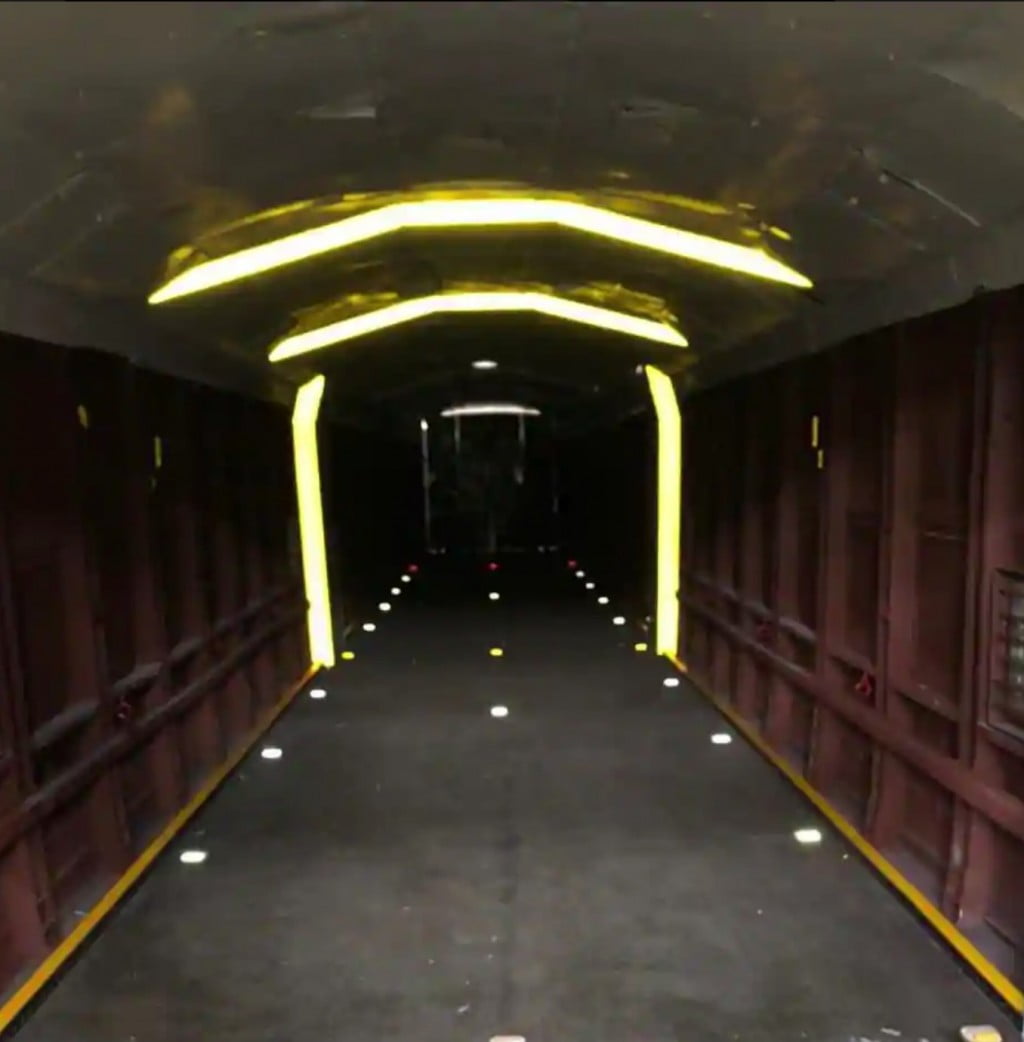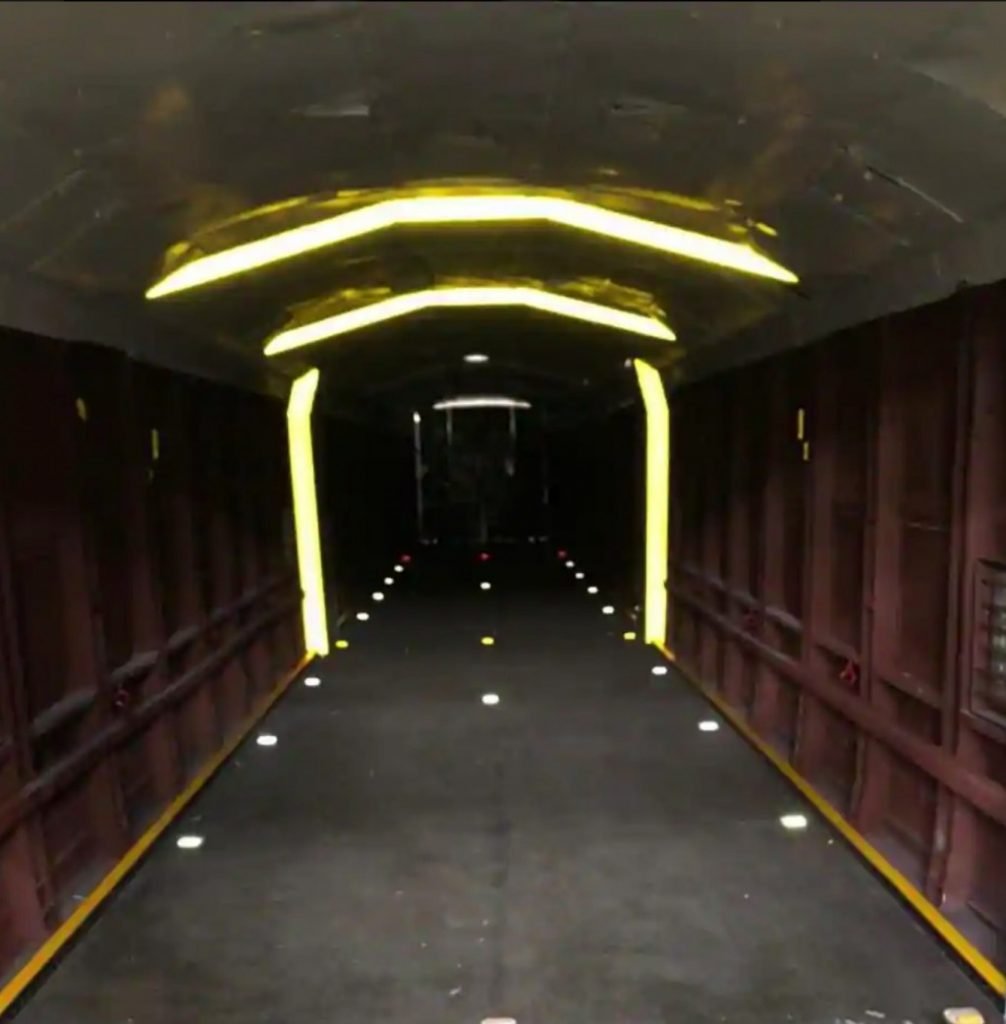 The New Modified Goods Coach has the potential to reach 110 km/h in contrast to 75 km/h prior to this. The loading of the automobiles will be made easier with the improved fall plate. The natural pipe light illumination will also enhance the look and convenience of the coach. These are a result of the suggestions that were advanced by the automobile manufacturers. There is an addition of louvres for ventilation as well.
With overall improvement in the floor design, door opening, fall plate and guidance for loading and unloading, it will improve the efficiency, convenience and quality of transport.
Also read: Isuzu D-Max Secures a 5-star Rating at Euro NCAP!
Effects Of The New Modified Goods Coach
This will have a huge impact on the delivery and supply chain of the vehicle throughout the country. For example, a manufacturer has just a couple of manufacturing plants in the country. As is the case with a lot of manufactures in India, these manufacturing hubs are either in Maharashtra or Tamil Nadu. Being the southern-most state of India, it takes a very long duration for an automobile to reach any part of the north or east India. The length and breadth of this country are enormous and the only mode of transport apart from the railways is roadways. Now, to cover around 2500 km to reach the other part of the country by road is clearly not the ideal way to transport the vehicles. That is part of the reason why there months and months of waiting time for a lot of vehicles. Because even if the production capacity of the manufacturers increases, they still have to travel by road. This adds to the delivery time for any vehicle.
But with this upgrade in the mode of transportation, the customers will be able to receive their desired car significantly faster.  
Join us for FREE NEWS Updates on our Whatsapp Community or our official telegram channel.