Sales figures for Nov'20 are out and one of the key talking points involves Maruti Suzuki. Maruti records a 5.4% drop in market share in Nov'20 against Nov'19. (From 52.8% in Nov'19 to 47.4% in Nov'20). Maruti Suzuki has been the largest car manufacturer in India for a long time now. It has studied the behavior of Indian car buyers and has delivered exceedingly well on all those fronts. As a result of which, a decent mileage and lower maintenance costs are a part of Suzuki's DNA now. Having been around for years now, it has also established a dense dealership and service network across the country.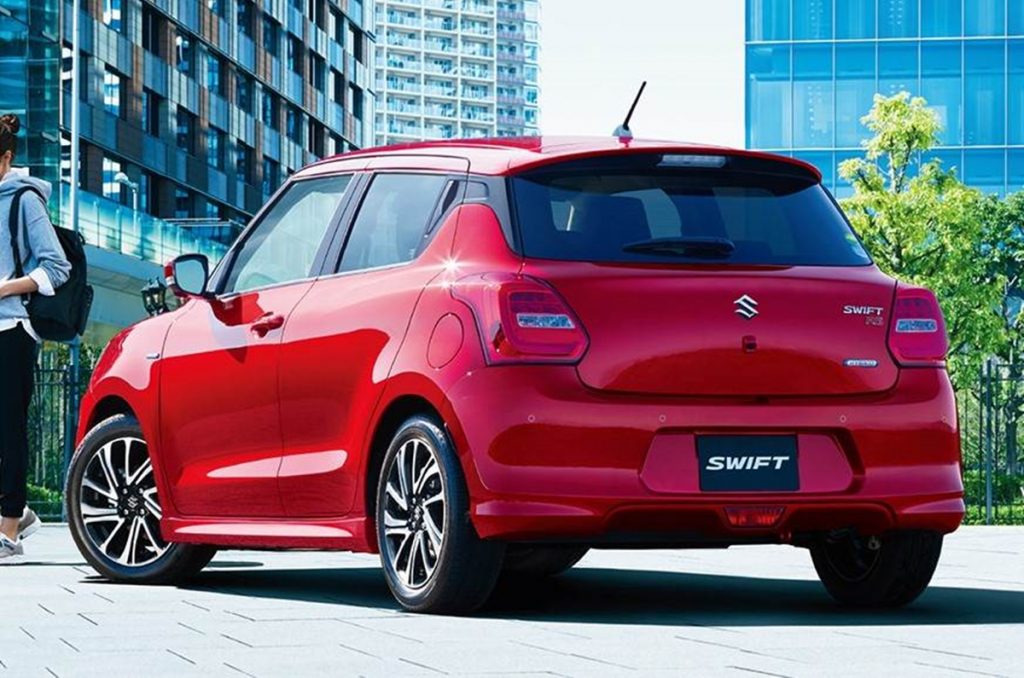 Combining all these factors together, it isn't hard to comprehend why it has been the most successful carmaker in India. But are the tables turning? Is the Indian market evolving into new brands and philosophy? At least that is what the sales figures for Nov'20 suggest!
What could be the reasons?
While, there may well be a lot of specific reasons for this but essentially, it boils down to just 2 factors: Car Buyers and Competition. Let's look at each of these in-depth.
Also read: 62% Toyotas Sold In Nov'20 Are Actually Maruti Suzukis!
Car Buyers
As the middle-class section of Indian society is growing rapidly, there are more and more first time buyers in the market. People are getting decent jobs and the standard of living is improving. With that, people are being very particular about their needs from their cars. Since most of the new car buyers belong to the younger generation, the deciding factors for purchasing a car have evolved tremendously. They are just not content with the mileage or maintenance costs but want much more.
| | | |
| --- | --- | --- |
| Manufacturer | Market Share in Nov'20 | Market Share in Nov'19 |
| Maruti Suzuki | 47.4% | 52.8% |
| Hyundai | 17.0% | 16.9% |
| Tata Motors | 7.6% | 3.9% |
| Kia Motors | 7.3% | 5.3% |
| Mahindra | 6.4% | 5.6% |
List of top-5 Carmakers in India
People today are equally concerned about the safety aspects of a car. They want to have the latest infotainment tech in their cars. They want to have a wow-quotient, even if they have to shell out a bit more in terms of cost initially. This puts a lot of pressure on the car manufacturers, who have to strike a balance between providing their cars with all the latest gadgets and gizmos and keeping the manufacturing costs in check.
With the latest emissions and safety laws coming into effect, carmakers are obliged to keep their cars equipped with all the safety features. Because of emissions regulations, Maruti Suzuki has removed diesel engines entirely from their line up. This has definitely caused Maruti Suzuki to lose a large chunk of market share.
Also read: Is It The End Of The Road For Sedans?
Competition
An equally relevant factor contributing to the decline of Suzuki's market share is the competition. All the carmakers who are entering the Indian market now, already study this market thoroughly and learn from the other manufacturers. Hence, they only enter if they are sure about their winning-formula. For example, MG and Kia Motors observed keenly that compact and mid-sized SUV is the fastest-growing segment in India. Therefore, they came up with products like the MG Hector and Kia Seltos and Sonet.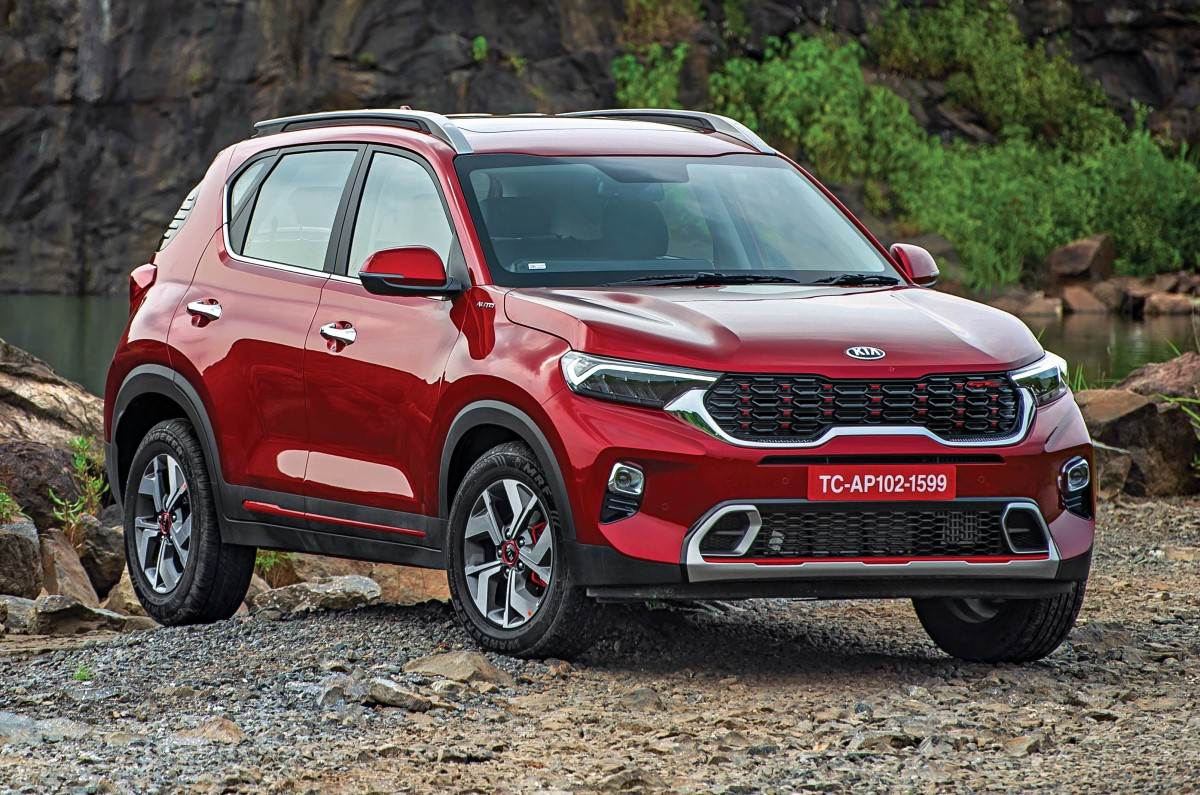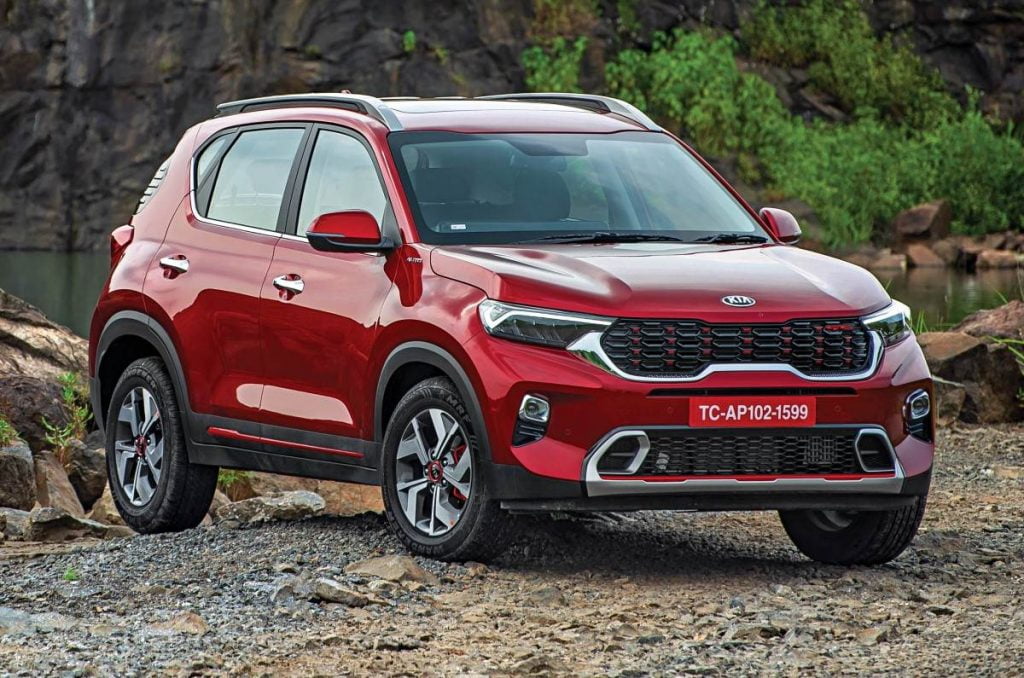 This would not have been the case, had they entered the market say 10 years ago. They would have experimented with a smaller car and then with a sedan. But things are different now. This is not that Maruti Suzuki has not changed with time. But so many new players and already existing carmakers are certainly giving Maruti Suzuki a tough time. Hyundai has always been the alternative to Suzuki in India by having cars in almost all segments and some more. Hyundai currently enjoys a healthy 17% of the market share in India.
Another competition came from the indigenous carmakers, Tata and Mahindra. Initially, both these companies were into heavy machinery and vehicles but now they have entered the passenger car segment in a big way. After Maruti Suzuki and Hyundai, Tata and Mahindra have the biggest market share in India with 7.6% and 6.4% respectively.
Kia, which has entered the Indian market recently, already occupies a huge chunk (7.3%) of the market. This is only to rise further, with how strong it is going at the moment. Carmakers like Citroen also plan to come to India anytime now. This could further beef up the competition and to hold the market share with so many international and Indian manufacturers will be challenging.
How things pan out, still remains to be seen!
Join us for FREE NEWS Updates on our Whatsapp Community or our official telegram channel.