Being a taxi driver in the USA is quite a renowned professional among Indian migrants. This video captures the lifestyle of a taxi driver in New York City.
You must have wondered what the lifestyle of an Indian taxi driver in the USA looks like. Well, this video captures the experience of an Indian taxi driver in New York City in his own words. A ton of Indian migrants travel to the USA to settle there. Apart from the engineer and management professionals, taxi or truck driving is a popular profession among Indian migrants. This is mainly due to the fact that it doesn't require too high educational qualifications. But this doesn't mean that it is an easy job.
You may also like: Here's How Much You Can Earn as a Driver in Germany
You may also like: Bitcoin Mining in USA Causes as Much Pollution as 6 Million Cars
You may also like: Watch Indian Girl Ace Canada's Expert Truck Driving Test Like a PRO
Indian Taxi Driver In The USA
The video has been created by a popular YouTuber who keeps sharing the lifestyle of the USA, especially for the students and working professionals. This time around, he is taking a cab from JFK to Times Square. There are a plethora of Indian taxi drivers in New York City and he got a chance to ride with one of them. The YouTuber is from Amritsar, Punjab and the taxi driver hails from Haryana. After conversing for a while, the YouTuber asks how much money a regular taxi driver in New York makes.
You may also like: Canada-Bound RE Riverlander Custom Pays Homage to Punjab
The driver shows his phone and tells that he makes around $3,000 – $4,000 a week, which roughly translates to around over $100,000 a year. This is what a typical software engineer earns as well. This particular driver works in a 9 PM to 4 AM shift. But the biggest catch here is that to be able to become a taxi driver in New York, one has to get a taxi medallion. It is mandatory in New York state. This medallion could cost anywhere from $200,000 to $1 million which is a huge investment before starting your career as a taxi driver.
You may also like: Foreign Police Forces That Use Mahindra Scorpio, XUV500 & Bolero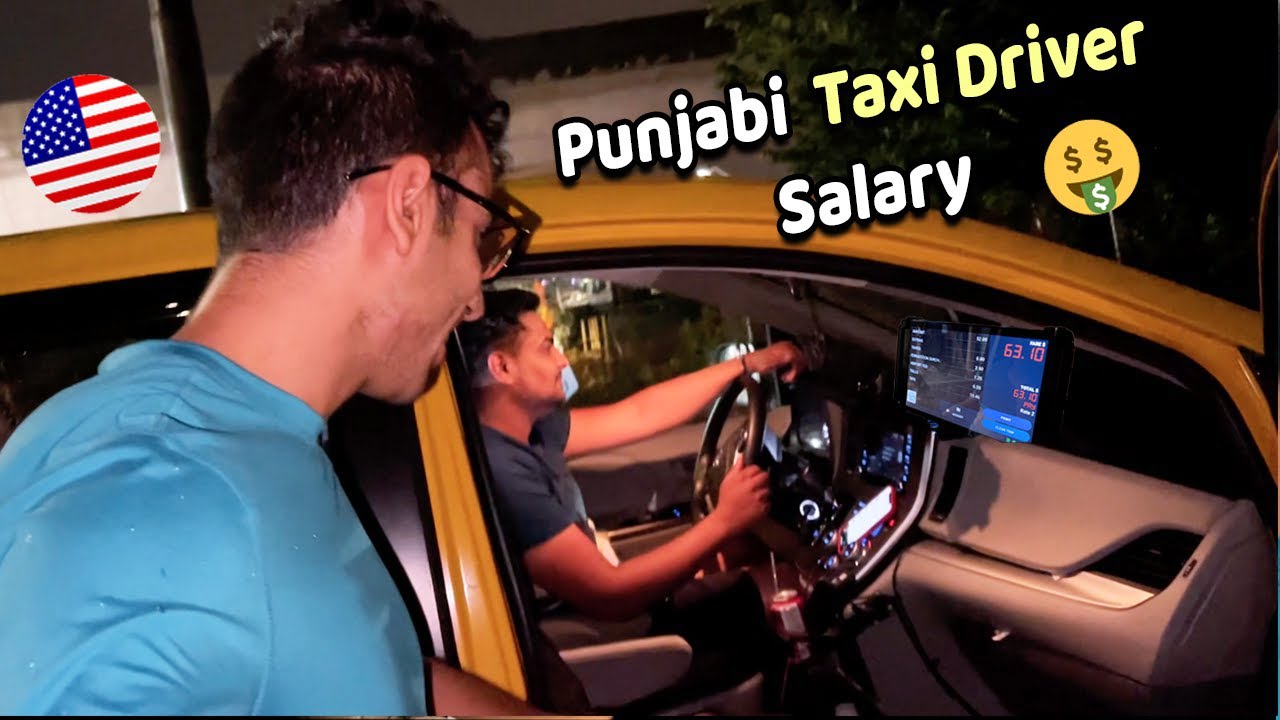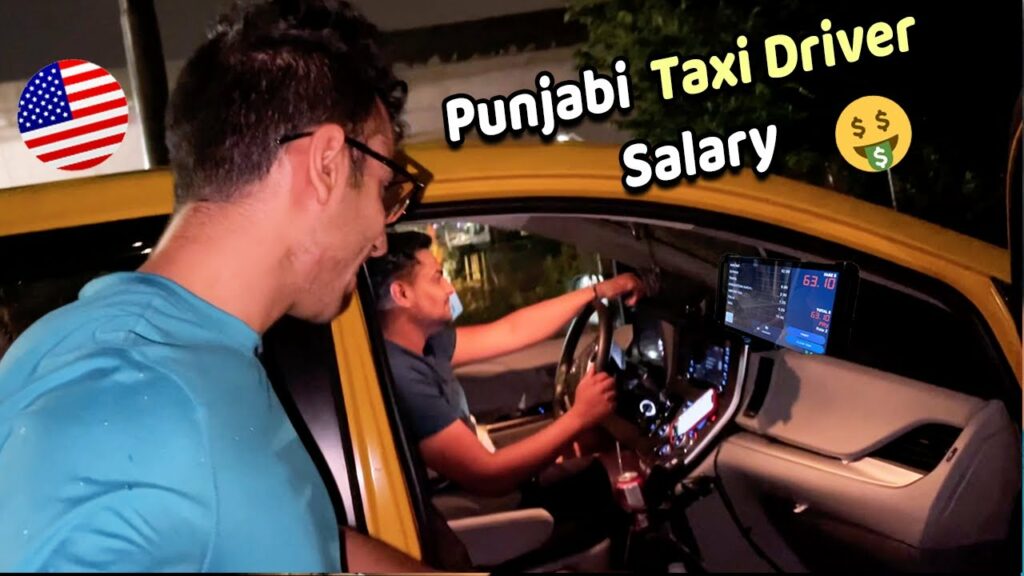 To buy this medallion, most drivers work for companies like Uber and Lyft to save up some money. Once they have enough savings in the bank, they get a medallion and buy their own taxi. That is when they start earning high income and get that flexibility. Having their own taxi also means that they could even rent it out and earn the monthly rent. This video offers a great insight into the lifestyle of an Indian taxi driver in the USA.
Join us for FREE NEWS Updates on our Whatsapp Community or our official telegram channel.