Mahindra exports a lot of its products to various countries around the world. There are a few countries where Mahindra SUVs are a part of the police fleet.
Check out the various foreign polices forces around the world that use Mahindra Scorpio, Bolero and XUV500 as their official vehicles. Mahindra is quite a renowned SUV maker and is pretty popular in various international markets. Its tough, rugged and powerful SUVs at affordable prices (compared to its rivals) have impressed the customers and experts alike which is why some international police departments have made them their official vehicle. Here are these countries that use Scorpio, Bolero or XUV500 in their fleet.
You may also like: Mahindra Bolero Owner Reveals How Mahindra Delivered his SUV Despite Lockdown
You may also like: Mahindra Bolero Pik-Up Converted Into Luxurious Caravan
Foreign Police Forces That Use Mahindra Scorpio, Bolero & XUV500
Philippines
The Philippines Police Force bought 398 units of the Scorpio from India to induct into their fleet of official cars. In addition to that, they also purchased 1,470 units of the Mahindra Enforcer, which is essentially a version of the Bolero Camper with no side doors at the rear. The SWAT unit of the Philippines Police force also uses a few units of the Mahindra Xylo that is no more on sale in India.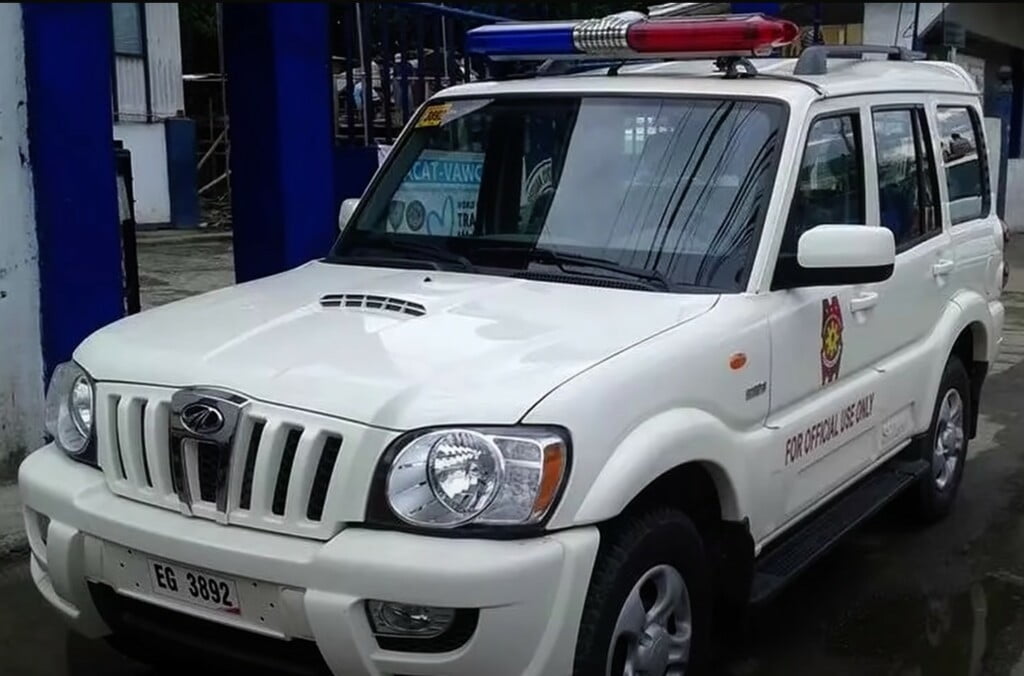 You may also like: This Nissan Jonga is Actually a Mahindra Bolero Modified Beyond Recognition
South Africa
The South African Police Force consists of Mahindra XUV500 in their convoy. The version used here is the W8 trim which is also equipped with a 4WD system. Looking at the passenger car sales lately, the South Africans are loving the Mahindra pickup truck which has shot to number 3 on the monthly sales for January 2022.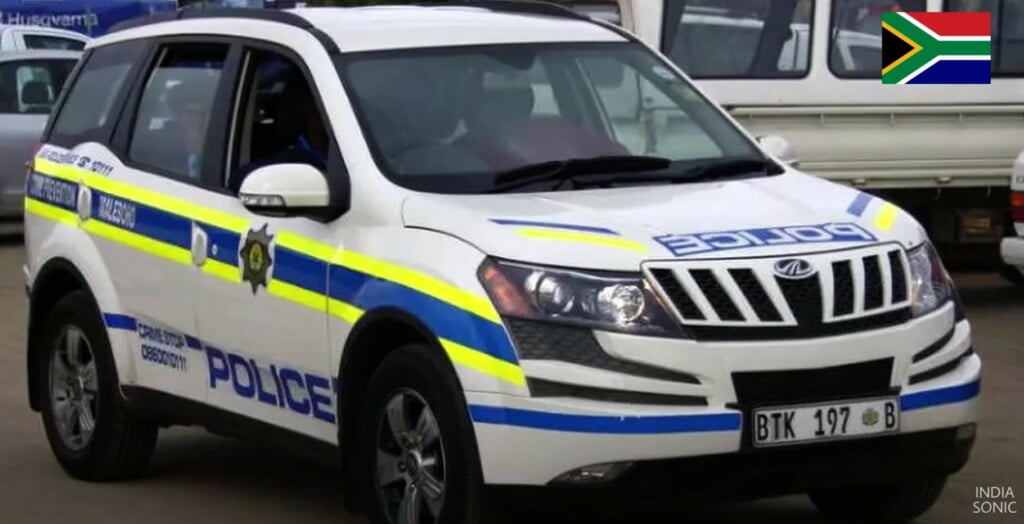 You may also like: 2022 Mahindra Scorpio Breaks Down While Testing
Italy
The Italian Police use the Mahindra Getaway to access the tough mountainous regions of the country. The Alps run through Italy as well making some areas in the north a bit hard to reach with regular cars. Mahindra Getaway is a pickup truck version of the Scorpio with a cargo bed at the rear in addition to a regular cabin with a 5-seat arrangement.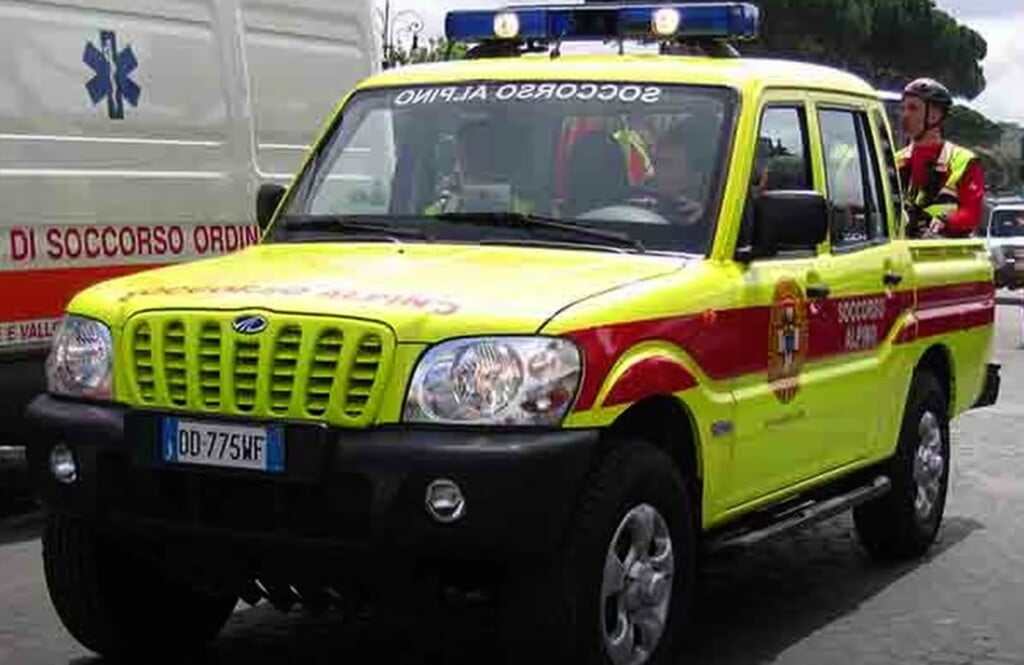 You may also like: 2 Maruti Brezza vs 1 Mahindra Scorpio in Tug of War
Bhutan
Our neighbouring country, Bhutan uses Mahindra Enforcer as a prominent vehicle in their Police department. The Enforcer is like the Bolero Camper in India but with no side doors at the rear where the Police install its own equipment.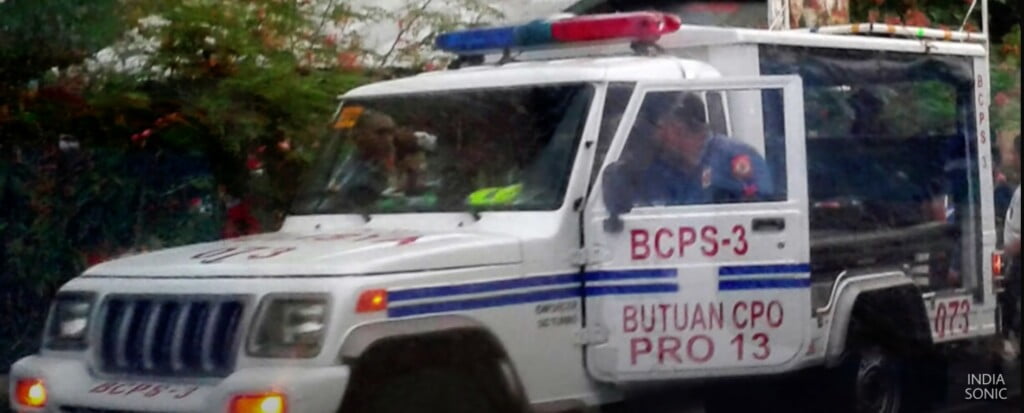 You may also like:
Maldives
The Maldives Police force uses Mahindra Scorpio in their official fleet. Scorpio is the most popular among all these due to its road presence and off-road capabilities.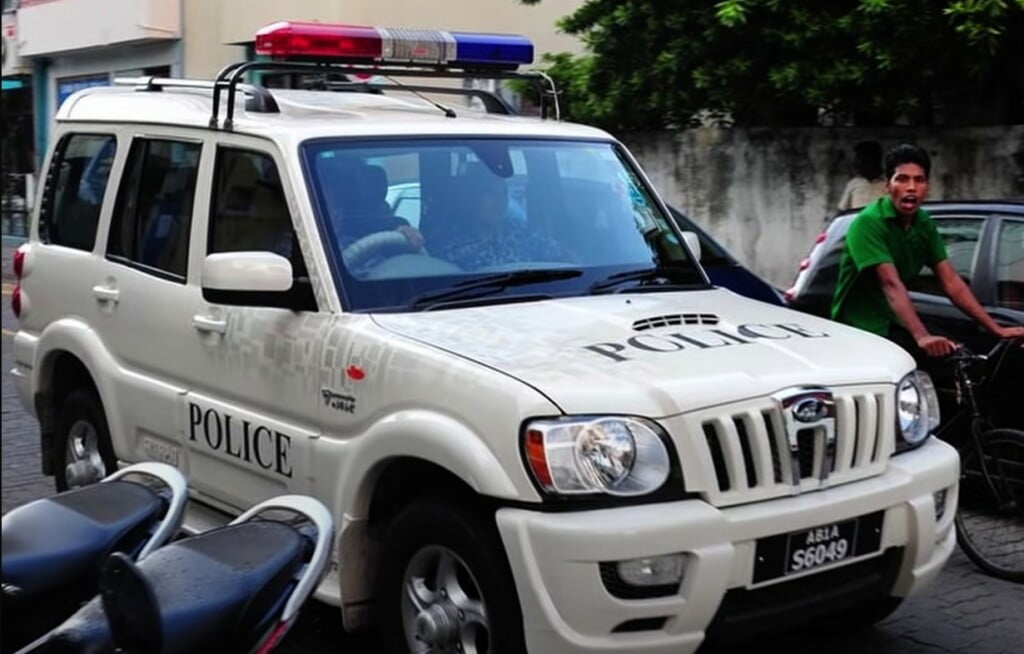 You may also like: Australia & South Africa Love Mahindra Vehicles- Here's Why
Sri Lanka
The Sri Lankan Police Department had ordered 485 units of the Mahindra Scorpio to be used as Police cars there.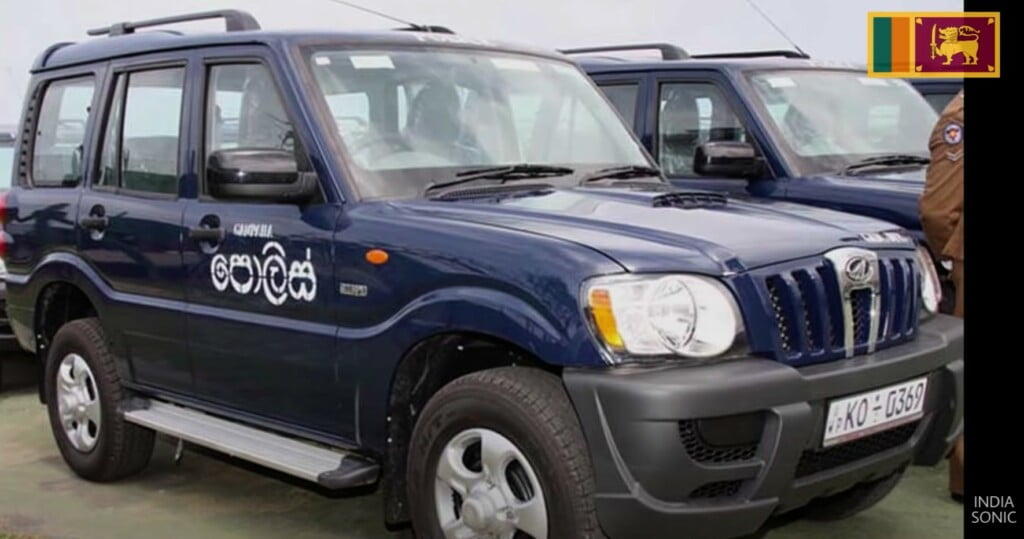 We must mention here that the Mahindra Scorpio, Bolero or XUV500 are not only used as Police cars in foreign countries but also in India. Many regions of India, depending on the terrain, have to use these tough and capable SUVs to go about their daily business. All we can say is that we are proud of Mahindra and wish they keep developing such products even in the future.
Join our official telegram channel for free latest updates and follow us on Google News here.