Now, this is not something one gets to witness every day. This Indian girl aces the Canadian truck driving test in one of the toughest and most valuable AZ category.
Many Indians living in Canada take up truck driving as a profession. However, it's quite uncommon to see the fairer sex taking up this career, especially if we talk about the long haulers. The video here,however, captures a minute bit of the actual test being performed by this girl named Pooja. It provides us a glimpse of how tough some of the tasks of the test actually are. She is seen reversing the giant truck with a massive trailer between two poles that are treated as other trailers parked on with side. You stand to lose points if you touch either of these or take too long to complete the task.
You may also like: WATCH Rs 2.5 Crore Worth Heavy-Duty Kenworth Truck on Indian Roads
You may also like: Truck vs Helmets – Do Costlier Helmets Really Offer Better Protection?
Indian Girl Acing The Canadian Truck Driving Test
The AZ category that Pooja managed to achieve is the highest level of truck driving license in Canada. The 'Z' stands for your ability to drive a commercial truck, recreational vehicles, etc that are equipped with Air Brakes. With modern trucks, air brakes are almost a norm and you must ensure that the kind of driving license you are applying for, falls under the 'Z' category. The crucial 'A' depicts that the haul or trailer that you are carrying could bear the unrestricted load. This becomes essential for the international cargo where the biggest of trucks are preferred for efficiency. The AZ category test is the most expensive and also the toughest to crack. But once you get it, it could boost your career prospects in the trucking industry immensely.
The other, a relatively more affordable and popular category is DZ. Here, the 'D' refers to haul and tow capacity of 4,600 kg or less. That is a prominent restriction in this category. But if you are just starting out, DZ is a great option and you could slowly work your way up to getting an AZ license with time and experience.
You may also like: Tesla Cybertruck Market Debut Not Happening This Year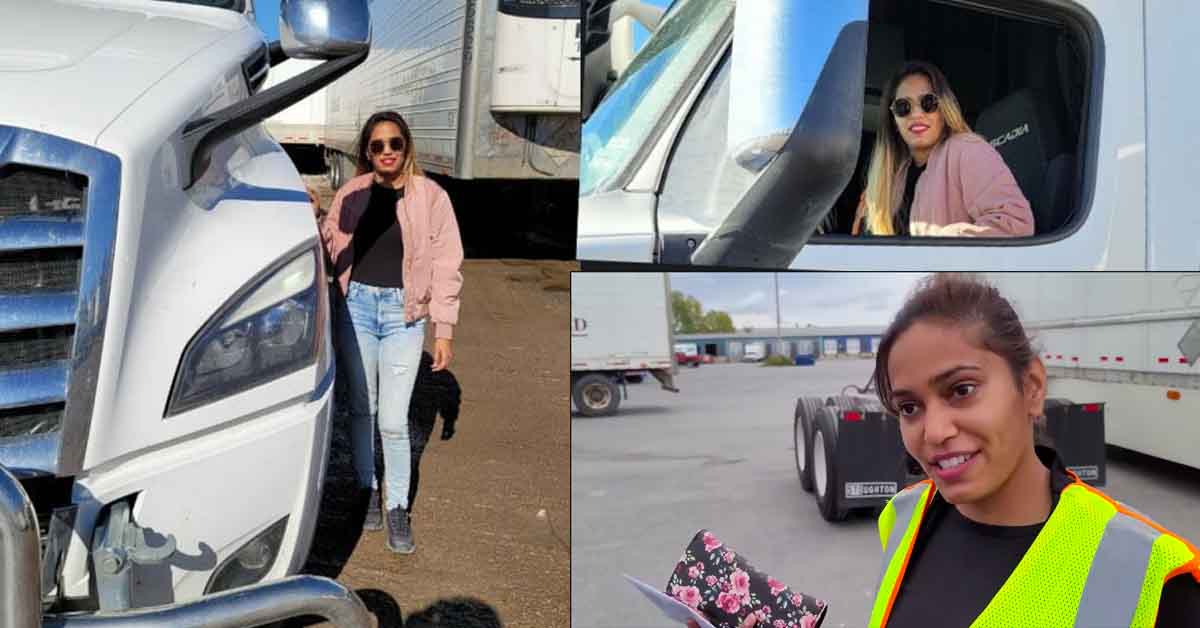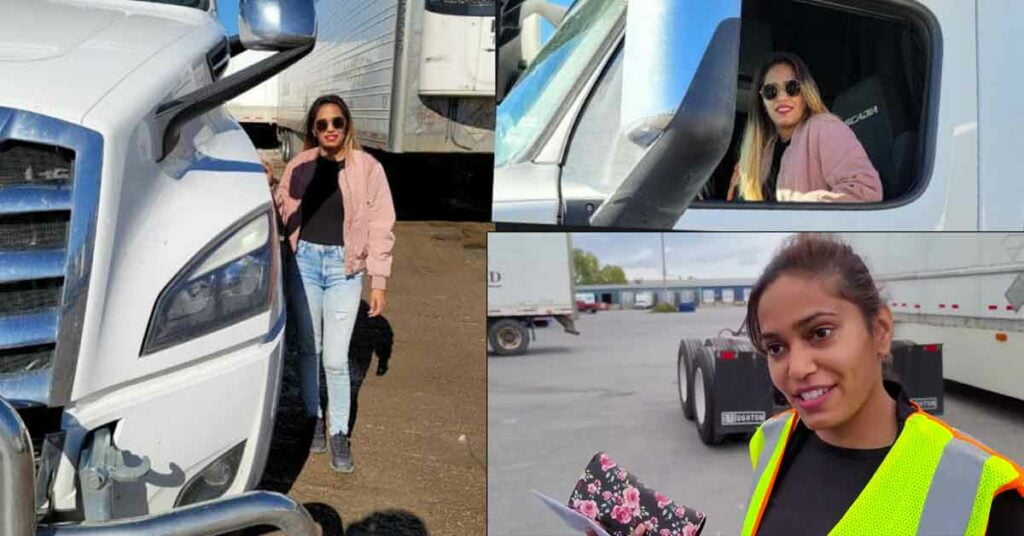 But it gives us great joy to celebrate the achievement of Pooja who has cracked this test with authority and is seen exuberant in the video clip. With an AZ license in the pocket, there is no end to the kind of opportunities that will come her way in this industry.
Join us for FREE NEWS Updates on our Whatsapp Community or our official telegram channel.