You won't get to see many imported premium trucks on the Indian roads due to various factors. That is why this particular Kenworth truck is special in more ways than one.
A trucker in Gujarat has turned into a superstar by adding India's 1st Kenworth truck to his fleet of commercial vehicles. This unique monster truck is straight out of a Hollywood movie. What is even more interesting is the fact that its driver has also been brought here from America too. He draws a monthly paycheck of Rs 1 lakh. That is quite a salary package for a truck driver. This news was telecasted on the Transport TV channel. Here are some more details.
You may also like: Tesla Cybertruck Market Debut Not Happening This Year
You may also like: Old Honda Civic Remastered to Rs 15.4 Cr Lamborghini Centenario- VIDEO
India's 1st Kenworth Truck
The number plate of the imported truck reads Gujarat. The owner of the truck explains in his interview with the news channel that he has paid Rs 30 lakh as road tax/import duty for this truck. The cost of the truck is a whopping Rs 2.5 Crore. He has other products in his fleet of commercial trucks as well. When asked if he could have bought other trucks with such an amount of money, he confesses that it is his passion and enthusiasm to have this truck. The news reporter also informs that while it may not be so common, there have been instances of such products in India prior to this as well.
Interior and Features
While a detailed walkaround of the interiors and features is not available, there are a few elements that are highlighted in the video. The most prominent aspect is the fact that the steering wheel is on the left side of the truck since it has been imported from America where automobiles follow this setup. The cabin is quite spacious and there is a plethora of buttons, switches and even a computer installed on the console by the owner. There is a large arrangement for a comfortable sleeping facility for the driver.
You may also like: This Rs 2.7 Crore Maserati Gran Cabrio is Actually an Old Honda Accord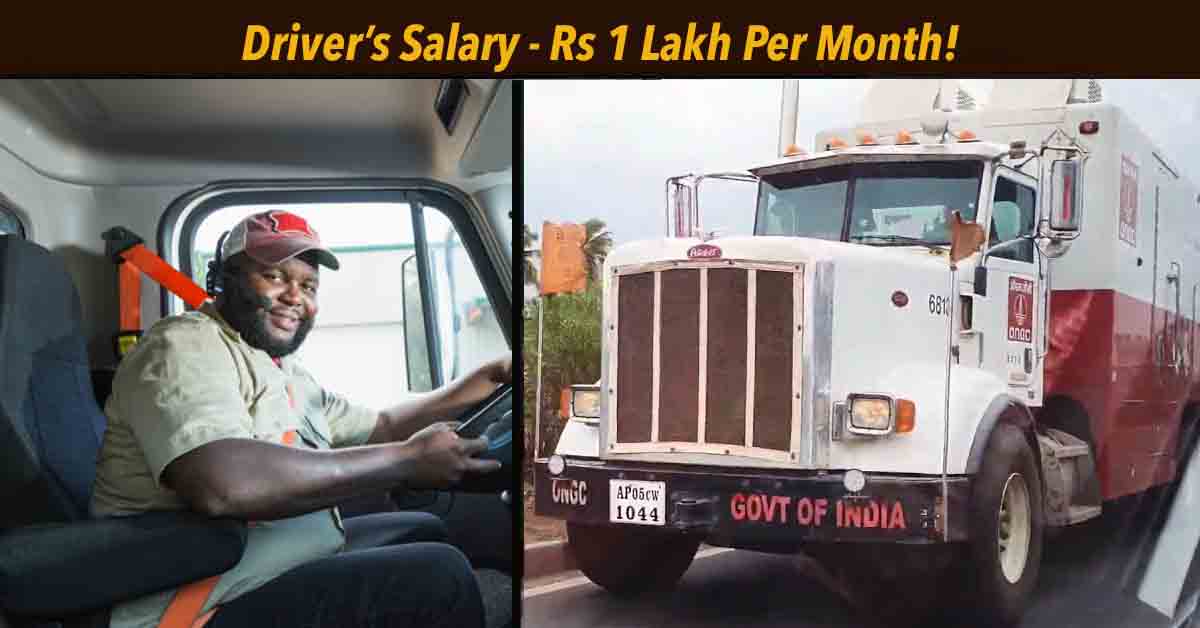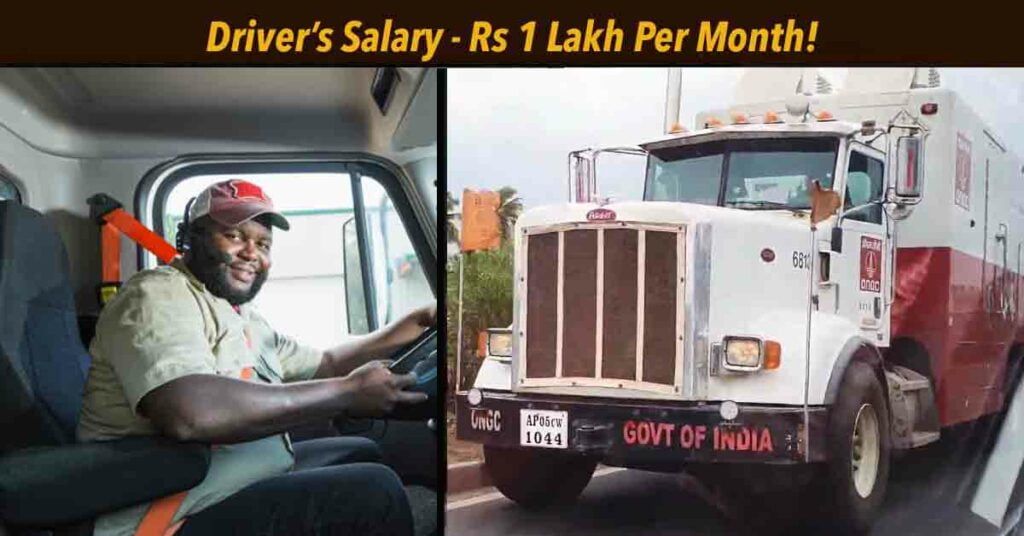 Is it legal?
Indian automobiles have the steering wheel on the right side of the cabin. However, it is not illegal in India to drive a vehicle that has the steering wheel on the left side either. However, you need to take permission from the authorities and inform them about it. This truck owner has completed the formalities and even hired a driver from the US to be on the safer side. Let us know how do you like India's 1st Kenwood truck.