Updated on 7th November 2013
The C-X16 Concept previewed the return of British car-maker Jaguar to making evocative sports cars. The first product based on the concept was the F-Type Roadster, which was launched in India in July 2013. Now, the comapny has teased the Jaguar F-Type Coupe which will be unveiled in USA on 19th November 2013, a day before the Los Angeles Show. The launch can be watched live at 8:30 AM IST on 20th November 2013.
The car will not be very different from the F-Type Roadster, apart from the fact that it will have a fixed roof and will have subtle design changes  to distinguish it from it's convertible cousin. The F-Type Coupe will grab eyeballs everywhere it goes, the design is highly acclaimed worldwide. Though Jaguar has not revealed any details of the F-Type coupe, it is expected to have the same engines as the F-Type Roadster, which means that you'd get a 340 BHP 3.0-litre V6, a supercharged 380 BHP 3.0-litre V6 and a supercharged 495 BHP 5.0-litre V8. Check out the teaser image below:
The Jaguar F-Type Coupe will be launched worldwide around March 2014, it is expected to be launched in India about the same time.
In the teaser image, the F-Type coupe seems to be an almost copy of the 2011 C-X16 Concept, check the comparison photo below:
Updated on 7th April 2012
Remember the stunning Jaguar C-X16 concept car that was showcased at the 2012 Auto Expo? That very gorgeous concept sports car is finally going to hit the production lines soon and Jaguar has named it the F-Type. 37 years back the Jaguar E-Type disappeared and now after a very long time its successor has arrived in the form of Jaguar F-type.
Speaking at the New York auto show Adrian Hallmark , Global Brand Director , Jaguar Cars , said,
"We showed the C-X16 concept in September 2011 , and the reaction to it has been so positive that we've accelerated our development of an all-new Jaguar sports car."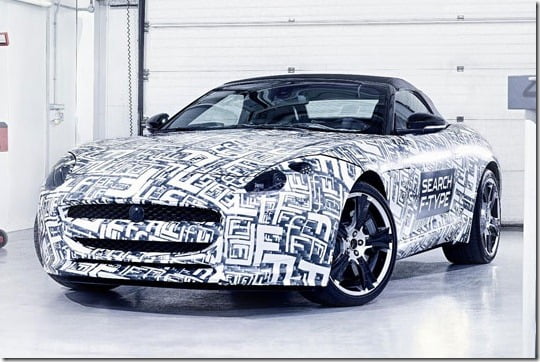 image – Jaguar F-Type, Jaguar C-X16
As of now the testing is going on and the car will not go on sale before 2013 mid. Jaguar has confirmed it will build the F-Type in Britain. The F-type will be a convertible two seater model and the manufacturer will use its all-aluminium construction expertise to keep the car light yet strong. Engines are unconfirmed and the only speculation as far is of an all new 3.0 litre supercharged that produces between 360-380 BHP of max power.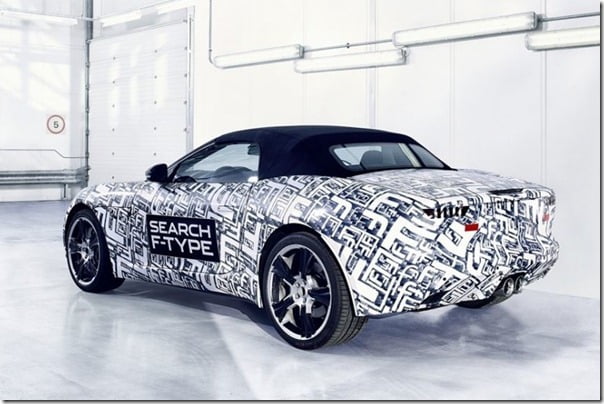 image – Jaguar F-Type, Jaguar C-X16
A couple of other engines are also under consideration and will be confirmed at a later point in time. As far as the transmission is concerned, it is pretty sure the engines will be mated to an 8 speed automatic transmission. From the price point of view it will be positioned between Porsche Boxster S and 911 Cabriolet which assures that it will be a value for money model. We are sure this car will be a hit as it not only features high-tech engineering at a good value but also reflects the Jaguar's sports car heritage.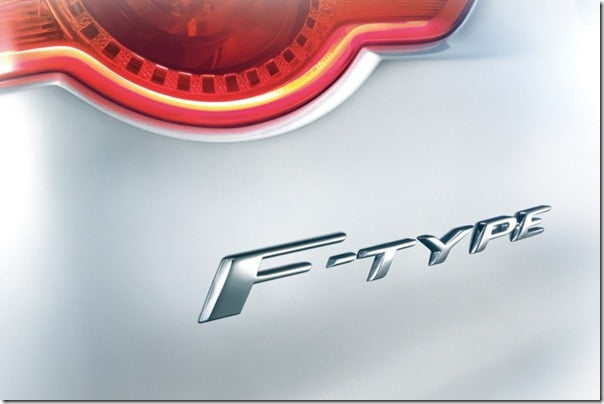 image – Jaguar F-Type, Jaguar C-X16
Jaguar C-X16 Sports car Official Pictures
image – Jaguar C-X16 Concept
image – Jaguar C-X16 Concept
image – Jaguar C-X16 Concept
Image-Jaguar C-X16
Stay tuned for more updates by signing up for our free email newsletter and like our official Facebook Page.
Join us for FREE NEWS Updates on our Whatsapp Community or our official telegram channel.