The British car manufacturer Jaguar Land Rover (JLR), has decided to locally assemble Jaguar XE and launch it by 2016 in India. It will be brought as CKD (Completely Knocked Down) unit. The luxury car market has become very competitive. With each car manufacturer  in the race of launching its cars with great features at lower prices, Jaguar has taken a decent step to stand at a better position in the competition. Local assembly of XE will help Jaguar to fight competitively in this race and win more market share with its sedan.
The other Jaguar car models like Jaguar XJ, Land Rover Freelander and Jaguar XF are already assembled in Pune, India.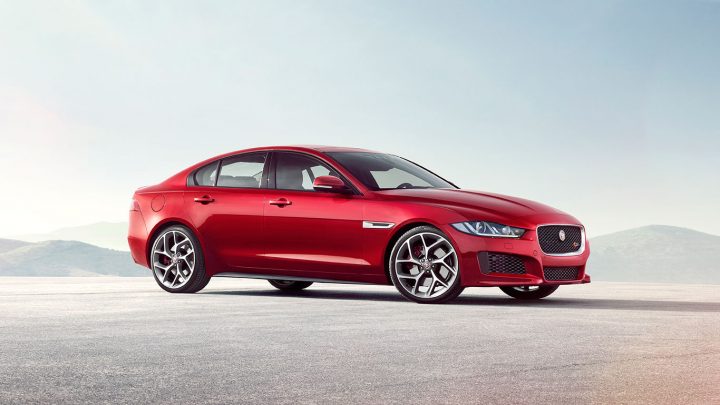 This car is constructed with beautiful styling on both interiors and exteriors giving it stunning looks. It is lightweight, luxurious and gives an amazing ride. Internationally, Jaguar XE is sold in various engine specifications- 3.0-litre, 2.0-litre, four-cylinder petrol and diesel engines. 3.0 litre V6 refined engine comes from the acclaimed F-TYPE range. It churns out 250kW of maximum power and 450Nm of peak torque. It comes with 8-speed automatic transmission with paddle shift controls.
Official Video- Jaguar XE 
It accelerates 0-100km/h in just 5.1 seconds and has a top speed of 250km/h. The architecture of this car is heavily based on aluminium (75% aluminium), giving it a light weight. It has exceptional fuel efficiency and is designed to minimize the repair and maintenance cost. The locally assembled jaguar XE is expected to come equipped with all these features and specifications.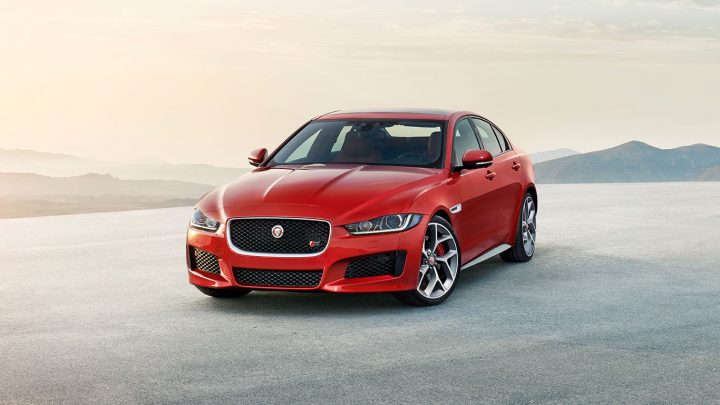 The local assembly of XE will provide the company with more sales by pricing the car competitively. This car will compete with rival models- BMW 3-series, Audi A4, Mercedez Benz C- class . These rival models are brought to India as CKD (Completely Knocked-Down) and are available in the market at lower prices.  For a CBU (Completely built unit) 110%  import duty needs to be paid, and around 60% for CKD (Completely Knocked-Down) car kits.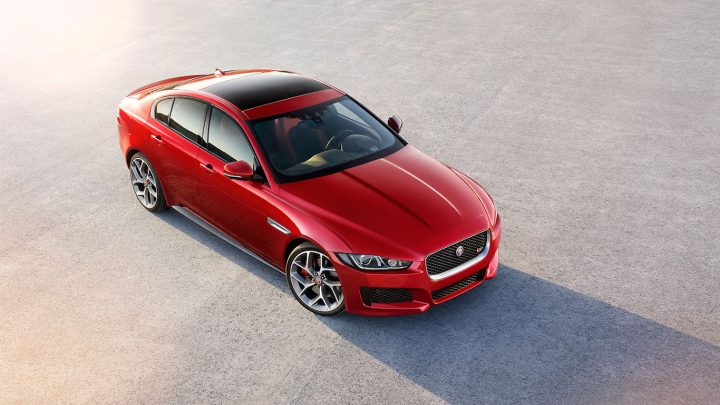 "In-car technologies in this ever-more connected and fast-paced world are an integral part of your driving experience. With the all-new XE we're introducing an entire suite of cutting-edge driver aids and entertainment systems. Designed and developed from scratch, they will ensure that every journey you take is simpler, more relaxing, safer, and effortlessly enjoyable."  said Dr Mike Bell, Jaguar's Global Connected Car Director.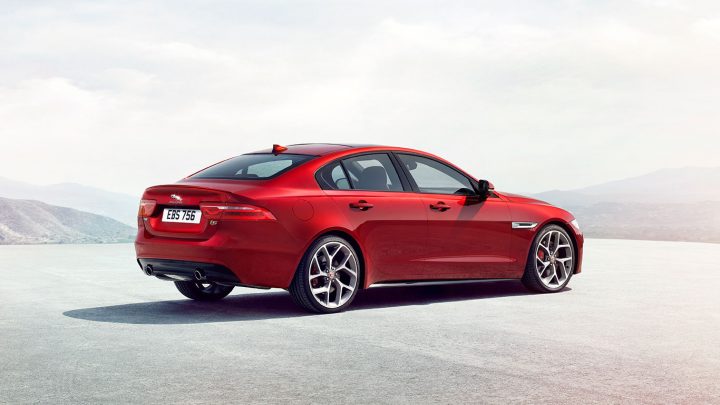 The assembly of the XE will start soon and is expected to be launched by 2016. The price of the locally assembled car has not yet been revealed by the company but it will be available as cost efficient car as compared to its rivals. It is expected to boost up Jaguar sales and earn more market share with its local assembly in India.