A YouTuber has conducted a real road mileage test of the Jawa 42. The modern-classic roadster gets a 293cc liquid cooled engine.
Jawa Motorcycles was launched back in November 2018 and is still all in demand till now. The booking period for Jawa and Jawa 42 is increasing and as of now, it is booked till September 2019.
The opening of Jawa dealerships is under process and as of now, there are 5 in Delhi NCR, 3 in Bengaluru and 2 in Pune. By March 2019, around 104 dealerships will open across various cities.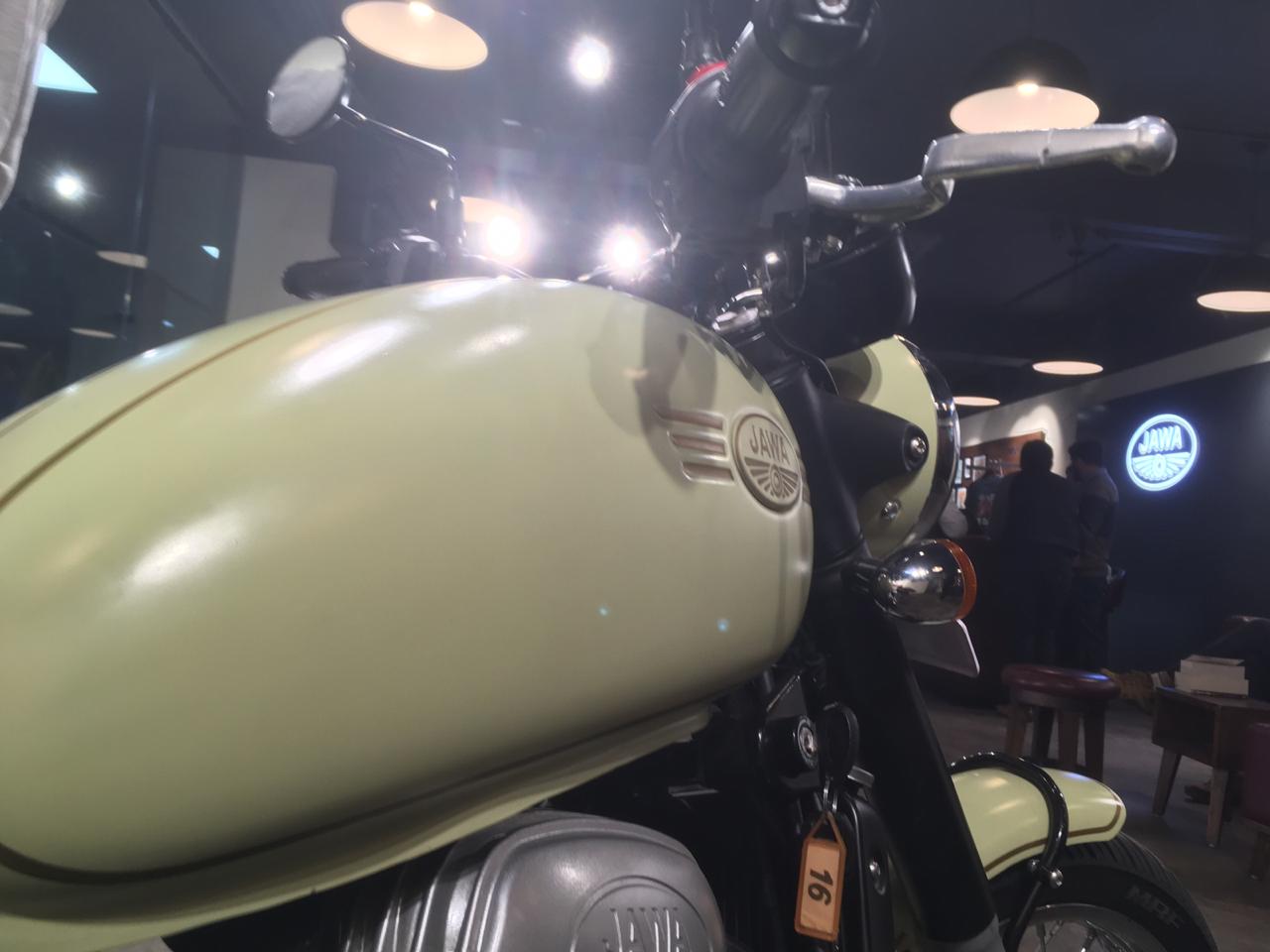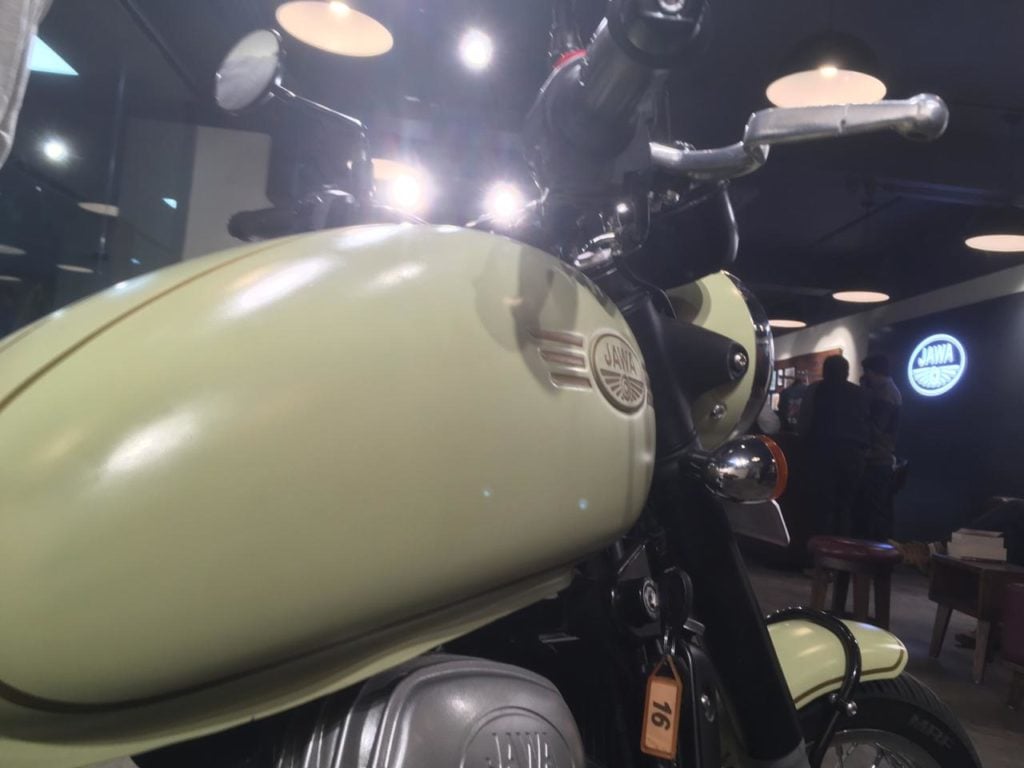 The bikes are on display across dealerships and customer test rides have also begun. The remaining one, Jawa Perak will later debut in the Indian market. Perak gets a bigger 321cc engine and is a Bobber Motorcycle.
Also Read: Jawa Dealership Experience – Photos and Videos
Meanwhile, a YouTuber (who wished to remain anonymous) has conducted a mileage test in real road conditions. The biker has tested Jawa 42 in city conditions, with heavy bumper-to-bumper traffic. That's the real riding in most of the metro cities.
The bike has mostly seen 2nd and 3rd gear while riding. There is a constant shifting of gears seen in the video. Due to constant stop-and-go, the city mileage of every bike goes down. On the other hand, highway mileage is always better because of a constant cruising speed.
Jawa 42 delivered a mileage of around 22 kmpl in real road conditions. The test ride and display bikes are pre-production units. Pre-production units are usually driven many times.
The mileage figures above are very low. A new Jawa bike might deliver a mileage of around 25 kmpl in the same conditions. As of now, Jawa Motorcycles has not announced their claimed mileage figures.
Also Read: Jawa Motorcycles dealerships in Pune, Delhi, Mumbai and Bengaluru – List
On the highways, the mileage is expected to go up to 30-32 kmpl. On an average, we expect Jawa 42 and Jawa to deliver 30 kmpl.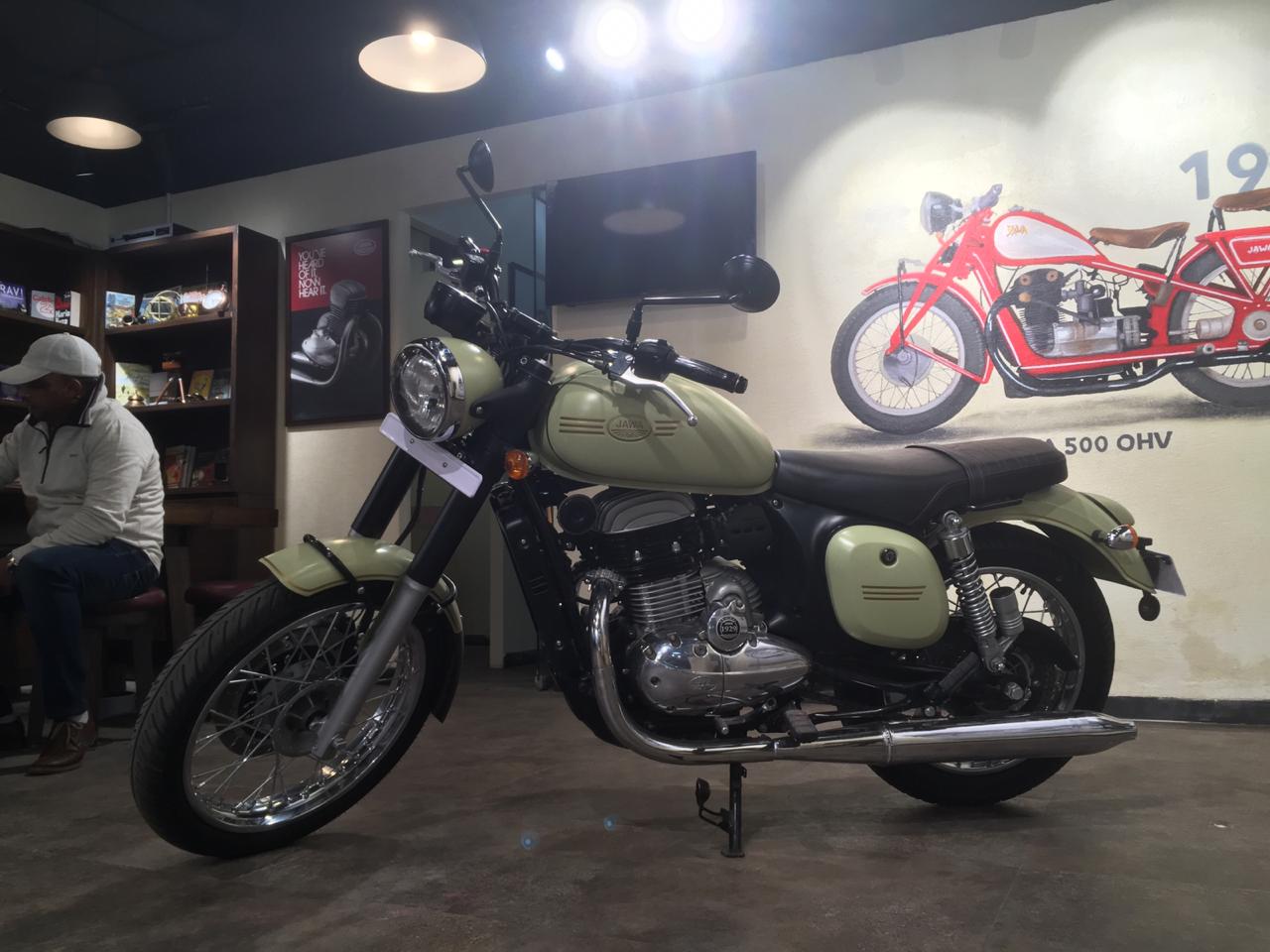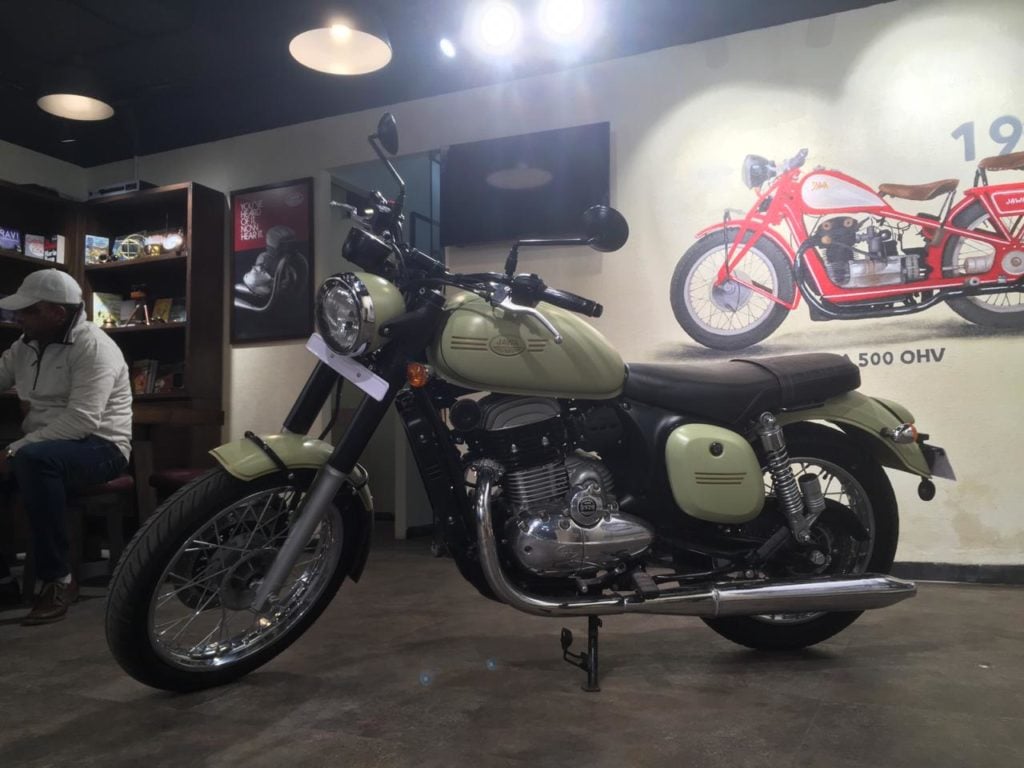 Jawa 42 gets a 293cc liquid-cooled BS-6 engine that produces 27 BHP and 28 Nm of peak torque. The engine comes mated to a 6-speed gearbox setup.
As of now, the online bookings for both the bikes have been stopped. Due to an overwhelming response and increasing demand, only offline bookings are available. So to buy a Jawa Motorcycle, you have to visit the dealership.
Originally, Jawa and Jawa 42 came with a single disc brake and rear drum brake with single-channel ABS. Owing to the public demand, Classic Legends has introduced dual-channel ABS with a rear disc brake too.
Also Read: Five reasons why Jawa is better than Royal Enfield Classic 350!
Jawa and Jawa 42 dual-channel ABS are now available with the single ABS variant too. The prices for the Jawa 42 ABS is Rs 1.55 Lakhs and dual-ABS is Rs 1.64 Lakhs. The same for Jawa ABS is Rs 1.64 Lakhs and dual-ABS is Rs 1.73 Lakhs.
Note: By the time we published the article, the video was removed.