It is well known that Mahindra Two Wheelers Ltd hasn't been doing too well on the sales charts. While bikes like the Mojo and the Centura did create a lot of buzz, the limelight couldn't really translate into a stellar sales performance. However, the company has far from given up. Apart from planning a series of marketing campaigns for Mojo, the manufacturer has also made some new investments. Mahindra 2 Wheelers recently acquired BSA Motorcycles. And now it has even announced bagging the license to sell Jawa motorcycles in India! Read on for more on Jawa bikes India re-launch plans.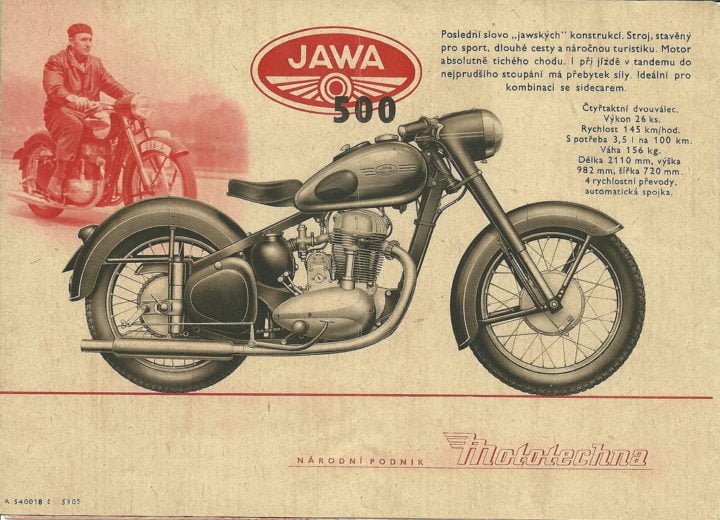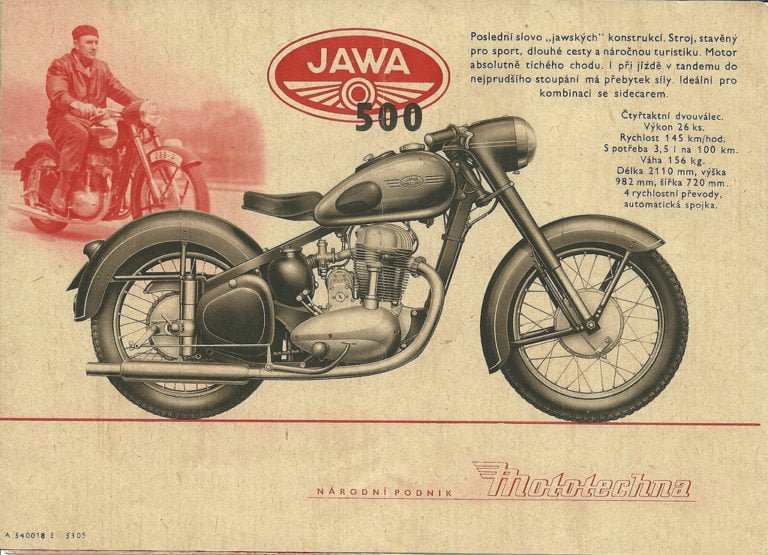 Also See- Jawa 350 India Launch Details | Yezdi Bikes Coming back to India
Jawa Bikes Launch Date in India
Jawa is a fairly well known brand in India, especially among the last generation. Now, it seems like the once popular nameplate is ready to commence its second innings. MTWL has obtained an exclusive license to sell Jawa bikes in India, SriLanka and Bangladesh. Jawa motorcycles will made it to the market within a timeframe of 2 years! So basically, we are looking at a launch date in 2018 or early 2019.
Also See- New Yezdi 350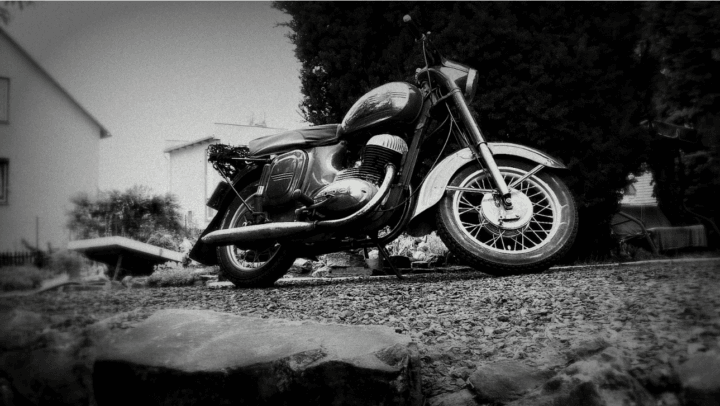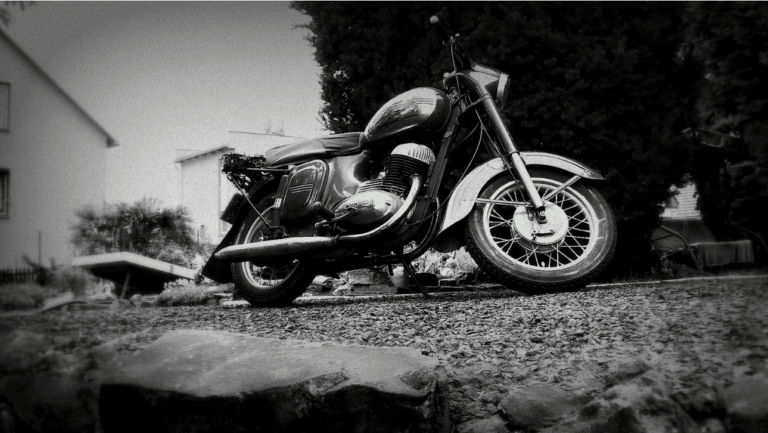 Mahindra will also help the BSA brand of motorcycles to establish a stronger foothold in the international bike market. Mahindra 2 Wheelers will sell BSA models in USA and Europe. The new Jawa bikes, however, are for India and other Asian countries. The upcoming Jawa bikes for India won't feature Mahindra co-branding. A new dealer network will sell these bikes.
ALSO SEE- Lambretta Scooters Coming Back to India
Jawa Bikes India – New Model Line-up
The upcoming Jawa bikes will be a part of a all-new line-up. These bikes will be all-new models that will be made at Mahindra's Pithampur facility. As we said, these bikes are a couple of years away from launch. However, Mahindra 2 Wheelers has asserted it will try and create a new lifestyle around this brand.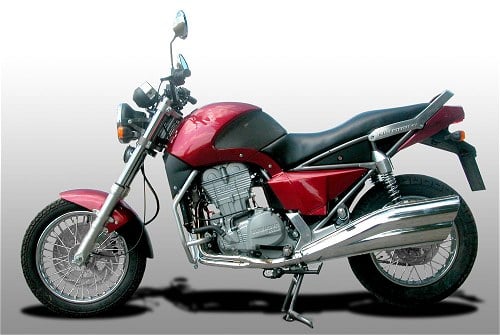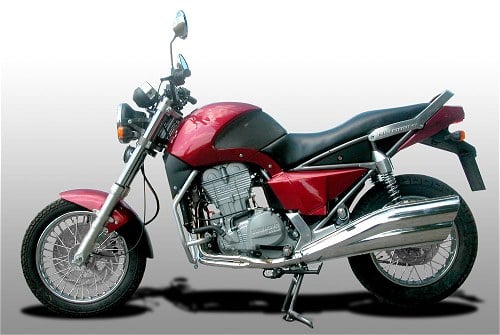 Jawa previously sold 125cc, 250cc and 500cc motorcycles. Among these, the 250cc model garnered the highest fan following in India. These bikes were later sold under the Yezdi brand. The Classic and the Roadking models from Yezdi have received almost a cult status in India. Mahindra also plans to come up with new models in the BSA range. Famous models from BSA include the Bantam, Lightning, Gold Star, A7, A10, Victor, and Rocket 3. It is a bit too early to speculate on the upcoming bikes. However, M2W will be trying hard to retain the unmistakable characteristics of these classics.
Jawa Bikes India – Showrooms
The M2W dealer network won't sell Jawa bikes in India. Instead, sale of these bikes will be thru a separate dealer network. The showrooms for the Jawa bikes will feature a special design to cater to the rich clientele. Also, Mahindra will not use its own branding on these bikes to preserve Jawa's iconic image. Mahindra's role will be to simply produce and distribute these machines.
The Jawa brand took birth in 1929 in Czechoslovakia. Based out of the scenic city of Prague, the Czech brand entered India in 1950. Back then, the only competition it faced was from Royal Enfield. Jawa bikes for India were manufactured in Mysore. The bikes employed simple engineering, basic designs, and air-cooled engines. These bikes were highly rugged and maintenance-free. Jawa stopped production in the 1990s. Among the most popular Jawa bikes in India was the 250cc Roadking.
The manufacturer has emphasized on its plans to recreate the magic of the Jawa design. It also plans to leverage Mahindra Racing's capabilities. Apart from bringing Jawa bikes to India, Mahindra also plans to bring four new models of the Mojo. These models- Tourer, Adventure, Cruiser and Street- will be sold in a wide price range.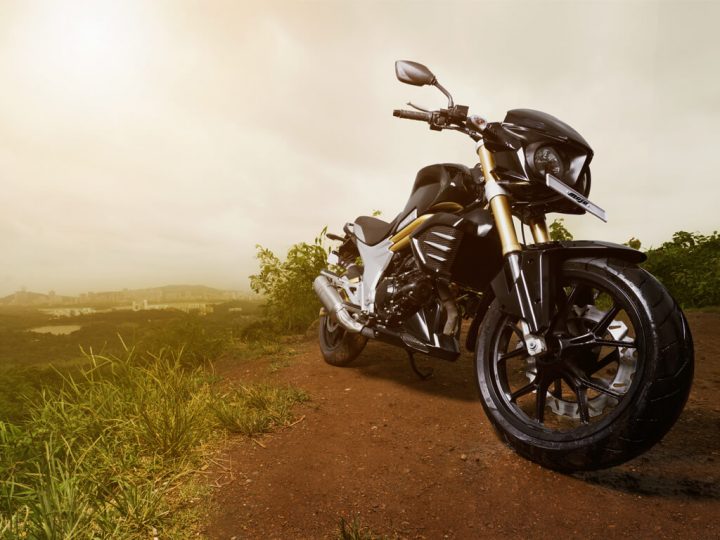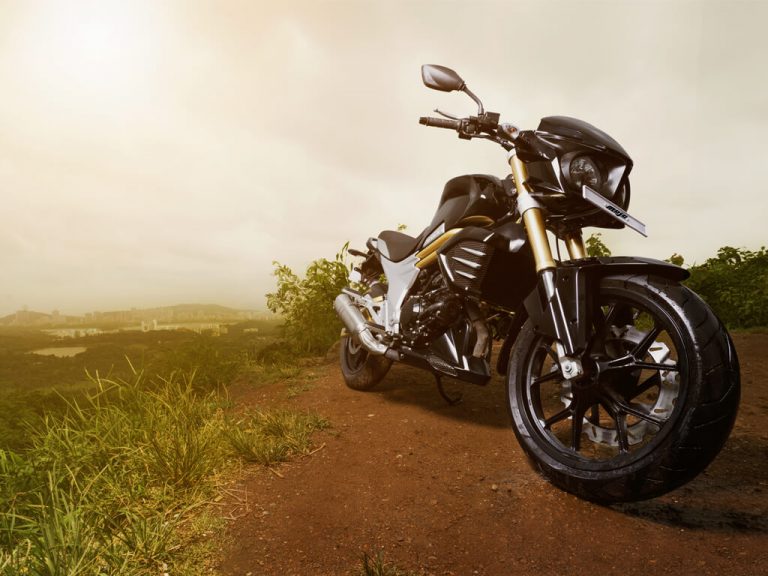 Also See – 5 Reasons to buy the Mojo 300
Stay tuned to Car Blog India for more on the upcoming 'Retro Specials'. What do you think, will Mahindra be able to re-create the magic of Jawa bikes? Do you await Jawa bikes India re-launch? Let us know by penning down your thoughts in the comments section below. Also, stay tuned for latest news on Jawa bikes India re-launch plans.