By now it has become pretty well known that Mahindra Two Wheelers Ltd plans to launch Yezdi bikes in India. The upcoming Yezdi models, which will be basically modern day incarnations of Jawa bikes, should help MTWL establish a stronger foothold in the market. So far, the manufacturer hasn't really been setting sales charts on fire. While its bikes like the Mojo and Centuro did create some buzz, all the hype didn't actually translate into sales success. The bike maker could be now hoping to perform better with the re-introduction of Yezdi bikes in India. So, when exactly will the new Yezdi bikes launch in India? Well, Mahindra has already released the official Yezdi website, which hints at an imminent launch date. We're hoping to see the new Yezdi bikes at Auto Expo 2018.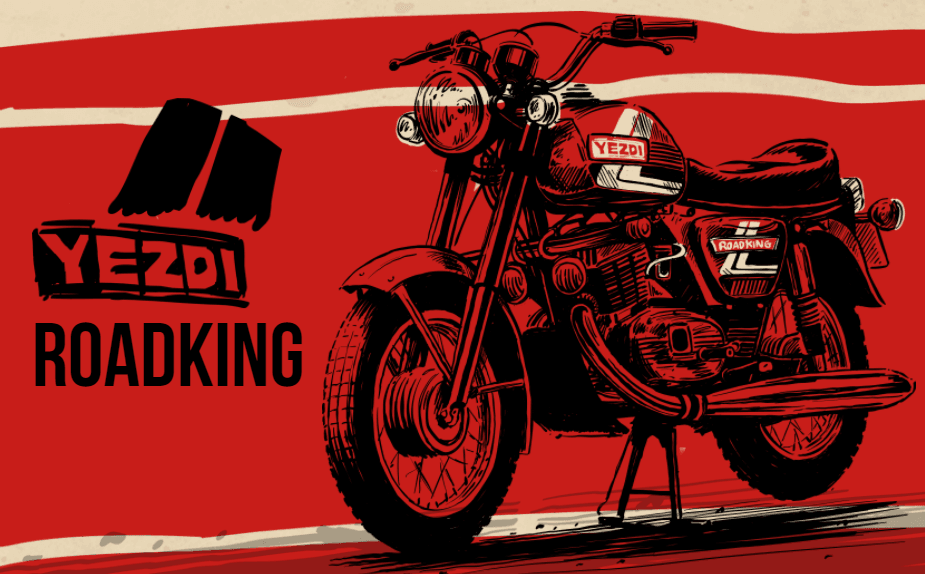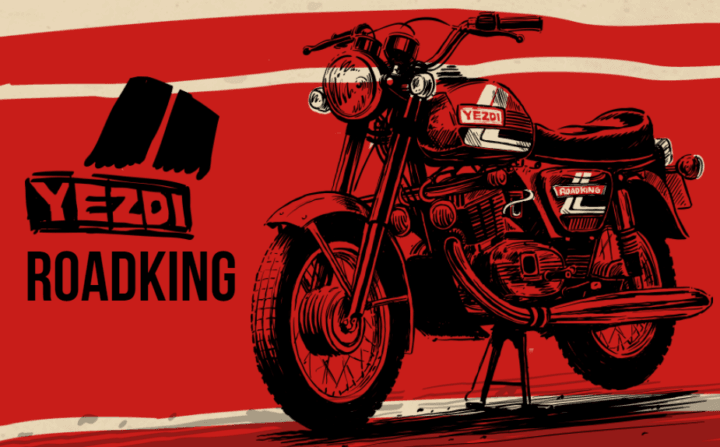 Also See- Jawa 350 India Launch Details
It may be noted here that Mahindra & Mahindra acquired the UK-based BSA motorcycle manufacturer last year. MTWL is now planning to introduce the Jawa brand, which was until now in hands of BSA, in India. Of course, these motorcycles will be launched here as Yezdis to capitalize on their nostalgic value. The first new Yezdi bike could go on sale in India in 2018. The re-incarnated motorcycles will be aimed at the premium-end of the Indian bike market. Expect the models to have the costlier Royal Enfields in sight.
Mahindra will be seen helping BSA to establish a strong foothold in international markets as well. MTWL intends to start selling BSA bikes in USA and Europe. For India, however, the manufacturer will keep its focus on the new Yezdi motorcycles. It's said that the upcoming Yezdi bikes for India won't have a Mahindra co-branding. They will even retail through a new dealership network.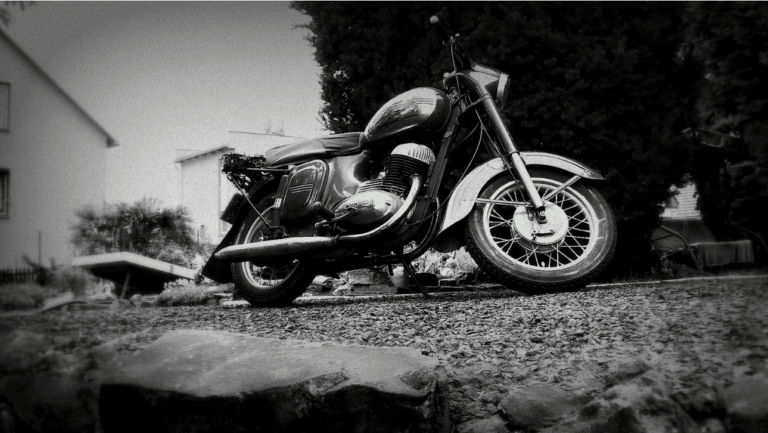 Yezdi Bikes Launch Date in India
So far, Mahindra Two Wheelers Ltd. hasn't been too vocal about its launch plans of new Yezdi bikes. However, it's pretty much for sure that the much loved brand is coming to India. Mahindra has already floated the official website for Yezdi. This, alone, gives a clear message that the launch of these motorcycles will happen sooner than later. We're expecting the new generation of Yezdi motorcycles to greet us at Auto Expo 2018. A mid-2018 launch date can't really be ruled out.
Yezdi Bikes India – All-new Models
The upcoming Yezdi bikes in India will be a major part of the Mahindra-acquired BSA's product portfolio. These motorcycles will be all-new models and will be produced at Mahindra's Pithampur facility in India. These bikes are currently about a year away from the market launch. However, Mahindra has already stressed upon the fact that it plans to create a new lifestyle brand with the resurrected Yezdis. The new Yezdi 350 bike could be one of the first new Yezdi bikes to launch in India.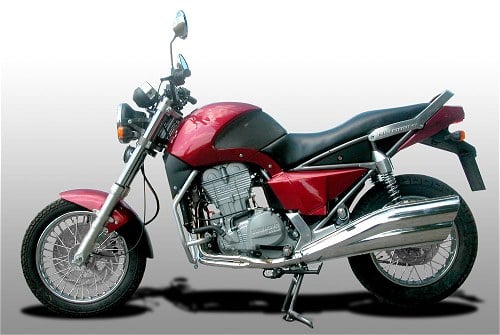 In India, Jawa has previously sold 125cc, 250cc and 500cc models under the Yezdi moniker. Of the three, it's the 250cc version that has seen the maximum following. Thee motorcycles were initially sold under Jawa brand name but were later re-branded as Yezdi products. The Yezdi Classic and Roadking models enjoy almost a cult status in India. The new Yezdi bikes for India could even get the same branding. Mahindra also plans to come up with new BSA models. However, these BSA bikes are unlikely to launch in India. Currently the BSA lineup includes the Bantam, Lightning, Gold Star, A7, A10, Victor, and Rocket 3. M2W will try hard to retain the unmistakable characteristics of all these classics.
Yezdi Bikes India – Dealerships
The M2WL dealerships won't sell the new Yezdi (Jawa) bikes in India. Instead, the upcoming motorcycles will be sold through an entirely different chain of dealers that will offer a premium experience to the customers. The dealerships for these classic will offer a special ambiance to go with the image of these icons. Like we said, the upcoming Yezdi bikes in India won't have Mahindra co-branding. This will be done to ensure the heritage of Jawa/Yezdi remains untouched.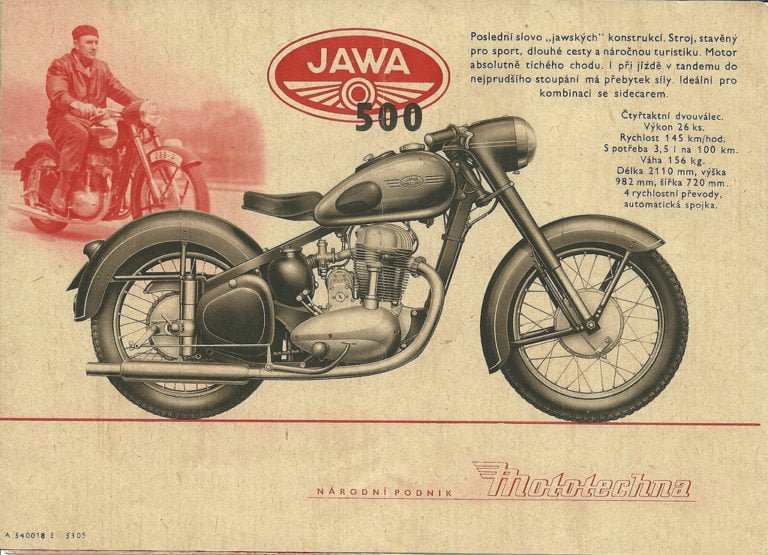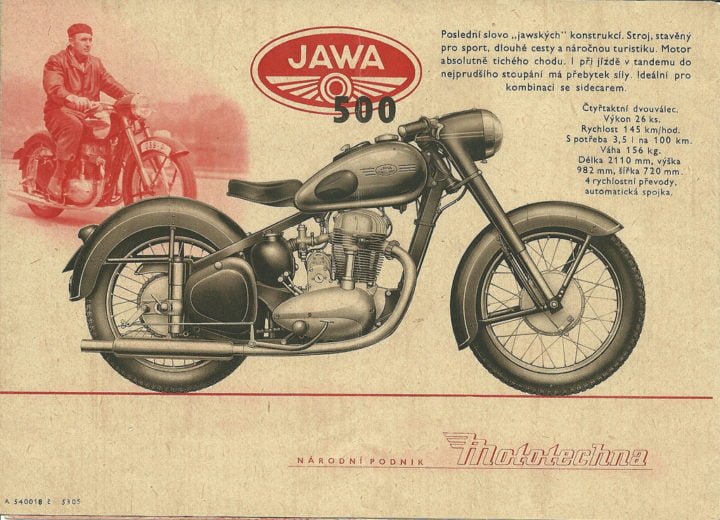 The Jawa brand of motorcycles were conceived in Czechoslovakia in 1929. The motorcycle company was based in the picturesque backdrops of Prague. The brand had its India launch in 1950. Back then, the only competition to it was from Royal Enfield. In India, the production of Jawa motorcycles took place in Mysore. Thanks to the simple engineering, basic designs, air-cooled engines and rugged mechanicals, these bikes were quick to shoot to fame. The rather maintenance-free bikes went out of production in 1990 owing to stricter emission norms and shift to cheap Japanese motorcycles. The most popular Yezdi bike in India was the 250cc Roadking.
Now, MTWL emphasizes the need to re-create the magic of Yezdi in India. It plans to offers thoroughly modern motorcycles with a retro design to pay homage to the original classics. MTWL will be seen leveraging Mahindra Racing's capabilities to fine tune the new Yezdi bikes. Other than launching the Yezdi brand in India, Mahindra also plans to introduce four new models of the Mojo. These include Tourer, Adventure, Cruiser and Street. The new bikes will be sold in a wide price range.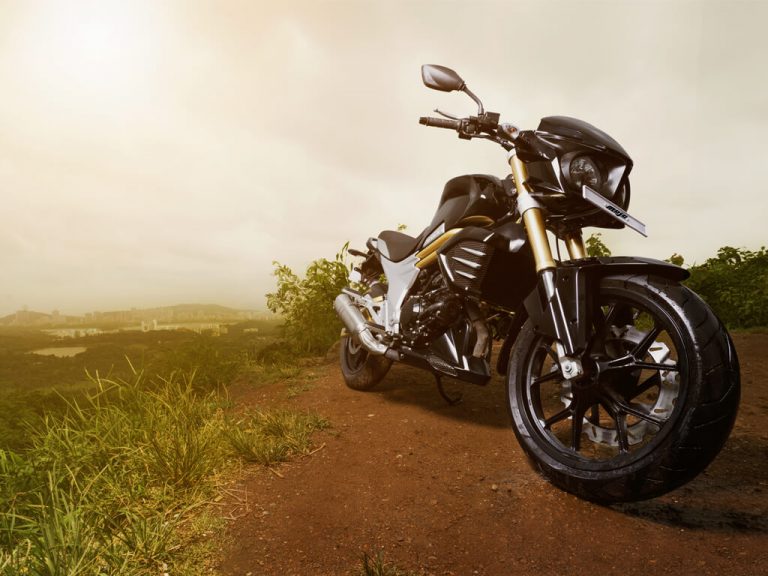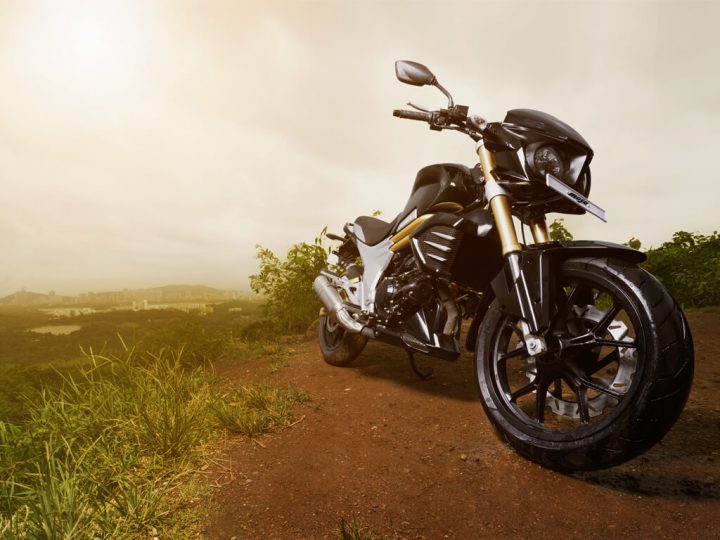 Also See – 5 Reasons to buy the Mojo 300
Stay tuned to Car Blog India for more on the upcoming 'Retro Specials'. What do you think, will Mahindra be able to re-create the magic of Yezdi bikes? Do you await the re-launch of Yezdi bikes in India? Let us know by penning down your thoughts in the comments section below. Also, stay tuned for latest news on Yezdi bikes launch date.
Join us for FREE NEWS Updates on our Whatsapp Community or our official telegram channel.