With factories shut in India, Jawa has announced that deliveries of the Jawa, Forty Two and Perak will be delayed. The company however expects to increase production by 10,000 units per month once the situation normalizes.
Due to ongoing coronavirus scare, automobile manufacturers across the world have shut production and naturally deliveries of cars and motorcycles will also be affected. Classic Legends Private Limited, makers of the Jawa motorcycles – Jawa and Forty Two, has announced that deliveries of the bikes will be delayed, due to production constraints caused by the COVID-19 pandemic.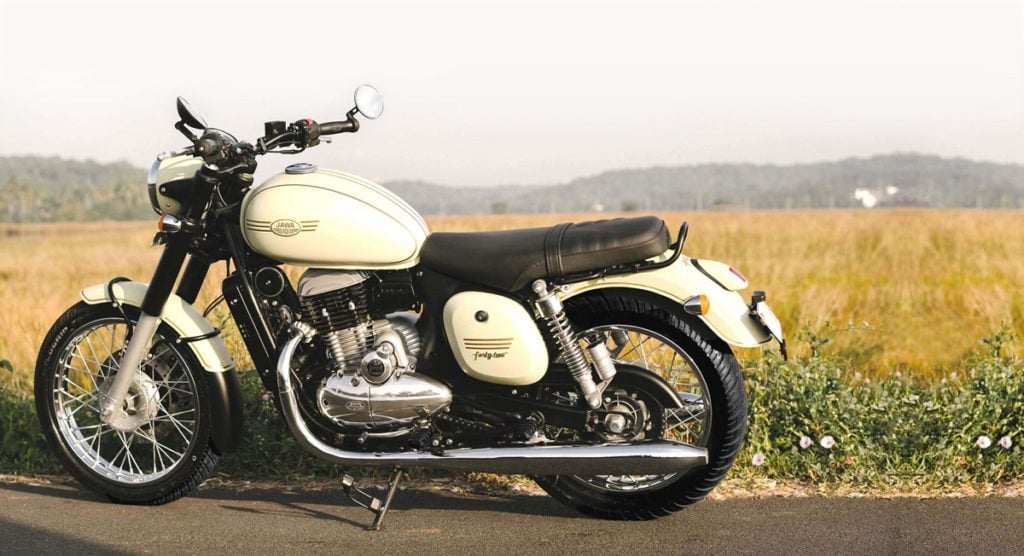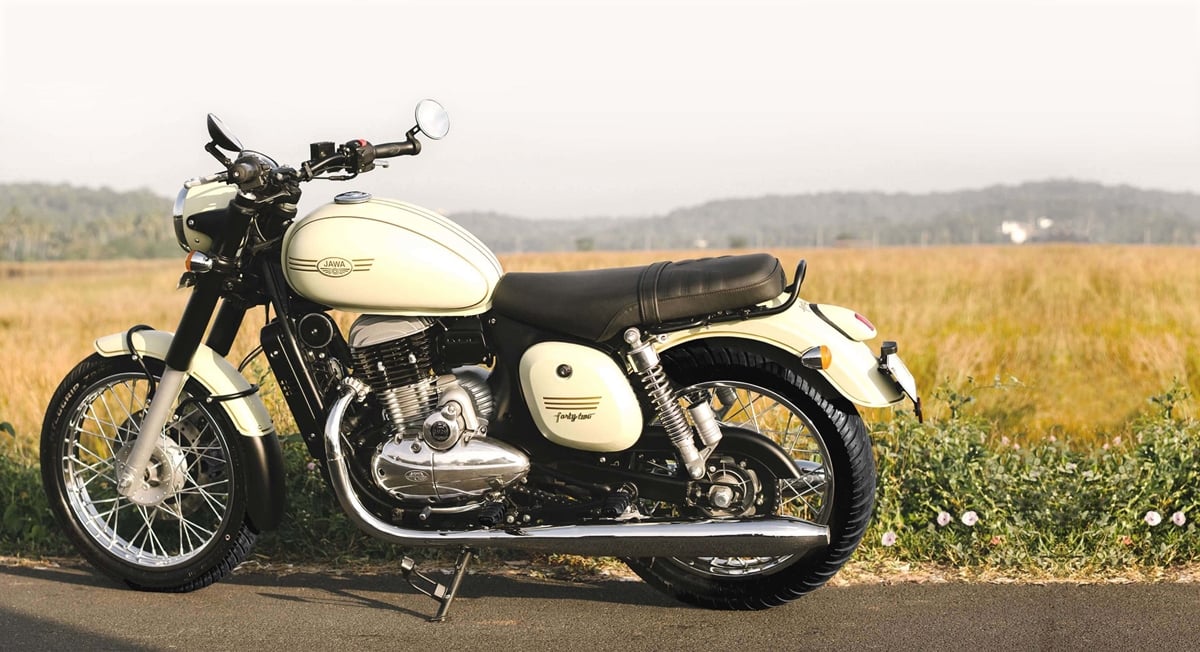 Coronavirus has left parts production and supply chain logistics in a complete mess across the world. The Jawa Perak – a bobber-styled motorcycle – whose deliveries was supposed to commence from April 2 has also been delayed thus apart from deliveries of the Jawa and the Forty Two.
The company states that owing to huge demand of the Jawa and the Forty Two, stock of motorcycles and parts inventory were anyway quite low. Jawa has in fact been struggling to keep the stocks of their motorcycles ever since they launched them in the market. In these trying times, the situation has worsened for the manufacturer. With lockdowns in place and factories shut down in India as well as China, production has taken a huge hit.
Also Read : Honda CBR500R – New Middle-Weight Sportsbike in the Horizon for India!
Parts such as Nikasil coatings and LCD panels for the instrument cluster are imported from Chinese vendors. Local components manufacturers have also shut factories in India. In fact, with China under lockdown for over two months now, Jawa had been struggling to keep up production even before a lockdown was imposed here in India. So even when normalcy has returned, Jawa will take considerable time before they have caught up with the production again.
Also Read : No Sweet Deals on BS4 Royal Enfields Anymore as they are all Sold Out!
While we have just started our battle here in India, Jawa has announced that – following the effective measures in curtailing the spread of the virus in China, with no new cases being reported – Chinese component manufacturers have begun releasing production schedules. The company has also stated that they expect to increase production by 10,000 units per month once the situation has normalized in India. Following this, you might see reduced waiting period on your Jawa motorcycle. Till then, stay indoors and stay safe.