The new Jeep Compass Facelift comes with a host of mechanical and cosmetic updates. It is likely to be unveiled at the Auto Expo 2020.
When the Jeep Compass was launched in 2017, it was received with much enthusiasm in the Indian market. It did great sales numbers in the initial year of it's launch but the sales have not been doing so well lately.
Tata Motors recently launched the new Harrier which competes directly against against the Jeep Compass and that too has eaten up the sales of the Compass. With several other manufacturers looking into the same space like the Kia SP SUV, MG Hector, Citroen A5 Aircross and Skoda Karoq, it was about time that the Compass received a facelift.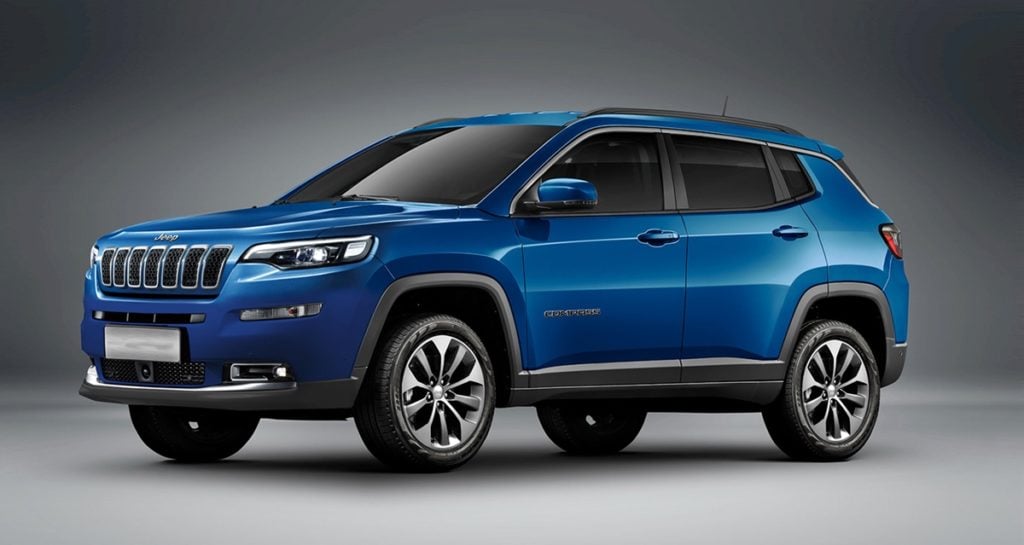 Jeep is now readying a facelift of the Compass for the year 2020. The 2020 Jeep Compass Facelift will first debut in Brazil, most likely at the Sao Paolo Motor Show, later this year. The facelifted Compass will arrive in India soon thereafter and is expected to be showcased at the 2020 Auto Expo.
The Jeep Compass Facelift will see a whole host of updates. For starters, there will be a new front bumper design and the headlamps too will be redesigned, them being much sleeker this time around, along with a new grille design as well.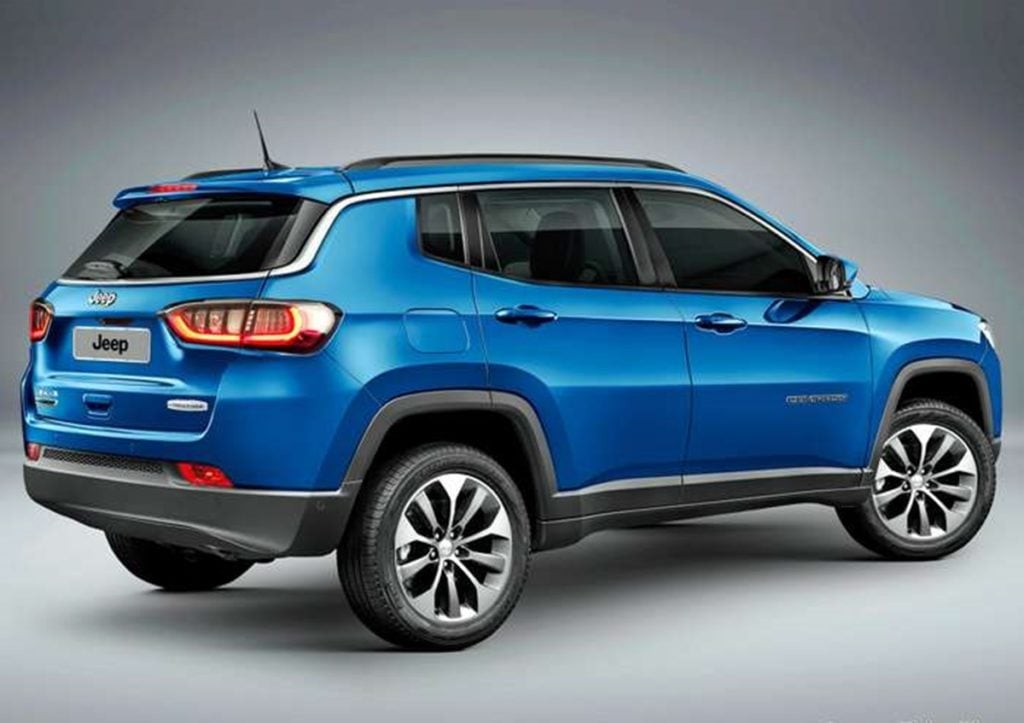 At the rear, the tail lamps are expected to receive some more detailing and there would be new wheel designs as well. Overall, the Compass will be much sleeker and aggressive looking than what it is now.
On the interiors, the Jeep Compass Facelift will see the addition of some more standard features along with leather interiors. There will be a new updated infotainment system with better technology and gadgets on board.
Also Read : Tata Harrier Beats Mahindra XUV500 And Jeep Compass In March'19
The Jeep Compass Facelift will also receive mechanical changes in the from of a new engine. It will receive a new 1.3 liter FireFly turbocharged petrol engine when the new Compass debuts in Brazil. This 4 cylinder engine can he had in two states of tune. The lower spec trims would have this engine with 150 PS of power and 270 Nm of torque mated to a 6-speed dual clutch transmission. On the higher trims, the engine would produce 180 PS of power and 270 Nm of torque mated to a 9-speed automatic gearbox. It is however unclear if this engine will make its way to India. This engine also does duty on the Jeep Renegade.
Also Read : Jeep Compass Trailhawk Launch Expected In July, 2019
Currently, the Jeep Compass comes with a 1.4L, MultiAir2 petrol engine and 2.0L diesel engine mated to a manual transmission. Jeep has introduced several new trims and special variants to keep the Jeep alive and relevant in the market but its time for a mid-life facelift. We can't wait to see how the new Jeep Compass fares in the Indian market.
Image Credit – Kleber Silva