One of India's largest tyre manufacturers, JK Tyre and Industries Ltd. announced the appointment of Mr Vivek Kamra as its President – India. Pioneers of radial technology in India, JK Tyre India is a leading four-wheeler tyre manufacturer in India and amongst the top 25 manufacturers in the world with a wide range of products catering to diverse business segments in the four-wheeler automobile industry. The announcement comes in the wake of Mr. Arun K. Bajoria's to the role of Director and President – International Operations. After 20 years of service with the company, Mr. Bajoria will now be leading the company's international operations including JK Tornel, Mexico and special Strategic Assignments.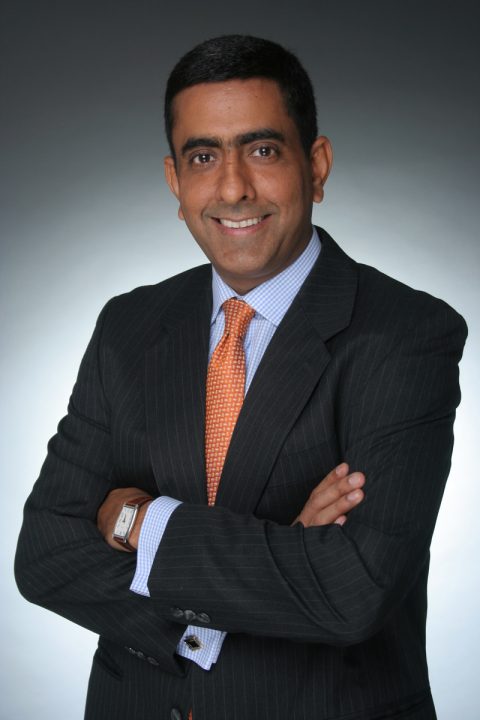 Commenting on Mr Vivek Kamra's appointment, Dr Raghupati Singhania, Chairman & Managing Director, JK Tyre said, "I am sure that Mr Kamra will provide adept leadership and lead JK Tyre on a new growth trajectory."
Mr. Kamra has immense experience leading businesses in multiple countries for the past decade or so. He is the former President & CEO of NatSteel Holdings Pte Ltd. a company based in Singapore.He is a veteran in leading and mentoring diverse teams across geographies, with a rich experience of over 25 years. He also has a very strong educational background having graduated from IIT Mumbai with a B.Tech degree after which he went on to study Business Management from XLRI, Jamshedpur. He has attended Business Management programme at INSEAD – the Business School for the World.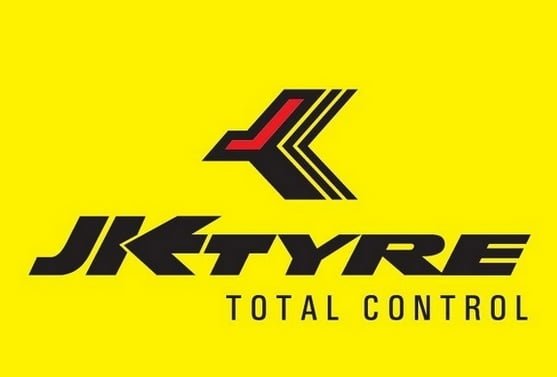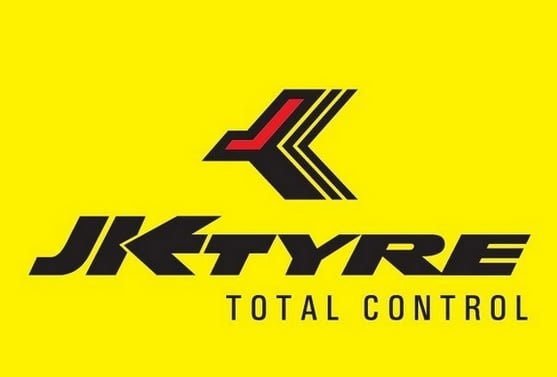 JK Tyre India partners some very big names in the automotive including Maruti Suzuki, Tata Motors, Honda, Ashok Leyland, Mahindra & Mahindra, Volvo, Eicher, General Motors, Volkswagen, Fiat, Nissan, TAFE, BEML and Caterpillar India. JK Tyre has been ranked no.1 for the third time in the J.D. Power Asia Pacific's study on Customer Satisfaction. JK Tyre pioneered radial technology in India way back in 1977 and today is the leader in Truck Bus Radial segment. With over three decades of technological innovation, JK Tyre offers four wheeler tyres for the entire range – Truck/Bus, LCV, Passenger Cars, MUV and Tractors. The company is the manufacturer of India's largest OTR Tyre weighing 3.7 tonnes and 12 feet high. JK Tyre has a global presence in 100 countries across six continents with six plants in India and three in Mexico.
Stay tuned to Car Blog India for more on JK Tyre India and other news from the automotive world.