A TikTok trend has caught up where 'Kia Boyz' are stealing Kia and Hyundai cars in the USA and Canada using a simple USB.
If you own Kia or Hyundai cars in Canada or US, they might be at risk of being stolen. In a weird turn of events, a group by the name of 'Kia Boyz' has been actively going after cars from the Korean carmakers that don't have a factory-fitted engine immobilizer. While it may be natural for all modern cars to come with immobilizers, some of the older versions of cars from Hyundai and Kia didn't offer it on all their cars sold in North America. Read the details here.
You may also like: Car Insurance to Get Costlier in Canada, Here's How to Minimize the Impact
You may also like: Here Are The Top 5 Best-Selling Cars in Canada in 2022 So Far
You may also like: These 10 LEGENDARY Cars Are ILLEGAL In USA
Kia & Hyundai Cars In Danger of Being Stolen?
Funnily enough, 'Kia Boyz' are stealing tons of Hyundai and Kia cars after following a trend on TikTok that gives instructions on how to carry out this task. It is incredible and concerning at the same time to see what social media is capable of these days. Reportedly, this group is targeting Kia and Hyundai cars that have the steel key with the turn-to-ignition mechanism. Modern cars come with key fobs that can communicate with the immobilizer to detect whether the key is genuine or not.
You may also like: An 'Everyday Rider' in USA Reviews Royal Enfield Himalayan
In the case of fake keys or such attempts to steal the car using other techniques, the fuel supply will be cut. Hence, even if someone breaks in, he/she won't be able to drive the vehicle. Interestingly, all cars in Canada after 2007 are legally required to come equipped with immobilizers. Therefore, at least for the people in Canada, it shouldn't be a cause of worry if you have purchased the vehicle after 2007.
You may also like: Bentley Mulsanne Stolen in UK Found in Pakistan!
Kia and Hyundai vehicles come with a ton of modern equipment and features. Also, the newer cars are all equipped with anti-theft components like immobilizers or alarm systems. On the other hand, as the thieves and miscreants become smarter, they are devising ways to cheat the system, especially when so many components and functions in a car are electronic. We must know that while electronics make our lives easier, the negative entities also make themselves updated with the latest technology in order to develop ways to cheat the system. What are your thoughts on the matter?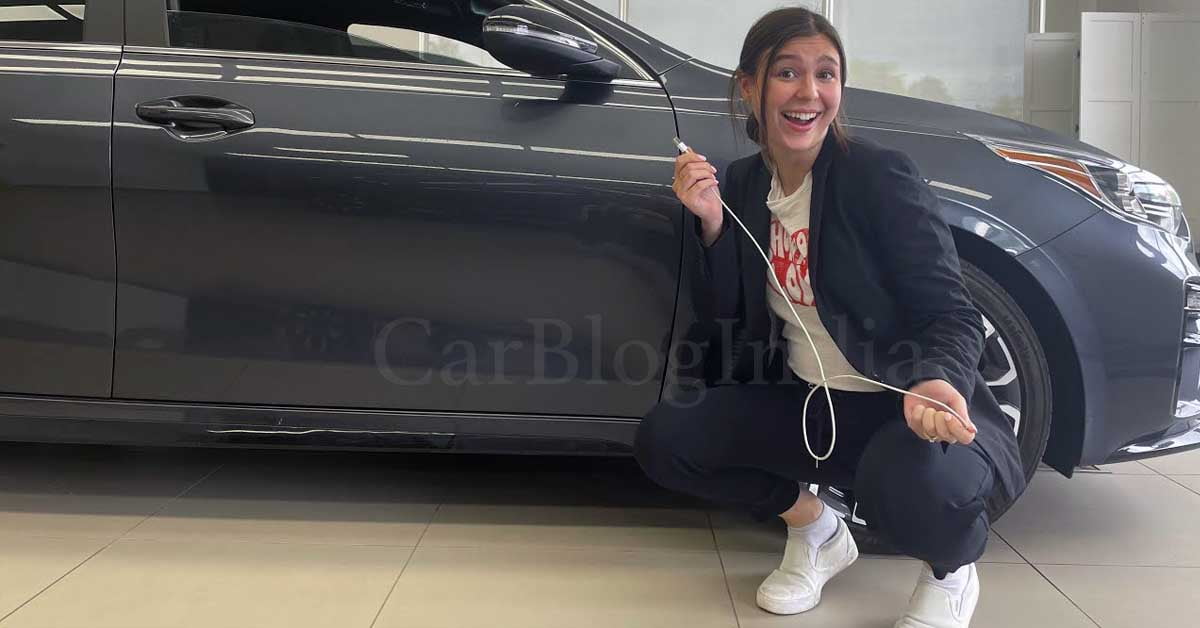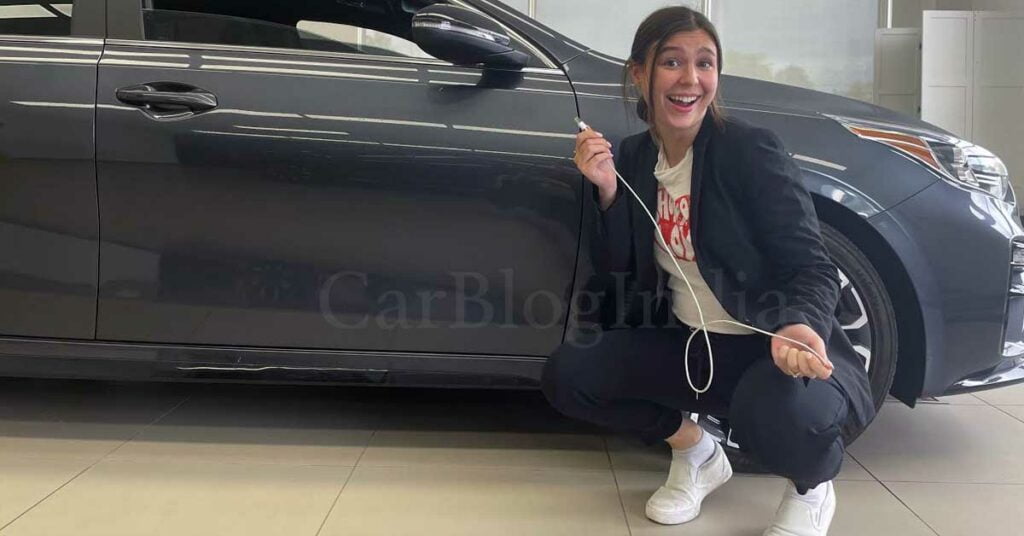 You may also like: Here's The Opulent Car Collection of Yo Gotti
"It is unfortunate that criminals are using social media to target vehicles without engine immobilizers in a coordinated effort," a Kia spokesperson told CNBC. "While no car can be made theft-proof, criminals are seeking vehicles solely equipped with a steel key and 'turn-to-start' ignition system. The majority of Kia vehicles in the United States are equipped with a key fob and 'push-button-to-start' system, making them more difficult to steal. All 2022 Kia models and trims have an immobilizer applied either at the beginning of the model year or as a running change." he added.
You may also like: 7 Best Electric Cars in USA Under $60,000 – Tesla Model 3 to VW ID.4
Disclaimer- The embedded videos/ external content is/are being used as a convenience and for informational purposes only; they do not constitute an endorsement or approval by Car Blog India of any of the products, services, and /or opinions of the corporation or organization or individual. Car Blog India bears no responsibility for the accuracy, legality, and/or content of the external site or for that of subsequent external videos/ external content. Contact the external publisher for answers to questions regarding its content.
Join us for FREE NEWS Updates on our Whatsapp Community or our official telegram channel.