KTM has confirmed that they are working on a new 500cc parallel-twin engine platform that will spawn Duke, Adventure and RC models and they could even be manufactured here in India. That only means great affordability.
If you look at KTM's model lineup in India, you'd notice that they have quite an extensive lineup of motorcycles from 125cc to the 390cc segment. However, there seems to be a sizable gap in between the 390cc motorcycles and the Duke 790. Beyond which, KTM again has the 890s and 1290s. Now, KTM has confirmed that they are actually working on a new 500cc motorcycle that is expected to hit the market by 2022. Let's explore KTM's upcoming middle-weight offering in a little more detail.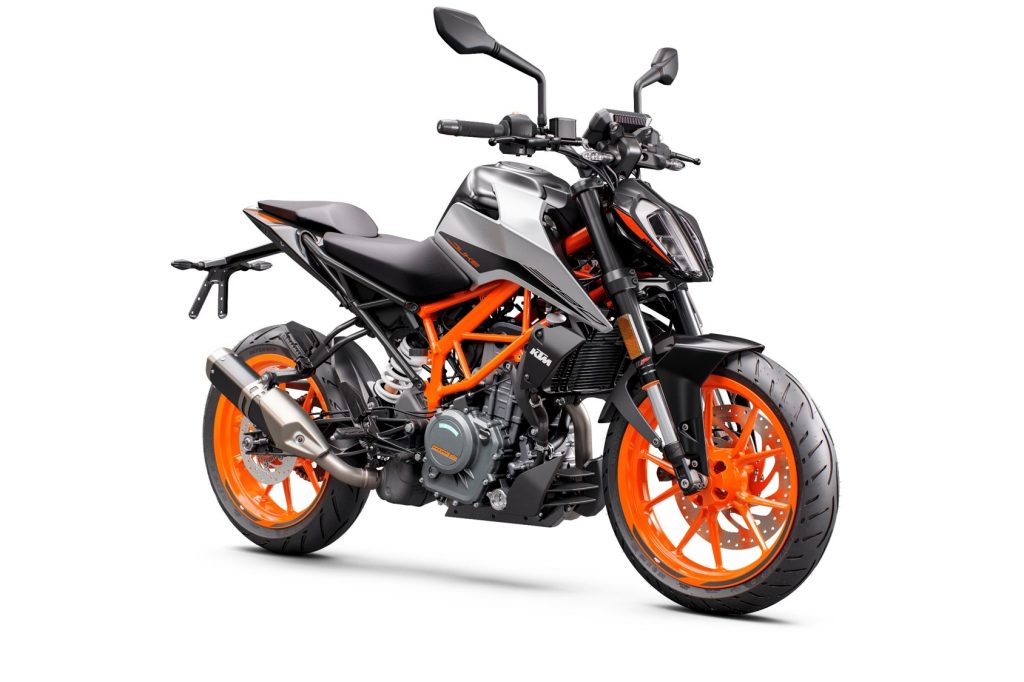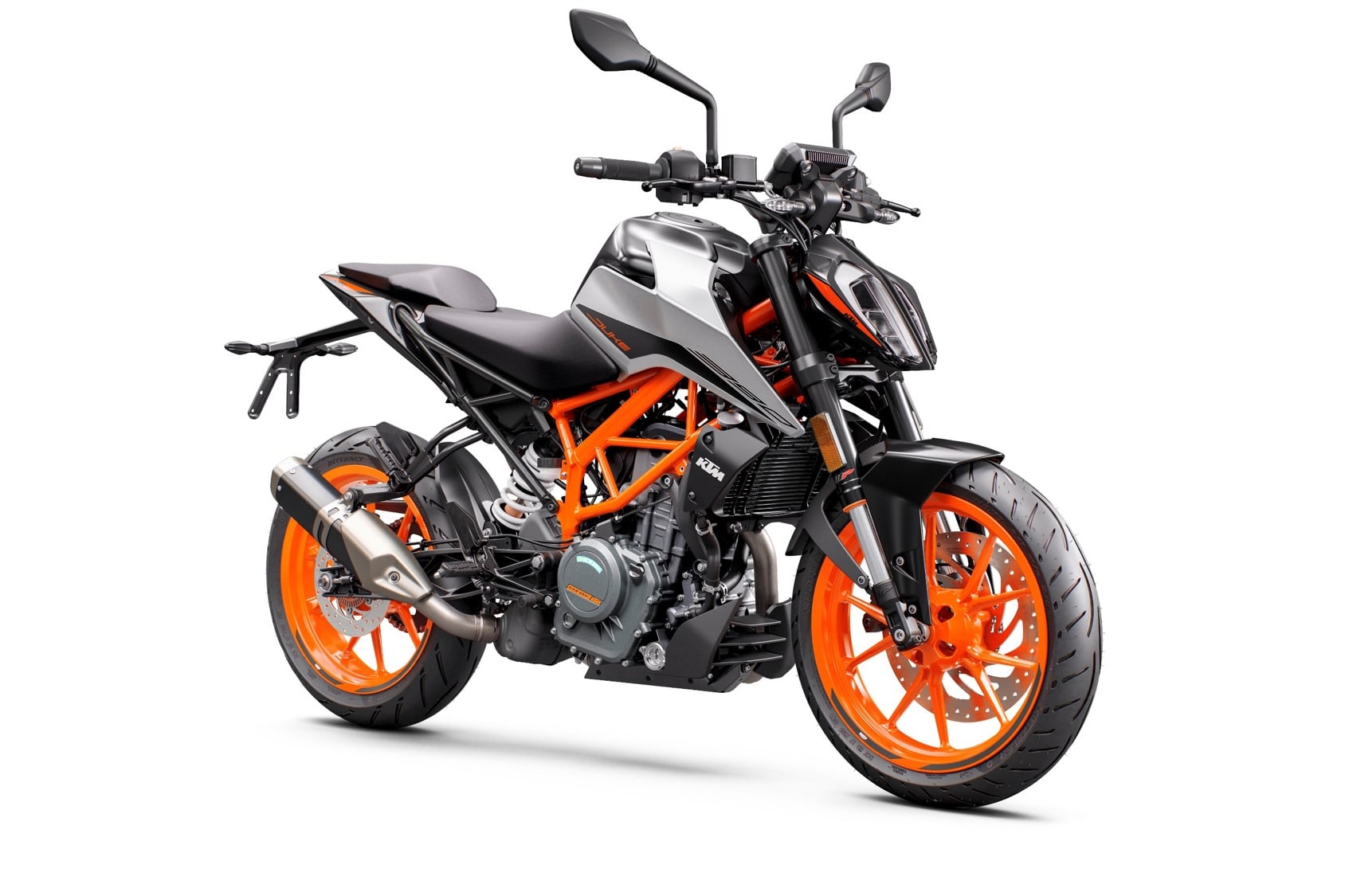 Like most KTMs, the new 500cc motorcycle platform will spawn a Duke, Adventure and possibly an RC motorcycle as well. This was revealed by Stefan Pierer, CEO of KTM AG, in an interview with French magazine Le Repaire. There are also talks of this platform being shared with Husqvarna as well, who will have their own motorcycles based on this new 500cc platform. KTM has recently renewed their focus on this new platform as the 500cc segment promises to grow rapidly in the industry.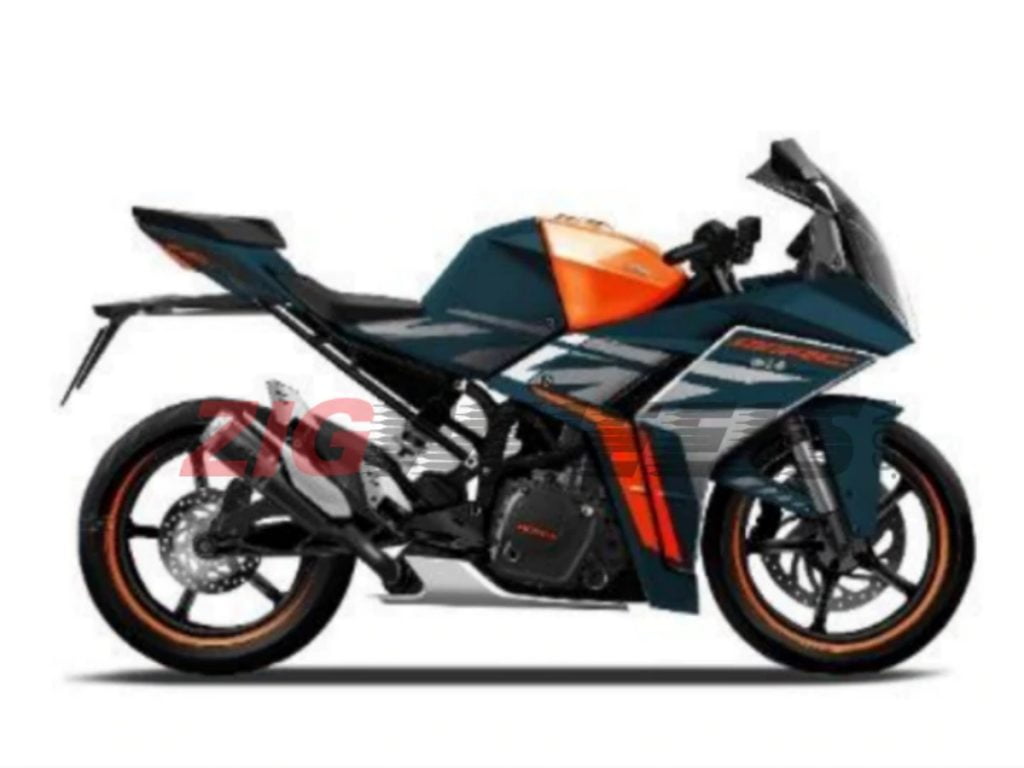 You'll be surprised to know that this upcoming 500cc range is in fact being developed at Bajaj's R&D centre in Pune with guidance from KTM's R&D team. If these 500cc motorcycles come about to be developed and manufactured here in India, KTM is sure to drop another bomb with extremely competitively priced motorcycles. These new motorcycles will be powered by a completely new 500cc parallel-twin liquid-cooled engines, just like the 790 and 890 Dukes.
Also Read : Jawa Finally Reveals Specs of BS6 Jawa and Forty Two; Outputs Lesser Than Before!
The first motorcycle to be based on this new platform is expected to be the 490 Duke. Considering that they will be manufactured here in India, reports claim that they could be priced around the Rs 3.5 lakh mark which will be extremely good value for money. A 490 Adventure could be the next in the line and you can expect that to be priced around Rs 4 lakhs. Previously, we had seen some images of a completely new KTM RC and we are expecting it could very well be the RC 490.
Also Read : After Armani, Here's a Vespa 946 Built in Collaboration With Christian Dior!
Very recently, the Swedish motorcycle manufacturer, Husqvarna, entered the Indian market with Svartpilen 250 and Vitpilen 250, both of which are based on the KTM 250cc platform. We expect Husqvarna to take advantage of this new KTM platform to expand their portfolio in India too. If you have had a taste of the KTM 790cc parallel-twin engine, there's a lot to expect and look forward from this new 500cc parallel-twin engine and it could very well set a new benchmark in the 500cc segment.