There is a military saying that goes, "Anything worth doing is worth overdoing" and this seems so apt in terms of Lamborghini. After launching a successor to the Gallardo in the form of an impressive looking Huracan followed by the Lamborghini Huracan LP 620-2 Super Trofeo Racer you might think the folks down at the raging Bull's Headquarters might want to sit back and enjoy watching their baby take over the world but NO! That would be way too simple. We have reports telling us that Lamborghini is planning to launch a new rear wheel driven variant of the Huracan, amongst other variants.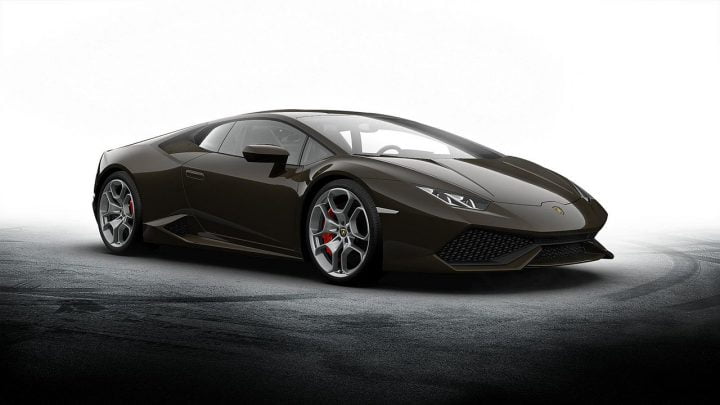 Autocar at the launch of the Trofeo Racer managed to chat with Lamborghini's Boss, Mr Stephan Winkelmann, who did not explicitly say that they are in the process of making a rear wheel driven Huracan but challenged the notion of Lamborghini's image of being a four wheel driven sportscar with the words, 'Why should we not'. To quote him, "We did it with the Gallardo so it might be an option. We are a four-wheel-drive super-sports car [manufacturer] but why should we not do a rear-drive option?".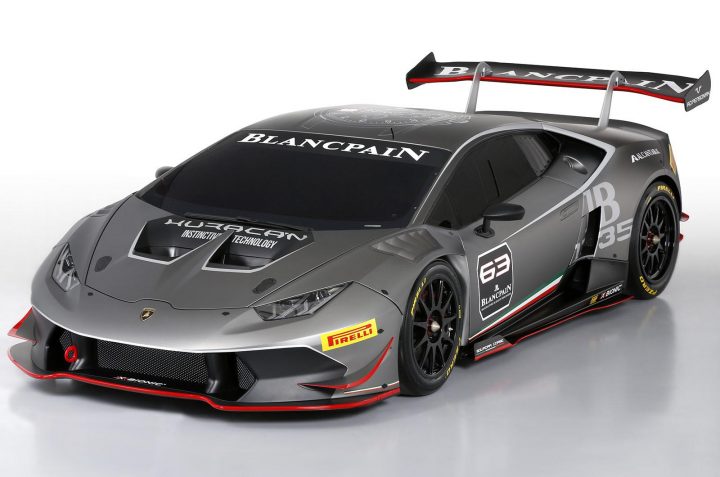 He further hinted at more variants of the Huracan to hit the roads in the near future when he said, "We need lots of derivatives. Customers expect it and we always need something new to talk about,".
An open-top Spyder version of the Huracán is expected next year and it's likely that more extreme, lighter versions will also eventually be sold. The Gallardo was available in faster, lighter form as the Superleggera and as the rear-drive LP550-2 Balboni. The rear drive Huracan is also expected to be limited in number as was the Balboni –only 250 units were produced-.
The Lamborghini Huracan is expected on Indian shores by 22nd September 2014, Priced at Rs. 3.43 Crores (Ex-Showroom Delhi). The rear drive Huracan is expected to be about 10% cheaper than the standard version.
[box type="note" ]ALL YOU NEED TO KNOW ABOUT THE LAMBORGHINI HURACAN.[/box]
Stay tuned for more news on Car Blog India.
Source: Autocar