UAE was one of the last places which got severely affected by the semiconductor crisis. While things were manageable till the end of 2021, the situation really worsened at the start of the year. And out of all the brands, it's Land Rover that is suffering the most. Things have reached a point where people in UAE cannot buy a Land Rover vehicle till 2024. Here's why.
You may also like: Praga Bohema Hypercar unveiled in Dubai – Costs AED 5000000
You may also like: 5 Best First Cars for Expats in UAE – Nissan Sunny to Honda CR-V
Land Rover Delivery Affected by Chip Shortage
1. Range Rover Velar – Out of all the Land Rover models on sale, it is the Velar that has the least amount of waiting period. The Velar currently is having a waiting period of a little over 1 year. If you end up booking one now, chances are that you will receive your car in December 2023. The Velar is available in only trim that is priced at AED 312,500 (Approximately Rs 70 lakhs) and is powered by a 300 BHP 2.0 litre turbo petrol engine.
You may also like: Top 5 Most Affordable Luxury Cars You Can Rent in Dubai
You may also like: Dubai Taxi Driver from Indian Sub-continent Reveals Income Details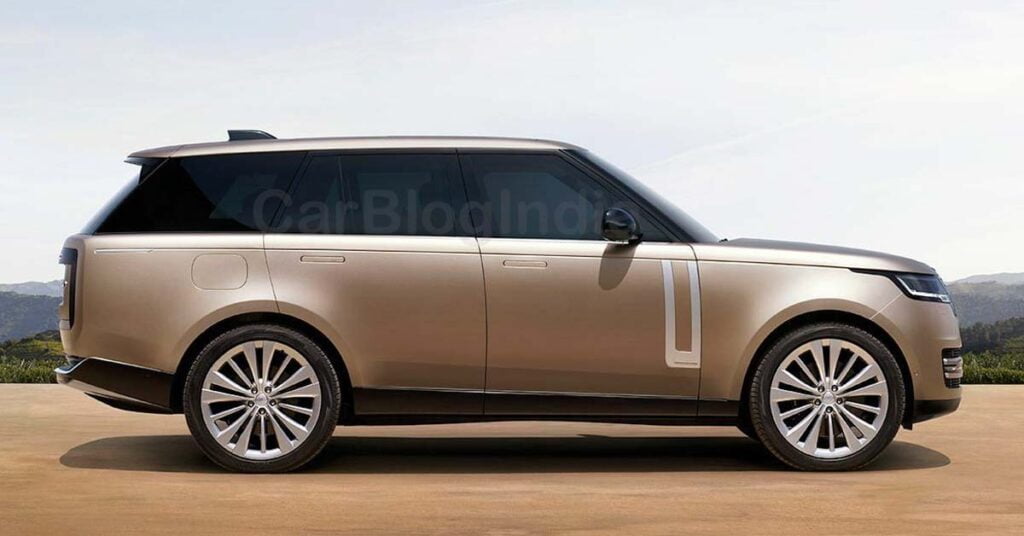 2. Defender 90/110 – The Defender twins are the ones worst affected by the semiconductor crisis. At this point in time, the existing backlog of orders has stretched to a point where people with existing bookings will receive their vehicles in 2024. Bookings have remained closed for some time and are expected to open only after existing orders are fulfilled. Bookings might open after December 2024 or Jan 2025. The Defender price range starts at AED 250,000 (approximately Rs 55 lakhs) for the base model of Defender 90.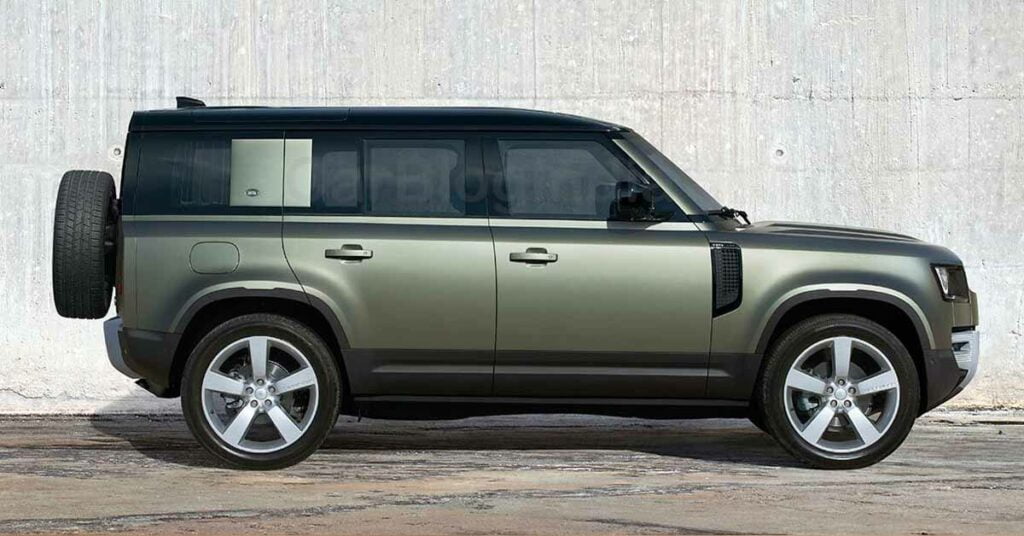 3. Range Rover and Range Rover Sport – The recently launched Range Rover and Range Rover Sport too are facing a long waiting period. The current booking backlog is expected to be cleared by the end of 2024 or early 2025. Chances of an early delivery are only likely in the event of a cancellation. The Range Rover lineup starts at AED 450,000 (Approximately Rs 1 crore) for the base models.
You may like: UAE-bound 2023 Honda Pilot Revealed – Reminds Us of 2016 Ford Everest!
You may also like: EXPLAINED- How to Become Careem & Uber Driver in Dubai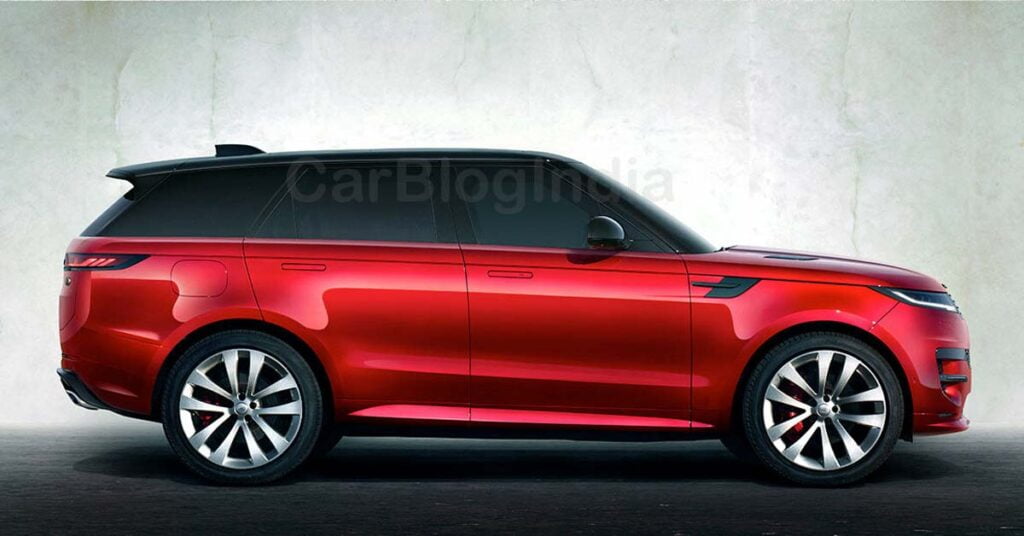 What about Jaguar cars?
Land Rover's sister concern Jaguar too has been bearing the brunt of the semiconductor crisis. With most of the cars being unavailable for an indefinite time period, things have become tough. Although the saving grace is that there are some old unsold units of the F Pace and E Pace available which people can still look to pick up.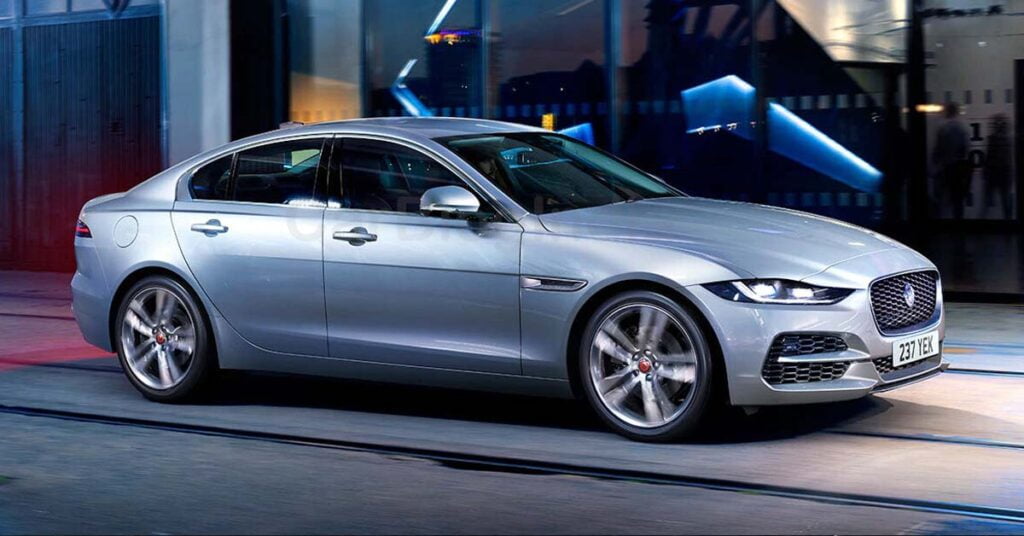 Even Other Brands Face Semiconductor Crisis
At this point in time, Ford vehicles are currently facing wait times ranging from 1 month to 8 months. The lower wait times are for entry-level products like the Territory, Taurus, and Edge. On the other hand cars like the Expedition and Bronco are having waiting times of up to 7-8 months depending on the variant/trim level. Surprisingly, despite commanding a waiting period of 4 years in the international market, the recently launched Land Cruiser is having a waiting period of 6-8 months, and that too for only select variants. In fact, some variants of the Land Cruiser are available readily with discounts too.
You may like: Here's India's First Black Coloured Toyota Land Cruiser LC300, Comes via Carnet
When it comes to GM vehicles, cars like the GMC Yukon and Chevrolet Tahoe are having a waiting period of 4-6 months depending on the variant. However, there are chances that you may end up getting something in ready delivery too. The least affected brands out of these are the Chinese trio of Geely, Changan, and MG. Most of their vehicles are readily available or at best have a waiting period of only a month. It will interesting to see how the brands suffering from the semiconductor crisis will be able to keep their prospective customers engaged.
You may also like: Price of Diesel Now Same in Dubai and India
Join our official telegram channel for free latest updates and follow us on Google News here.