There are a number of taxi drivers in Dubai who migrate from the Indian sub-continent in search of jobs with better wages.
In this video, an Indian vlogger talks to a taxi driver in Dubai from hails from the Indian sub-continent about the income details. It is a dream for a whole bunch of people from India, Pakistan, Nepal, Bangladesh, etc to move abroad in search of finding better employment opportunities. The policies of some countries in the Middle East are quite friendly for the immigrants which is why thousands of people move from the sub-continent to look for suitable jobs.
You may also like: Traffic Fines Now Up to Dh50,000 in UAE: 8 Violations That Radars Can Detect
You may also like: Praga Bohema Hypercar unveiled in Dubai – Costs AED 5000000
You may also like: Here's How Much You Can Earn as a Driver in Germany
You may also like: Indian Uber Driver in Australia Shares His Income Details
You may also like: Here's How to Get Discounts on Traffic Fines in Abu Dhabi and Ajman
Dubai Taxi Driver Reveals His Income
The video has been shared by Pankaj Dubai Vlog on YouTube. He talks to the driver who is from Pakistan. The vlogger asks him about how he likes driving cars in Dubai and how is it different from back home. To this, the driver replies that he loves to be a driver in Dubai and the work is good. The salary is decent too. When asked about the process of migrating to Dubai, he shares the information quite vividly. The process is quite straightforward. You need to apply from your home country using your regular documents like an ID card and passport.
You may also like: Indian Truck Driver Makes Rs 1.5 Lakh in 4 Days in Canada
You may also like: Top 5 Most Affordable Luxury Cars You Can Rent in Dubai
If you get selected, you will receive the visa and are free to travel to UAE (United Arab Emirates). The process of getting a driver's license in Dubai is also not complicated provided you pass the test. The driver mentions that the total expenses incurred for migrating to Dubai and getting the license are around 25,000 Dirham. This roughly translates to Rs 5.50 lakh INR.
You may also like: Here's How Much Indian Uber Driver Earns in Canada
You may also like: EXPLAINED- How to Become Careem & Uber Driver in Dubai
When asked about the salary that one could expect working as a driver, he mentions that he works on commissions. If the work is decent, he could earn anything between 2,500 to 3,500 Dirham in a month. This comes out to be approximately Rs 55,000 to Rs 77,000 when converted to INR. This is a decent salary by just driving a car which is why so many people opt for this. He also mentions that the work was severely affected during the pandemic but has recovered well and he is doing fine now.
You may also like: Indian Taxi Driver in the USA Shares His Income Details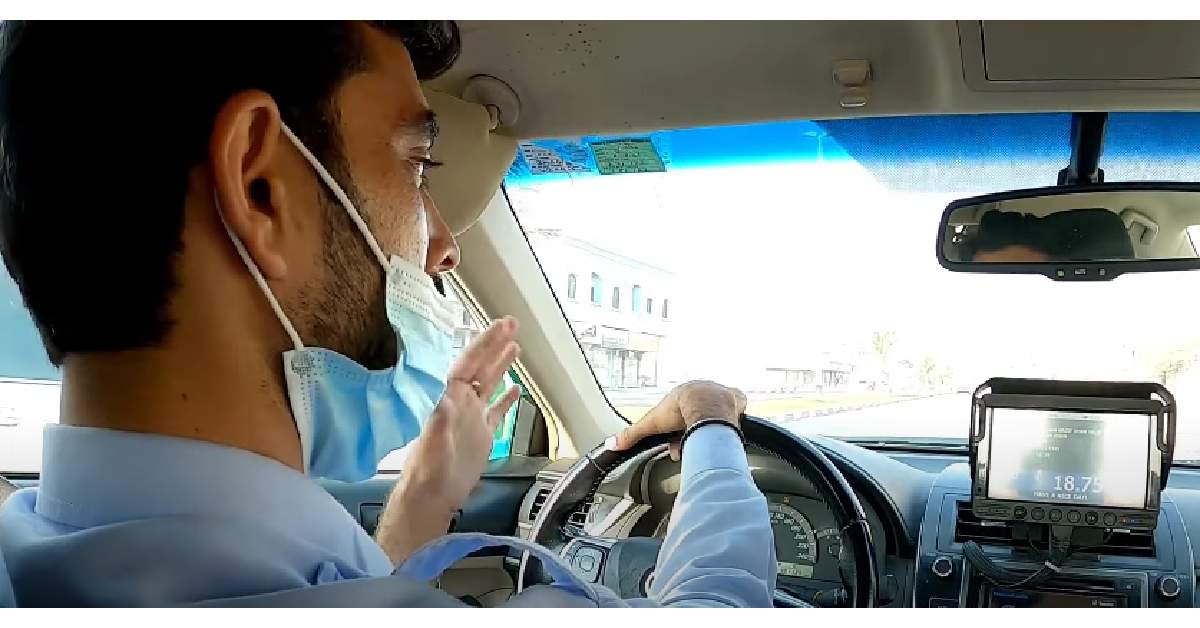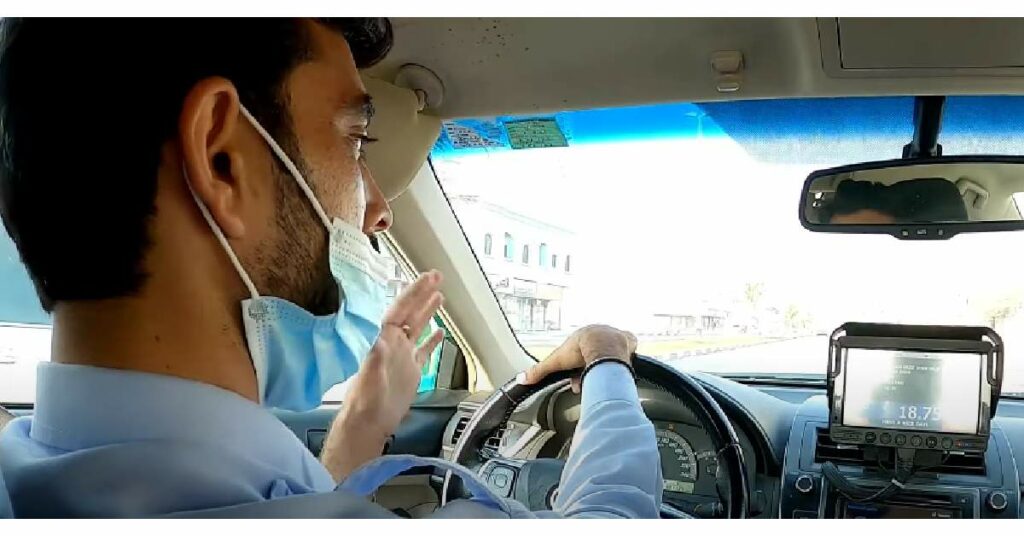 Disclaimer- The embedded videos/ external content is/are being used as a convenience and for informational purposes only; they do not constitute an endorsement or approval by Car Blog India of any of the products, services, and /or opinions of the corporation or organization or individual. Car Blog India bears no responsibility for the accuracy, legality, and/or content of the external site or for that of subsequent external videos/ external content. Contact the external publisher for answers to questions regarding its content.
Join us for FREE NEWS Updates on our Whatsapp Community or our official telegram channel.