If you plan on migrating to Canada, driving an Uber could be a flexible and lucrative part-time job that you could undertake.
The question about how much money an Uber driver earns in Canada is common for all those who are looking for part-time opportunities there. In their free time, people look for small jobs which adds as an additional source of income to take care of their living expenses. Uber, over the years, has become this huge company that needs workers frequently to boost its fleet in big cities. This YouTuber explains the step-wise process of how much money he makes in a day and all the formalities related to applying for the job as an Uber driver.
You may also like: Here Are The Top 5 Best-Selling Cars in Canada in 2022 So Far
You may also like: Can Indian Students in Canada Buy A Car?
You may also like: Top 5 Cars For New Immigrants In Canada 
You may also like: Indian Uber Driver in Poland Reveals His Income
How Much Uber Driver Earns In Canada
The Youtuber shares the salary he made in a single day. The total at the end of around 4 hours of driving comes out to be $42.68 CAD. This roughly translates to around Rs 2,575. He was able to complete 5 trips and also got a $3 tip from one of the customers. For students, this is a great way to earn some extra cash while pursuing studies. If you wish to apply for a job at Uber you need to go through the following process.
You may also like: Top 5 Electric Cars for Indians in Canada- VW ID.4 to Tesla Model 3
Firstly, you need to have a car that is not older than 10 years. Then, you must have a valid driver's license according to the province that you live in. Thereafter, you can upload your personal documents like health insurance and visa or work permit or study permit and go over to the office of Uber. After about a week of submitting the documents, Uber will let you know if you meet all the criteria or not. Once approved, you need to set up your account on the Uber app.
You may also like: Top 5 Cars for Indians in Canada- Honda Civic to Hyundai Tucson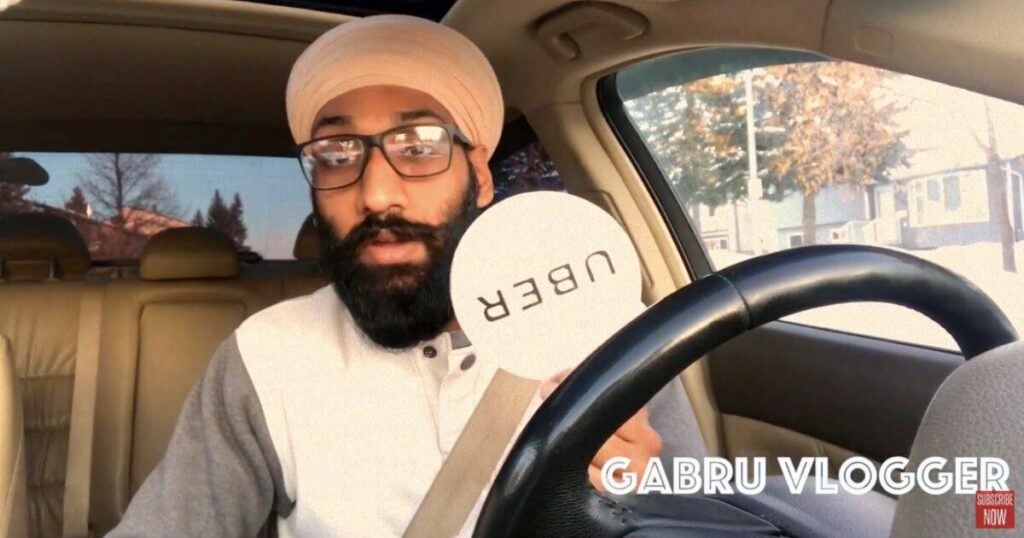 You may also like: 80,000 Cars Stolen in Canada in 1 Year; Mostly Ford & Honda
It is a simple registration process where you need to upload all the necessary documents into the App. After completing all these steps, you are ready to go online and get customers. The YouTuber mentions that he also does this part-time when he finds time from other things. That is exactly how students could use it. They could manage it according to the timings of their university.
Join our official telegram channel for free latest updates and follow us on Google News here.